Insight
shots Fired with... Vicky Quinn Fraser
shots' Culture Editor chats with book coach Vicky Quinn Fraser, who gets fired up about the state of the publishing industry.
Book coach, indie publishing champion and founder of Moxie Books, Vicky Quinn Fraser, is angry about the state of the publishing industry.
In her continuing monthly video interviews, this month Amy Kean talks to Quinn Fraser about the lack of diversity within the publishing industry and the impact it has on not just the business but also on the books audiences get to see.
Unlock full credits and more with a Source + shots membership.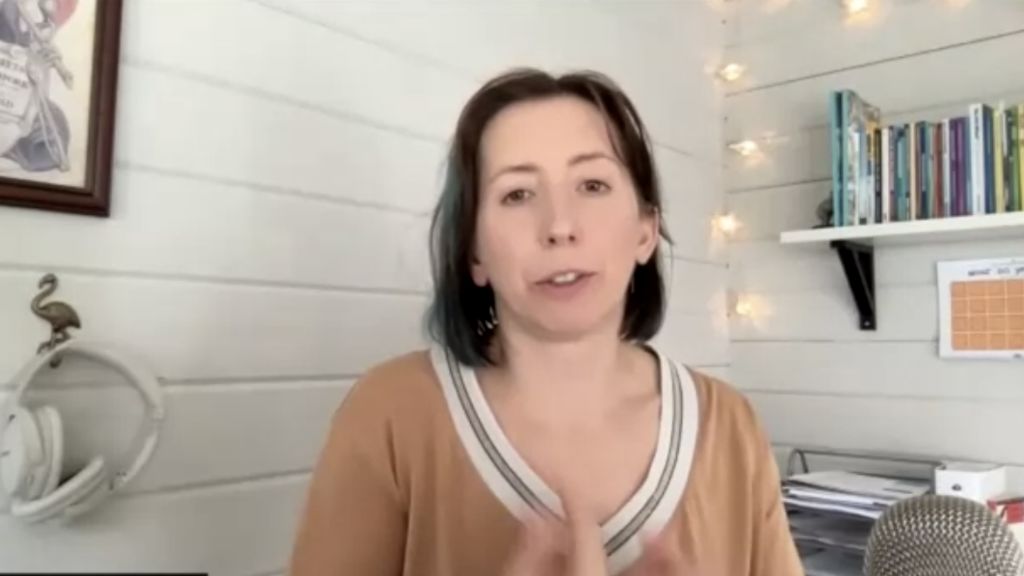 There are, says Quinn Fraser, too many middle-class, middle-aged white people at the top of the publishing tree and this is having a detrimental effect on the industry, devaluing the importance of diverse voices.
"Books," says Quinn Fraser, "literally change the world... and if we can read a book by someone who has a different viewpoint on the world to us, then it changes everything about the way we see things."
Kean plays the role of devils advocate, highlighting the frailties of the publishing sector and the financial pressures it is under, while Quinn Fraser argues passionately for a change in approach to how the publishing industry conducts itself.