Work
Short film captures meditative small town America
The black and white, three-minute film, called Tan, is a contemplative look at small town America with an equally meditative soundtrack.
Unlock full credits and more with a Source + shots membership.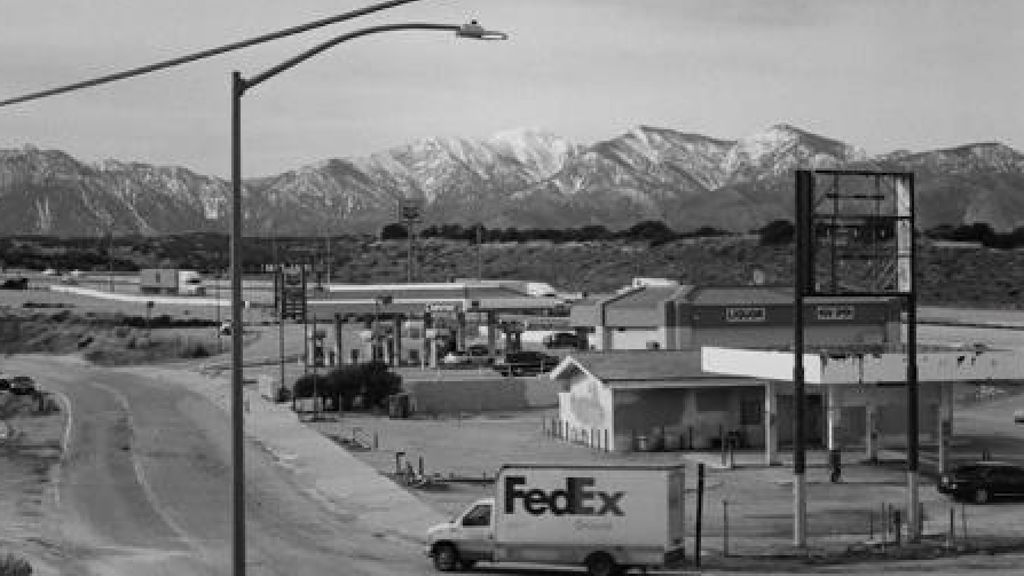 This new short film from director Daniel Henry is a personal piece that, he says, helped him work through a dark time during 2019.
"For me," says Henry, "every year, New Years comes with a dark cloud. This past year in particular was filled with loss and a heaviness that has stuck with me. I needed to tell a story about the dichotomy between sameness and impermanence. Tan is a reflection of how life can sometimes feel like an endless loop of longing, loneliness, horniness and hunger that everyone experiences no matter where they are.

"I decided to get outside of my own environment, and headed clear across the country with my friend/collaborator/DP Dustin Lane. We were overcome by the freedom that came with having an insanely small crew. And what resulted was something more intuitive and guttural. We had the luxury of being able to shoot slowly and wait for scenes to unfold on their own. While having a specific list of moments I wanted to capture, we had no set schedule and we able to let curiosity take over. We could walk right in and get close to our subjects."