Work
Operation Black Vote's 'fake news' gives voice to unspeakable quotes
Saatchi's chilling campaign reveals why the young people of Britain really don't want certain politicians speaking on their behalf.
Unlock full credits and more with a Source + shots membership.
Show full credits
Hide full credits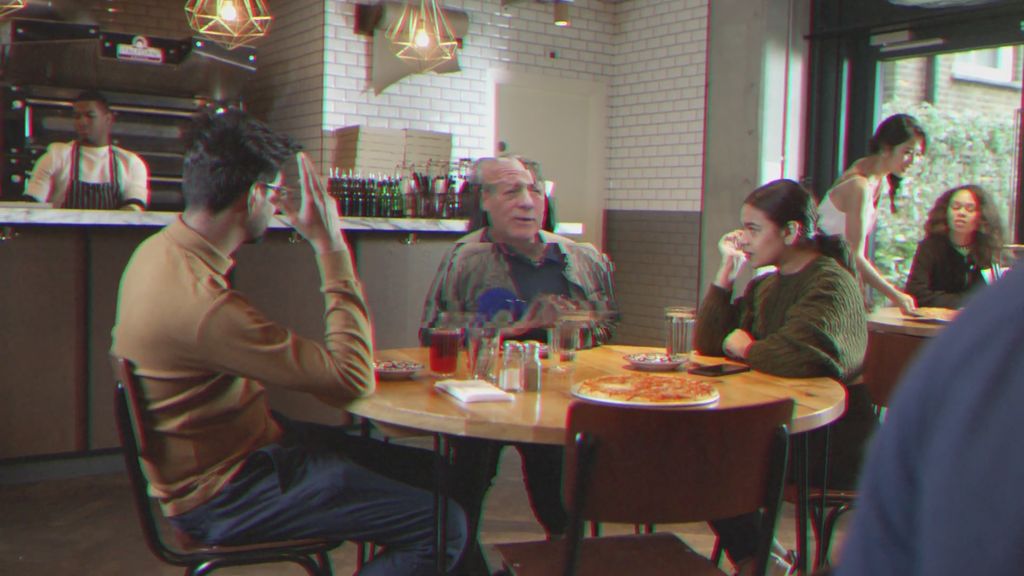 "Feminists? They're obnoxious bigots." "Islam is like alcoholism, the first step is admitting you have a problem." These along with other such gobsmackingly awful musings – the advocation of gay-curing therapy and wives 'obeying' their masters (husbands) – are examples of actual quotes by UK politicians. Oh dear.

Saatchi London's cunning drive to urge disenfranchised – particularly BAME – youth to register to vote, puts such utterances into the mouths of actors in real-life environments. The central message being that if BAME communities, and young people in general don't register to vote, others with possibly reactionary views, will speak for them in Parliament. Not ideal.
Directed by David Allain, through Hungry Man, the alarming film, Fake Views, features actors – including Nathalie Emmanuel (Game of Thrones), Nadia Rose (British hip-hop artist) and Will Poulter (The Revenant, Detroit) – chatting away in bars/offices/cafes horrifying their friends with their reprehensible comments.
In the run-up to this crucial election, the cunning multi-media campaign encourages people to register to vote by 26 November.