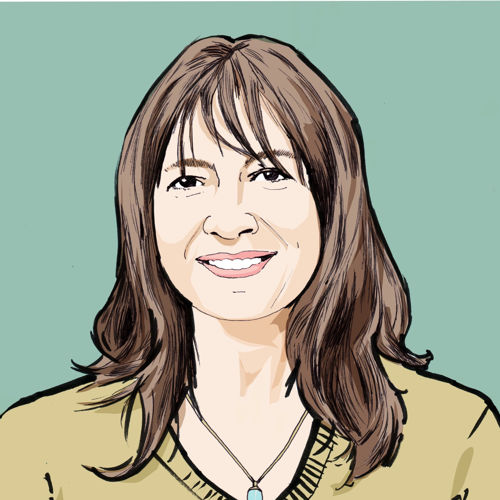 For 11 storm-tossed years now, Carol's been lurking in the hold of the great ship shots, churning out in-depth features, country profiles and interviews with such heroes as Frank Budgen and David Droga.
Variously known as shots' sub-editor, contributing editor and ma'am, Carol helps produce shots magazine, curates and posts loveliness to shots.net, generally swabs the decks and has been known spend up to 12 hours tussling with one single marine metaphor.
Prior to, and alongside, shots, she has worked for a staggering variety of consumer titles, writing stuff ranging from e-sports analysis for Broadcast, to saucy nonsense for Nuts.
Carol is also a playwright and loves shots more than words can wield the matter.
Work, Craft, Profiles, Insight