What's the song you've listened to most during this isolation period?
I think I've played the hell out of Don't Mention the War by Divine Comedy [Neil Hannon, creator and singer, below] . I've always been a fan of the band but kind of forgot about them until I heard this song on a standout episode of Modern Love, featuring Tina Fey.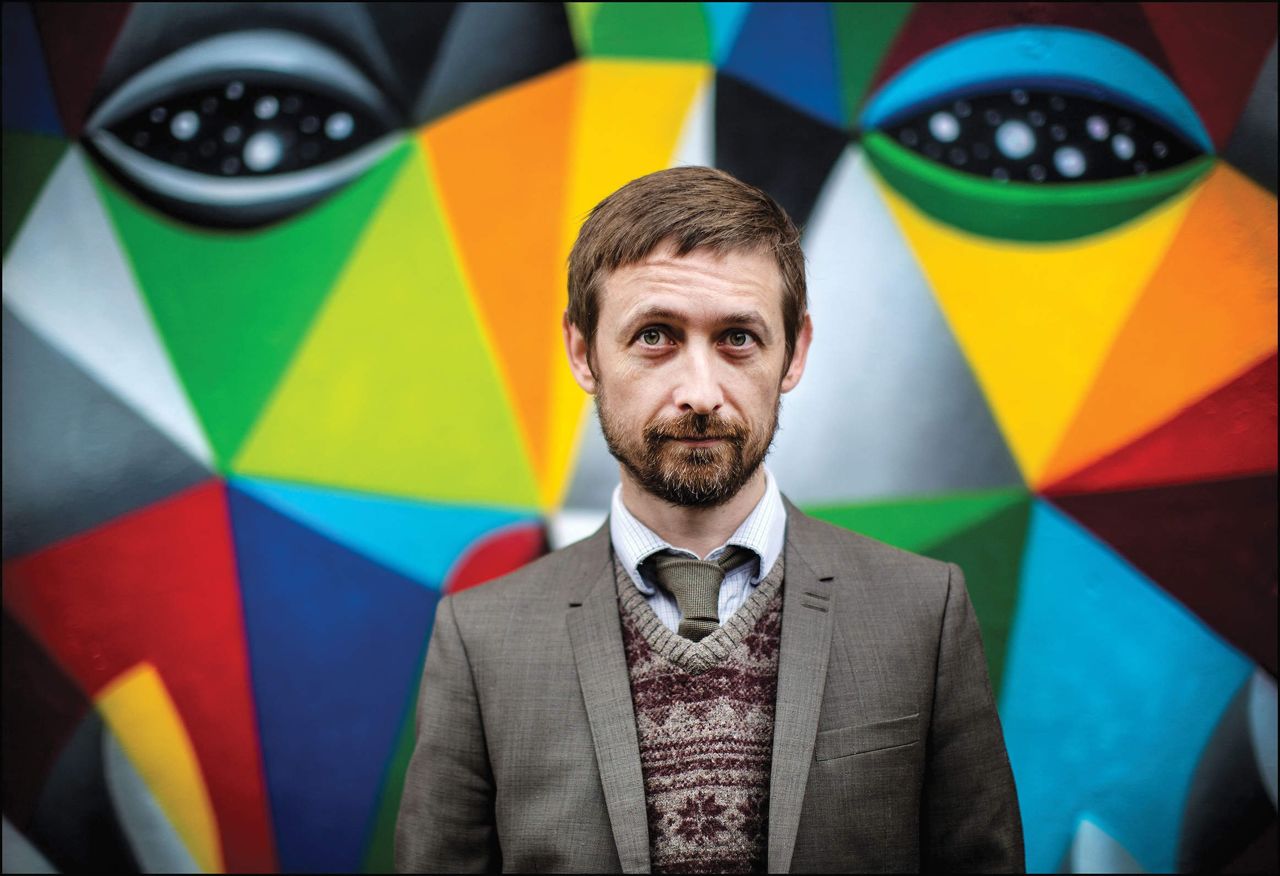 What track always gets you on the dance floor?
The song that always gets me moving is House Work (feat. Mike Dunn & MNEK) by Jax Jones. There's something so geometric about the beats that never fails to bring out the worst dance moves in me.
What's your 'guilty pleasure' track?
My guilty pleasure song is Tove Styrke's [below] On the Low. My teenage daughter and I discovered this song together and we both love/hate it. In between verses I can't help adding a whispered refrain of the name of some guy at school she likes.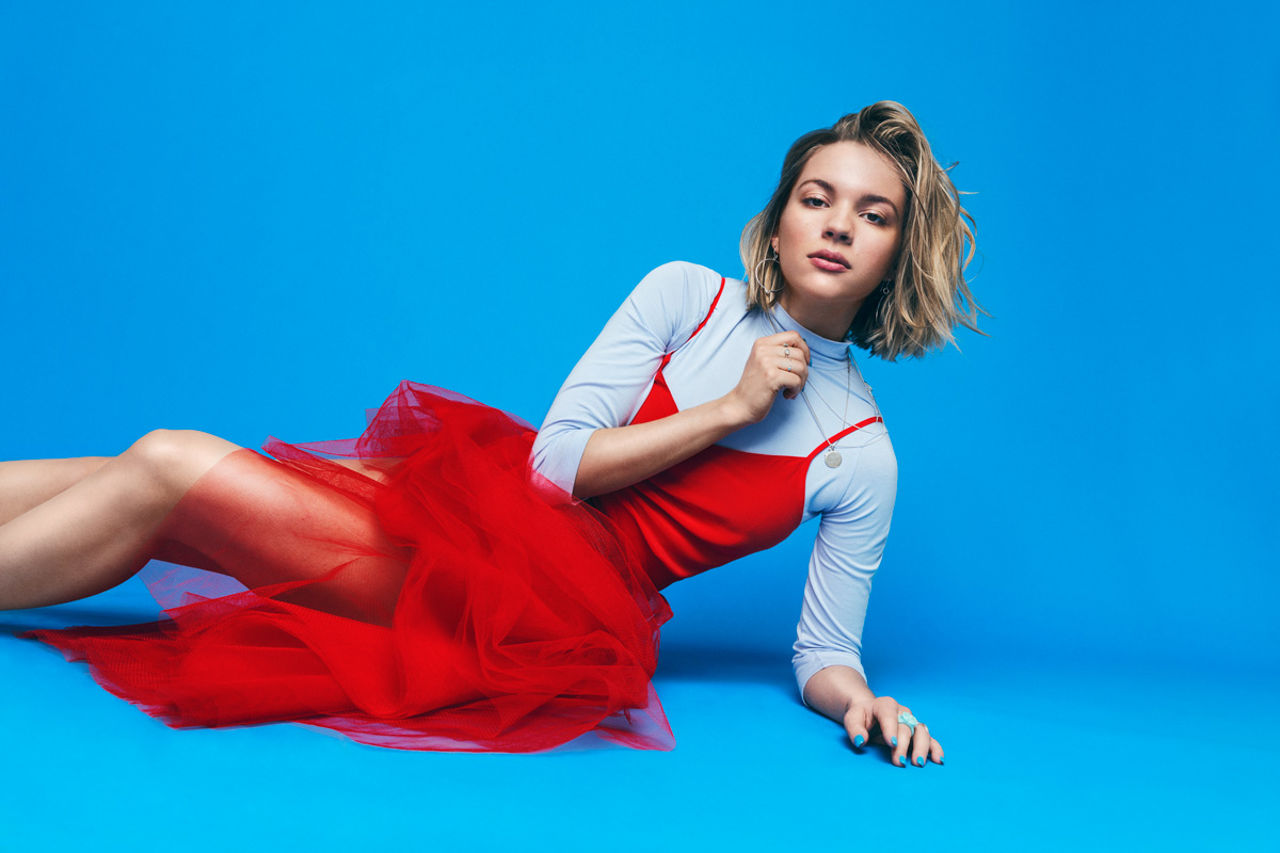 What song always makes you turn off the stereo when it comes on?
Christian rock, country, and death metal get a quick pass from me. Unless an artist manages to combine the three, in which case I'm here for it.
Unlock full credits and more with a Source + shots membership.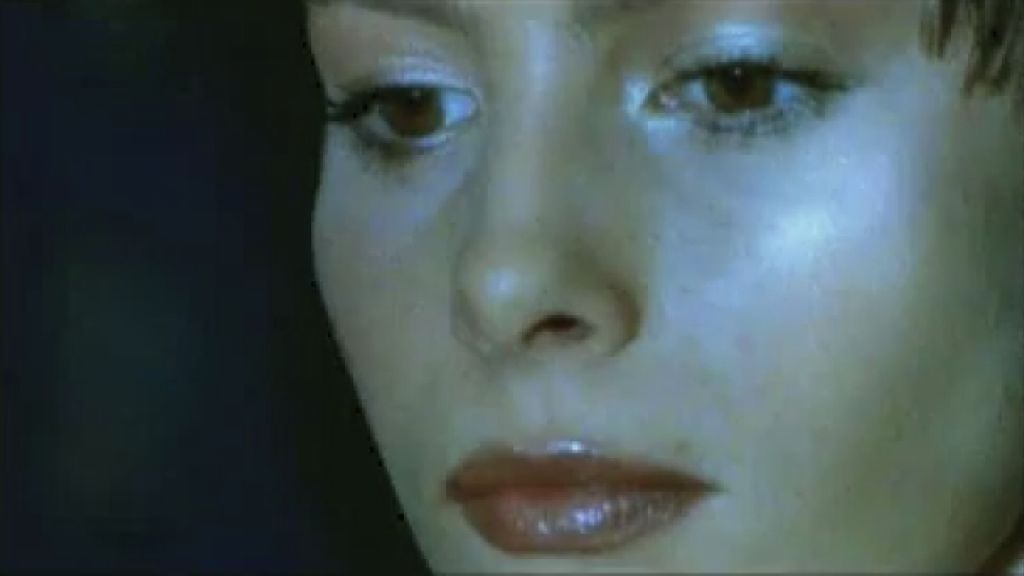 We can't go out right now, but when we're finally allowed to head out for a night on the town, what track will you listen to while you're getting ready?
When this quarantine is over I imagine I'll throw open the windows, rip off my shirt, and march outside to the beat of something nostalgic like Block Rockin' Beats by The Chemical Brothers.
To access Grossman's Isolation Radio Station playlist, click here.