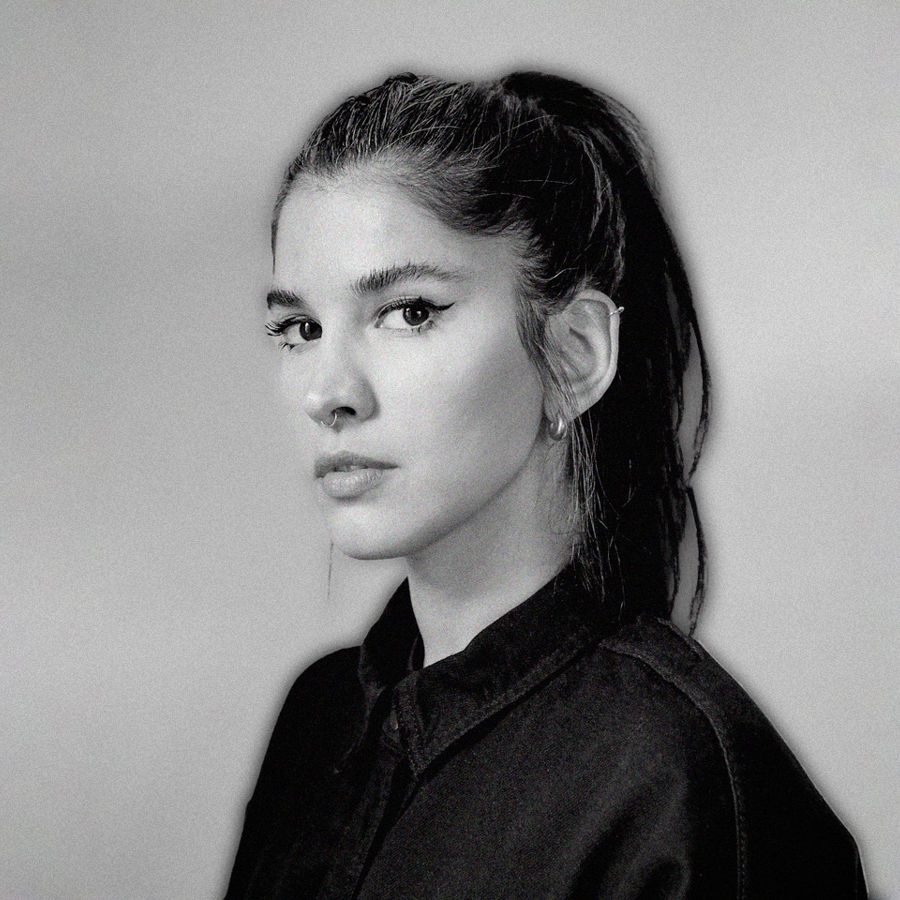 Inspiration
On My Radar: Mah Ferraz
Cut + Run [US] and The Quarry [UK] editor, Mah Ferraz, reveals what's on her creative radar listing the commercials, films and cultural touch points that provide inspiration and interest.
What the most creative advertising idea you've seen recently?
Here is a list of great ads I love from recent years for different reasons:

Facebook Skate Nation Ghana [below]; this is extremely well-crafted and a lot of mixed media, which makes it more complex and gives authenticity to the piece.
Apple The Whole Working From Home Thing; I love how this is a longform scripted spot. It's super-witty and relevant to the times. The script and editing flow together and make this unique.
Nike Rise of The Kids; extremely well-crafted in a shorter and more commercial format.
adidas Remember The Why; I found this fresh and interesting, especially since it kept its originality while being attached to a big brand.
Nubank Your Future; I love the meaning and power of the piece relying on the copy and the strong images rather than fast cuts or VFX as we often see these days.
Unlock full credits and more with a Source + shots membership.
Show full credits
Hide full credits
What website(s) do you use most regularly?
Hmm, probably Delta.com with work and life travels.
What's the most recent piece of tech that you've bought?
A Stepper machine. It's hard to workout with my schedule, so I'm being creative.
What product could you not live without?
My sunglasses and iPhone.
What's the best film you've seen over the last year?
Tar [below], Triangle of Sadness, Everything Everywhere All at Once and The Menu were some of the most interesting movies I've recently watched. This last year I was more into TV shows like Severance and The White Lotus vs features. Those really made a mark.
What film do you think everyone should have seen?
That's an impossible question, so I'm picking some of the most recent films I've seen that everyone should watch, which are Parasite, Portrait of a Lady on Fire, and Zola. They are all masterpieces in their own way, where all aspects (production, acting, narrative, cinematography, editing, sound) are meaningful throughout and enhance an overall theme. It all converses and works together in a masterful way.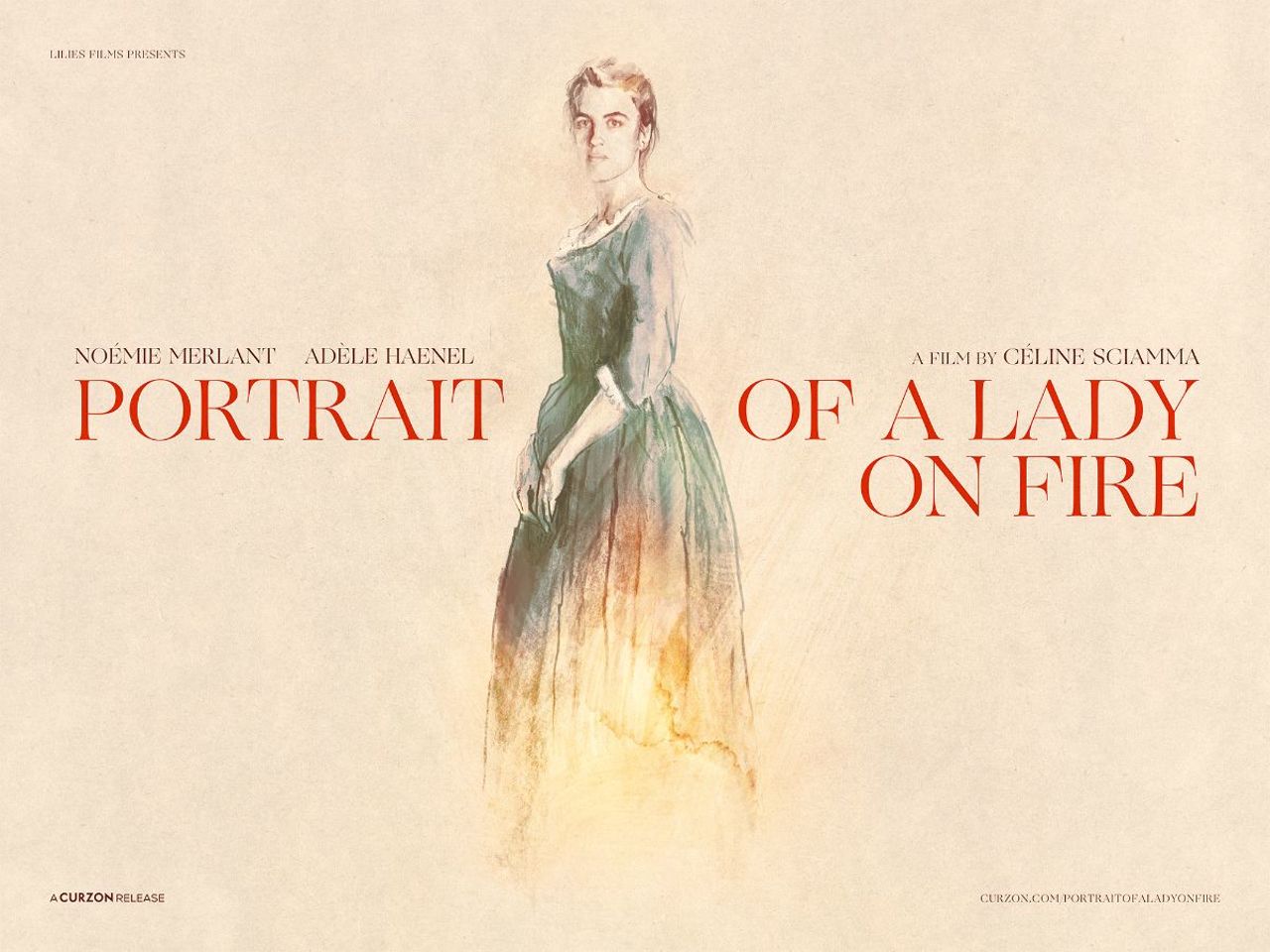 What's your preferred social media platform?
Instagram. I'm just a true Millennial who could never get fully into TikTok and who is inactive on Facebook. I'm fascinated by the TikTok culture as a phenomenon, though... I just don't use it much.
What's your favourite TV show?
I'll keep it recent with Severance and The White Lotus. Two incredible shows.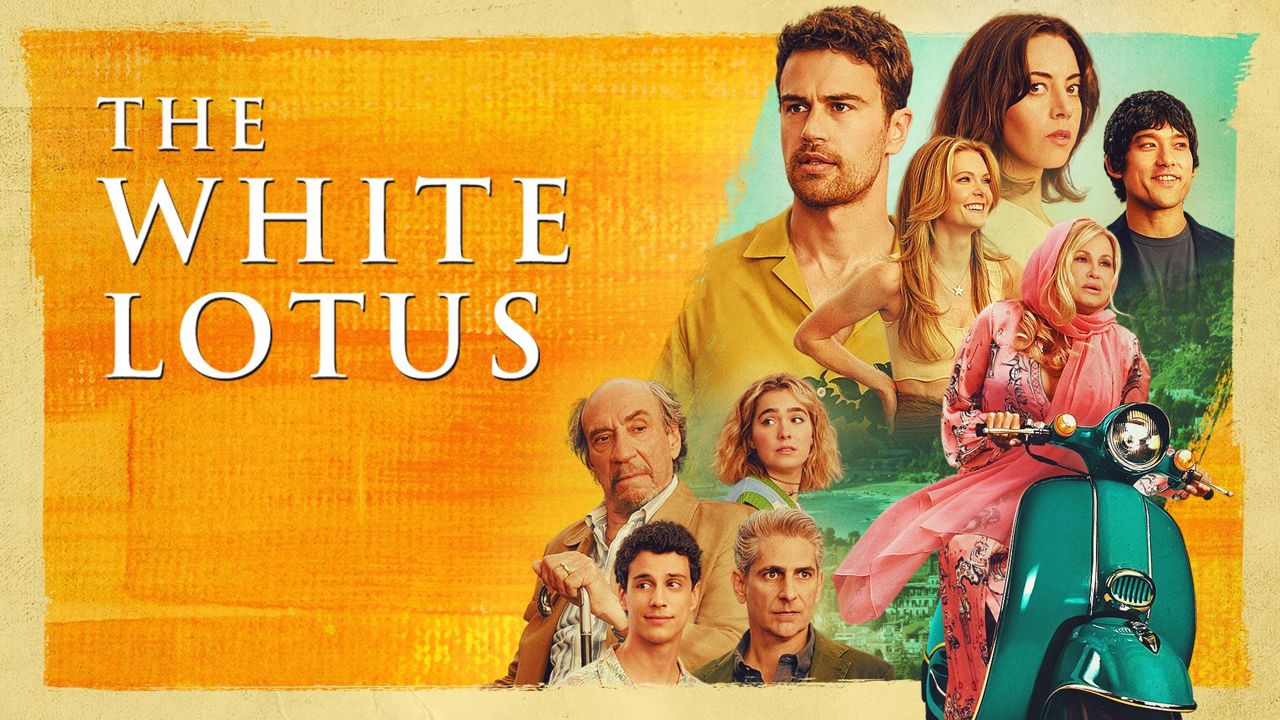 What's your favourite podcast?
Good old Fresh Air is always a go-to. I also listen to Brazilian interview podcasts to stay connected with my culture.
What show/exhibition has most inspired you recently?
Henry Taylor at MOCA, and Hopper at MoMA.
If you could only listen to one music artist from now on, who would it be?
Hmm, anything Bossa Nova, so maybe Antonio Carlos Jobim. It just connects me with my Brazilian roots and brings me happiness and peace.
If there was one thing you could change about the advertising industry, what would it be?
I can think of three:
1. Its hierarchy of priorities. For example, giving greater priority to doing things 'right' rather than 'fast' is a big one for me. I'm actually a fast editor and very comfortable with juggling multiple jobs at the same time, so it's not about losing the productivity level, but about respecting the time each project needs and deserves to be the best it can be.
2. That brings me to 'respect'. Not only should people respect the time a project deserves but also, and more importantly, respect the people you work with. I personally feel lucky to work around amazing people 99% of the time, but I do still see a lack of respect in the industry. Either by people overworking or underpaying and/or being rude/unprofessional towards their team.
3. And, of course, another change is to have diversity in every room, which I see is an ongoing effort. Still a long way to go.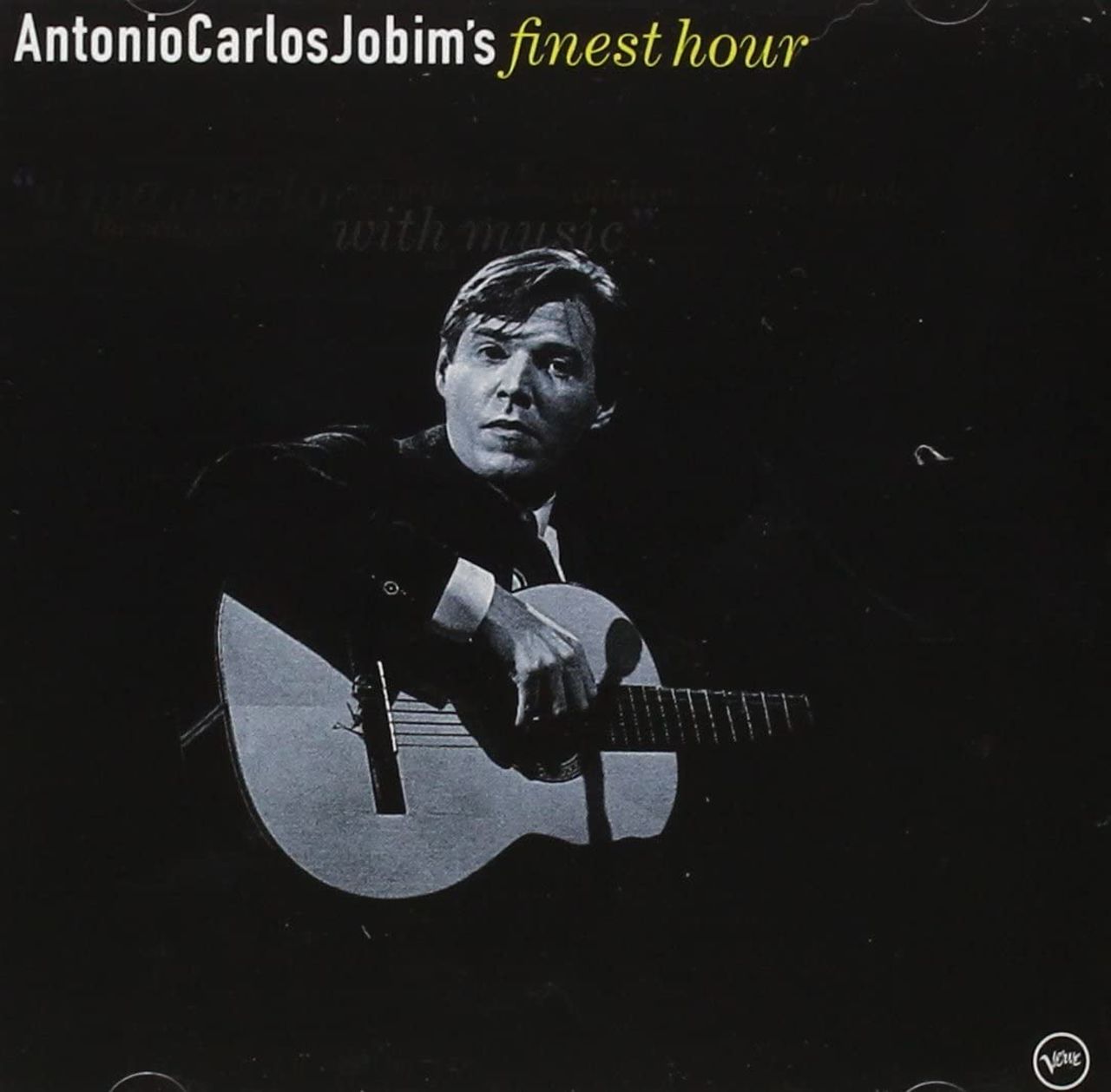 Who or what has most influenced your career?
My mom. She is my biggest influence. I grew up seeing her build her company from zero, and be passionate about her work every day. She is my main example of loving what you do and finding success with hard work. I naturally followed her footsteps.
Tell us one thing about yourself that most people won't know.
Again, I can think of three:
1. I was nominated for Forbes 30 Under 30 in 2022 and since I didn't 'make it' I decided not to share. Just recently I decided it was important to celebrate the nomination regardless of the result.
2. I interned at the Emmy Awards and I had to screen so many hours of TV shows from around the world, and also work in the Judging Dept. finding potential jurors for all categories.
3. When I was younger I wanted to be a TV writer. I loved to write scripts and loved how, in TV, you could develop characters and storylines so in-depth, spanning five years or more. The idea of brainstorming storylines and character arcs in a writer's room was fascinating to me. I was also always into editing but I didn't know it was a true profession/career path at the time. Now, as an editor, I feel I'm re-writing stories and building arcs so, in some ways, I have a writer's role in post production.