Inspiration
Elliot Simpson: A Few Of My Favourite Things
The Park Village director talks us through the artwork, memories and directing toolkits he keeps nearly to maintain his creativity.
Speakers, gold disks, Ibiza... it's clear from Elliot Simpson's Favourite Things choices that music is an important part of his life.
With a background in editing and post-production, the Park Village director and photographer has helmed successful collaborations with Adidas, Google and Puma as well as directing a variety of music videos.
Here, he displays a classic, cliched item needed by all filmmakers, plus artworks from Anthony Burrill and Reuben Dangoor that keep the creativity flowing.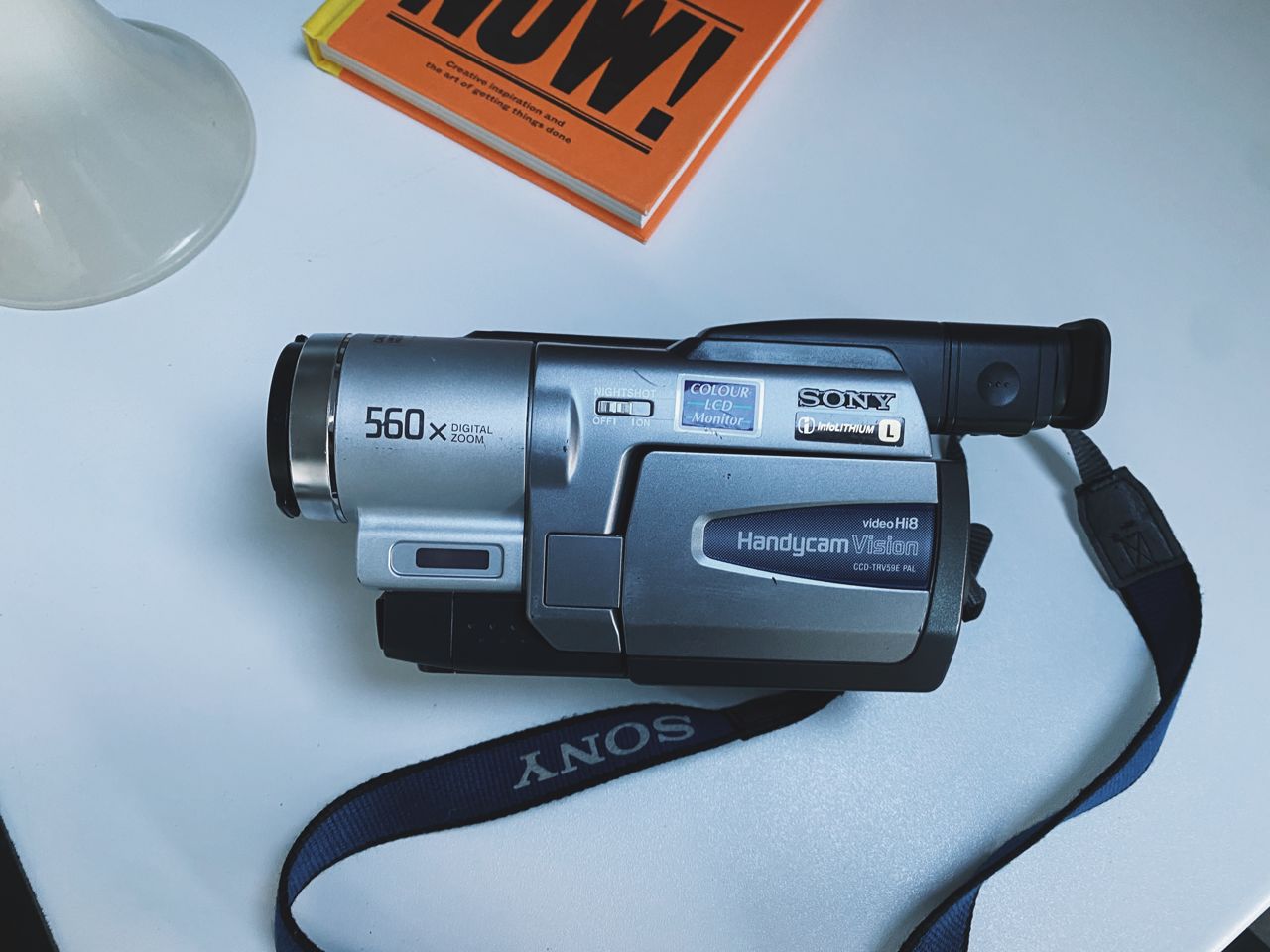 The Camcorder
This old Hi8 camcorder travels a lot with me.

It's so easy to carry, or sneak in places and capture candid moments with. Plus I love the nostalgic, textured effect of the old Hi8 tape.
When I was a kid I actually used to make little films with my mates with this exact same camcorder.
Looking back, that was my first venture into directing!
So it's funny that I still often shoot with it and use the same camcorder in some of my films today.
The Book
I'm a big fan of graphic artist Anthony Burrill's work.
I've got a few of his prints around the house.
This book - Make It Now - is full of positive, creative affirmations in his no-nonsense, unique, punchy style that I love.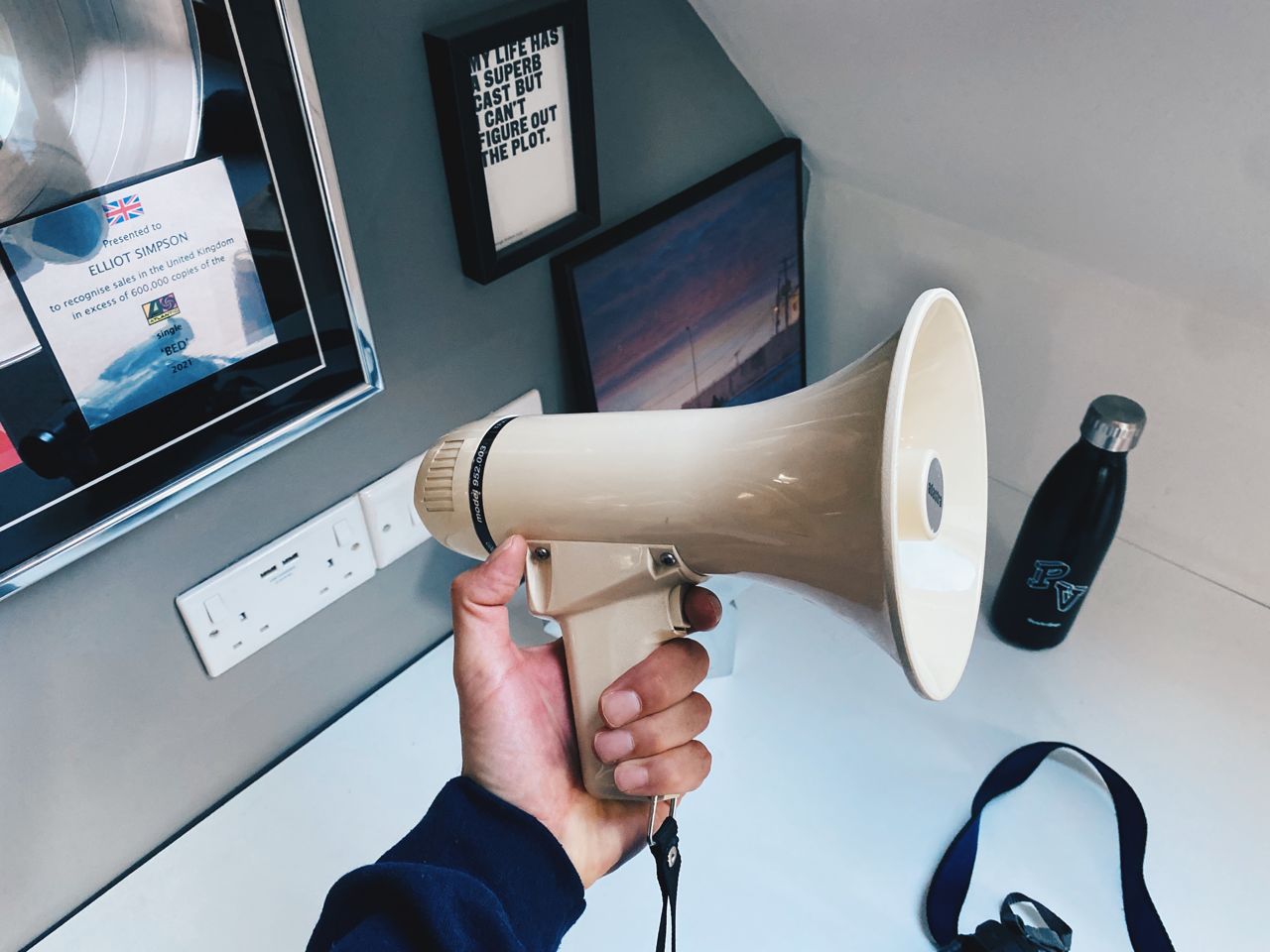 The Megaphone
My friend Jess gave me this vintage megaphone years ago as a gift.
I've never actually used it on set, it's mainly been used to wind people up around the house with, shouting at them to get the kettle on!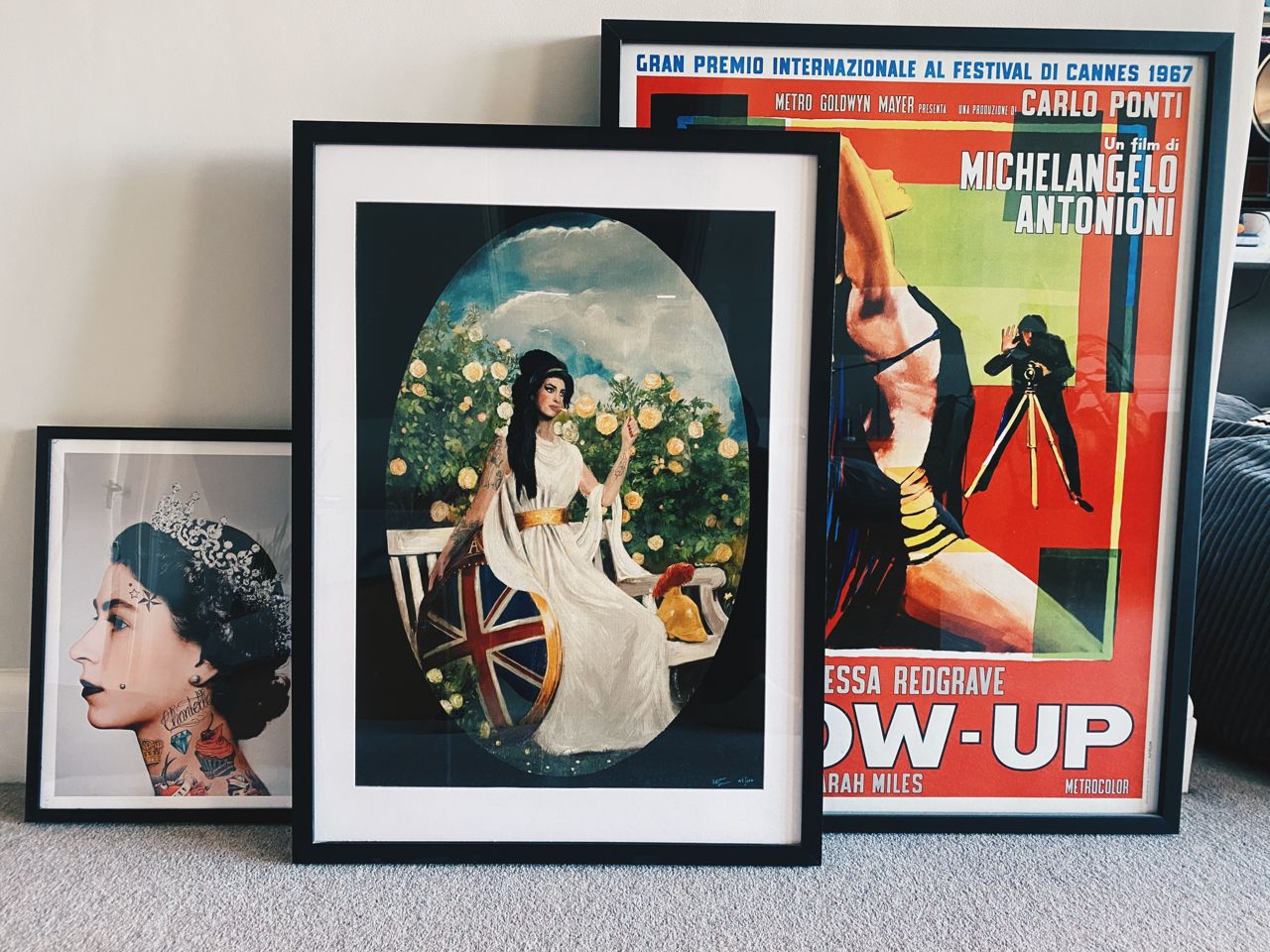 The Legends Of The Scene
I love collecting artworks/prints and one of my favourites is this painting of Amy Winehouse by artist Reuben Dangoor.
I'm a big admirer of Reuben's work, and I particularly love this print from his Legends of the Scene series where he paid tribute to contemporary British music icons, contrasting their vibes with this old renaissance portrait style.
Love the tiny details he's added and how it captures her.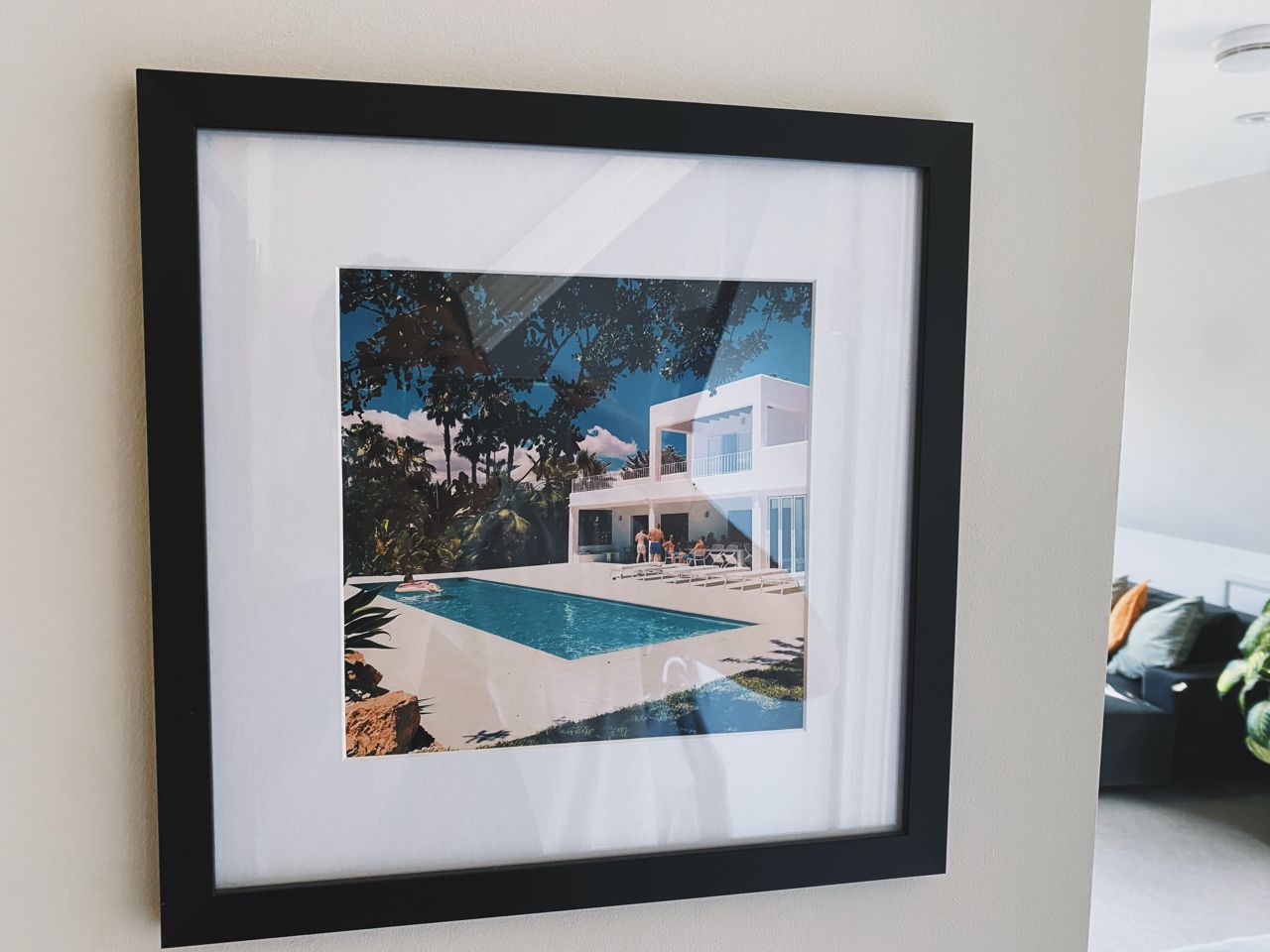 The Villa
The island of Ibiza is one of my favourite places on the planet.
This is a photo I took while staying at a beautiful villa with some friends one summer, on a particularly special trip to the Island.
You can see some of the lads hanging out by the pool.
A couple of my mates loved this photo so I gifted them some framed prints and ended up getting one for myself.
Memories for a lifetime.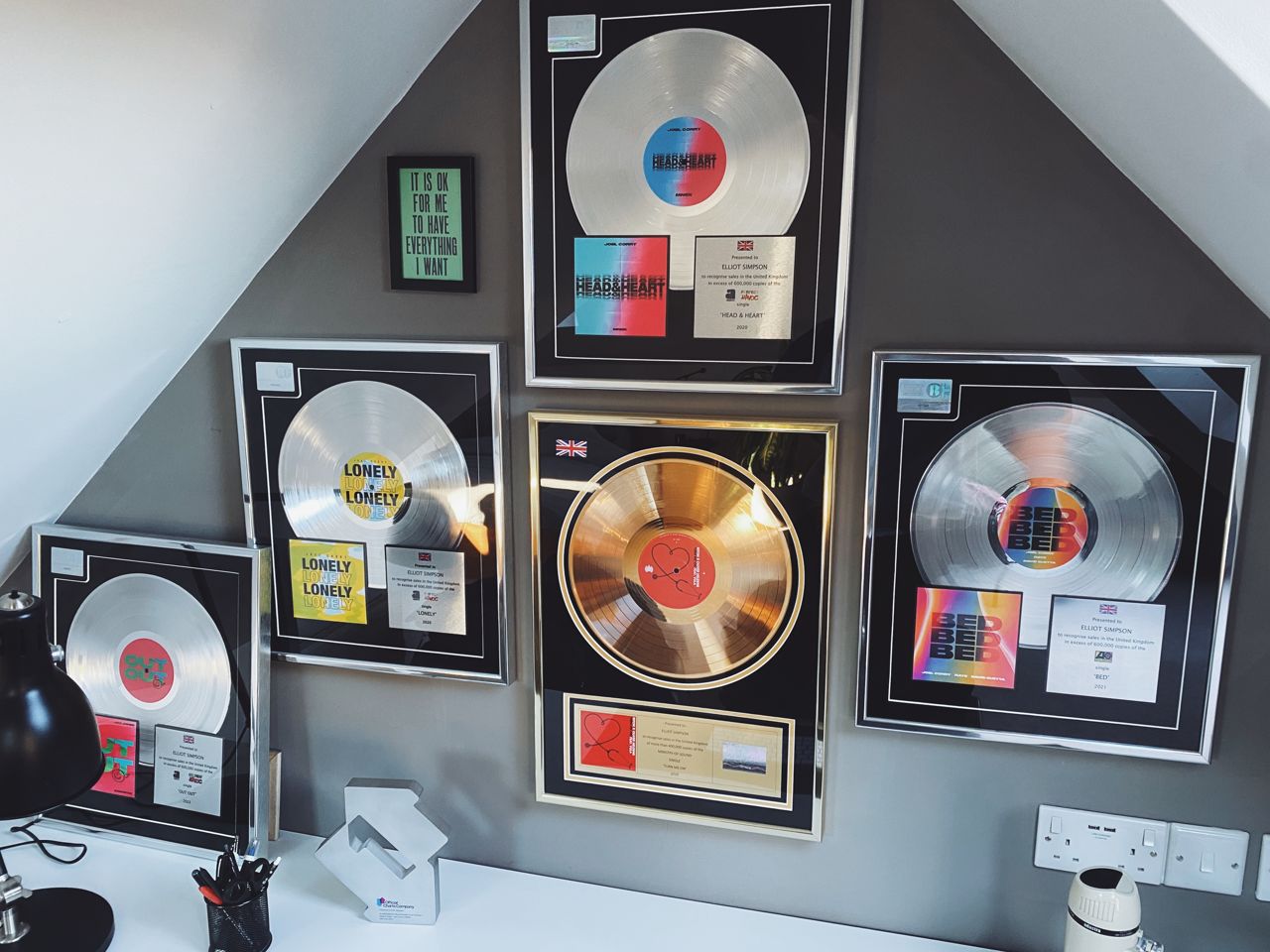 The Plaques
Just some stuff I'm proud of.
Here are some gold and platinum plaques for records that I've directed music videos for.
Bottom left is the Official Charts Award for the Joel Corry & MNEK Head & Heart music video, which was the No. 1 record in the country for six weeks.
It's still one of my favourite music videos that I've directed and it was amazing to see how people connected with the video.
A quarter of a billion views + later, it was the 4th most-viewed music video on YouTube that year.
It's nice to have a reminder of these achievements up on the wall where I work at home.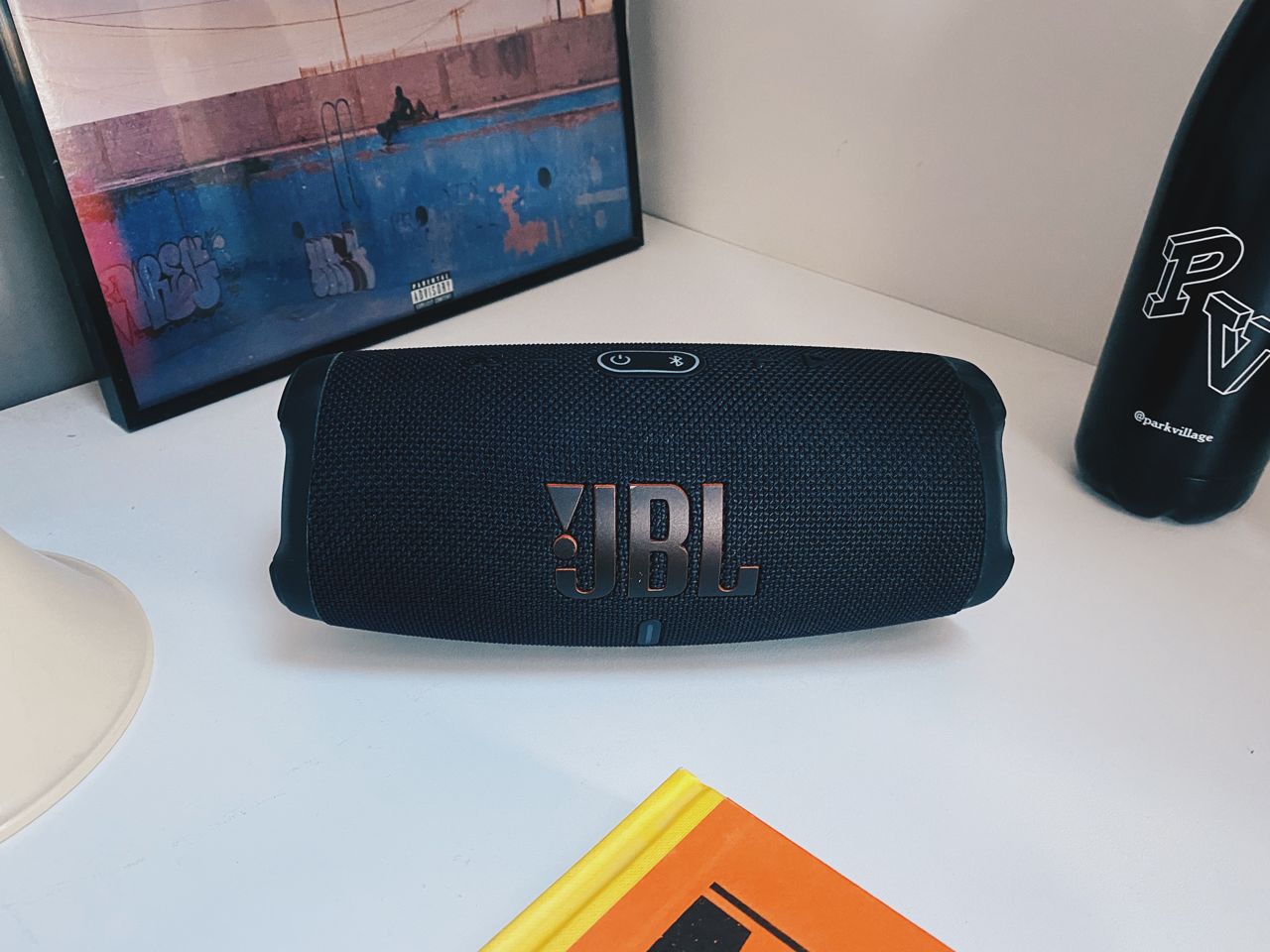 The Speaker
This portable bluetooth speaker goes everywhere with me.
Got to have the tunes ready, always!
I must have gone through about 10 of these speakers though, I always end up losing or breaking them when shooting music videos.
Accidentally ran my last one over with a car when shooting a video for Sam Wise.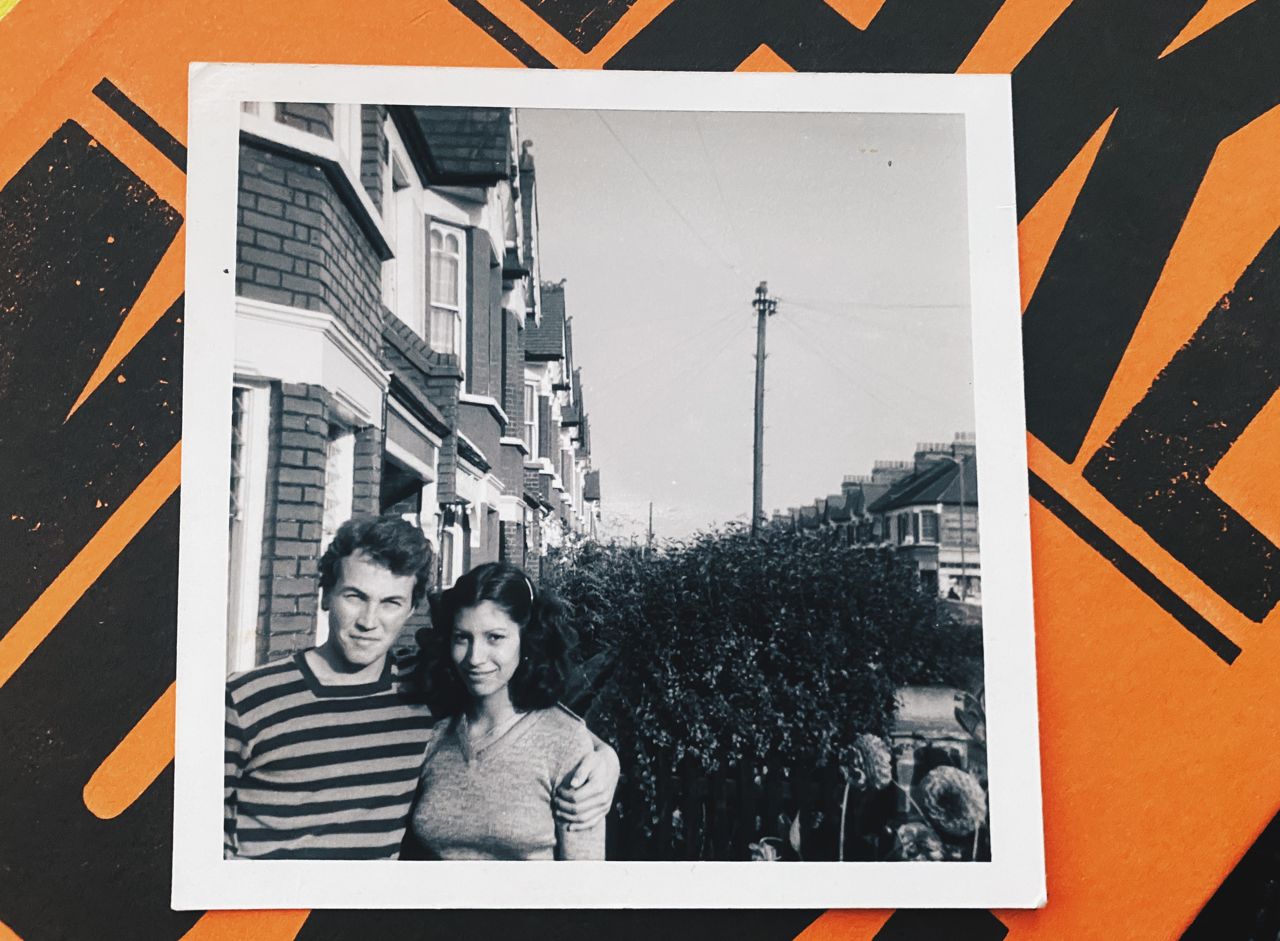 The Polaroid
Love this old black and white Polaroid photo of my Mum & Dad, when they were youngsters in South London in the early 80's.
Very grateful for these two.
Plus they look pretty cool here.