Inspiration
On My Radar: LeSean Harris
Fela director LeSean Harris provides his list of people, movies, commercials and TV shows that can provide inspiration for the year ahead, as he reveals what's on his creative radar.
What's the most creative advertising idea you've seen recently?
French director collective Megaforce recently created a series of Burberry commercials that have been some of the most creative ads I've seen from a major fashion house. The second commercial in the series, Open Spaces, is especially unique. What draws me to the series is the approach to creative. The commercials centre around some supernatural force that engages a group of people throughout the ad. If the group wasn't so well dressed you would forget it was a fashion ad all together. Rather than selling class, the ads sell imagination. Similar to how Apple sells creativity rather than technology, or how Nike sells motivation rather than sportswear.
Unlock full credits and more with a Source + shots membership.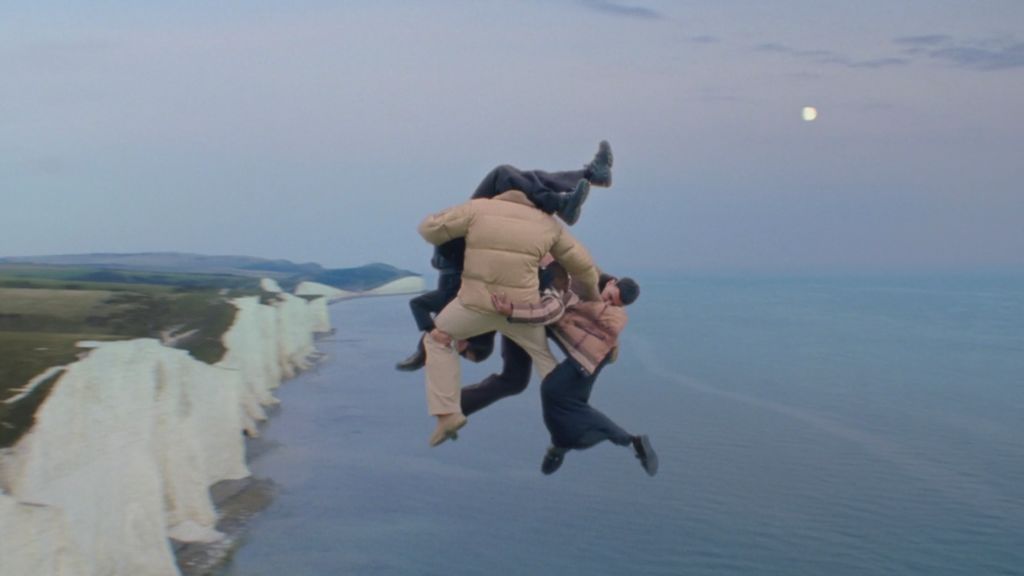 What website(s) do you use most regularly?
The websites I use most regularly are Vimeo, Director's Library, and Mubi. They all have a similar quality in that it feels like a 'for us, by us' approach to each platform. Because of that, I think these outlets are especially respected within creative communities. Recently, I was able to have a short film I directed for Lego featured on Director's Library and, through that experience, I was able to connect with other filmmakers. These outlets are not only a great place to get inspired but a place to expand your network as well. I'm coming for that coveted Vimeo Staff Pick next! Beyond that, these websites promote work from all over the world. As a result, I've been able to discover films and directors I otherwise wouldn't know. Whether it be films, commercials, shorts or music videos, I find these outlets are the best place to learn and get inspired.
What's the most recent piece of tech that you've bought?
Funnily enough, the most recent piece of tech I've purchased is a fully manual, medium format film camera. I love still photography and, with a few upcoming trips planned, I wanted a new travel-friendly camera that allows me to shoot film while still having a large negative. It's hard to replace the quality of film and now that still photography is mostly leisure for me. I'm excited to get back to shooting film regularly.
What product could you not live without?
Regrettably, the first thing that came to mind was my phone but, given proper thought, without a doubt, I could not live without a camera. Being able to express myself through a camera has not only been therapeutic in many ways, it has allowed me to experience life from a very unique perspective. It's literally taken me across the world and I'm excited for where else I might find myself because of it.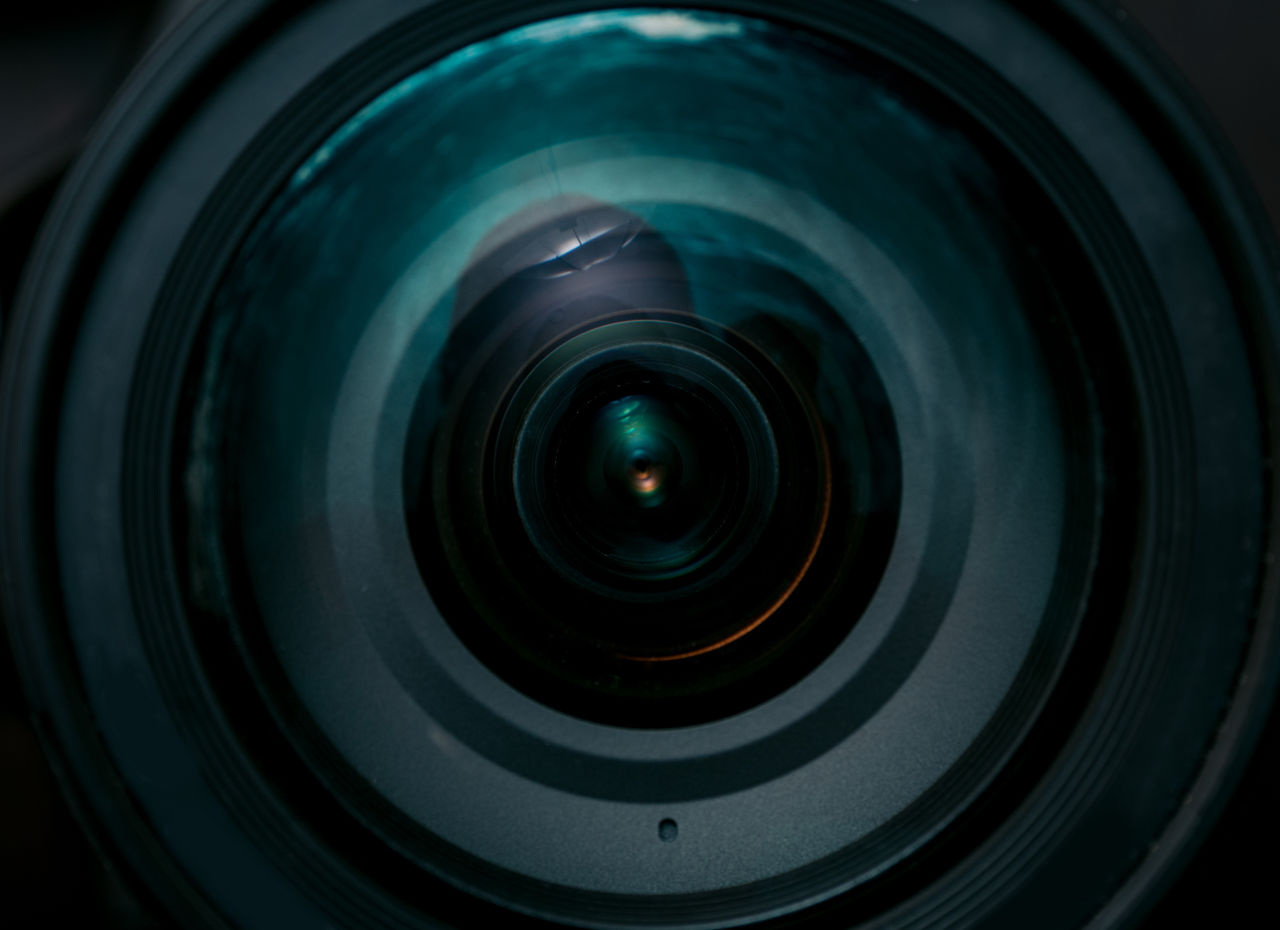 What's the best film you've seen over the last year?
The two films that have left a lasting impression on me in the last year have been Drive My Car, by Ryusuke Hamaguchi, and Force Majure, by Ruben Ostlund. Both thought provoking films about the roles we play within society and how that effects our psychology.
What film do you think everyone should have seen?
La Haine is a film everyone should watch. Beyond it being a cult classic, it's a very relevant story for what's happening in the world today, despite it being released in '95. It's a reminder that cinema is often best when it's simple. Taking place over the course of a day, the film feels like it's almost happening in real time. To be able to tell an impactful story, establish and develop characters that complete character arcs, all within that time frame, is a real challenge. Beyond that, I think it's one of the more subtle and tasteful films that deal with the idea of prejudice. The films tackles stereotype, role reversal, authority and youth culture in ways that really left a lasting impression on me. Beyond that, I think international cinema is something everyone should watch more of and La Haine is a great place to start.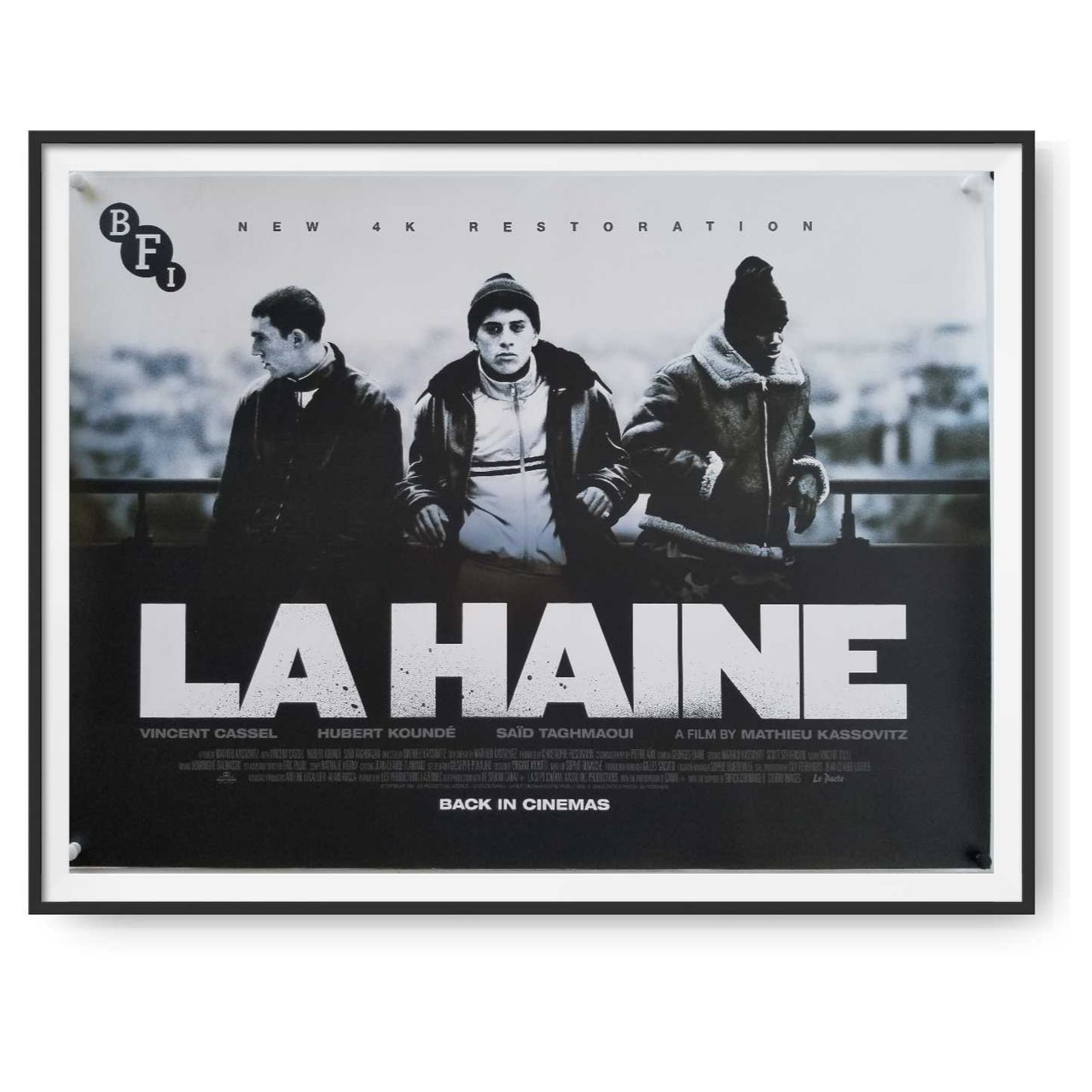 What's your preferred social media platform?
Twitter; in a time where we're bombarded by images, I like that Twitter still predominately relies on text. It's fast, frequent and often very funny. Best of all, unlike Instagram, I don't associate it with work whatsoever. Being a fairly private person, I don't use social media in a very social way, so Twitter is a great place to be a spectator.
What's your favourite TV show?
Right now, my favourite show is Atlanta. It's refreshingly clever and often colours outside the lines. It's entertaining, creative, and culturally/socially poignant all at the same time. It's not often a series is able to answer to all three. Atlanta has successfully been able make people reconsider what a TV series can or should be. Especially this latest season, they've taken creative license to a point where the series is more a visual anthology on the times we live in, with each episode tackling a different aspect of today as it pertains to Black culture.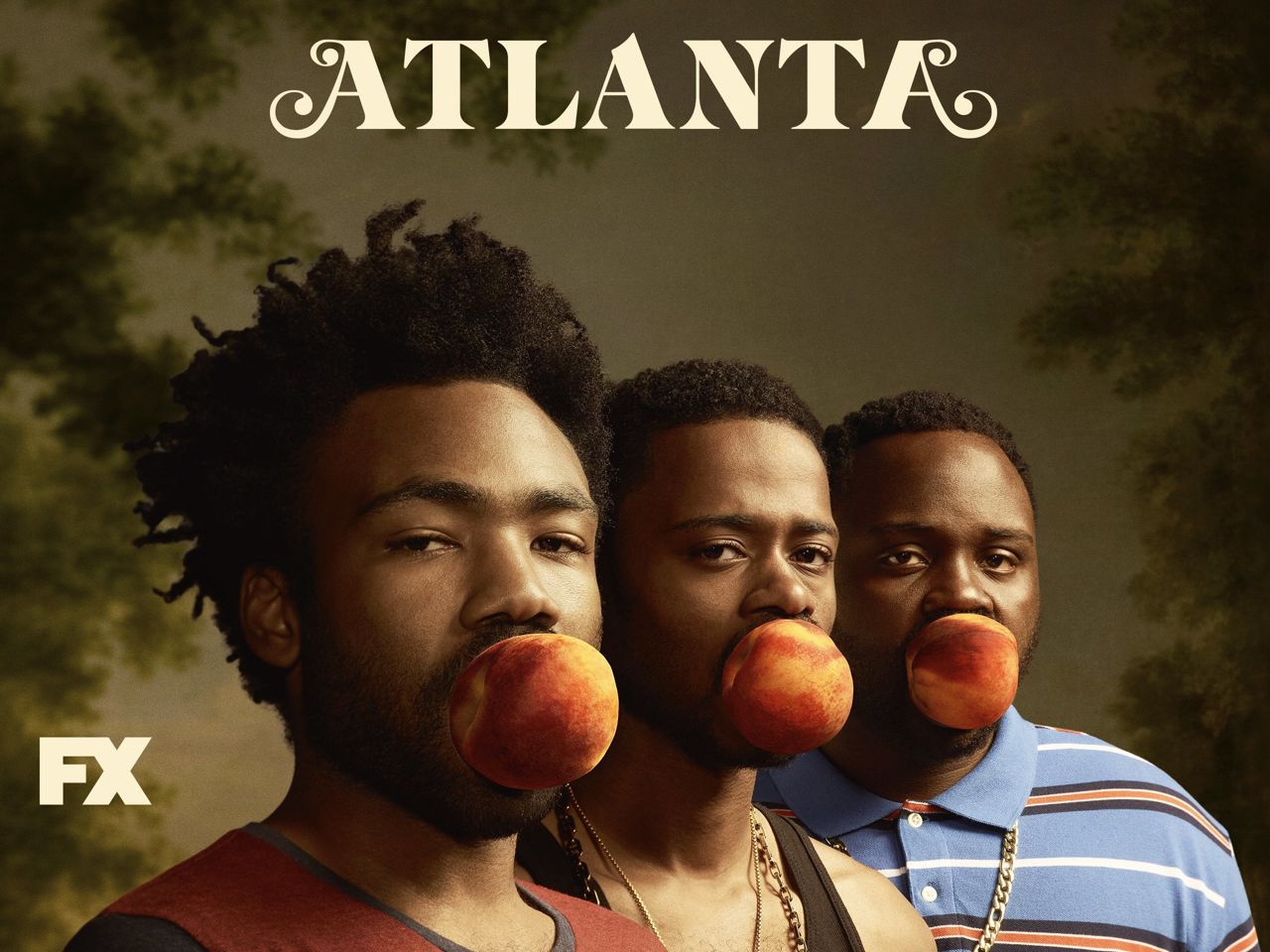 What's your favourite podcast?
I don't listen to many podcasts but, out of the few, my favourite would be The Pivot Podcast. I grew up playing sports, with basketball being my first love. The Pivot is about the successes, trials and tribulations that professional athletes endure during and after their careers. It's part athletics, part human condition. Often the episodes feel like a therapy session. Beyond that, because it's told through the perspective of Black people, it often reminds me that I'm not alone in my experience in an industry that centres around entertainment.
What show/exhibition has most inspired you recently?
An exhibition called Feels Like Home Again was my introduction to UK photographer, Adeolu Osibodu. The show, and his work as a whole, is a refreshing way of capturing the Black experience. His approach is one that is culturally authentic while incorporating elements of the supernatural which add another dimension to the photography. His works makes me think how I can offer a new take on the Black experience through the stories I'm telling.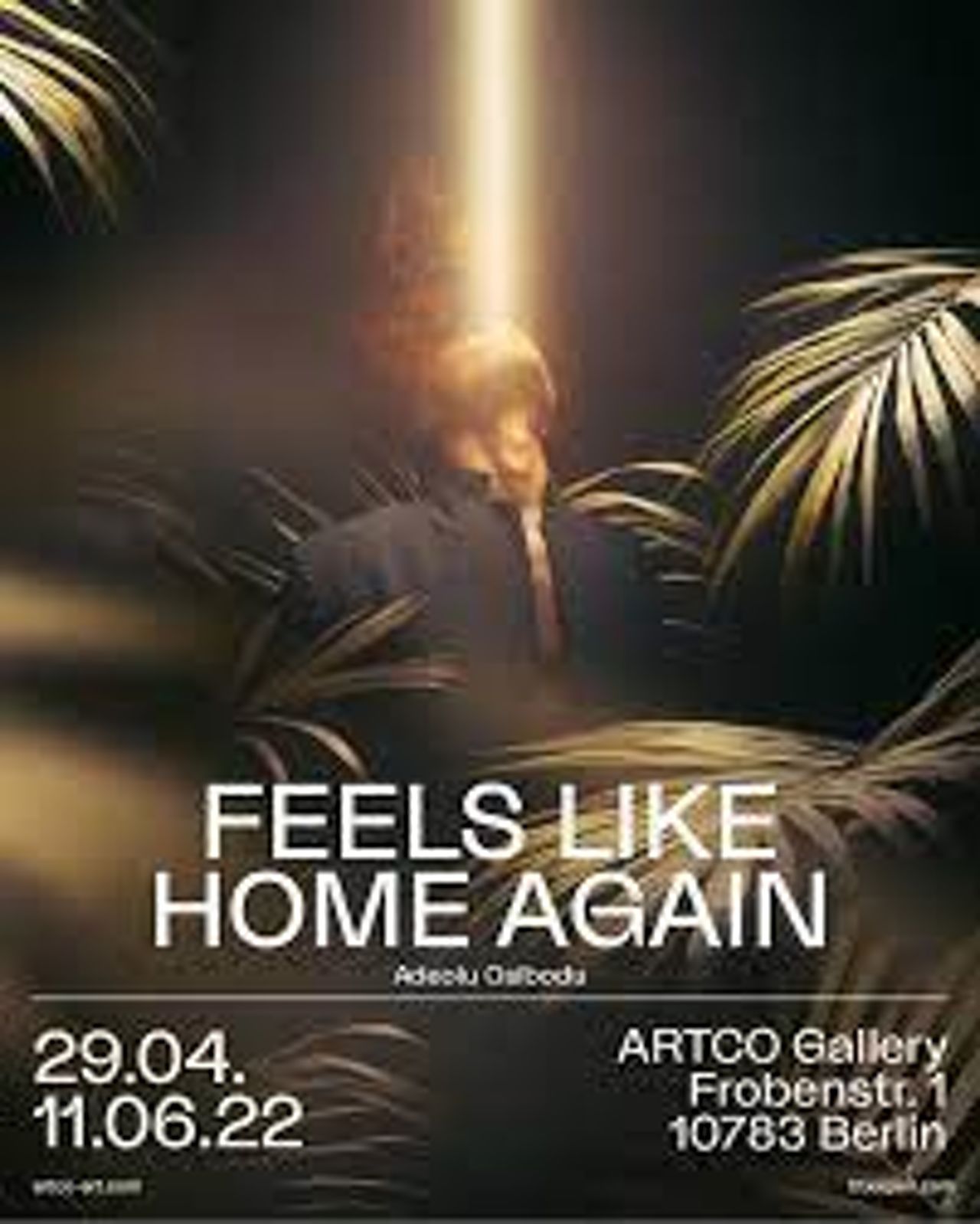 If you could only listen to one music artist from now on, who would it be?
That's difficult. My favourite musicians and producers have always been those who were notorious for rapping, singing or chopping up soul samples. Because of that, I'll say if I'm only able to listen to one genre of music from now on, it would be soul. I'll never grow tired of that era of music because the music I'm closest to borrows from that time.
If there was one thing you could change about the advertising industry, what would it be?
The advertising industry, especially in Canada and the US, is rather rigid. When speaking with agencies and brands, often the ask is a new, fresh take or voice to speak to the changing landscape of advertising as social media and digital media dominate how we interact with brands and services. However, there's a paradox, the industry wants new voices and fresh takes but doesn't want to embrace new talent that would provide exactly that. There's a gatekeeping approach to the industry that needs to change. Filmmaking is not a skill that exists solely within the silos of music video, commercial and film and television.
Who or what has most influenced your career?
I'd say hip-hop would be the thing that has influenced my career the most. From music to fashion to art, it's the culture I grew up on and a lot of that is in my work today. It's a stylistic compass that I subconsciously follow. In the way of people, my mother and sister have been instrumental in me following through with my commitment to filmmaking. I pursued a career in film and photography before the social media boom. At that time being a successful director from Canada, without any pre existing connection to the industry, wasn't very viable. I credit my mother and sister for supporting my goals at a time when I wasn't able to even see where I'm at today.
Tell us one thing about yourself that most people won't know.
Before picking up a camera I used to dance. Growing up, in the late '90s, early 2000s-era of hip-hop, it was required that you be able to Harlem Shake, Willie Bounce, and Pop and Lock all really well. Let's just say, when high school dance battles broke out, I was very confident in my abilities.