Inspiration
On My Radar: Karen Cunningham
PRETTYBIRD director Karen Cunningham talks TikTok rabbit holes, phones abandoned on trains, and why director treatments should be pitched in person, as she reveals what's on her creative radar.
What's the most creative advertising idea you've seen recently?
Fancy a McDonalds? Raise Your Arches. A brilliant idea, beautifully executed. I have watched it so many times and it really is frame perfect.
Unlock full credits and more with a Source + shots membership.
Show full credits
Hide full credits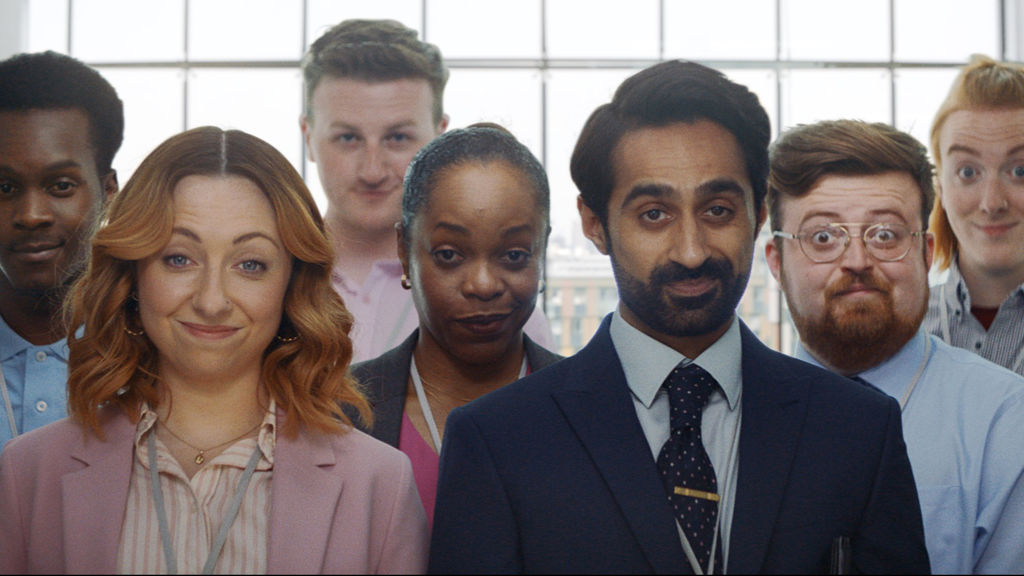 What website(s) do you use most regularly?
BAFTA. I go to as many screenings as I can and they are often followed by a Q& A with the director or the crew, whom I am always inspired by.
YouTube. I love a 'how to fix' tutorial. If anything breaks at home it's the first place I go. I love a bit of DIY. I also regularly use YouTube for research.
Netflix and Amazon... all the streamers! I'm a TV/film addict. It's my drug of choice.
What's the most recent piece of tech that you've bought?
AirPods, because I'm always losing them! I run listening to podcasts and invariably one falls out.
What product could you not live without?
My phone. I got home the other night and I couldn't find my phone. As I don't have a home phone or a spare phone I couldn't even ring anyone. I looked on the find my phone app on my laptop and saw my phone was on the move. I had obviously left it on the Tube. I watched it until it stopped moving and it appeared to me to be at at the end of the Tube line. I jumped on the Tube, got to the end of the line, went to the station master's office (luckily it was manned) and some kind person had handed it in. The relief… I wanted to sellotape it to myself after that. Maybe a chip in my arm would solve that problem.
What's the best film you've seen over the last year?
Women Talking is one of the best films I've seen this year. The direction, the cinematography, the performances, the art direction were just breath taking. It's based on a strange but true story which makes it all the more powerful. I have to mention The Son as well. Hugh Jackman's performance is outstanding, and it is a really emotive film.
What film do you think everyone should have seen?
Anyone who is interested in social justice and current affairs should see Nadine Labaki's Capernaum and Ken Loach's I, Daniel Blake. Although Capernaum is set in Lebanon and I, Daniel Blake is set in Newcastle, these films are two sides of the same coin. Both brilliantly directed and acted with a hard-hitting social message about the world we live in.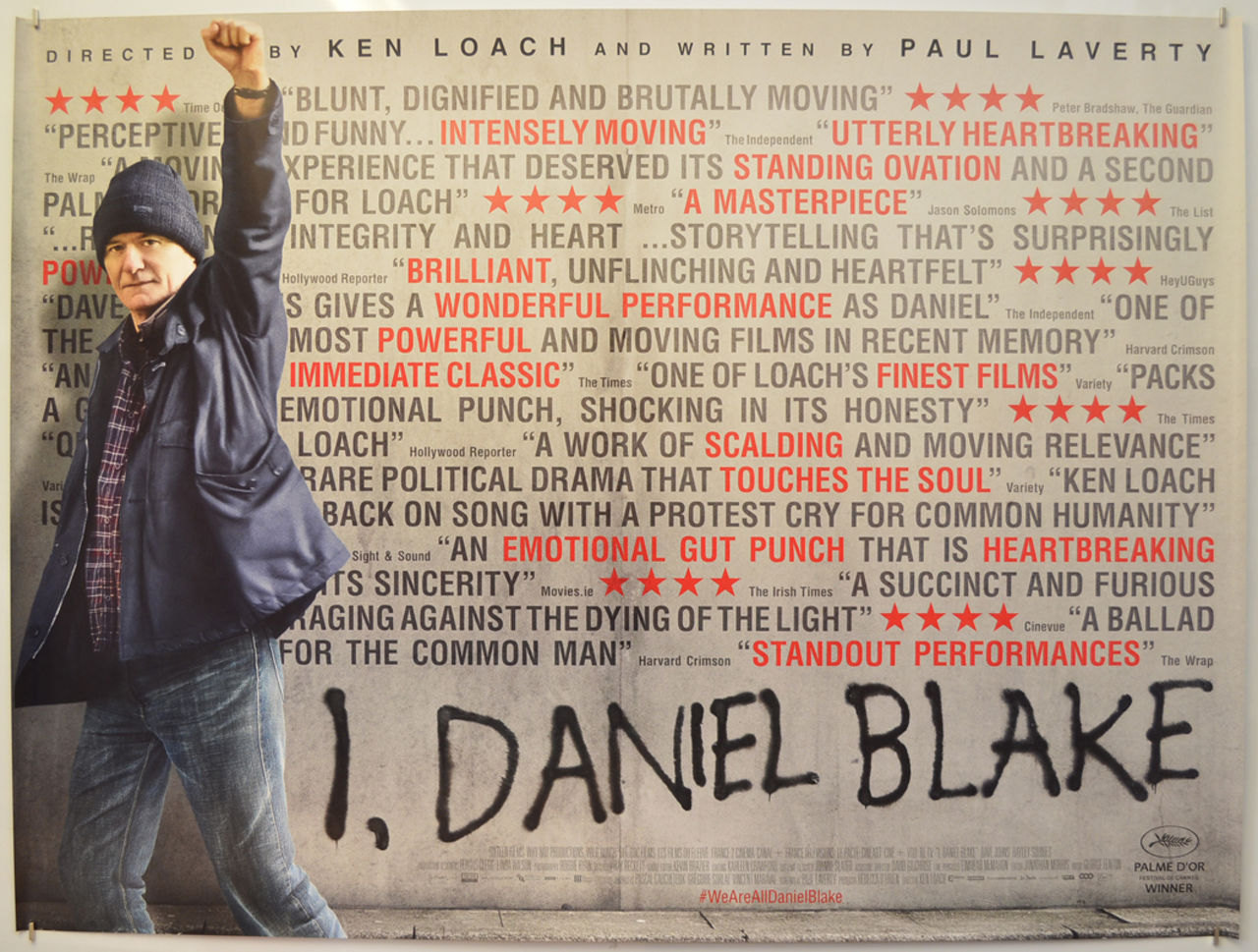 What's your preferred social media platform?
I can spend hours down a TikTok rabbit hole. I find it fascinating, informative and sometimes laugh out loud – plus it has great DIY tips and life hacks! Although I never post myself, I am more of a voyeur.
What's your favourite TV show?
I couldn't possibly name one but Schitt's Creek, Call My Agent (the French version), White Lotus 2, Ted Lasso, Adult Material, Under The Banner of Heaven, Time and, more recently, Daisy jones and the Six are all in my top ten. I love documentaries and can't get enough of them. The most moving one I have watched recently was Nazanin on Channel 4.
What's your favourite podcast?
This Cultural Life. It's a series of in-depth conversations with artists from across the creative arts – writers, directors, actors, musicians - who discuss their creative influences.
What show/exhibition has most inspired you recently?
The most recent exhibition I have seen was Magdalena Abakanowiz at the Tate Modern. Whilst there I felt very inspired by the wall that's now devoted to the Guerrilla Girls.
If you could only listen to one music artist from now on, who would it be?
David Bowie. I've always been a fan and having just seen Moonage Daydream, I've gone back to listening to all his music again.
If there was one thing you could change about the advertising industry, what would it be?
I would love it if we got to be in in the room/Zoom to pitch our treatments rather than just sending them in cold. So much hard work goes into putting them together and being able to personally pitch it to an agency can really make it sing. It would also demonstrate who we are as directors and our passion for their project. In the US it's standard practise. The shortlisted directors always get a second call to pitch their idea.
Who or what has most influenced your career?
Patricia Murphy, Maxine Tabac, Andrea Arnold, Sam Taylor Wood, Kathryn Bigelow, Jane Campion, Nora Ephron, Sara Dunlop, Anthea Benton, Joanna Bailey, Nancy Meyers, Lucy Blackstead, Sofia Coppola, Dawn Shadforth, Carolyn Corbin, Helen Downing, Fatima, Sandra Goldbacker, Mandie Fletcher, Mira Nair, Ava DuVernay, Annabel Morton, Lone Scherfig, Valerie Faris…
These were just some of the women who inspired me to start directing. These women were succeeding in commercials and film at a time when directing was still perceived to be a male domain. I was full of admiration for what they had achieved. They paved the way for women like myself to have a seat at the table.
My daughter has also been a huge inspiration to me. She is also my number one fan, which helps! She is an aspiring writer-director herself and, in lockdown, we wrote a TV series together.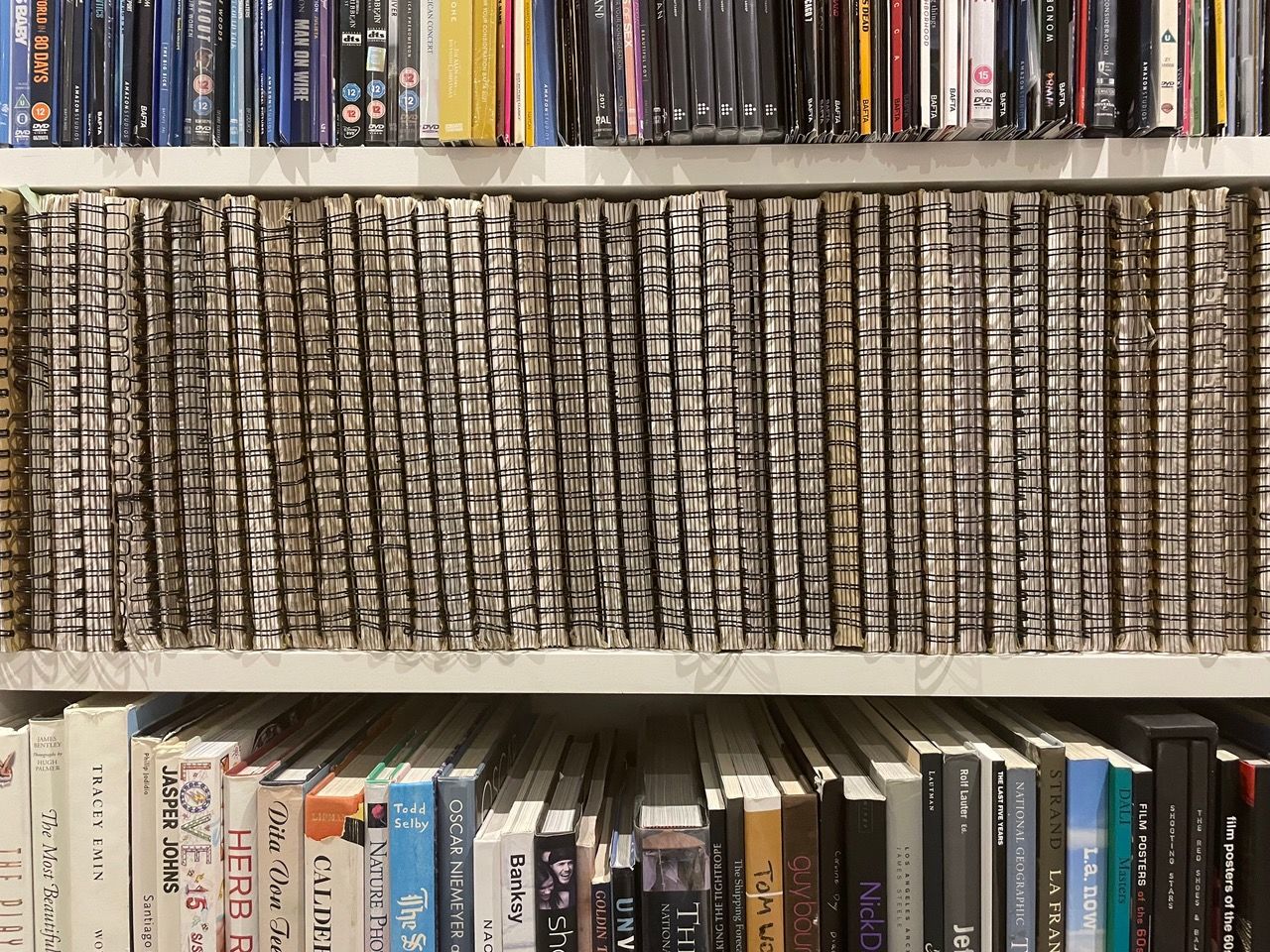 Tell us one thing about yourself that most people won't know.
I keep a scrapbook of every job I do. It's always the same book and everything to do with the job goes in there; the treatment, casting shortlists, storyboarding, visual references, notes. You name it, it's in there. If I'm shooting overseas it will also include hotel room numbers in case I ever go back, and places I've visited when I've been away. When a job confirms, the first thing I do is get a new journal and write the title of the piece on the front cover. It gives me a lot of pleasure and I love looking at them lined up on my shelf. This is also my way of keeping a tangible record of the work I've done. I'm very much a paper and pen person, and it's fun to look back sometimes.