Inspiration
On My Radar: Hernán Corera
Hernán Corera, a director with argentinacine, picks his favourite ever commercial, and tells us the two films to watch to avoid going to film school, as he reveals what's on his creative radar.
What's the most creative advertising idea you've seen recently?
Well, it's not recent at all, but my favourite ever commercial is the Guinness ad, Surfer. This commercial is already 24-years-old, however, it breathes a modernity which makes it significant for its magical photography, its elegance, the power it transmits, the music, voice over, casting... everything.
Unlock full credits and more with a Source + shots membership.
Show full credits
Hide full credits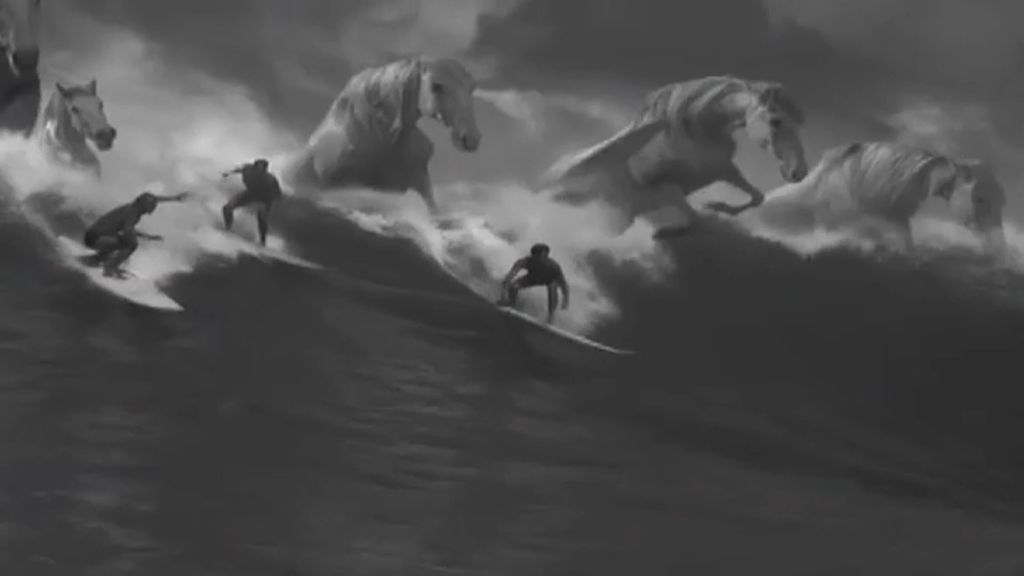 What website(s) do you use most regularly?
YouTube. I watch different channels about cinema, video games, literature and politics almost every day.
What's the most recent piece of tech that you've bought?
The most recent is the iPad Pro. I actually bought it for my mother, so she can watch movies while travelling.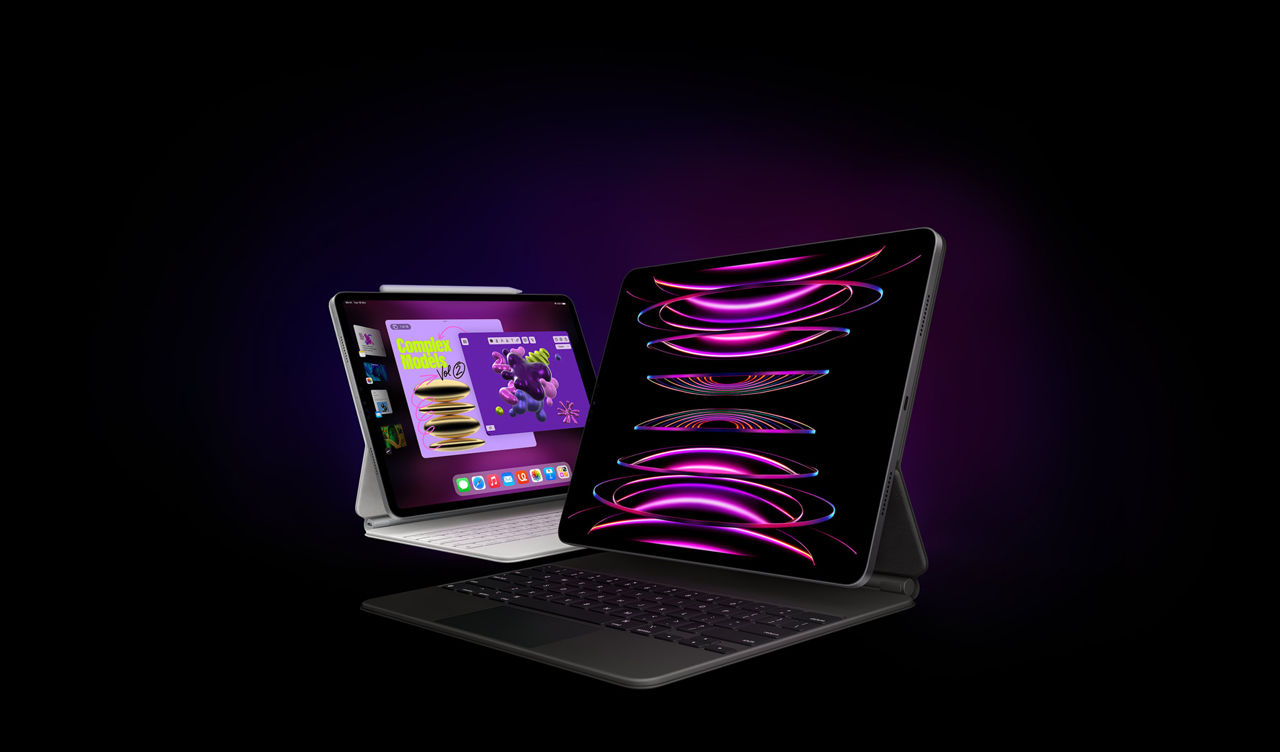 What product could you not live without?
I don't have any specific product I couldn't live without.
What's the best film you've seen over the last year?
The best one I've seen was John and the Hole, directed by Pascual Sisto.

What film do you think everyone should have seen?
Once Upon a Time in The West, by Sergio Leone, and America by Matt Thompson. If you watch these movies, then you don't need to go to a film school. They are a masterclass on direction. All the cinema language is condensed in those two movies.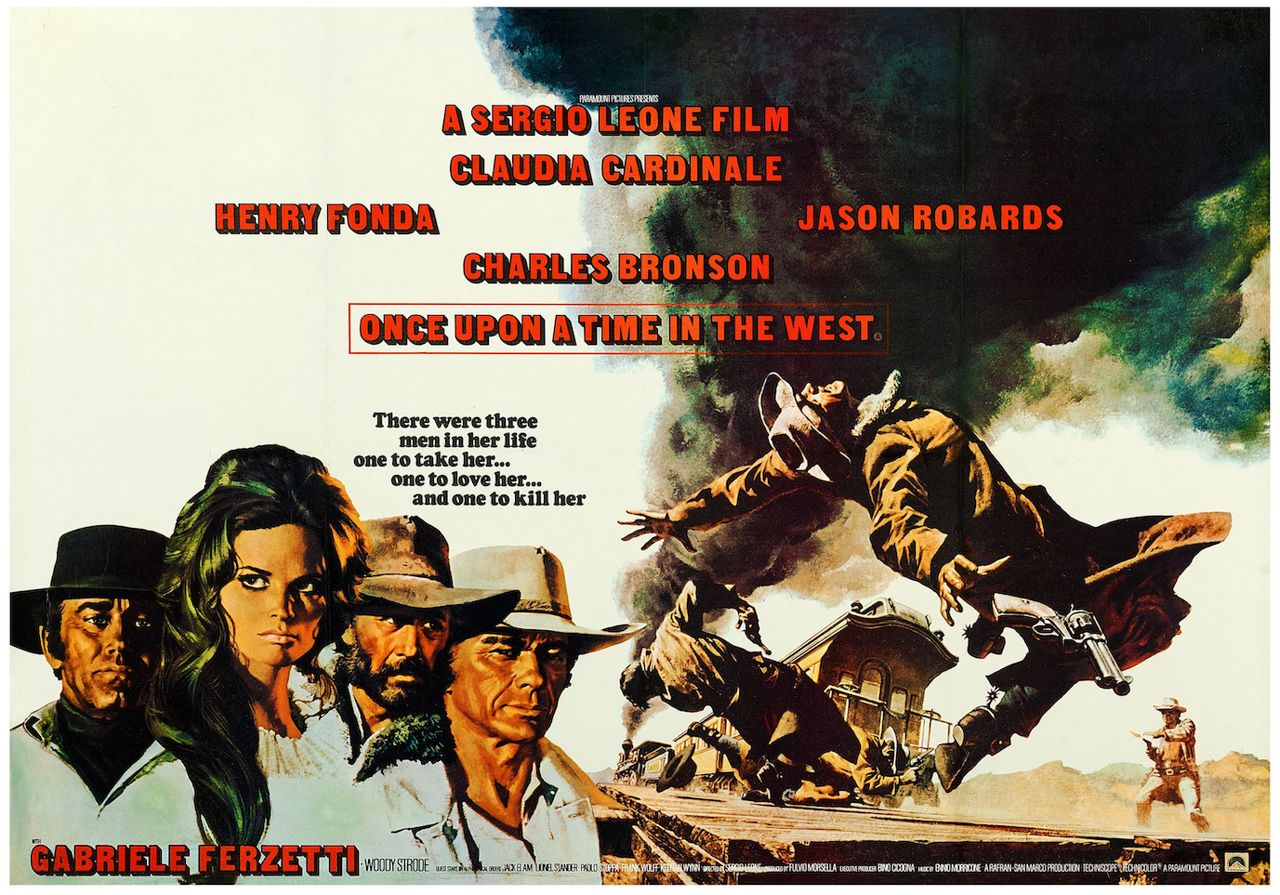 What's your preferred social media platform?
Instagram. I guess you can find a lot of information on any subject and get inspired by incredible art-related accounts.
What's your favourite TV show?
Succession. I was very surprised at how they manage to develop so many characters with such a deep human fragility, vulnerability and power. I think it's hard to watch any show after that one.
What's your favourite podcast?
I don't have a favourite one, but I listen to an Argentinean podcast a lot called Daily Quest, by New Game Plus.
What show/exhibition has most inspired you recently?
I really enjoyed the exhibition at the Zeits MOCAA about one century of African figurative art.
If you could only listen to one music artist from now on, who would it be?
Bach. I guess he found a beautiful balance to describe the most subtle architecture of the universe.
If there was one thing you could change about the advertising industry, what would it be?
Treatments. I think that it's very interesting to choose a director you like, and then go directly straightforward to create in a collaborative way.
Who or what has most influenced your career?
Steven Spielberg. He developed a fascinating way to entertain and to drag us into a certain kind of magic that ended up with my decision to become a director.
Tell us one thing about yourself that most people won't know.
Since I was young, I've always wanted to create video games. I studied computer engineering before developing my director career. I am a big fan of video games. I want to develop direction in that industry someday.