Inspiration
Playlist: Jeremy Maneval
We hear from Consulate Editor Jeremy Maneval where they talk Spotify suggestions, powerful promos and the future of the promo industry.
What's the best music video you've seen recently and why?
It has to be Mitski - My Love Mine All Mine directed by A.G Rojas. It's profoundly beautiful. A tower of chairs balances on a tiny egg as Mitski ascends to the heavenly end.
I should also mention, if you haven't seen A.G. Rojas' video for the Run The Jewels - Close Your Eyes (and Count to Fuck), it's definitely worth a watch. Timeless.
Unlock full credits and more with a Source + shots membership.
Show full credits
Hide full credits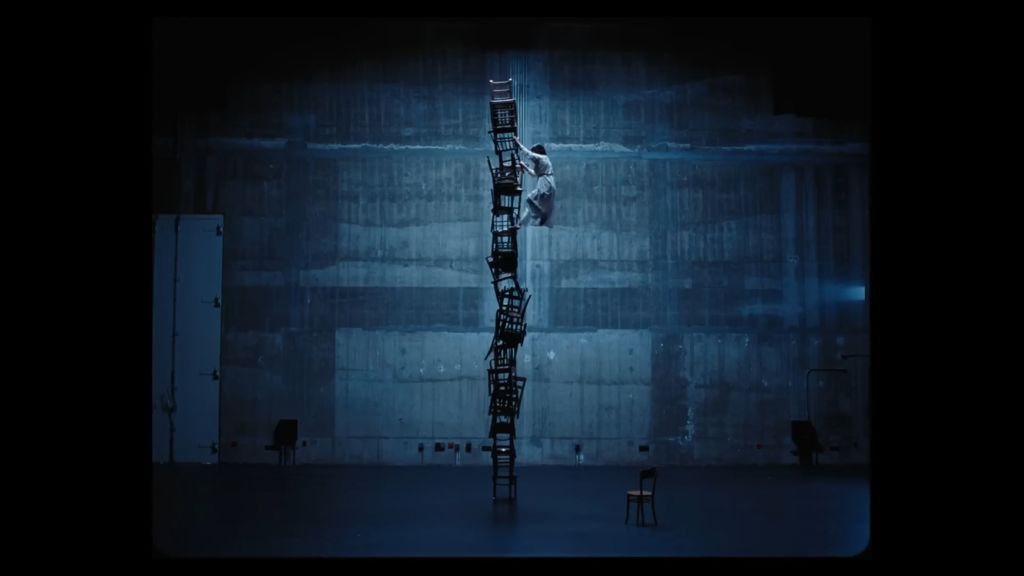 What's the first music video you remember being impressed by?
Well, that depends on if it's the lyrics and a driving beat that grab you or if it's the video that you'll never forget. For me, it's Foo Fighters - Everlong directed by Michel Gondry, with its playful dreamscapes, practical effects, and makeup. It is sheer magic. You know much like magic, editing is about…
Unlock full credits and more with a Source + shots membership.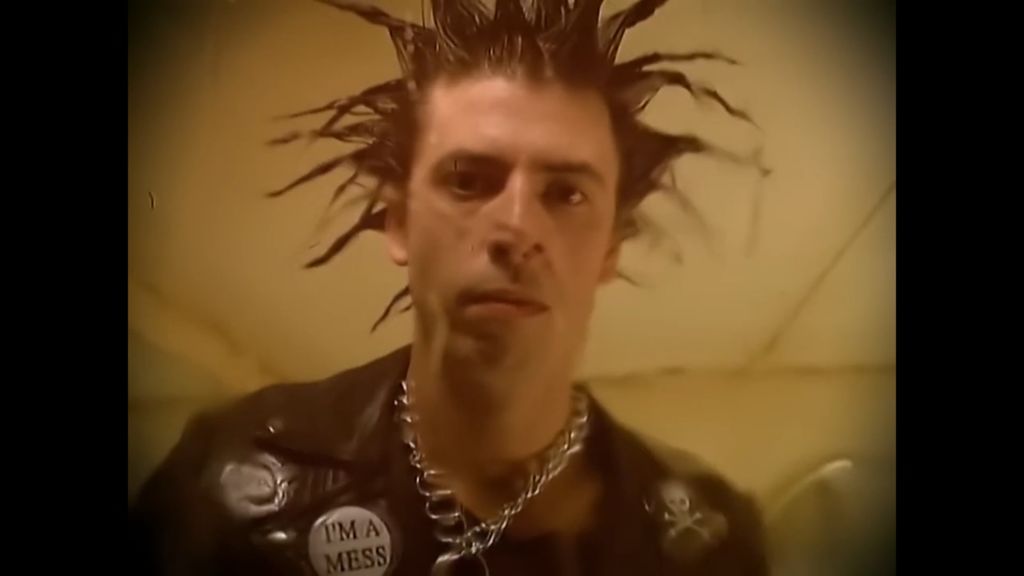 And what's your all-time favourite music video?
Timing. I wouldn't say I have one all-time favourite. Some videos are like great movies. When you flip the channel and land on one you love, you just want to stay a while. They have memorable returning moments, Just drowning in every inch. Some of my top faves are:
Kendrick Lamar - ELEMENT. directed by Jonas Lindstroem. Beautiful, composed photographic moments.
Guns N' Roses - November Rain, directed by Andy Morahan. Can't beat a great rock ballad and a smooth guitar solo.
Notorious BIG - Hypnotize, directed by Paul Hunter. Big boats, expensive cars, and mermaids. How could you go wrong?
What other directors/artists do you look to for inspiration?
Hiro Murai. His work with Earl Sweatshirt on Chum and Flying Lotus on Never Catch Me is poetic. His visuals are just so imaginative and mesmerising.
Also, Rubberband. If they have something new, I'm there watching it on repeat.
What are you listening to at the moment?
At the moment, I let Spotify tell me what to listen to. I've fed the app enough for it to know my likes and dislikes. It can't know what I'm thinking about at any given time, but it does have a way of pointing me in new directions I wouldn't necessarily go. And if I don't like the pick, I'll push past it. I will say that it lands on Elliott Smith a ton, love that 90s rock. His band with Neal Gust, Heatmiser, was a welcome listen recently.
Unlock full credits and more with a Source + shots membership.
Show full credits
Hide full credits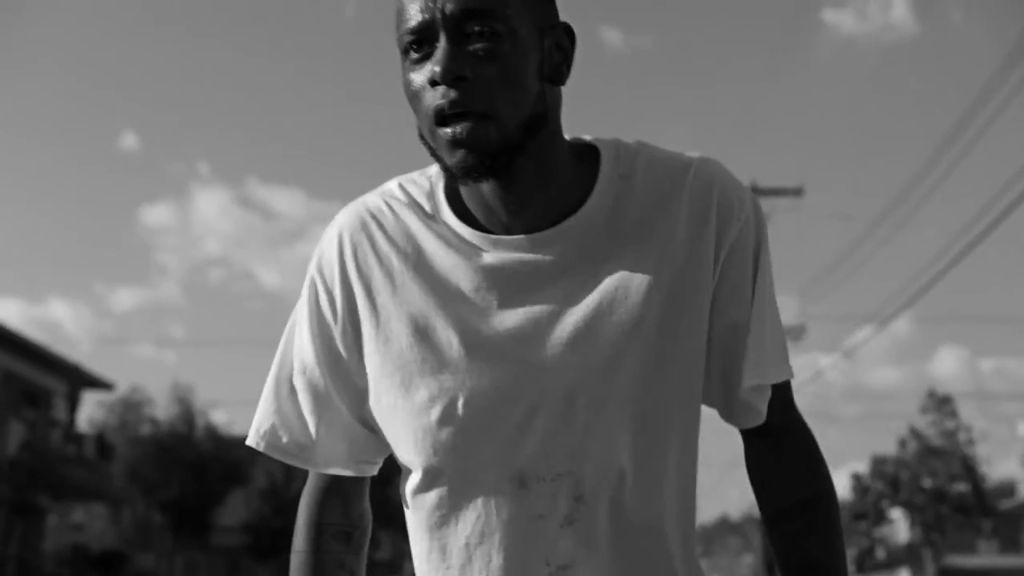 What's your favourite bit of tech, whether for professional or personal use?
I'd say I'm never far away from my phone, tethered to it really, but my laptop is never far behind. A workhorse for the workhorse, it's been places. If my laptop had a passport, its pages would be rubber-stamped out.
What artist(s) would you most like to work with and why?
For me, artists who direct would be the perfect challenge. In a way, they are in control of their creative destiny. To be entrusted with their vision, to mold it and complete the puzzle would be the ultimate. Billie Eilish and Kendrick Lamar (on the top of most people's lists) both equally push the envelope of their craft and storytelling.
How do you feel the promo industry has changed since you started in it?
I would say productions have gotten smaller, but maybe that just makes the concept/creative that much more important. Limiting yourself to thinking of the things you wish you had just builds walls in front of what it can be.
Where do you see the music video industry being in five years' time?
Five years is quite a jump. I see more videos like A$AP Rocky - RIOT (Rowdy Pipe'n) and Olivia Rodrigo - Get Him Back. Using the current tech to further a new wave of iconic visuals.
Tell us one thing about yourself that most people won't know…
I'm not sure what most people know about me. Let me ask around, and I'll see what's missing.
Oh, maybe… No, they probably already know that.