Inspiration
On My Radar: Rob Meyers
Managing Director of Versus, Rob Meyers, talks the magic of gaming tables and the ingenuity of modern movies with classic storytelling as he reveals what's on his creative radar.

What's the most creative advertising idea you've seen recently?
As a young father of two children (non-binary and female), diversity and representation is very important to me. What Marcel created to illustrate how women's sports are equally exciting as men's was both logical and simple, as well as next level genius.
Unlock full credits and more with a Source + shots membership.
Show full credits
Hide full credits
What website(s) do you use most regularly?
I'm an internet explorer, so to speak, so I love signing up for newsletters such as Joe Nash's Brandtrackers or Evan Shapiro's Substack, as each tends to drive me to find and experience new stories or sites that are sharing impactful messages.
What's the most recent piece of tech that you've bought?
Arcade1up's Infinity Game Table is the perfect evolution of family game night to me. As a kid, board games were both a way to get all my friends together, as well as how my family got everyone to spend time together. My family still loves the classics in their true board format (long live Milton Bradley and Hasbro) but what Arcade1up did to combine the tactile, sit-around-a-table bonding with engaging video game FX is magic.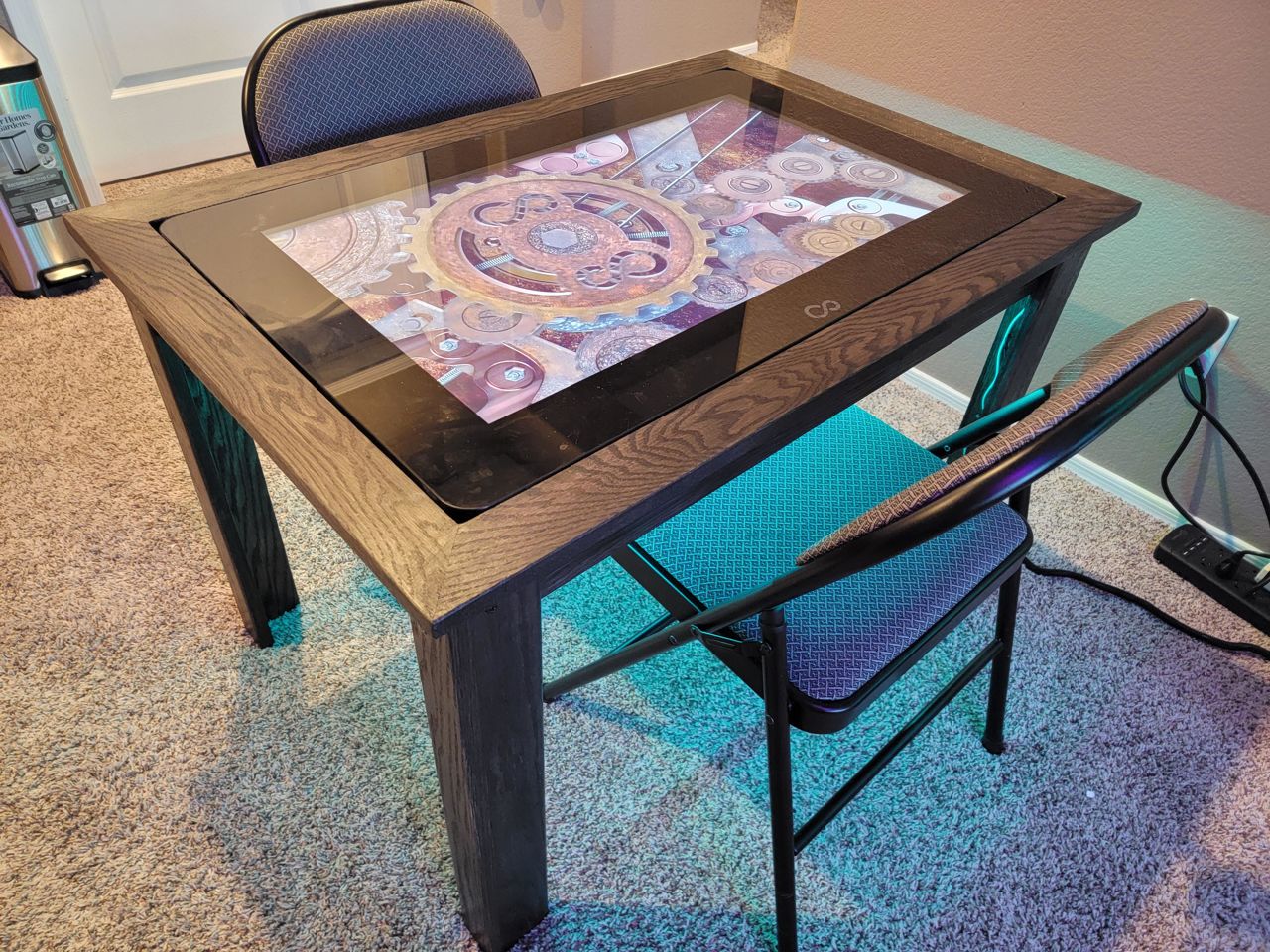 What product could you not live without?
It's an easy answer, but my phone. It's how I connect, it's how I escape, it's how I watch and it's where I create. And it fits in my pocket. Name any device that is as powerful and capable and still portable.
What's the best film you've seen over the last year?
I feel guilty about my lack of filmgoing this year, as the year to date has been decidedly kid and superhero-oriented. That said, I will call out A24's Talk to Me as its general spirit strikes me as something from today that fits right in my sweet spot of 1999 films that brought ingenuity, originality and sharp commentary to the multiplex (eg: Fight Club, Being John Malkovich, Run Lola Run, The Matrix, Blair Witch, etc). What I love is that it proves that films don't need to be revolutionary to bring a modern twist and classic storytelling.
What film do you think everyone should have seen?
I want to play up the drama of having to pick just one, but to be honest, this is very easy for me. The answer is, without question, Eternal Sunshine of the Spotless Mind. This film speaks greatly to me about the value, as well as the promise, of pain. I consider myself a perfectionist, so failure in any form - anything that can deliver heartbreak, be it emotional, creative, etc - has been a thorn in the side to me as I matured. It was only with age and experience that I learned the value of failure - both as a means of rectifying poor performance or behaviour and as a method of learning better practices. This film was the perfect instrument in learning that the journey is what makes the destination meaningful.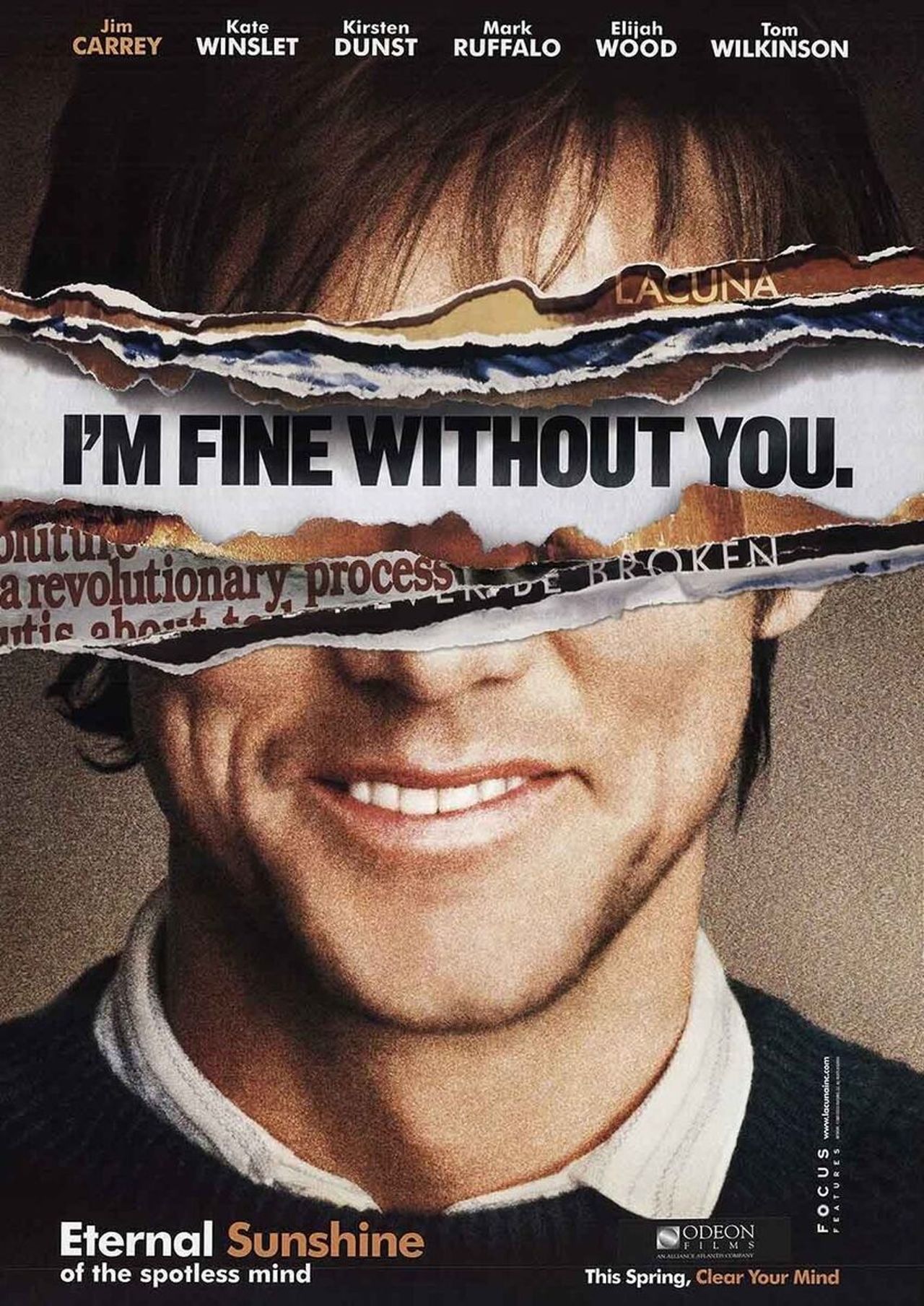 What's your preferred social media platform?
These days it's LinkedIn, without question. I'm still on Instagram and TikTok daily to find creative inspiration, but it's on LinkedIn that I find the most education, best engagement, and, most importantly, the most interesting networking. I live to meet new people and find new partners and LinkedIn is ground zero for me on that front.
What's your favourite TV show?
I don't know if I could ever just pick one, but if you are asking what I could forever watch on repeat I'd say that Breaking Bad, The West Wing, and The Good Place cover off on all aspects of my personality and across all genres.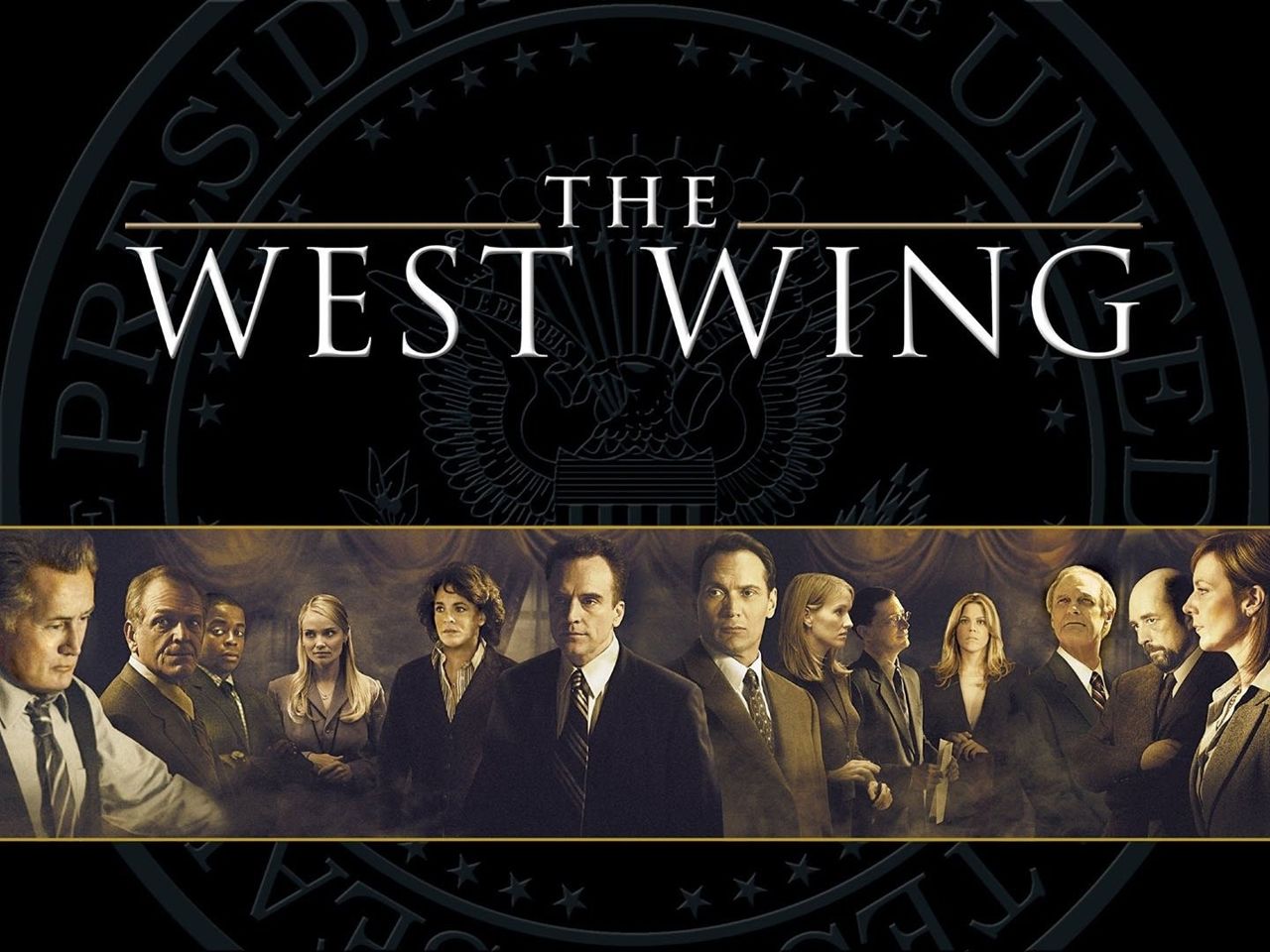 What's your favourite podcast?
The Rewatchables by The Ringer is the ultimate nerdy escape for me. As a self-proclaimed cinephile, who absolutely loves getting both behind the scenes and under the hood on why some films resonate with people, this podcast gets both the nostalgic and debate-ready parts of me ready to engage.
What show/exhibition has most inspired you recently?
The Hall des Lumières has a wonderful celebration in place for the 50th Anniversary of hip-hop. I highly recommend that everyone check it out as this year's celebrations go on.
If you could only listen to one music artist from now on, who would it be?
This is a terrible question to be confronted with, mostly because I have a wildly eclectic record collection and Spotify library. I feel like I have to be very calculating here and remove any sentiment or nostalgia (sorry Peter Gabriel and Pink Floyd), so I would probably lean into the music that I write or create to, like RJD2, Max Richter, or Ludovico Einaudi. All are distinctly different but share the same balance of tempo and wonderment that can really drive the imagination.
If there was one thing you could change about the advertising industry, what would it be?
"You find that the world loves talent, but pays off on character." Ever since I heard this one statement, a ridiculous number of years ago, it has been ingrained in my consciousness, and it has been how I live my life. But if we are being frank, the advertising industry only sometimes pays off on character. We can say the same thing about the world at large, so perhaps this is less an indictment on advertising, and more of a commentary on what I hope we can steer our society towards for my children's sake.
Who or what has most influenced your career?
My grandfather and father have shaped everything I am from the moment I was born. My grandfather, a retired English professor, instilled a constant curiosity in me and was key to pushing me to develop into the voracious reader I am. My father, who spent almost 30 years owning and running a restaurant before moving into real estate, pushed me and drove me to develop both my entrepreneurial side and my work ethic.
Tell us one thing about yourself that most people won't know.
I have written a novel, a comic, two screenplays and a song, all of which I am very proud of, and all of which I'm fully content to keep to myself for the rest of my days.