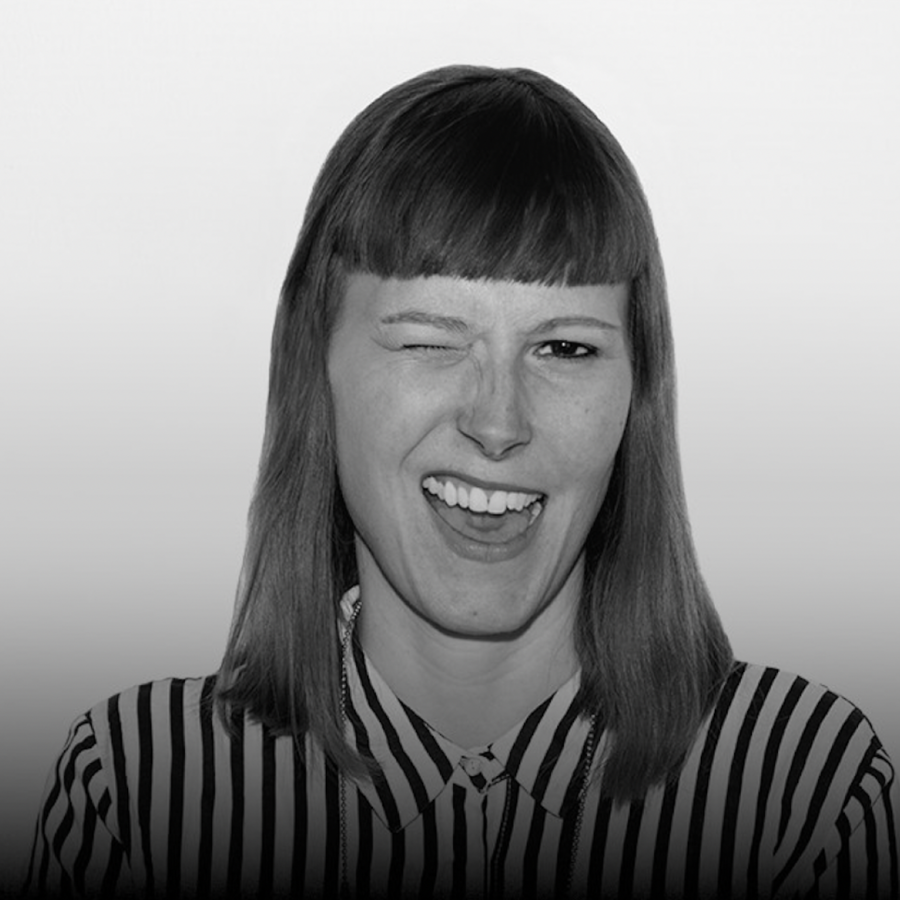 Inspiration
On My Radar: Cris Wiegandt
Friends Electric animation director Cris Wiegandt has rewatched a lot of films this past year but is impressed with one specific animated opus. She also highlights an animated Netflix comedy that is both layered and hilarious.

What is the best animated advertising idea you've seen recently?
Childline's Nobody is Normal.
Unlock full credits and more with a Source + shots membership.
Show full credits
Hide full credits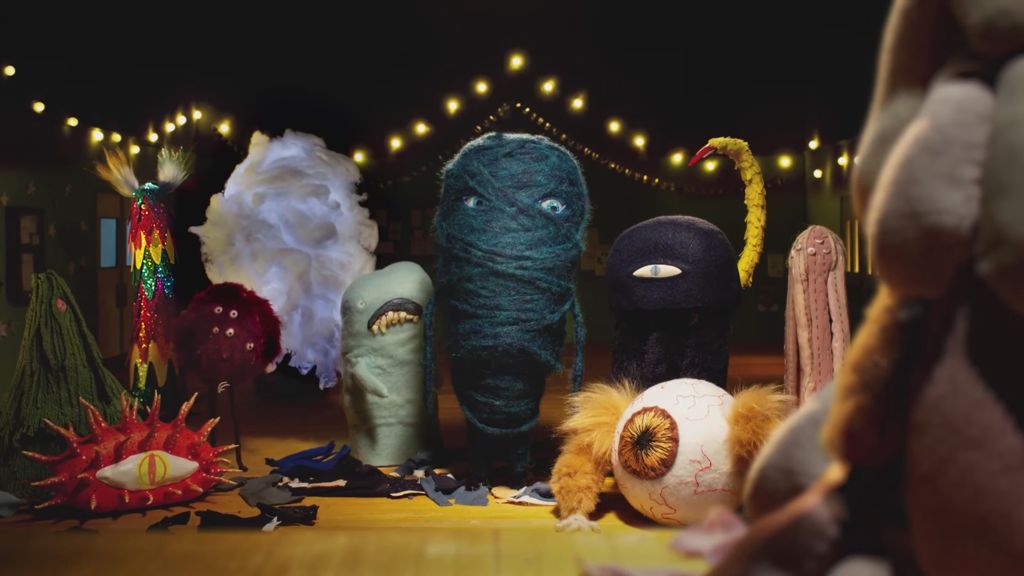 What website(s) do you use most regularly?
Behance; for me, the best source of inspiration
What's the most recent piece of tech that you've bought?
A new phone. Mine was so broken it was falling apart. But I never cared...
What product could you not live without?
My new phone. I'm very addicted to it now. Taking pictures of everything. Now I care about it.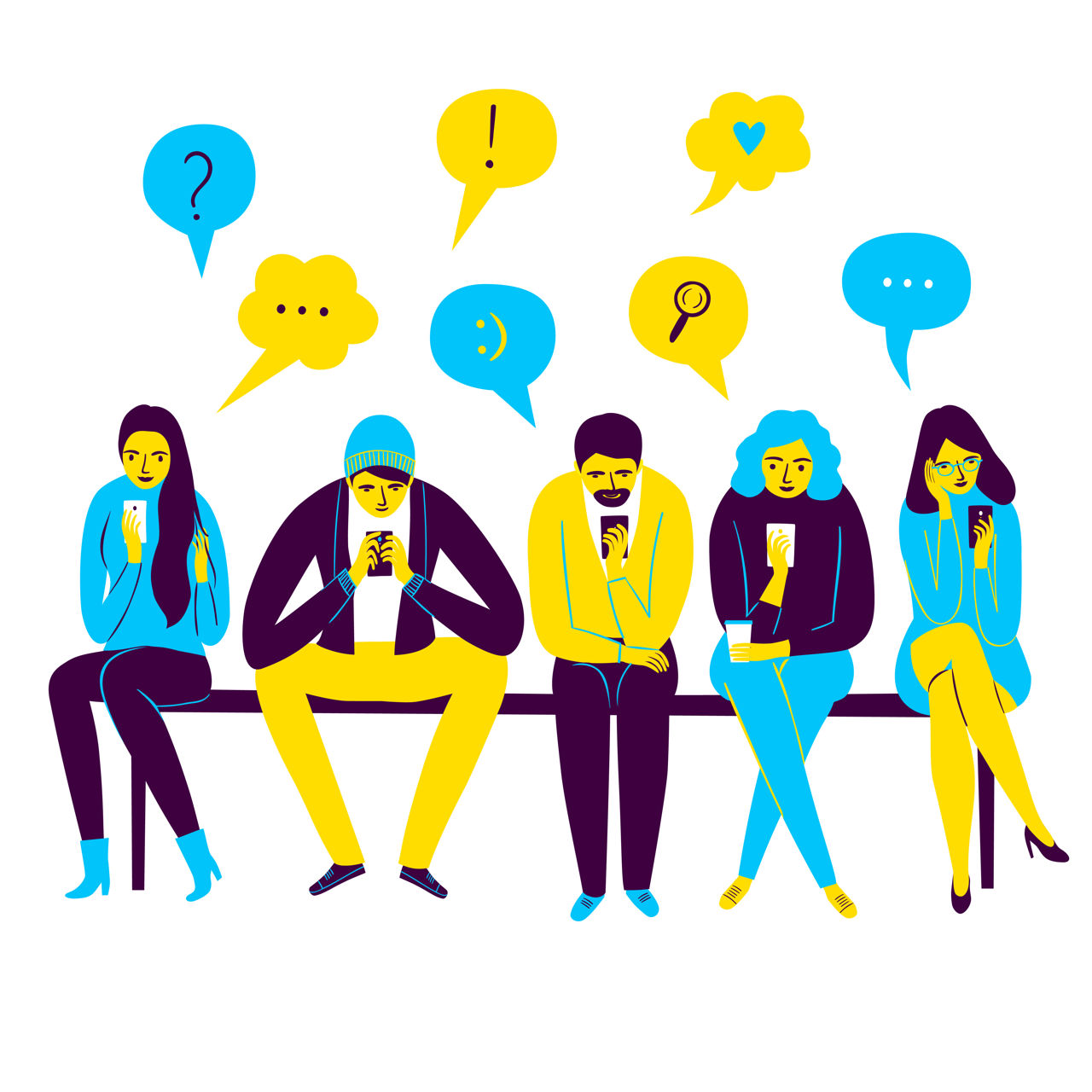 What's the best animated film you've seen over the last year?
I've watched a lot of films during this pandemic year, but I was very impressed with Ghost in the Shell. Haven't seen that movie since ages.
What animated film do you think everyone should have seen?
Actually, I think that if you like science fiction, all the movies from Satoshi Kon. So many live-action Hollywood movies are based on his work.
What's your preferred social media platform?
None, actually. Since the pandemic I'm a bit overwhelmed with social media. I check Instagram and Facebook daily, but only for a couple of minutes.
What's your favourite animated TV show?
Recently Tuca & Bertie, followed by a never ending list of series. I love that both main characters are female. I also like the storytelling, how many layers each character has, and also the issues they confront. The character design and colours are fantastic. And Tiffany Hadish as Tuca is hilarious.
What's your favourite podcast?

I actually listen more to audiobooks than podcasts. There is one German author who I love hearing; the fantasy books from Walter Moers, The 13 ½ lives of Captain Bluebar. And the entire book series from Zamonien, the continent he created. It has dinosaurs, creatures, myths and Atlantis before it disappears.
What show/exhibition has most inspired you recently?
Sebastião Salgado; Genesis, a photography exhibition from pre-pandemic times [below].
What's the most significant change you've witnessed in the animation industry since you started working in it?
How animation is much more approachable for everyone. When I started, stop-motion needed lots of expensive equipment but, nowadays, it's easier to do it. The same with digital animation; now with any computer you can do animation. There are great pieces of software for free, and every kind of tutorial online.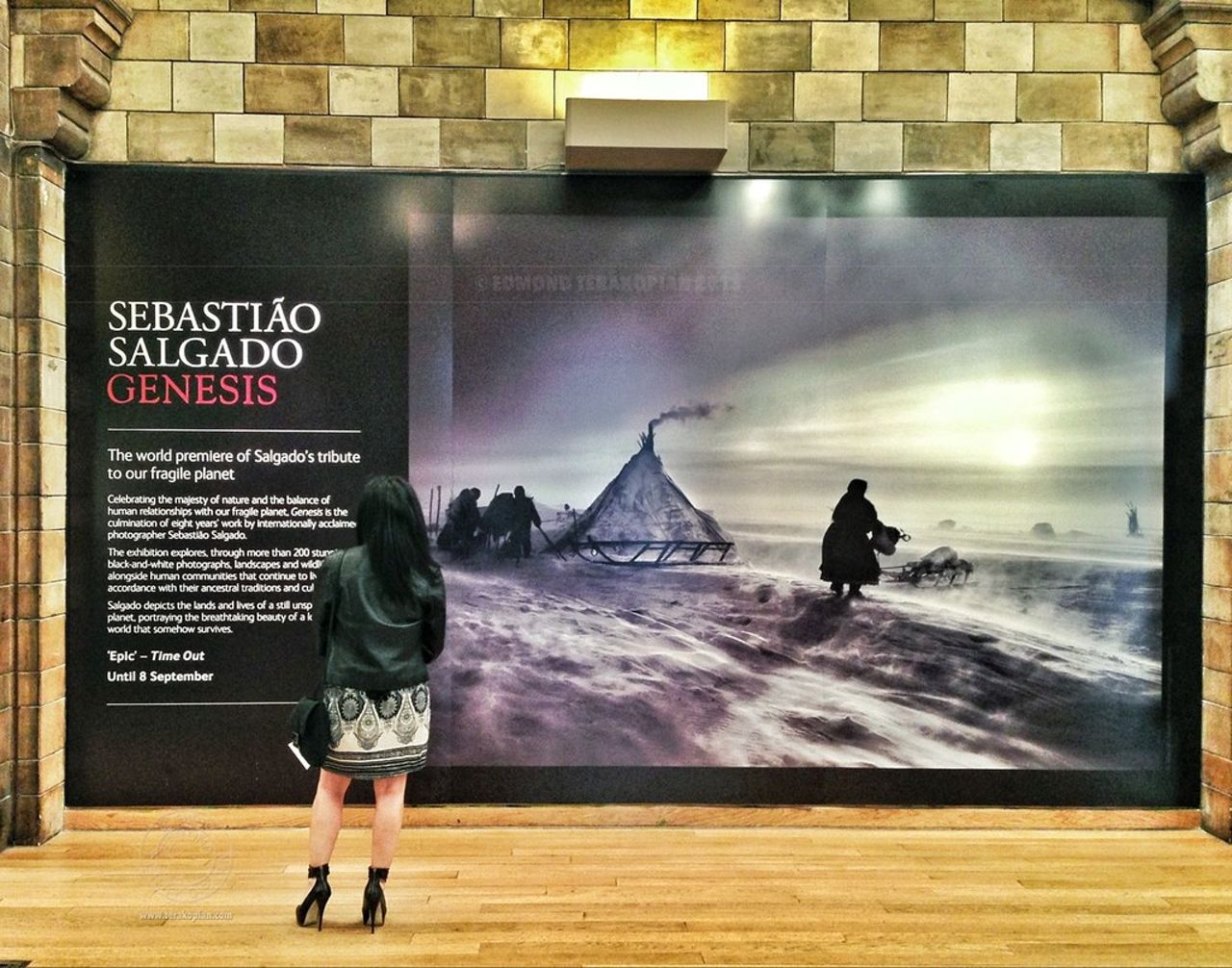 If there was one thing you could change about the advertising industry, what would it be?
Working for free. Those kinds of requests should be forbidden.
Who or what has most influenced your career?
The people around me. And travelling around the world.
Tell us one thing about yourself that most people won't know.
Once a friend told me that she imagined me in the mornings, eating cereal and watching cartoons still in my pajamas. And she was right. I love doing that on weekends sometimes. Not always, but when I do it, I'm in a happy place.