Inspiration
Playlist: David Bertram
We caught up with Ruffian director David Bertram and chatted about spending hours on Getty Images, cinematic music videos and some favourite tech...
What's the best music video you've seen recently and why?
Recently I came across the Bronson - Keep Moving video.
They have twisted stock footage, and it really made me laugh. It reminded me of my years as a creative in advertising, spending depressing hours on Getty Images. This video is the revenge we've all dreamed of.
Unlock full credits and more with a Source + shots membership.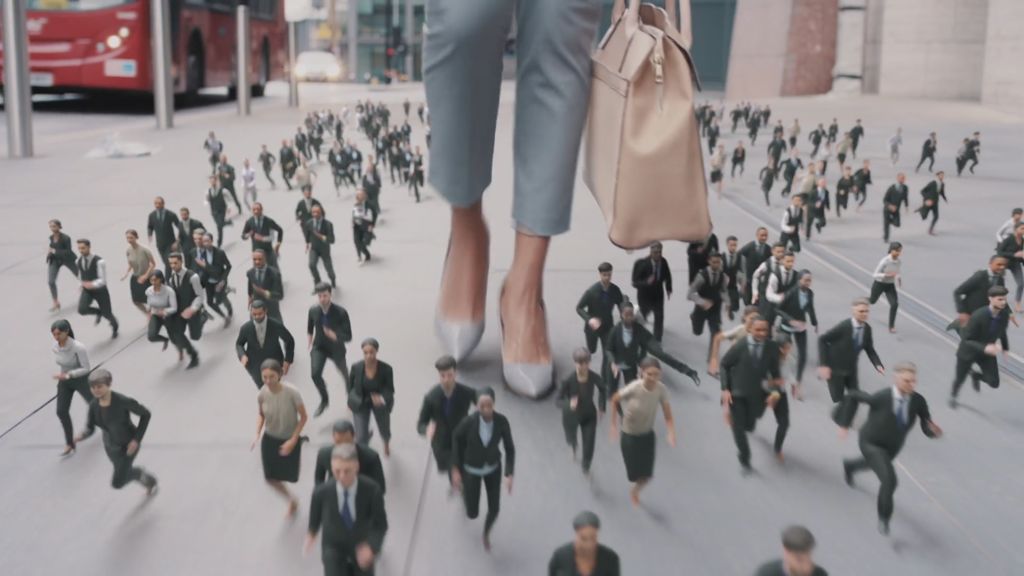 What's the first music video you remember being impressed by?
When I was a kid, we only received mainstream TV channels, I didn't even have MTV. The only videos I saw back then were those of mainstream artists.
I remember one for the Rolling Stones - Love is Strong, which made a big impression on me. It was the one in which the band members along with pretty girls are giants in New York.
It was very well done for the time, and there were a lot of cool ideas. The black and white coloring was super nice, and New York for a French child was a dream destination. It wasn't until much later that I knew it was David Fincher who had made it.
Unlock full credits and more with a Source + shots membership.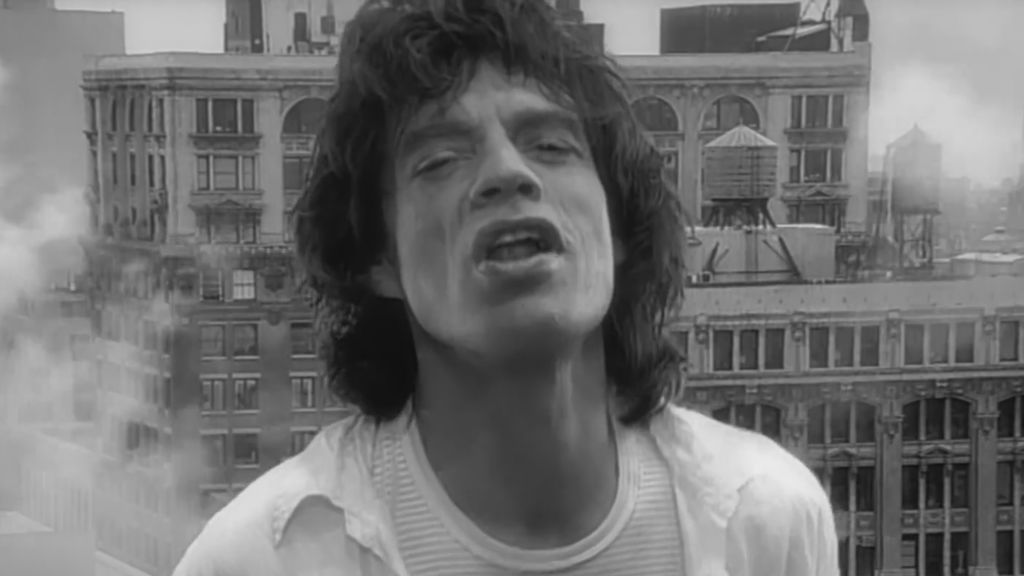 What's your all-time favourite music video?
The ending sequence of Stanley Kubrick's Doctor Strangelove. It is not a promo as such, but a music video in the most literal sense.
It shows a series of nuclear explosions in archival footage, edited in rhythm to Vera Lynn's We'll Meet Again. It's such a punch in the face. It's all there: the sense of rhythm, of spectacle, and the role given to the music which, used in contrast, illuminates the images in a symbolic and satiric way.
Unlock full credits and more with a Source + shots membership.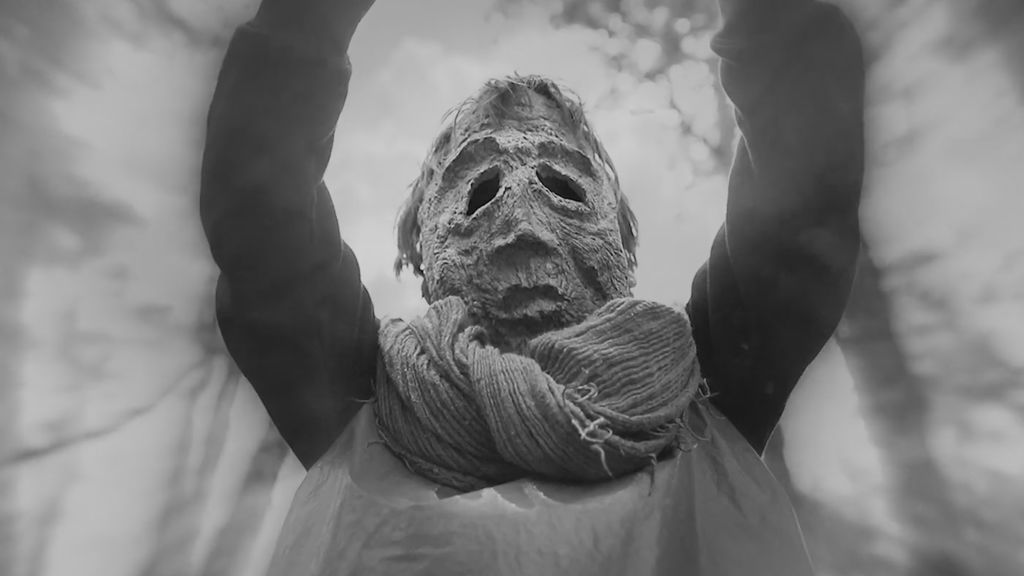 What other directors/artists do you look to for inspiration?
For me, it works the other way around. Inspiration comes first, and then I realize what has influenced it. And it's often surprising. I suddenly realize the impact that certain artists or some of their works have had on me. It can be masterpieces or cheesy things. Inspiration doesn't care about what's cool and what's not.
What are you listening to at the moment?
I come from a family of musicians, so I've always been keen on listening to real instruments playing. And in today's mainstream music, there are not many of them left.
As I play drums, I really enjoy songs with a lot of rhythm. At the moment I'm into Vulfpeck and Avishaï Cohen.
What's your favourite bit of tech, whether for professional or personal use?
I think it would be the DJI Ronin S. It's a motorized stabilizer for medium-sized cameras. Even if the stabilization gives it a little mechanical touch, it's still an exceptional and affordable toy that allowed me to make two music videos on my own, without any crew. For me, it's the equivalent of a brush for a painter.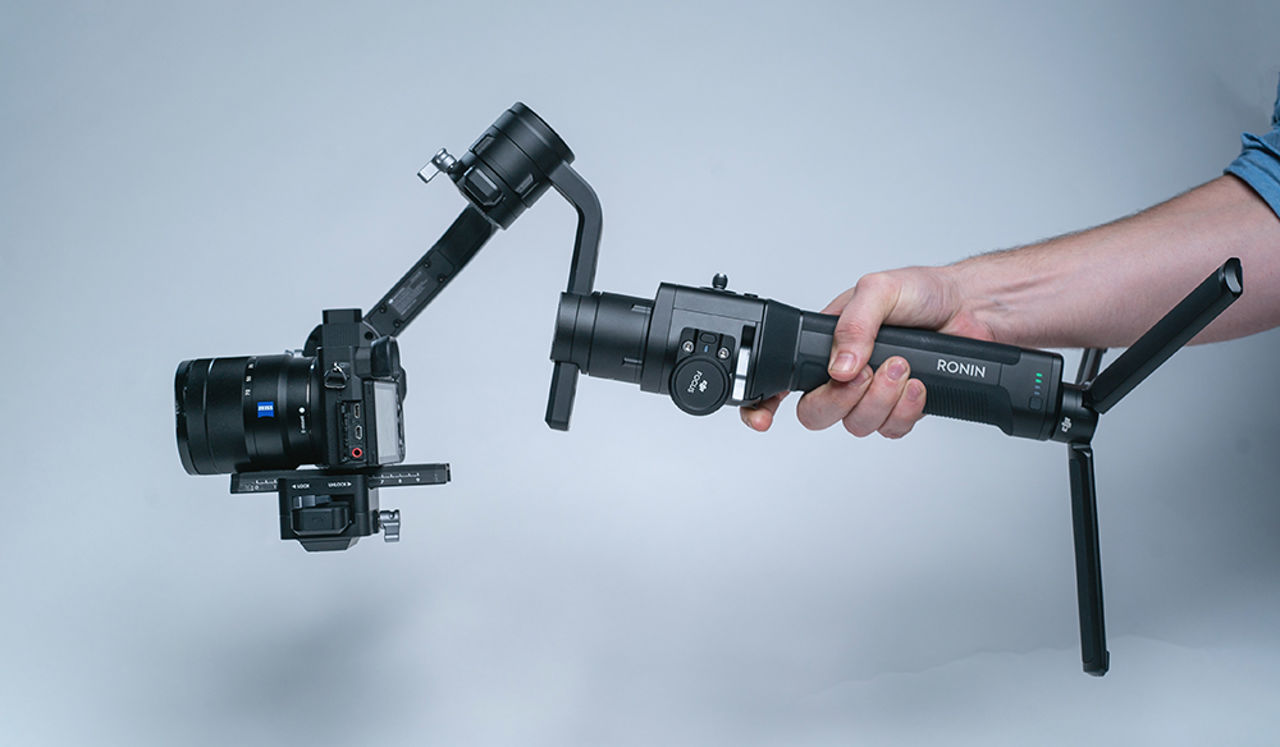 What artist(s) would you most like to work with and why?
There are too many to name just one. But these artists are attractive because they are already doing great things with great people. I think what I would like most is to work with a hyper mainstream artist whose image is really lame and to come up with a completely crazy and unexpected idea.
How do you feel the promo industry has changed since you started in it?
It has really become a crucial training ground for the development of directors, so the production companies are investing a lot of time and money in it. In my opinion, it's a good balance of power and a way to bring forward bold ideas that might not have seen the light before.
Where do you see the music video industry being in five years' time?
It's already complicated to know what the world is going to look like in 6 months, so I think you have to be a medium to have a vague idea... What I can only hope for is - as it's more and more affordable to make projects to a professional standard all by yourself - to see a lot more hyper-creative and ambitious videos made by teenagers.
Tell us one thing about yourself that most people won't know...
I shot a feature film with a friend back when we were 19. We had the terrible idea to act in it.