Unlock full credits and more with a Source + shots membership.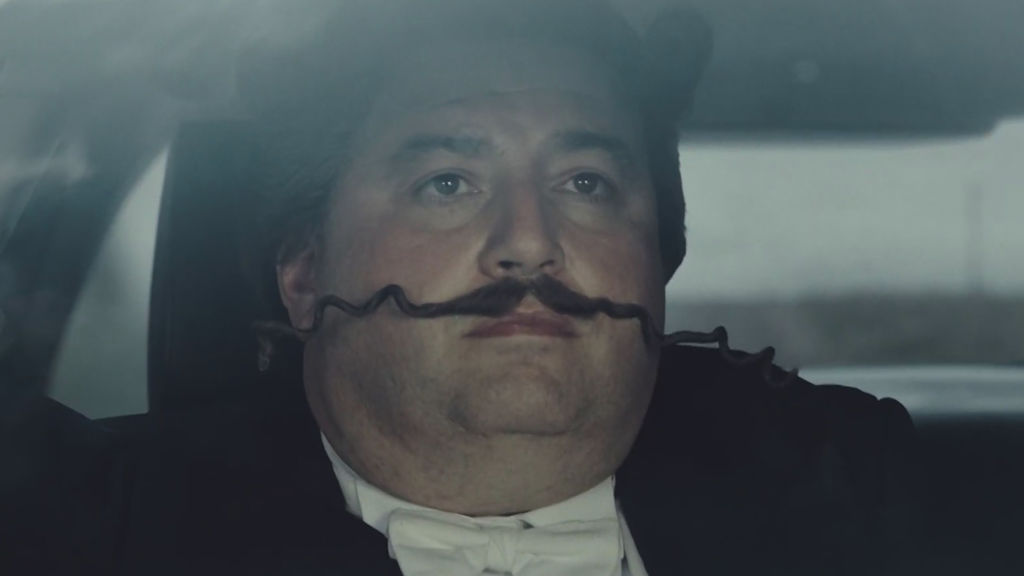 Oh deer, oh deer, what's all this then? You swerved to save a woodland critter and totalled your motor? Never mind, your car insurer will sort it.
Following on from Tree, the first spot by Droga5 London from August last year, also directed by Jeff Low through Biscuit, Wynne Evans reprises his role as a Gio Compario – the unlucky opera singer who seems destined to be beset by driving disasters.
In Deer, Evans also plays the presenter of an accident reconstruction based on a true insurance claim. The singer first appeared as the brand mascot back in 2009.
David Kolbusz, CCO at Droga5 London, added: "with Deer, we add to the original message that you never know what form the unexpected might take, and have Gio share the limelight with a cute deer. As before, we base our advert on a true story, and use this to warn viewers of potential motoring hazards."
The TV ad is complemented by GoCompare's new look in OOH, with executions featuring a deer. And rest assured, no person or fetching hoofed creature was injured in the making of the film.