News
Weekly Rewind: July 31st, 2020
This week's round-up of the most interesting stories from the world wide web includes virtual VOs, archived Argos, movie memorabilia and talking Taika's...
Virtual VOs
Have you ever wanted David Attenborough to narrate your audiobook? Judi Dench to read your shopping list? Gilbert Gottfried to... well... some things are better left unsaid. If so, you're in luck, as 'pandemic side project' Vocodes allows you to type in just about anything and have a host of famous voices digitally replicate it.
Cited as a "fun project that illustrates the kind of deep work I do" by creator Brandon Thomas, he describes the tech as "kind of like Photoshop when it first came out: impressive, maybe a little scary, but about to become the new norm." If that sentence fills you with terror, fear not, you can always have Leonard Nimoy ease your worries...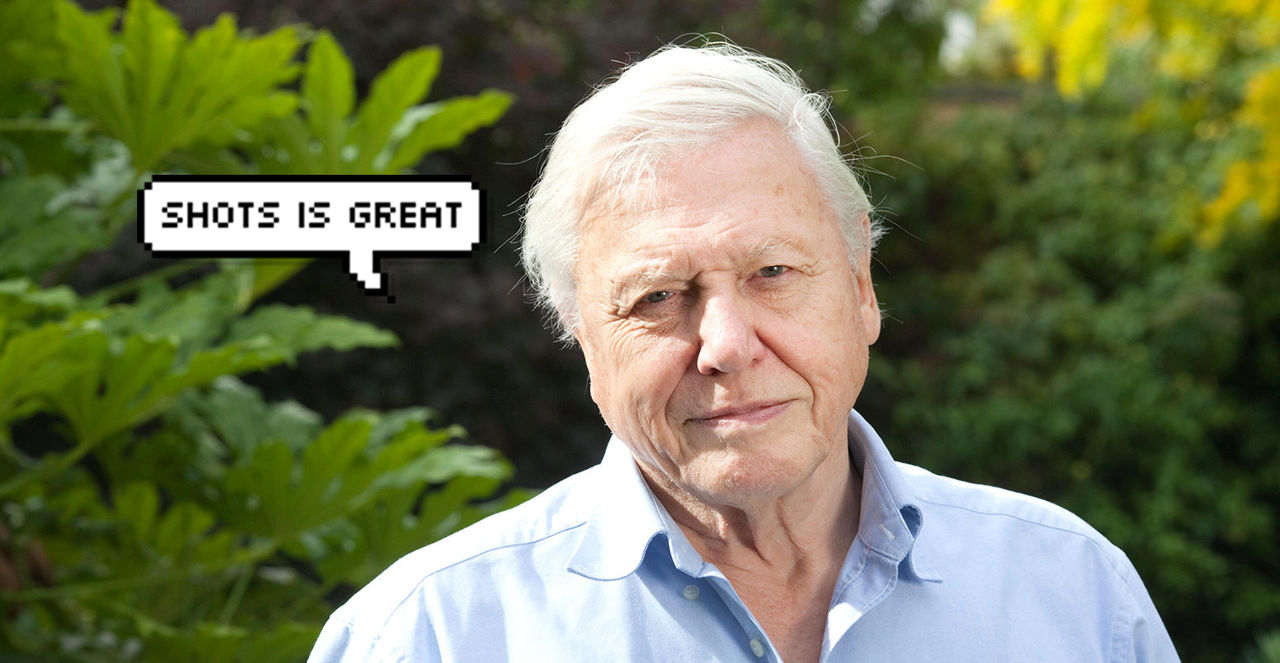 Argos archived
It's fair to say that outside of the UK it might not mean much that Argos is to stop producing its iconic catalogue, but for those of us of a certain age living on this small island, flicking through the pages of this tome was like being shown the wonders of a world beyond the confines of your own toy cupboard. As reported in the Guardian this week, more than 1bn copies of the bi-annual catalogue have been printed since its launch in 1973, and at its height it was Europe's most widely printed publication, with only the bible in more homes across the UK. However, with the rise of internet shopping and the ease of access to online retailers, the physical publication is to cease printing. "Closing the book on the catalogue will help us focus on delivering exciting and inspiring digital shopping experiences to meet the changing needs of our customers," said Mark Given, chief marketing officer at Sainsbury's, which owns Argos. For anyone wanting a trip down memory lane, the Guardian has also published images of Argos catalogues through the years.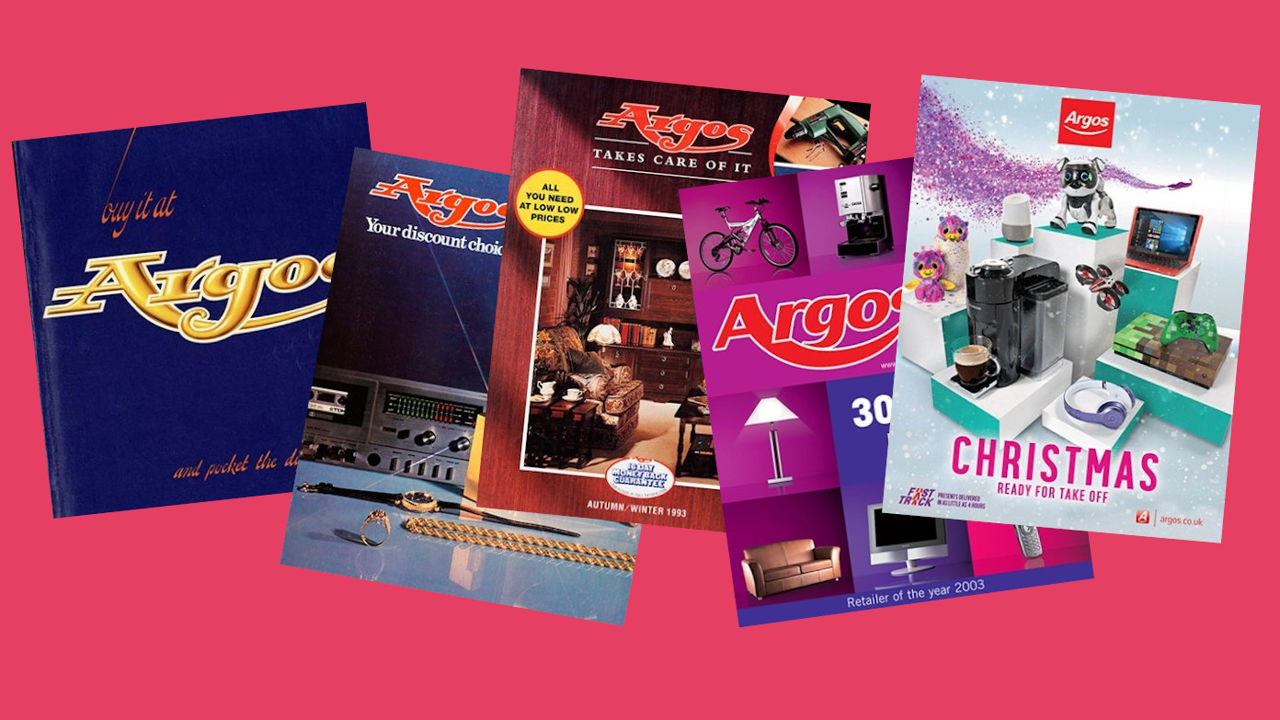 Bid. Or bid not. There is no try...
Ever fancied owning Maverick's flight helmet, Darth Vader's suit your very own Jumanji game? Well Prop Store is hosting one of LA's largest and most exciting Entertainment Memorabilia Live Auctions across two days on August 26th and 27th 2020.
There will be an incredible 870 lots of rare props, costumes and production material from over 350 titles will be going up for auction, with bidding available online, by phone or in absentee. Just take a look at the treasures on offer, you may find some incredible artifacts from your fave childhood movie to spend your lockdown savings on! (Just don't tell anyone you bought a load of baloney from BTTF!)
Racism, direct to voice over
A new experience from Clemenger BBDO Wellingtion, supported by the New Zealand Human Rights Commission, showcases the overwhelming impact of incessant racism. Director and antiracism advocate, Taika Waititi, lends his voice to the project, recording hundreds of microaggressions that People of Color, including the indegineous Maori peoples, hear throughout their lives. Grounded in real experiences, the Voices of Racism project is a moment where you can opt-into the experiences of others, confronting the ugly truth of hate that exists not only in New Zealand, but throughout the world. With explanations and mental health care links provided, the experience is a momentous push towards combatting apathy throughout the world.