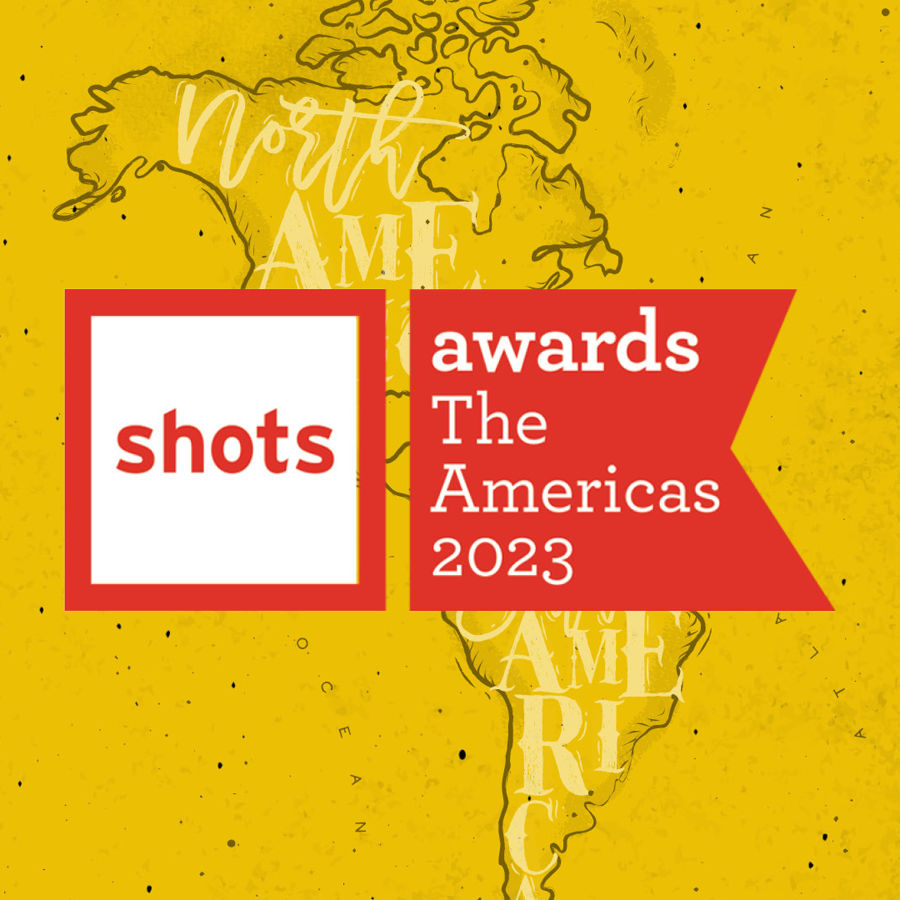 News
SHOTS AWARDS THE AMERICAS 2023
shots Awards The Americas 2023 announces first wave of judges
Company founders, managing directors, composers, cinematographers and more... we reveal some of the creative advertising minds judging this year's awards.
Each year the shots Awards The Americas winners are decided by a series of creative minds from across the Americas region, and 2023 is no different.

From chief creative officers and executive producers to directors, composers, cinematographers, casting directors and editors, plus a host of other creative luminaries, we are honoured to have so many of advertising's best minds overseeing the winning work for this year's event, and are delighted to be able to reveal the first wave of judges for 2023's awards.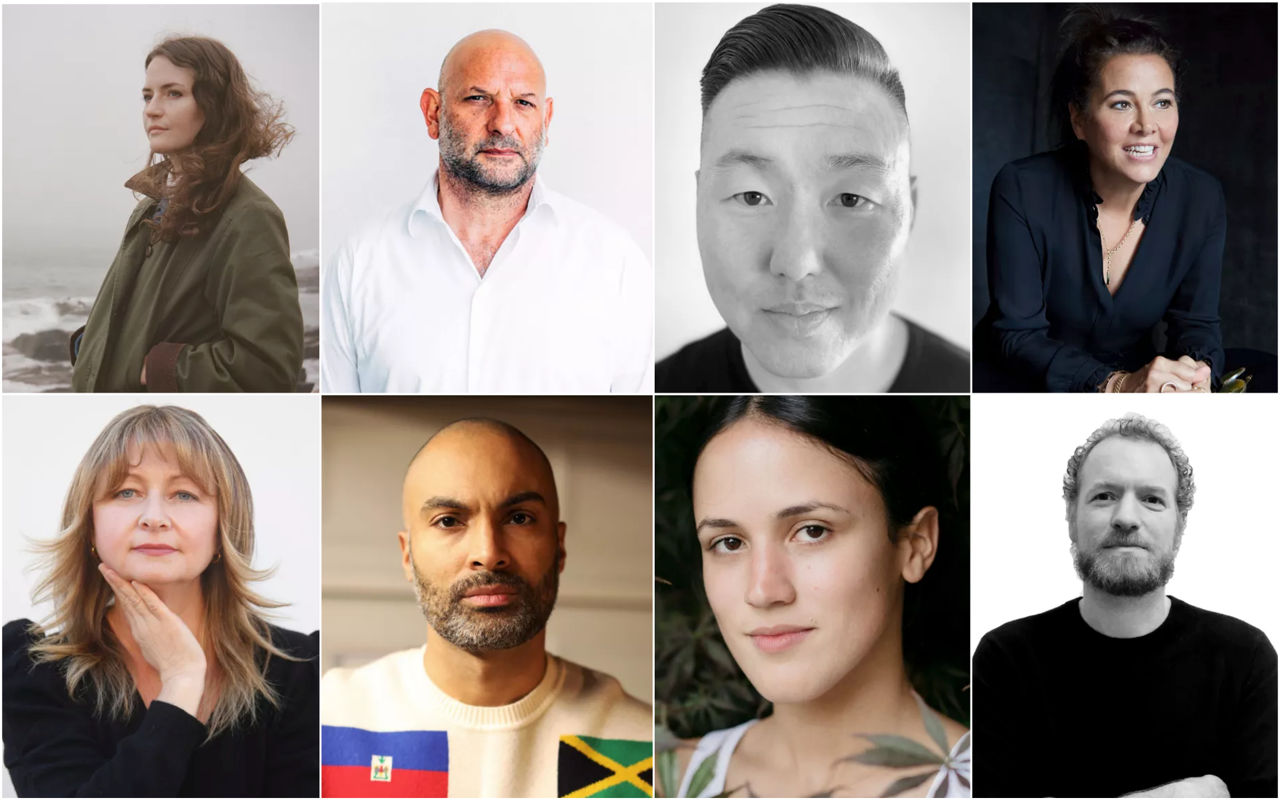 Above [clockwise from top left]: Dotti Sinnott; Robert Herman; Mark Chu; Jackie Kelman Bisbee; James Cunningham; Fernanda Soma; Oriel Davis-Lyons and Michelle Eskin.
We have already announced the head judges for each category, but can now reveal that a selection of the judges who will be sitting alongside them include Co-Founder of Object & Animal, James Cunningham; Park Pictures owner, Jackie Kelman Bisbee; Managing Partner of Cut+Run, Michelle Eskin; MD & EP of Golden Wolf, Dotti Sinnott; CCO at Mother New York, Oriel Davis-Lyons; Yessian composer, Mark Chu; Fernanda Soma, Senior Executive Producer, Le Cube; MD & EP at Great Guns, Oliver Fuselier, and the Founder of Ruffian, Robert Herman.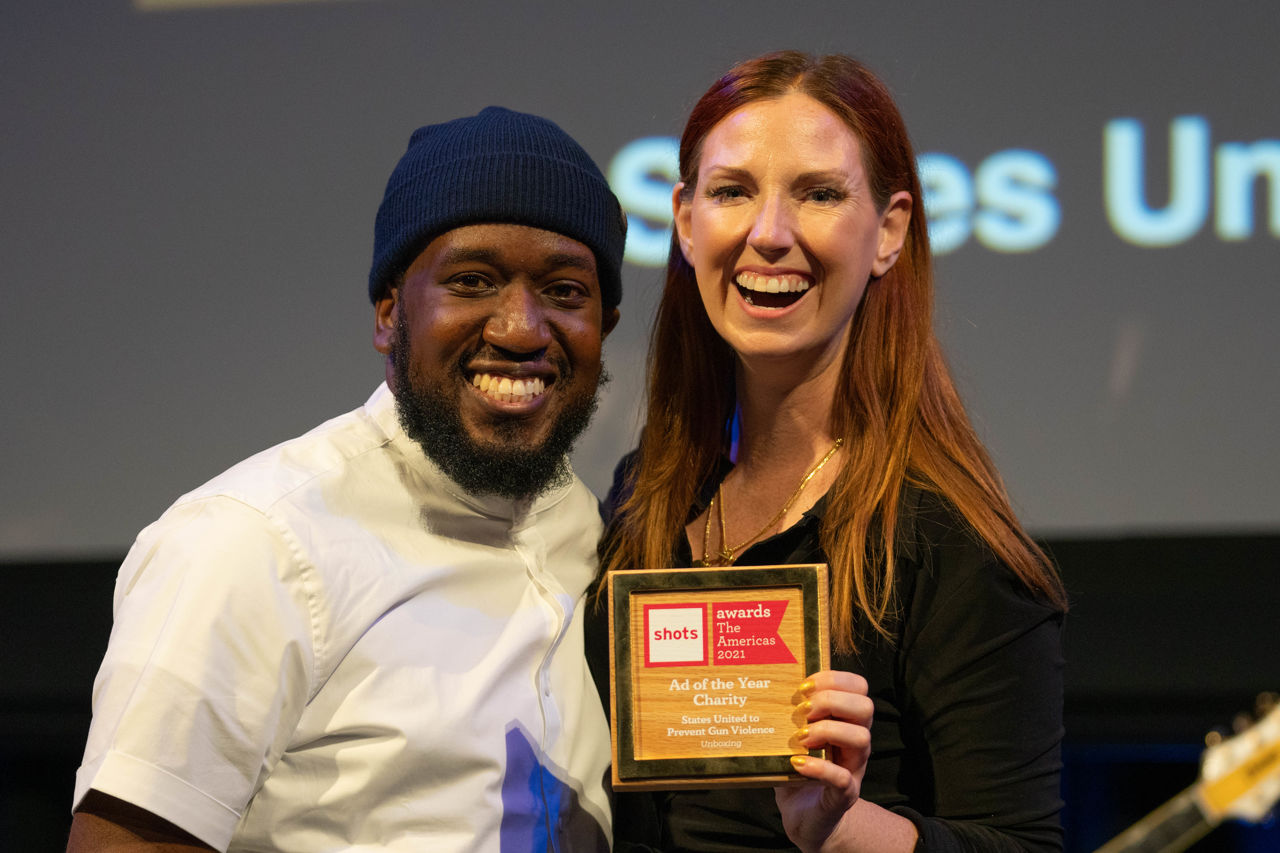 Above: Kevin Wilson Jr picks up his trophy for Ad of the Year; Charity at last year's awards ceremony.
But that's just the tip of the judging iceberg, and you can see all of our first wave of judges by clicking here. Plus, of course, this is just the start, with the full judging line-up set to be revealed at the beginning of next month.
The entry deadline for the shots Awards The Americas 2023 is February 10th, 2023 with the event itself taking place at NeueHouse, in West Hollywood, on May 4 and, to whet your appetite, photos from the 2022 Awards are right here.
To find out more about this year's categories, please click here.
The find out about entry criteria and eligibility, please click here.
To enter the Awards, please click here.
shots Awards The Americas 2023 sponsored by