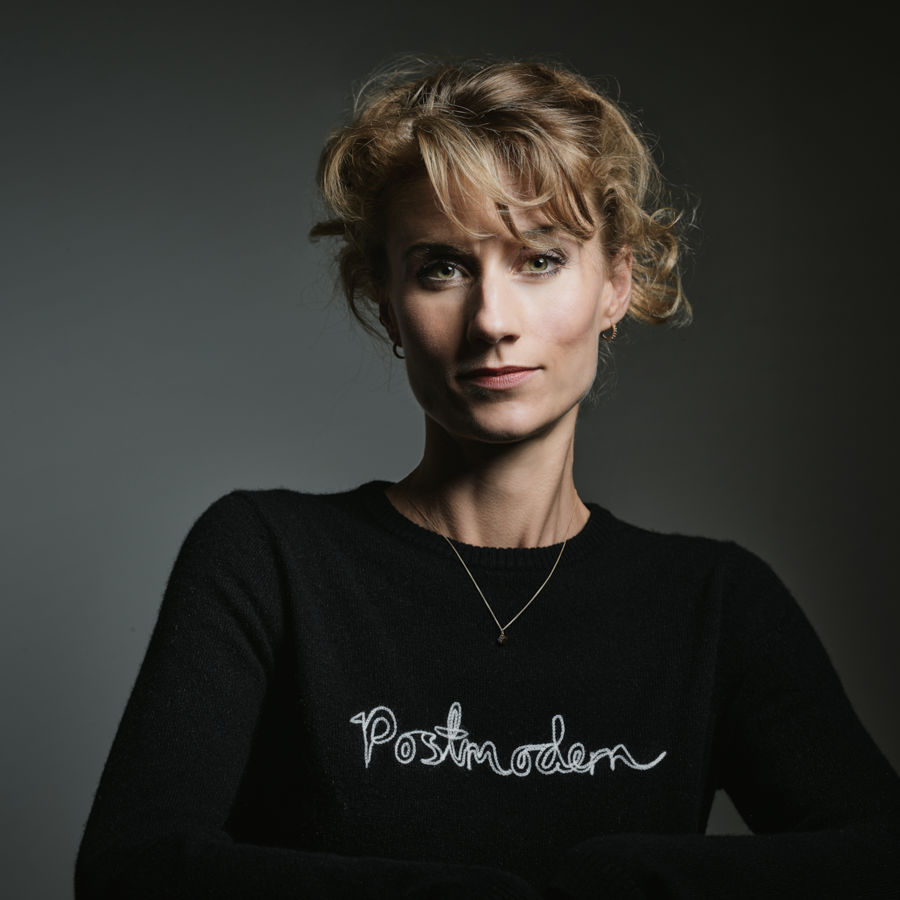 News
Pulse Films welcomes Jessica Swale to directors roster
With credits and accolades across theatre, film and television, Swale is one of the most exciting rising stars and one to watch.
Pulse Films, a Vice Media Group company, welcomes award winning Jessica Swale as the latest filmmaker to join the production studios' Director roster for global representation.
With credits and accolades across theatre, film and television, Swale is one of the most exciting rising stars and one to watch.
A highly respected theatre Writer and Director, Swale's first play Blue Stockings won her an Evening Standard Most Promising Playwright nomination and the play is now included in the English education curriculum. Her second West End outing, Nell Gwynn, starring Gemma Arterton, won the Olivier for Best New Comedy and is shortly to become a movie for Working Title, starring Emma Mackey, for which Swale has written the screenplay. Swales ten year stint as the Artistic Director of her own company, Red Handed Theatre Company, won her the coveted Peter Brook Empty Space Award, an Evening Standard Award Best Director nomination and many plaudits for her work both Nationally and Internationally, as she was celebrated in the Guardian as Britain's Best young director of period Comedies.
As a filmmaker, her first short for the BBC, Leading Lady Parts (starring Felicity Jones, Florence Pugh, Emilia Clarke, Tom Hiddleston, Gemma Chan), amassed an incredible 25 million views making it a viral sensation. In 2020 her debut feature film Summerland, was both written and directed by Swale. The British period drama stars Gemma Arterton, Gugu Mbatha-Raw and Tom Courtenay.
Swale's TV credits include several premium scripted series, such as Amazon's recent hit Ten Percent (featuring guest stars Dominic West, Emma Corin, Helena Bonham-Carter, and Himesh Patel). Her latest projects include; Longbourn for StudioCanal, showrunning A Knight's Tale for Left Bank/Sony, Persuasion for Fox Searchlight, a new adaptation for Working Title and, as director, two US feature films for Hulu/Greg Berlanti and MGM/ Amazon.
A strong advocate and active campaigner for equality across film and theatre, Swale's expertise, versatility and extensive experience in working with some of cinema's most respected names will no doubt bolster the existing Pulse Films Commercial line up.
Davud Karbassioun, President, at Pulse Films commented, "Simply put Jess is one of the most exciting rising stars in visual storytelling right now. Her diverse tastes and interests and her ability to seamlessly transcend film, television, short-form and theatre gives her a unique creative perspective. She is exactly the type of future facing talent we look to champion at Pulse Films and we are proud to be in her corner."
Jessica Swale, Director adds: "I am delighted to be joining Dav and the team at Pulse Films. Their dynamic, original work really is catnip to a film maker, and I am thrilled to have the chance to collaborate together. I love the challenge of telling stories succinctly through a lens, often comically, always dramatically, and so I can't wait to begin.