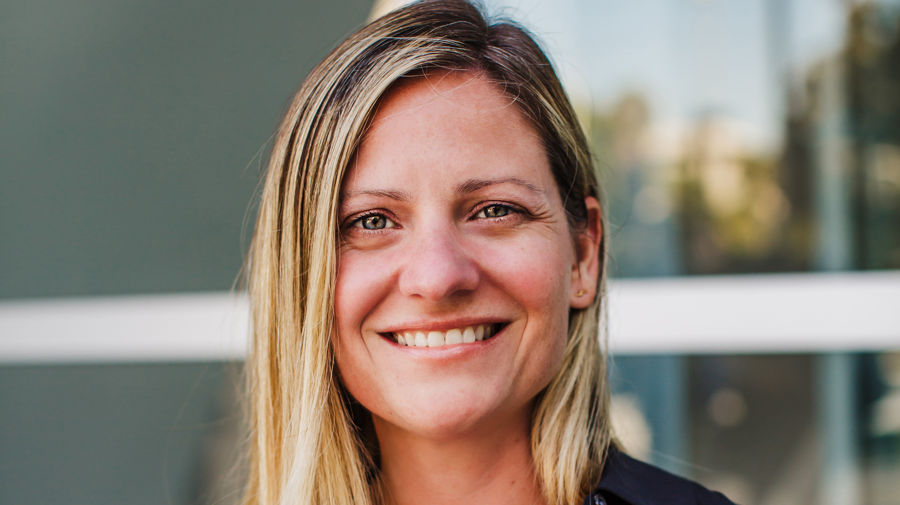 News
Molly Griffin joins RadicalMedia as EP
The production company RadicalMedia welcomes Molly Griffin as Executive Producer.
RadicalMedia is celebrating the addition of Molly Griffin as Executive Producer.
Griffin, most recently an executive producer at Somesuch, joins RadicalMedia as a dynamic new player on their storied executive management team. With a professional background in production and advertising, Griffin has contributed to hundreds of commercials for high profile brands working with A-list production companies, global advertising agencies and award-winning directors. Griffin brings an impressive track record of producing award-winning campaigns for top brands including Apple, New York Times, Gatorade, NFL, Audi, and Adidas.
Co-founded by Jon Kamen and Frank Scherma, RadicalMedia is one of the world's leading producers of premium content across all media platforms. They are prolific creators and producers of television programming, documentaries, films, advertising campaigns, live events, immersive experiences, and original IP.
Griffin's career started out at advertising stalwart MJZ, where she went through production "boot camp" as an assistant working with director Marcus Nispel's team. Over the next several years, she rose up the ranks working with renowned directors such as Mark Romanek, Craig Gillespie, Fredrik Bond, among others. She moved to Minneapolis in 2010 working within the local commercial production community as an Executive Producer / Producer, collaborating on and overseeing campaigns with advertising agencies and brands such as BBDO, Target Creative, Solve, and 3m. Griffin relocated to Los Angeles in 2014, where she was Head of Production at Savage overseeing top ad campaigns for both national and international markets. In 2015, Griffin joined Partizan Entertainment as head of production and worked with notable directors on their roster including Michel Gondry.
Griffin quickly rose within Partizan, being promoted into an Executive Producer/Head of Production role and overseeing production on commercials for brands like Pandora, Amazon, AT&T, Taco Bell and many others. In 2019, Griffin joined Somesuch as their Executive Producer and won several awards including Cannes Lions and D&AD Pencils.
"It has been such a joy getting to know and work with Molly. She has a wide range of knowledge across all facets of production and understands both agency creatives and directorial creative," said Jim Bouvet, SVP and Head of Commercials at RadicalMedia. "It's no wonder that she has strong relationships with agencies and directors and has a great reputation for being a problem solver. Molly will quickly become an integral part of the RadicalMedia family and we look forward to all the future has to offer."
"I am truly honoured to join RadicalMedia's Executive team. Back in the early days of my career, Radical was part of my production upbringing. Almost 20 years later, it feels like I have finally returned home. I have the utmost respect for Jon, Frank, Jim and the rest of the leadership team. They are trailblazers and visionaries that built Radical into the legacy company that it is. I look forward to being part of the next generation of Radical's legacy, creating amazing work with our production partners and supporting the incredibly talented filmmakers that make up the roster," said Molly Griffin, Executive Producer at RadicalMedia. In addition to raising three children, Griffin is active in Fireflies West, the cycling charity that raises money for City of Hope, a leading cancer research center and hospital.