What's the song you've listened to most during this isolation period?
I've been listening to Weyes Blood's latest album a lot, Titanic Rising. Her voice is heavenly and her music is just so enchanting that I always feel transported somewhere. I love the instrumentation, and there's a bit of a 70s vibe in some of the arrangements. Even though it's a recent album, it feels very sentimental to me. There's this melancholic tone throughout, but it still feels hopeful, which is a great representation of how I feel about this year. It's also the last concert I saw in person, so I might also be holding onto the memories of large group gatherings!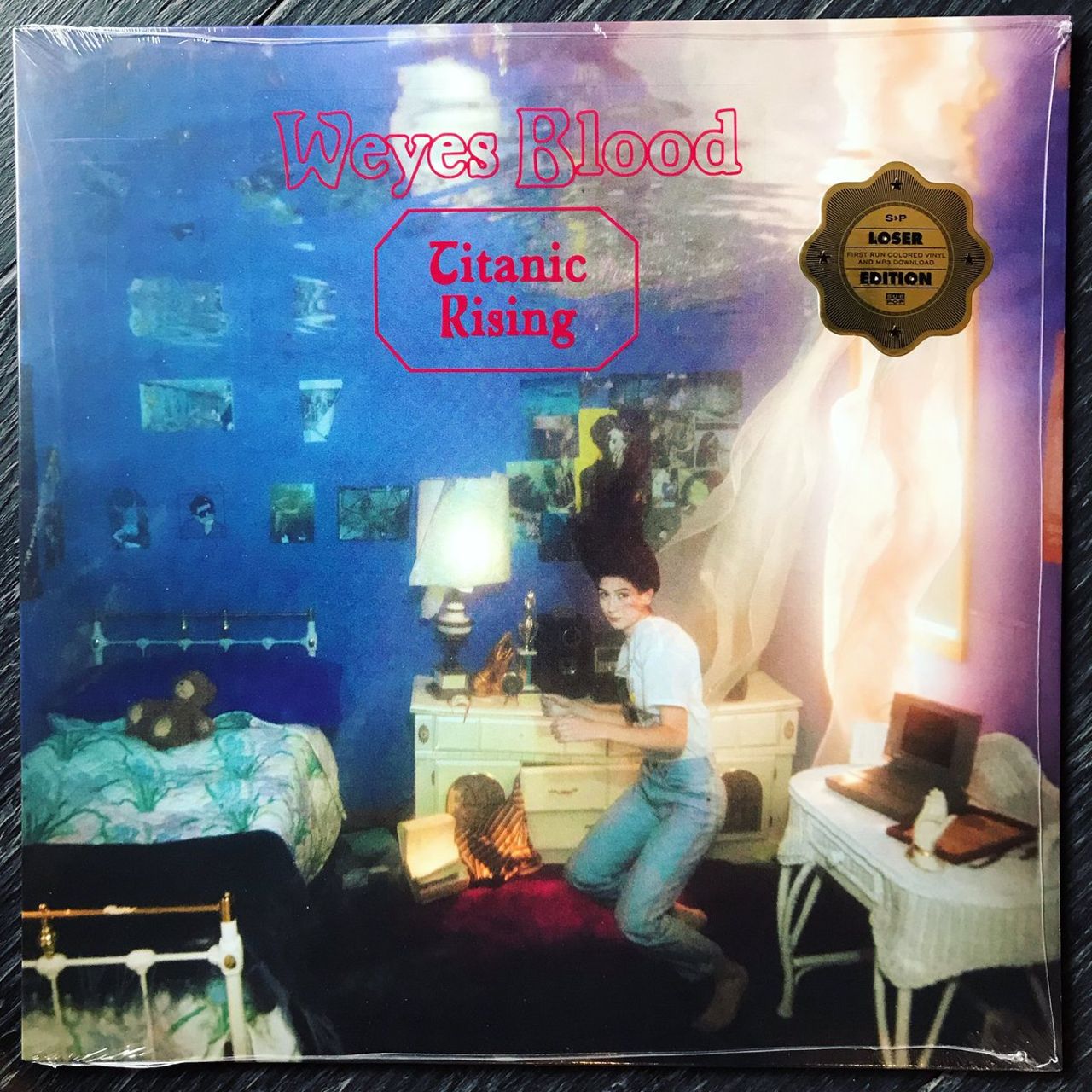 What track always gets you on the dance floor?
Oh man, so many tracks get me on the dance floor, but one that stands out a lot is Robyn's Dancing On My Own, which I included on my playlist. It always lifts my spirts and gives me energy. Whenever I hear it, I need to get up and dance like no one is watching, even though they might be!
What's your 'guilty pleasure' track?
I also have so many 'guilty pleasure' tracks that I love, it's hard to narrow down! First thing that comes to mind is The Gambler by Kenny Rogers [below]. My mom loved Kenny Rogers so I listened to that song a lot growing up. But, most importantly, it's my go-to karaoke song, which everyone should really have. I like that I can get away with performing it like spoken word (since I'm a bit tone deaf when I try to hold a note)…
What song always makes you turn off the stereo when it comes on?
Hmm, there are lots that make me cringe, but one that just drives me nuts is Baby Shark. Does that count as a song? I'm not even sure, but I just can't take it. It's a good thing I'm not the target audience on this one…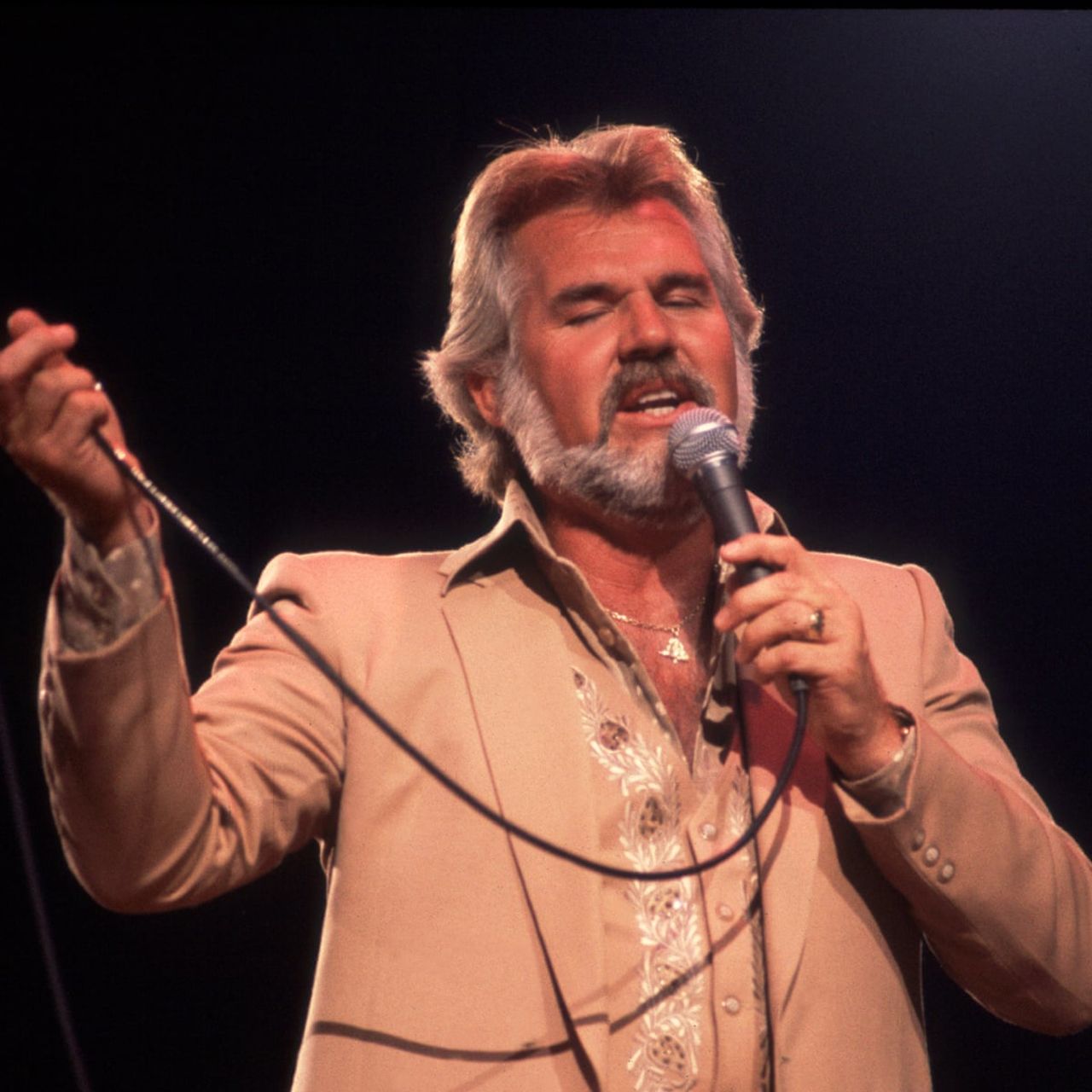 There isn't much "going out on the town" happening, but when we're finally able to let loose, what track will you listen to while you're getting ready?
It's gotta be Let's Go Crazy, by Prince, because that's how I'm going to feel when I can let loose and finally have a night out on the town again! How can you not get pumped up when you hear this song, or any of his music for that matter?
To access Ferraro's Isolation Radio Station playlist, click here.