What song or album have you been listening to lately while working from home?
So many! One of the positives that has come out of this insane time is the amount of music I've been able to consume, both for work and for pleasure. I've been all over the map, but I am extra obsessed with Less is Moor by Zebra Katz [below], which came out in April. I honestly can't get enough.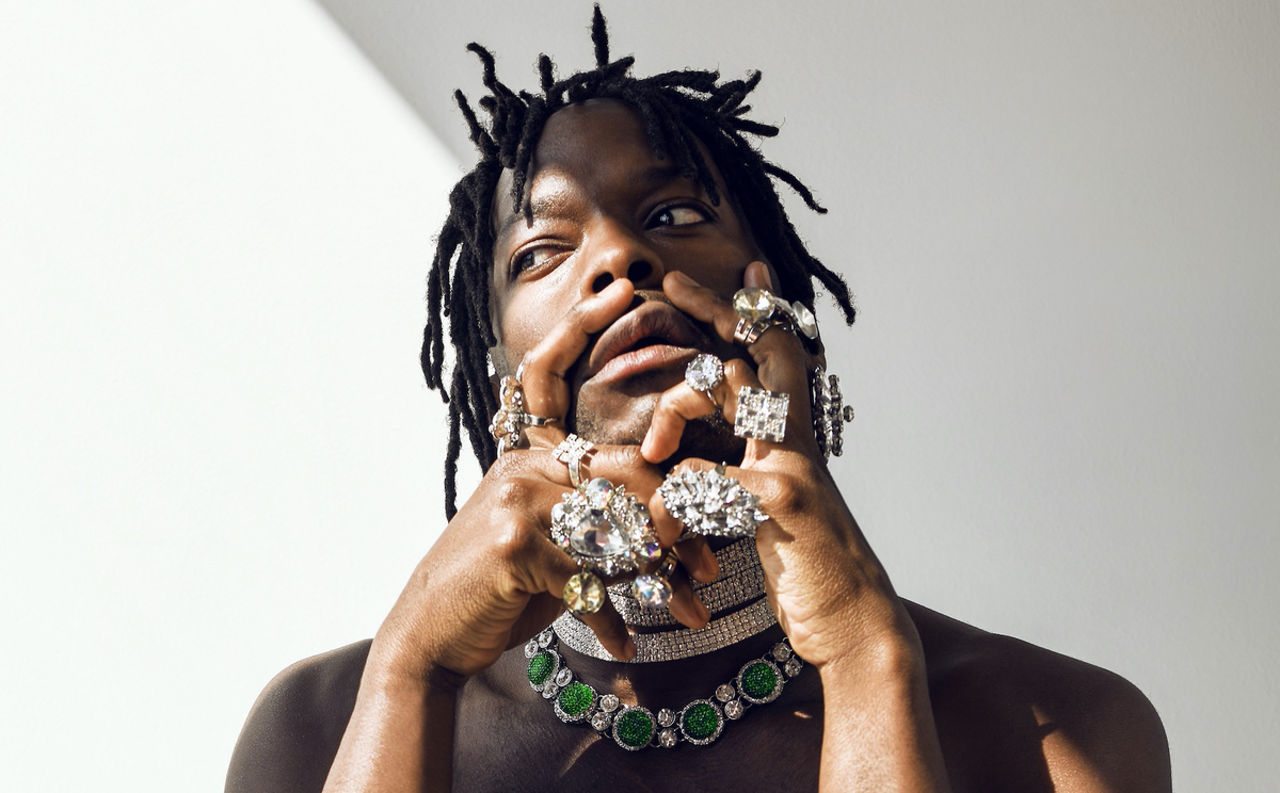 What track always get you on the dance floor?
Joe Arroyo's La Rebelión. My parents were both born in Central America so, growing up, we listened to a ton of salsa music. Joe Arroyo is such a classic artist and La Rebelión is a literal masterpiece. When it plays, it's impossible to not want to immediately start dancing. The percussion and piano on the track are insane. It's always struck me how this song is such a crowd favorite and can get everyone on the dance floor even though the lyrics are heavy; the song's about a slave who rebelled when his 'owner' hit his wife. Joe Arroyo really accomplished something super special with how he was able to balance such an uptempo and danceable beat with lyrics that are very progressive and social-justice leaning.
What's your 'guilty pleasure' track?
A couple of times My Love, by Justin Timberlake and T.I., has played in the car while I'm driving, and I've definitely rolled my windows up so that no one knows I'm jamming out to it.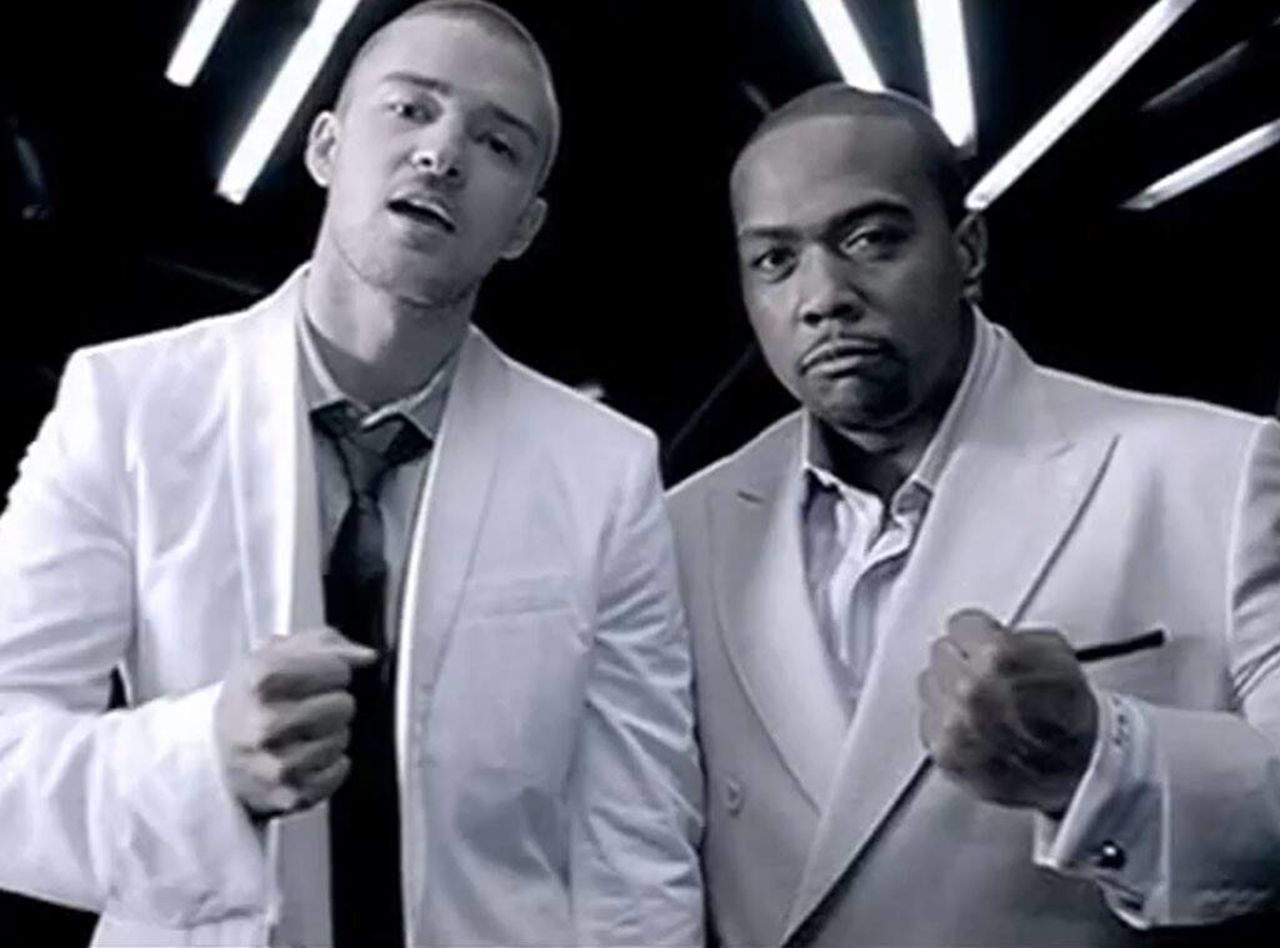 What song always makes you turn off the stereo when it comes on?
Honestly, anything by Kodak Black. There's the age-old debate about the notion of separating the art from the artist, whether or not we can still enjoy art even when that art has been created by someone problematic. I believe the question isn't always a cut and dry one, and every situation is different. For me, though, Kodak has said one too many troublesome things for me to even want to hear his voice, let alone enjoy a full record of his. But maybe in the future, if some of his views on race and gender progress, I can revisit his catalogue.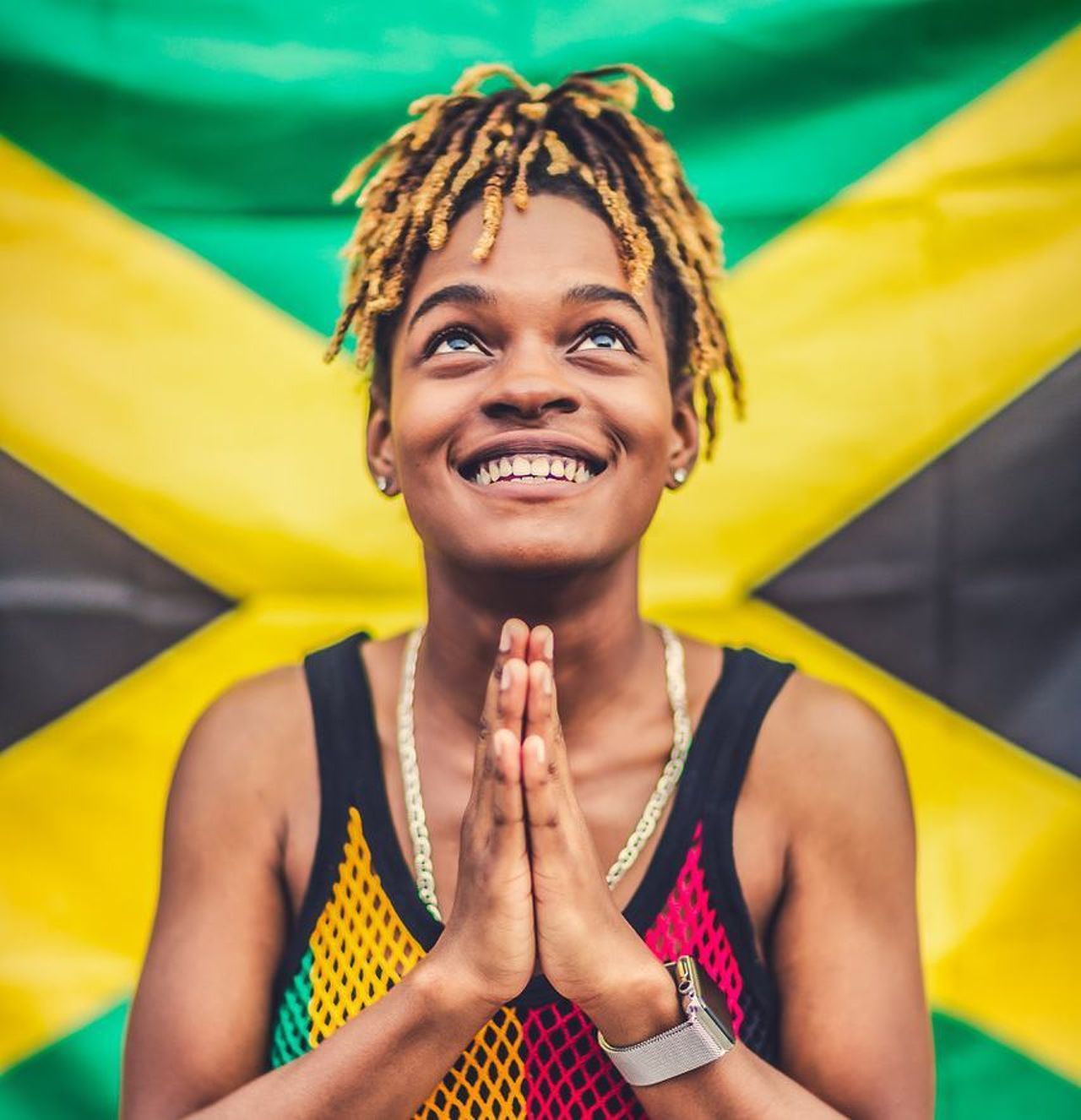 There isn't much "going out of town" happening, but when we're finally able to let loose, what track will you listen to while you're getting ready?
Toast by Koffee [above]. I love her and I'm really excited about her as an artist. She's so versatile for being so young, and I really think she's going to enjoy longevity in the industry if she stays true to her unique sound and style. Toast is such a jam. Back when clubs were still a thing, everyone would go wild when the DJ played it. If we ever return to normal, it'll definitely be the track that I cue up when getting ready for a night on the town.
To access Harding's Isolation Radio Station playlist just click here. Harding is also chairing a panel discussion tomorrow [July 30] about diversity within the music supervision and scoring sectors, more information on which you can find here.