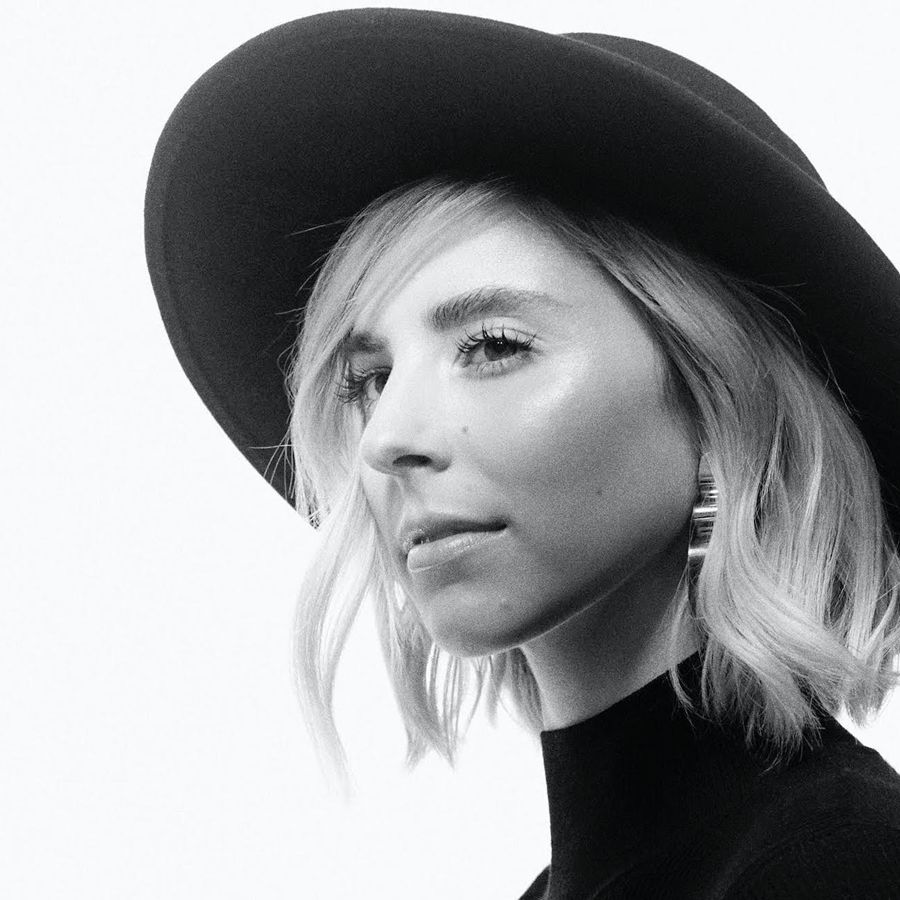 Inspiration
On My Radar: Eliza McNitt
Chromista director Eliza McNitt is struck by some unforgettable ads, relies on coffee to power through, and has had to wean herself off a podcast after it's subject matter came too close to home.
What the most creative advertising idea you've seen recently?
Spike Jonze's Kenzo and HomePod [below] commercials always strike me for their endless creativity. Not recent, but certainly unforgettable.
Unlock full credits and more with a Source membership.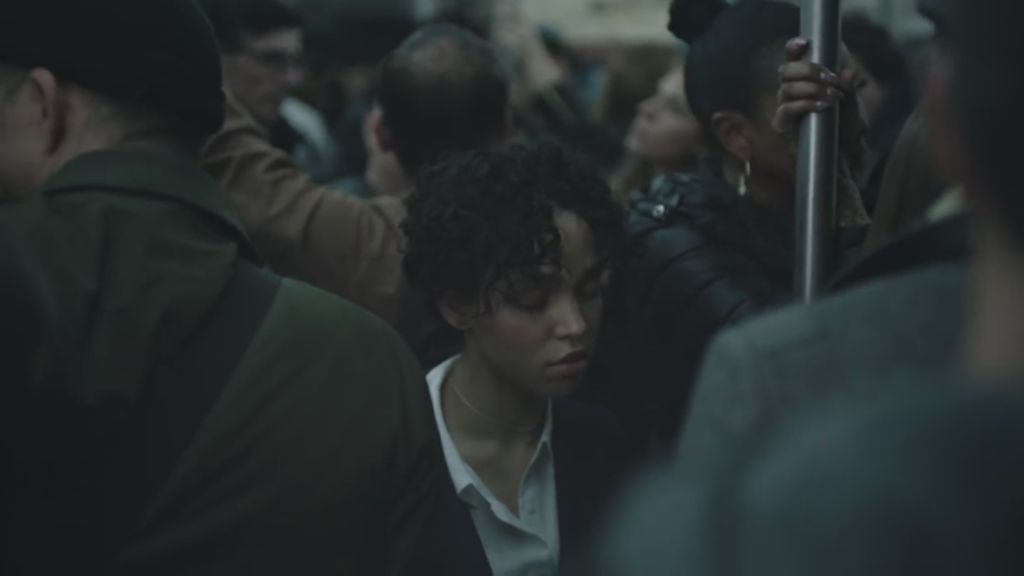 What website(s) do you use most regularly?
Vimeo is my home. I could spend hours watching the beautiful stories overflowing on the site. I'm constantly inspired by the work of creators that are a part of the Vimeo community. Scientific American because I am addicted to physics and the mysteries of the Universe. And Free The Work is an amazing resource to discover diverse voices in the industry.
What's the most recent piece of tech that you've bought?
Does a Nespresso machine count? I'm currently writing my first feature.
What product could you not live without?
I'd like to be brave and say I could survive without my iPhone, but let's be honest. Could you?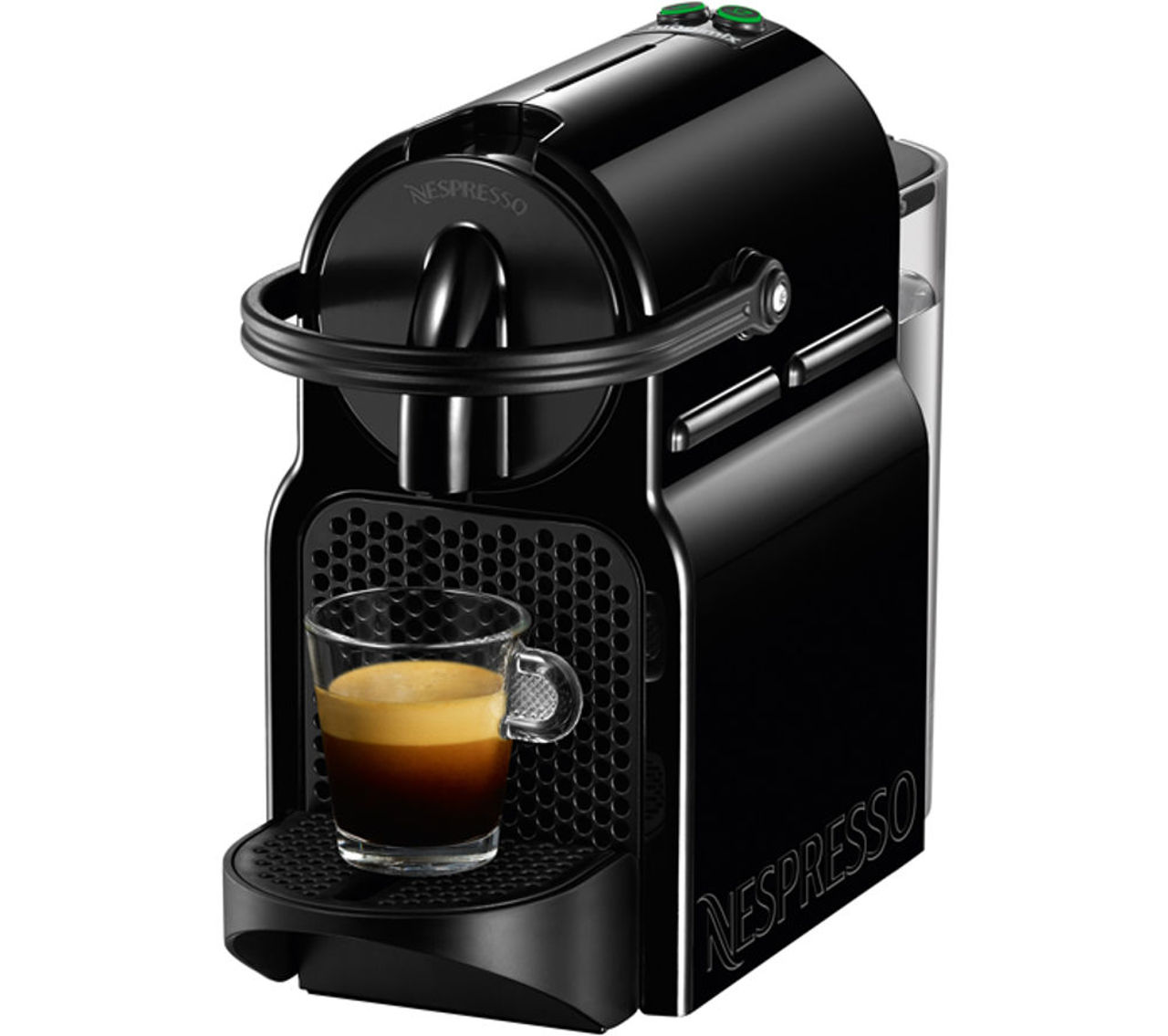 What's the best film you've seen over the last year?
Atlantics, by Mati Diop. It's a spellbinding ghost story about love and loss in Senegal that will haunt you to your core.
What film do you think everyone should have seen?
Ava DuVernay's 13th is a critical film exploring how the Thirteenth Amendment led to mass incarceration in the US. It's an evocative portrait of racial injustice and the abuse of power in our country.
Also, Tree of Life. For its spellbinding imagery. For Jessica Chastain's hypnotic performance. For the beauty of science and grace. But, mostly, to fall into worlds beyond our own.
What's your preferred social media platform?
Instagram; for being able to discover transformative artists, powerful activists, and a great quarantine recipe for Cacio e Pepe all in the same scroll.
What's your favourite TV show?
Fleabag! Phoebe Waller-Bridge [below] makes it look so damn simple. She cuts open shame and guilt in such a deeply honest way. Also, I have to include Insecure for Issa Rae for her flawless comedy, and The OA for Brit Marling's imaginative ideas of worlds beyond worlds. She has always inspired me since she shook Sundance with Another Earth and Sound Of My Voice. Her storytelling is hypnotic. And, of course, Stranger Things for sci-fi worlds, 80s nostalgia, and Kyle Dixon and Michael Stein's synths.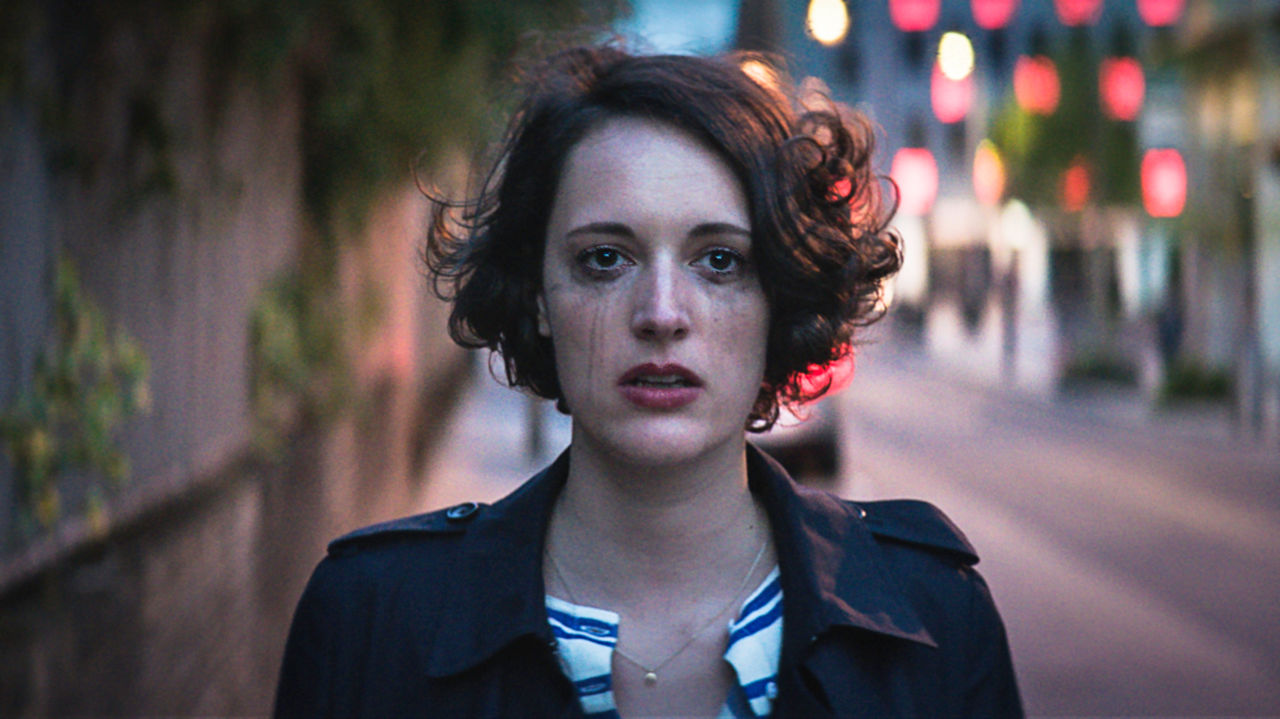 What's your favourite podcast?
My Favorite Murder. Except I've had to wean myself off of that after a car chase ended in a manhunt at my building. But you know, just another day.
What show/exhibition has most inspired you recently?
The Color Inside by James Turrell, at the University of Austin, is one of the most metaphysical experiences I've had on this planet. You sit beneath one of his Skyspace's at sunset, peering out at a slice of the grand Texas sky as the colors blend and bleed and fall from light to dark. Hues of pinks, blues and purples illuminate the walls and stand in sharp contrast to the falling light of the sky. You are transported through light and color to another planet, another place, another time. And, for an instant, the world around you freezes in the gap between day and night.
What's the most significant change you've witnessed in the industry since you started working in it?
Significant moments of change include the rise of virtual reality, Me Too, and the shutdown of the industry, and the world, due to Covid-19. Black Lives Matter in particular is a critical movement that I hope will inspire lasting change in the world around us.

If there was one thing you could change about the advertising industry, what would it be?
Stop playing safe. Let the creatives take risks and fill the storytelling with heart.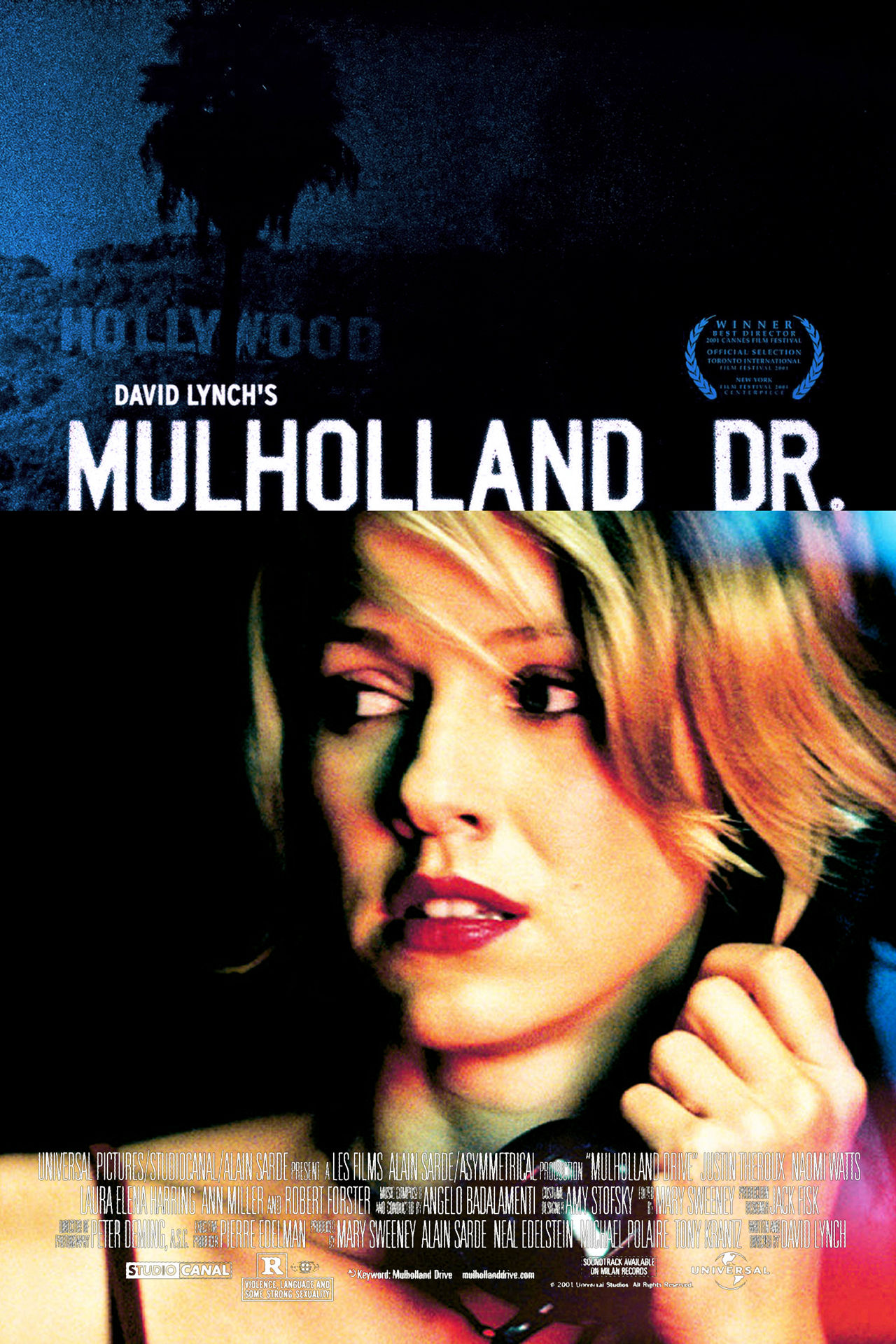 Who or what has most influenced your career?
Who: Darren Aronofsky because he's a fearless storyteller. What: The cosmos, because it is terrifying, and full of wonder. And also: Mulholland Drive, because it's a film that transcends space and time.
Tell us one thing about yourself that most people won't know.
I have a minor planet named after me.