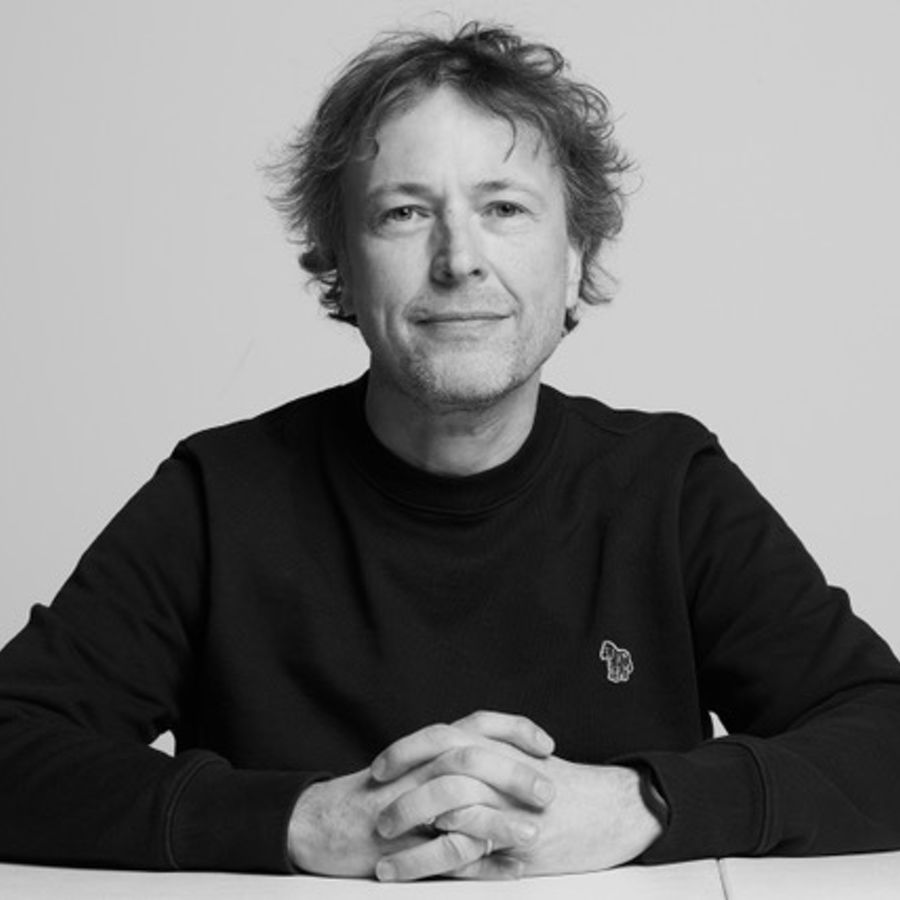 Inspiration
On My Radar: Willem Bos
CZAR Amsterdam's Executive Producer and Managing Partner, Willem Bos, is sad to see the end of his favourite TV show and can't get enough of this particular Dutch snack food, as he reveals what's on his creative radar.
What the most creative advertising idea you've seen recently?
Mmm, let me think… it's a few months ago, but Affligem's Make Beer, Not War.
Unlock full credits and more with a Source + shots membership.
Show full credits
Hide full credits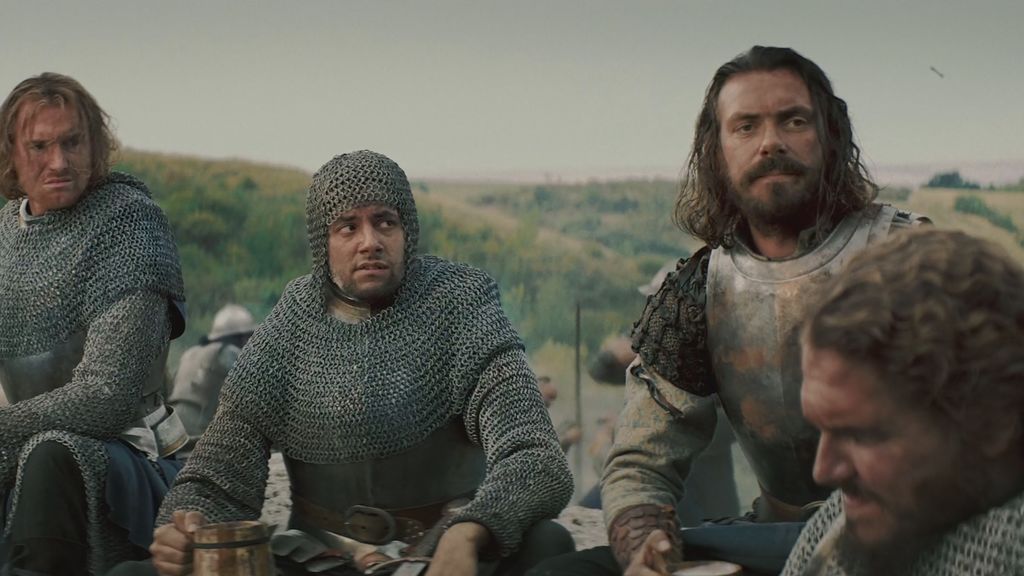 What website(s) do you use most regularly?
I'm hooked on news sites. And 9GAG.
What's the most recent piece of tech that you've bought?
The GU10 LED colour spots from Philips. I can change my kitchen into a disco now.
What product could you not live without?
My bath.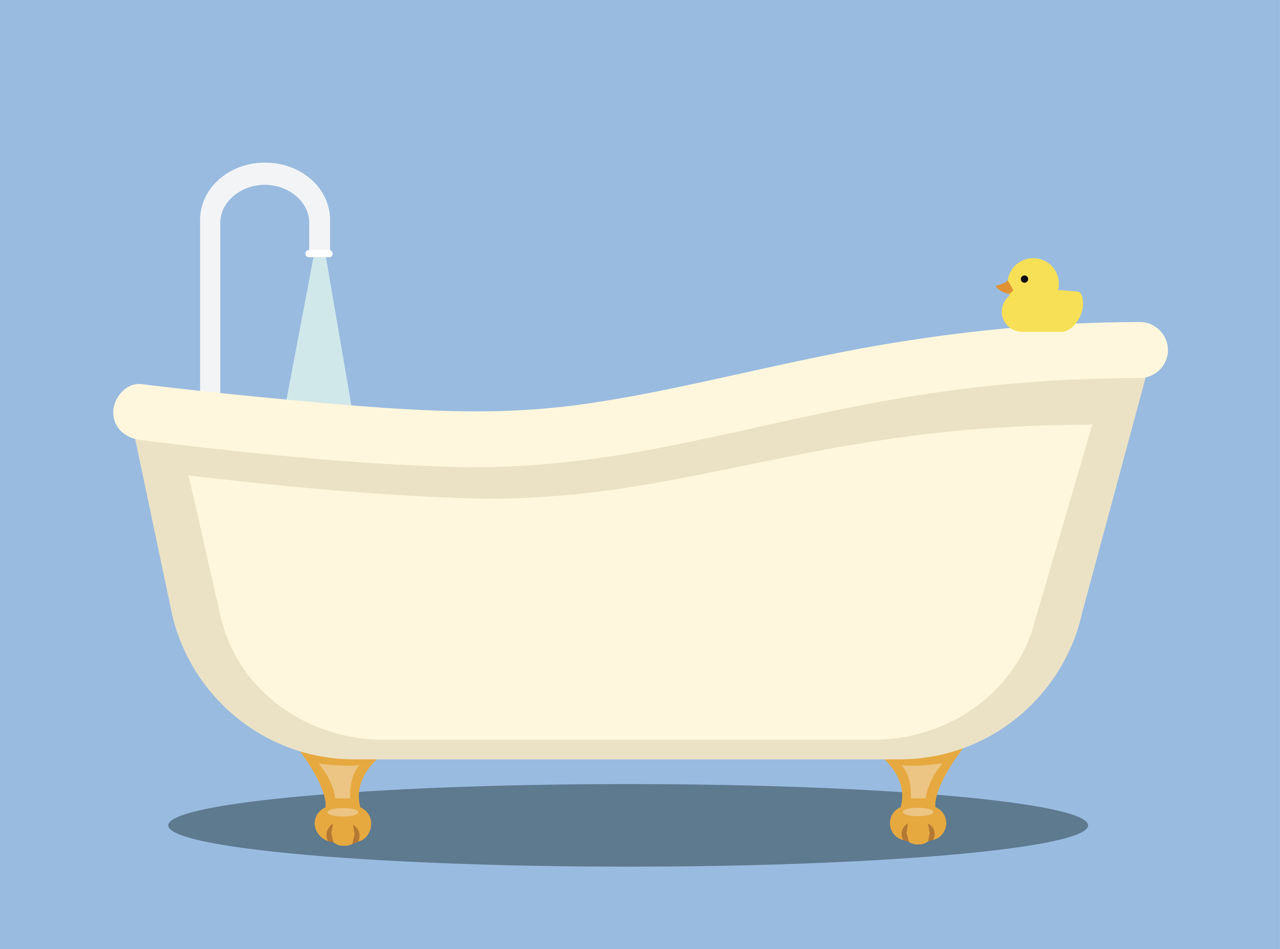 What's the best film you've seen over the last year?
Difficult question, it's been a while since I've seen a film on the big screen. I'd say Parasite, from Bong Joon-ho.
What film do you think everyone should have seen?
Il Postino, directed by Michael Radford. It left a lasting impression on me. Has something to do with desire… to be loved. Looking forward to seeing it again.
What's your preferred social media platform?
I'm not really completely comfortable on social media but our PR manager encourages me to be active on Instagram, so I'm making the best of it: check @wollembis, I could use some followers!
What's your favourite TV show?
Dix Pour Cent [Call My Agent] on Netflix, brilliant scripts, brilliant actors, and some more actors who play themselves. In the last episode two of my heroes showed up. I'm sad it's finished…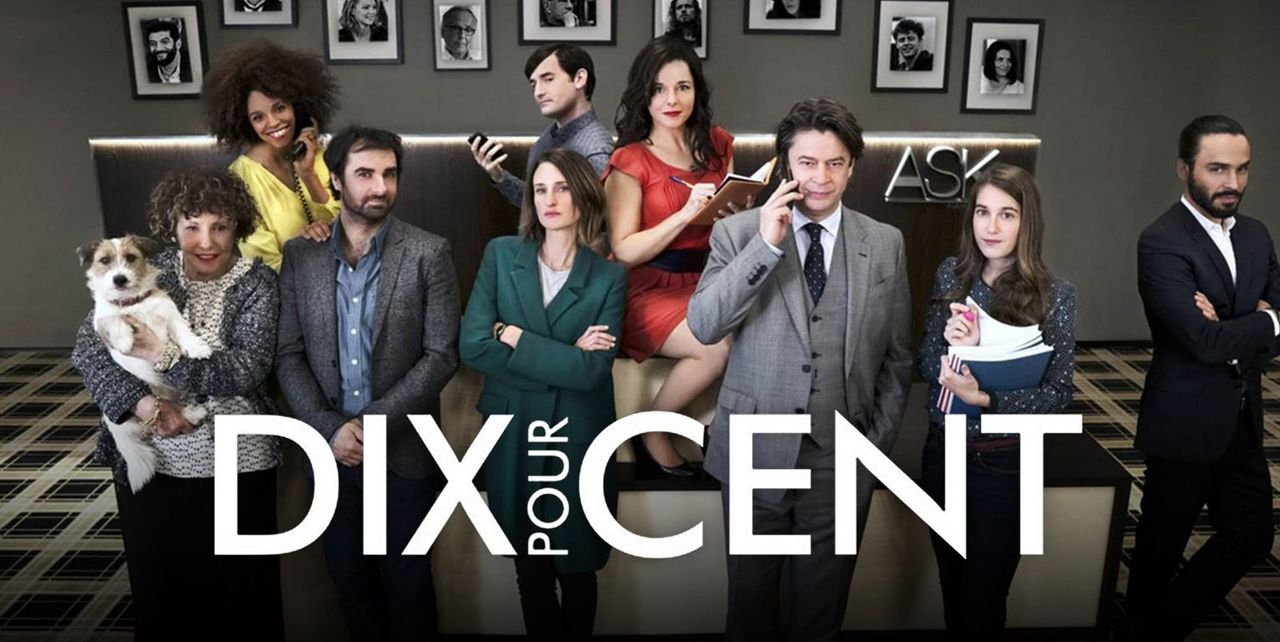 What's your favourite podcast?
The Argos podcast: Journalists, or maybe I have to say investigators, who put dark stuff into the light…
What show/exhibition has most inspired you recently?
Talking to people is inspiring me the most during this (cultural) lockdown. Not a bad alternative, I have to say.
What's the most significant change you've witnessed in the industry since you started working in it?
The transition from shooting on celluloid to shooting straight to data.
If there was one thing you could change about the advertising industry, what would it be?
A bit more guts from advertisers would be fantastic.
Who or what has most influenced your career?
Three people: Frank Berger, a gaffer, who taught me as a starting PA that there is nothing without light. I was intrigued and decided to become a lighting technician. After a career switch to become a producer, I still benefit from the lighting lessons I learnt every day. [Buddhist meditation master] Chögyam Trangpa Rinpoche, who thought me that human beings are fundamentally good. And last, but not least, my mother, she believes we all have a duty to be happy. I'm doing the best I can.
Tell us one thing about yourself that most people won't know.
I'm addicted to [Dutch snack food] borrelnootjes.