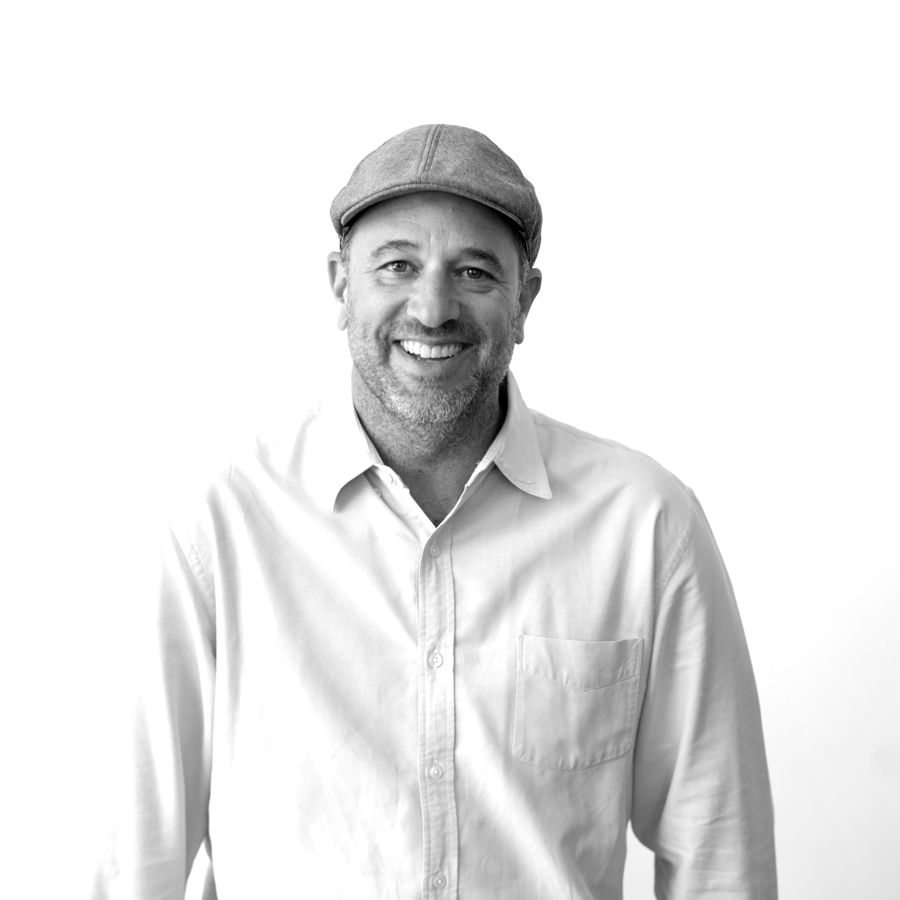 Inspiration
On My Radar: Vince Genovese
Vince Genovese, Director of Integrated Production at BSSP, chooses his super-good film that everyone should see and marvels at the new ways of working, as he reveals what's on his radar.

Whats the most creative advertising idea you've seen recently?
Heinz Ketchup's 570-piece all red puzzle.
Unlock full credits and more with a Source membership.
Show full credits
Hide full credits
What website(s) do you use most regularly?
NotCot.org for ideas, design inspiration and random acts. That and ESPN, of course.
What's the most recent piece of tech that you've bought?
JBL Bluetooth headphones. Because they're not Air Pods!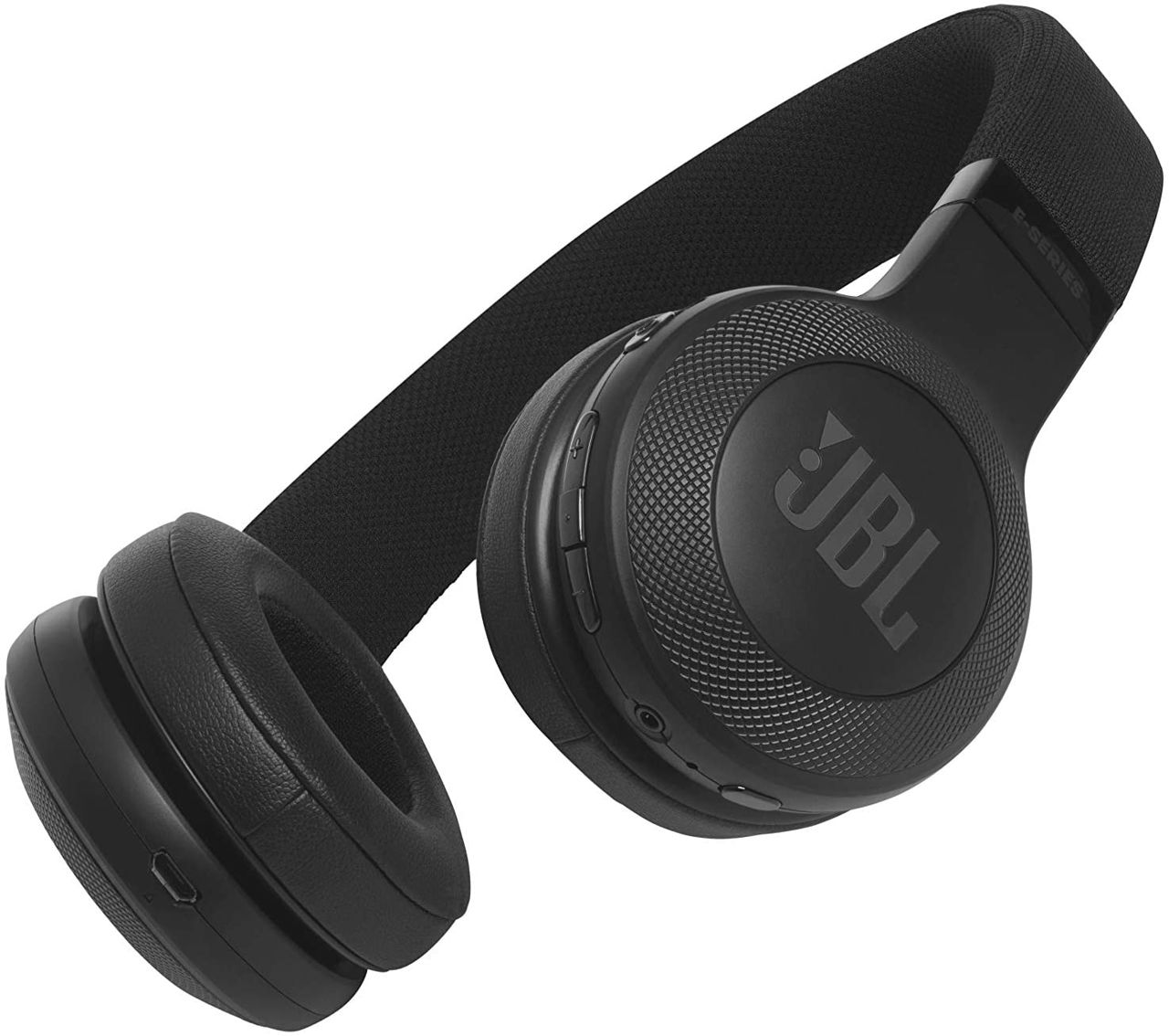 What product could you not live without?
My iPhone.
What's the best film you've seen over the last year?
Uncut Gems.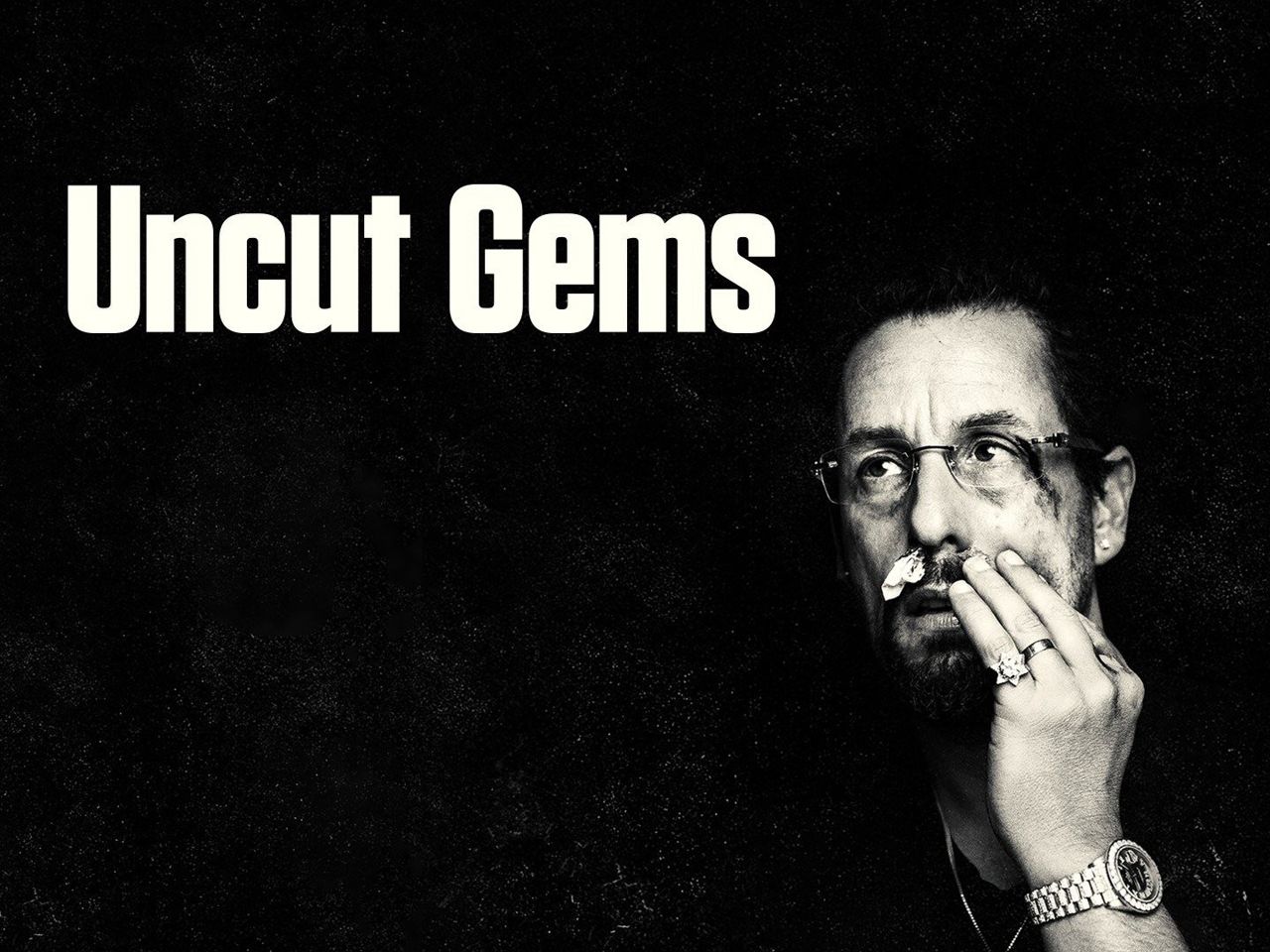 What film do you think everyone should have seen?
Superbad. It's super good and it's super bad.
What's your preferred social media platform?
LinkedIn. The most relevant gossip and news I'm interested in.
What's your favourite TV show?
Peaky Blinders and Fargo. Both are great filmmaking and storytelling, and I love to love the bad guys.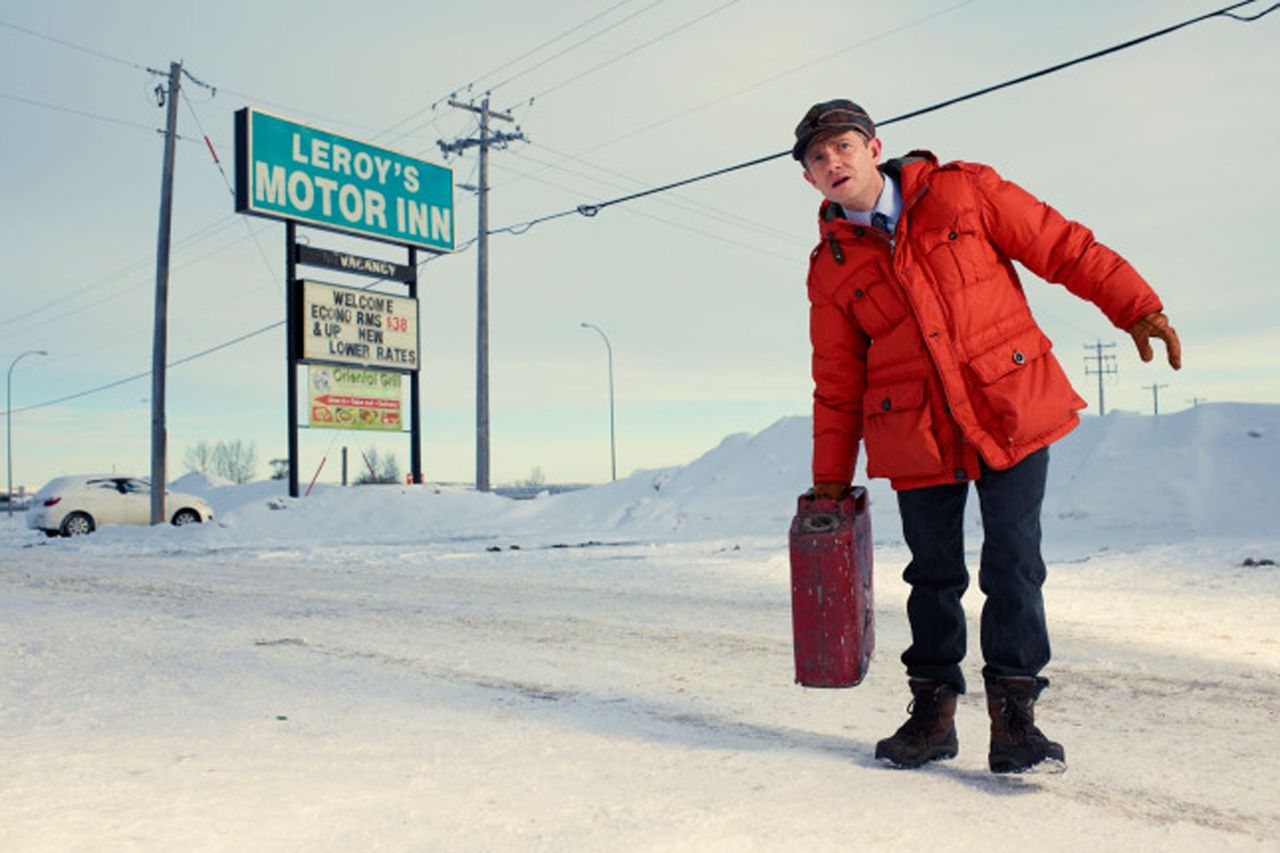 What's your favourite podcast?
It's a tie between The Rewatchables and Joe Rogan Experience.
What show/exhibition has most inspired you recently?
Still can't beat the Jim Henson Exhibition at the NYC Museum of Moving Image.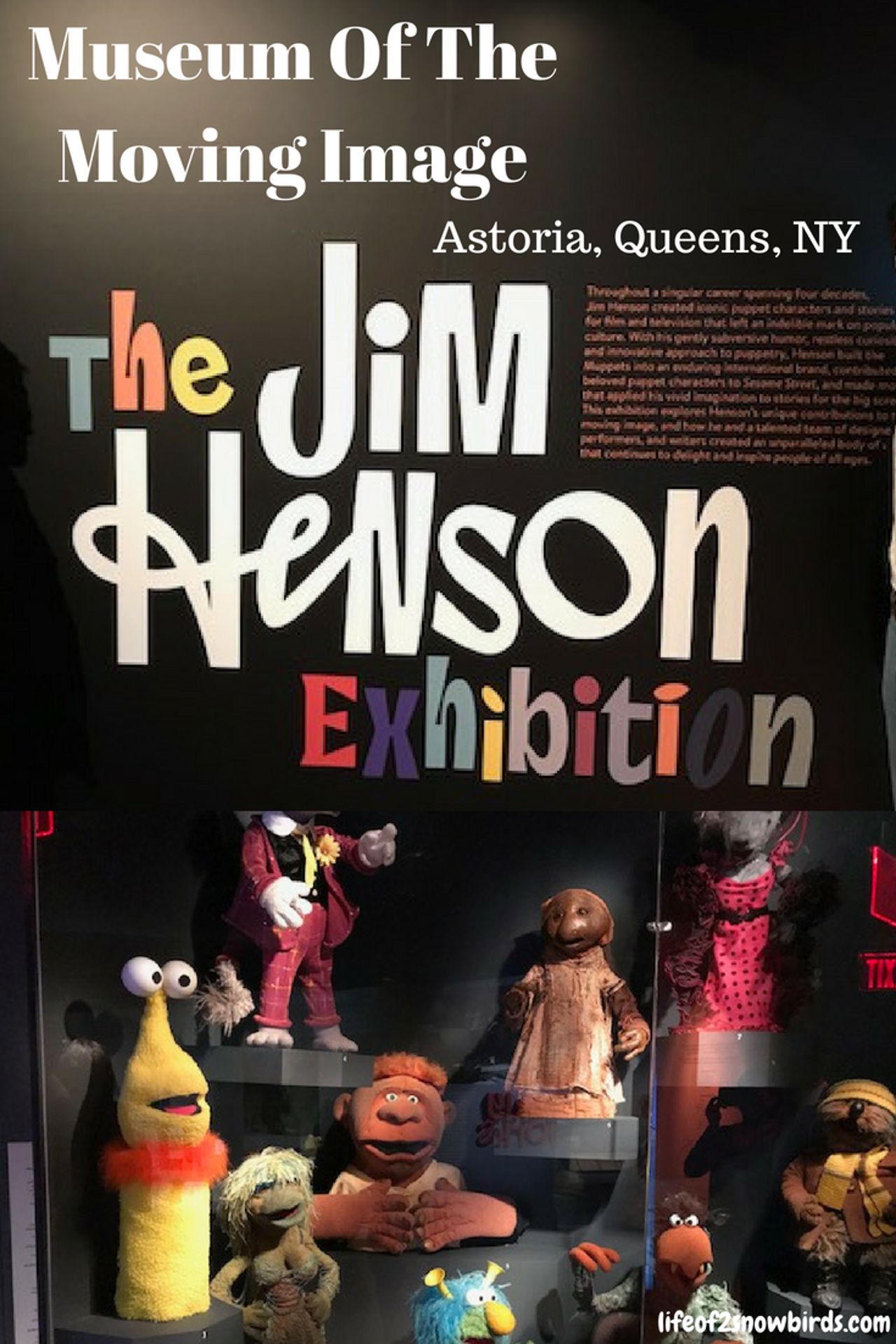 What's the most significant change you've witnessed in the industry since you started working in it?
I've been seeing some remarkable shifts since the start of Covid-19 and stay at home orders; teams working more nimbly and creatively. We've been forced to look at things differently and come up with new ways of working. As a result, we have been challenging old systems and processes, leaning on new platforms and technology to get the work done. In some cases, there are efficiencies and proof of concept that are working better now.
For example, we've been having a lot of success with remote shoots and using drones to capture footage, learning that we don't need to compromise on quality even with all these new guardrails. Big budget commercial shoots will no doubt make a comeback once our industry is back up and running, but I think smaller, remote shoots will continue to have a place as well. My colleague shot this fun drone footage for our agency, since we're all feeling a bit homesick for our Sausalito home base right now. I think we'll start to see a lot more brands adopt this style of shooting as well over the coming months.
If there was one thing you could change about the advertising industry, what would it be?
Be less risk averse. Go with your gut, and natural creative instinct to trust that you can partner with the incredible talent available out there.
Who or what has most influenced your career?
Steve Neely (former Head of Production FCB San Francisco) is the first person who made me think of producing as a creative act. And my work with John Patroulis and Scott Duchon on XBox allowed me to realise the value of a Creative Producer.
Tell us one thing about yourself that most people won't know.
I got stuck in an elevator with Monica Lewinsky.