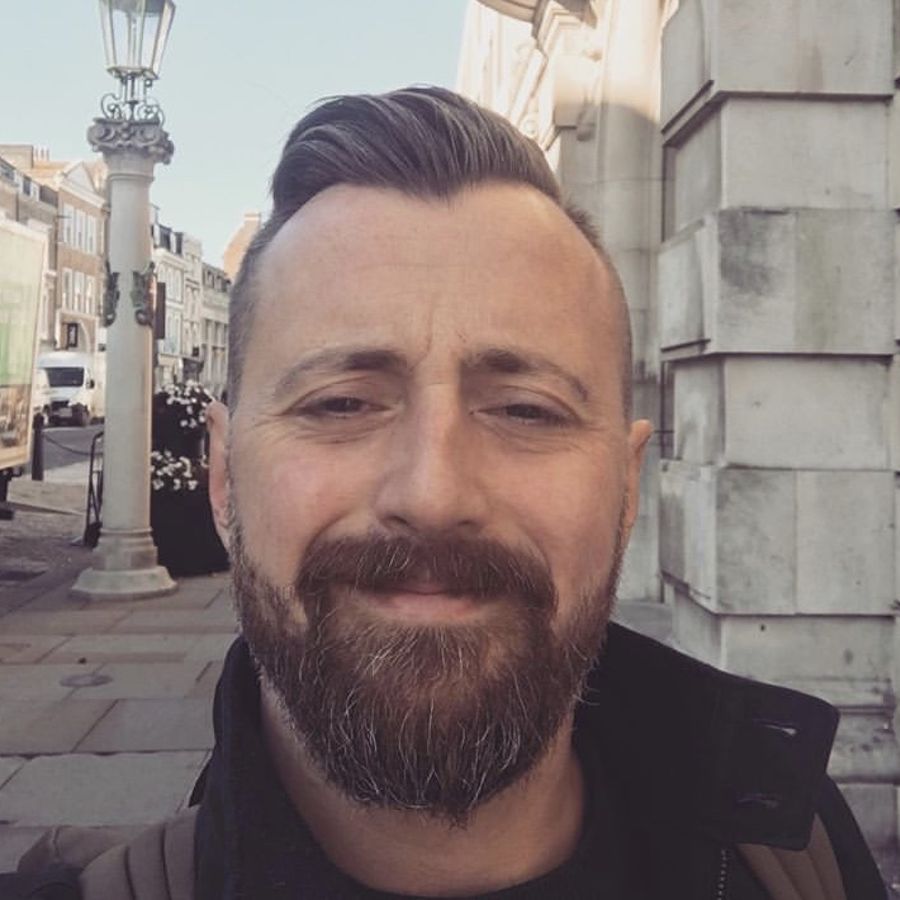 Inspiration
Five Questions from Quarantine: Chris Strong
Director Chris Strong goes through the tech that's helped him continue working, picks his dream lockdown guests and highlights a 'stone cold classic' board game.
What's your self-isolation set-up at the moment?
Pretty simple; an iMac, a Canon 7D and my iPhone, with a OlloClip lens to take observation pics for my instagram account [@director_chris_strong] whilst I'm out and about in the eerily quiet world at the moment. When I was directing a locked down campaign for streetwear brand Lawsuit [below], through Google Hangouts, I also used my Smart TV with my Apple TV to get a Live feed from the colourist, Matthieu Toullet, at MPC through to my TV using the ClearView Flex app on the Apple TV, which was super cool. I would then communicate with him via Webex for feedback.
Unlock full credits and more with a Source membership.
Show full credits
Hide full credits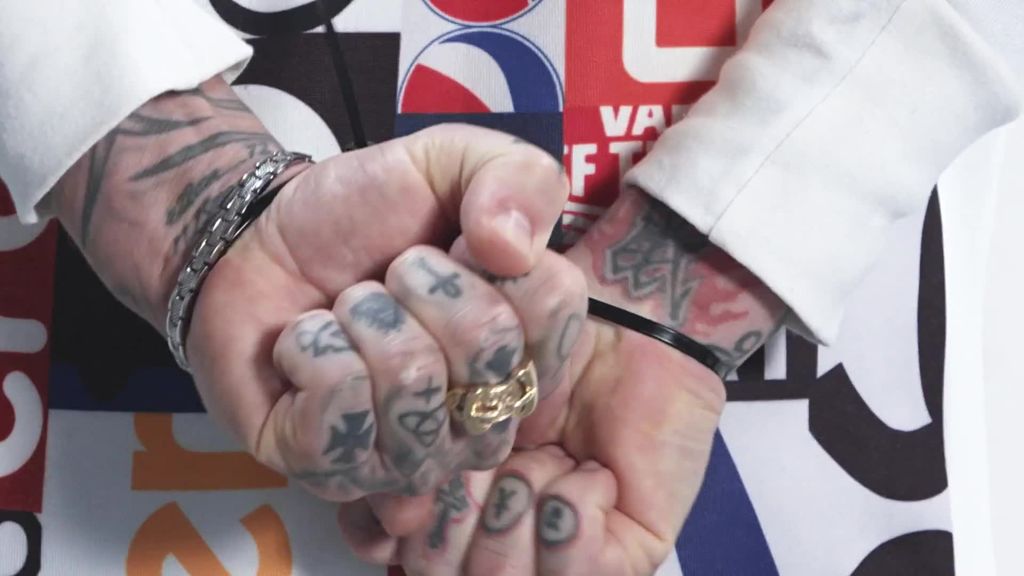 It's lockdown; aside from your family, which four people, past or present, would you most like to be quarantined with?
This is an extremely tough one, so many amazing characters both past and present I'd love to meet. But quickly off the top of my head…
Spike Milligan, Gerald Durrell, Martin Luther King and Ian Dury. Bonus guest: Oliver Reed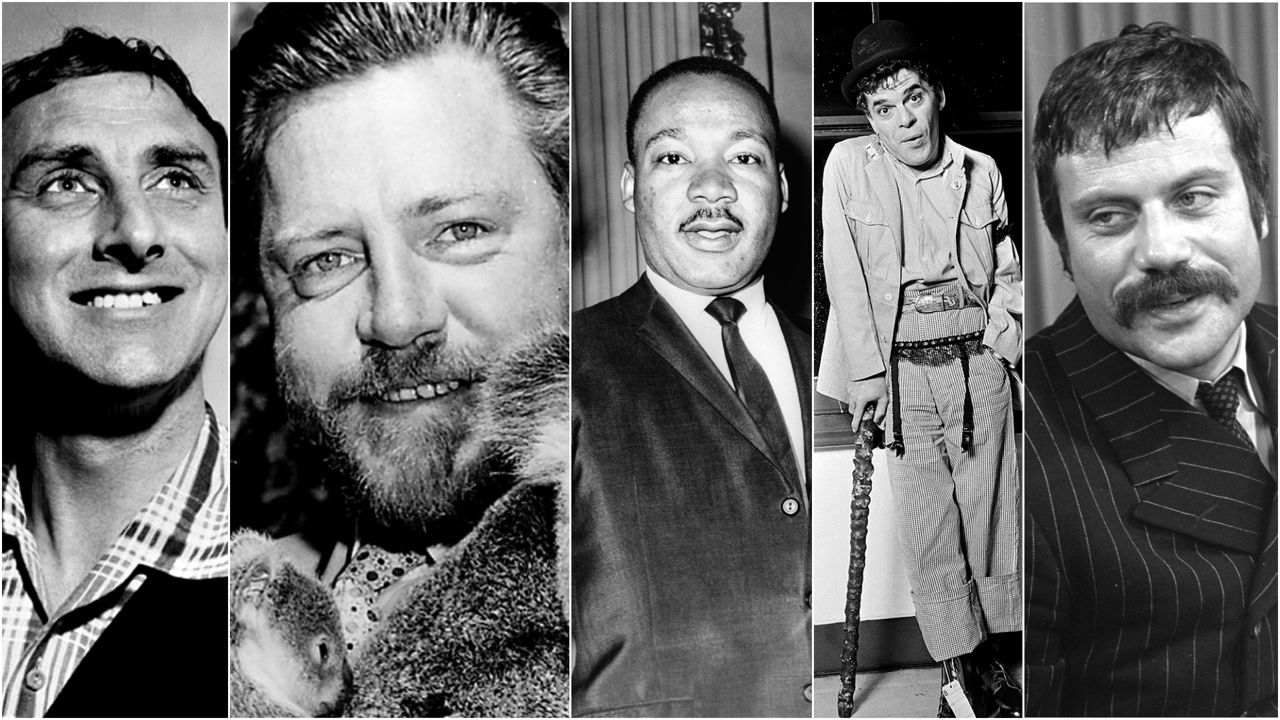 We need entertainment, what's your favourite short film?
I remember seeing Interesting Ball by the Daniels a few years back and thinking how absurd, original and brilliantly funny it was, as well as nicely shot. It's great check it out…
You've completed Netflix. And Amazon Prime. And Disney+. It's on the hard stuff; board games. What do you pick?
Cluedo, stone cold classic! Great fun! It was Professor Plum with the monkey wrench in the living room etc... Also, I love playing chess, and regularly play with my son.
On a serious note, how do you think this situation will impact you individually, and the industry as a whole?
It's a very interesting question and, to be honest, I'm trying not to think too far ahead at the moment or it can get a bit overwhelming. Individually, it hasn't changed the way I feel about being present on set. I still love the collaborative element of being on set or location physically, and the interaction and process of the group creative effort of filmmaking. So, although it's totally possible to work and Direct remotely, it's still great to actually be there for the shoot.
In terms of impacting the industry, God knows! I hope it's given everyone some time to think of some awesome, new creative ideas to unleash upon the world once things get going again, and that brands start commissioning some really brave and bold work. Also, it would be foolish to ignore the environmental factor that lockdown has highlighted throughout the world. Hopefully we can all move forward in a way that makes us kinder to each other, and to the planet as well, promoting ways in which we can continue to make great advertising and films, be supportive of each other and simultaneously responsible about our impact on the planet.