What the most creative advertising idea you've seen recently?
The Burberry Festive film by Megaforce, through Riff Raff Films. I love dance and fashion so this was right up my street. The choreography was insane! Plus, the loveliness of seeing London as it is; a bit grimy and real, but with this hyper-reality element added. It was magical, just so joyous to watch!
Unlock full credits and more with a Source + shots membership.
Show full credits
Hide full credits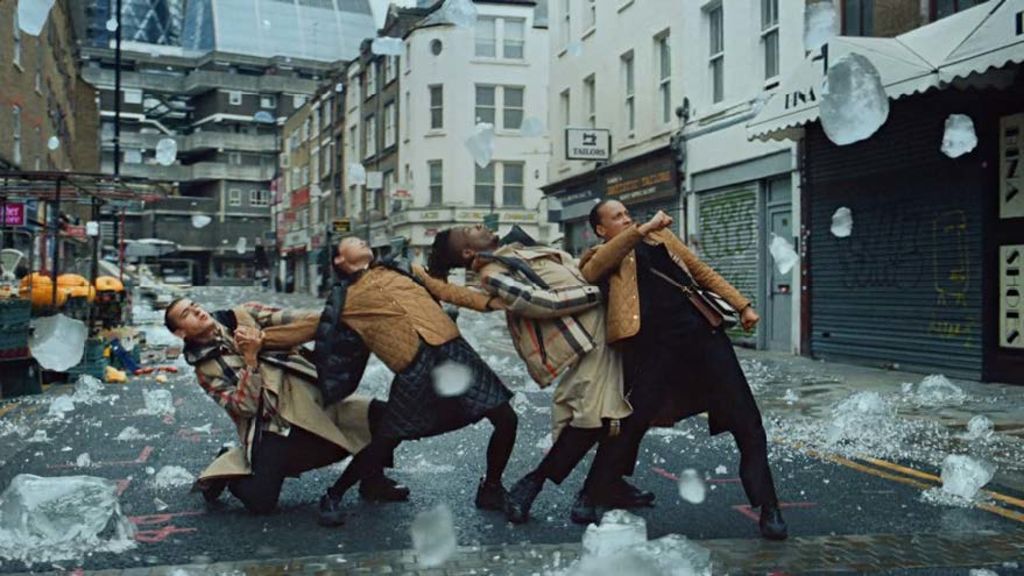 What website(s) do you use most regularly?
BBC News and the Guardian website; I'm a real news freak, and really into my history and politics, so I love to know what's going on, especially at the moment. YouTube is such an amazing resource and I use it a lot… yoga, work, cooking, music, how to build a raised flower bed out of railway sleepers (too specific?). Also, I love eBay. I'm trying to make a real effort to buy second hand clothing instead of new when I can.
What's the most recent piece of tech that you've bought?
I bought a photo printer. Like most people, I have so many photos on my phone and I never print them out, so I wanted to change that.
What product could you not live without?
Sad and boring answer… my phone. Also, porridge.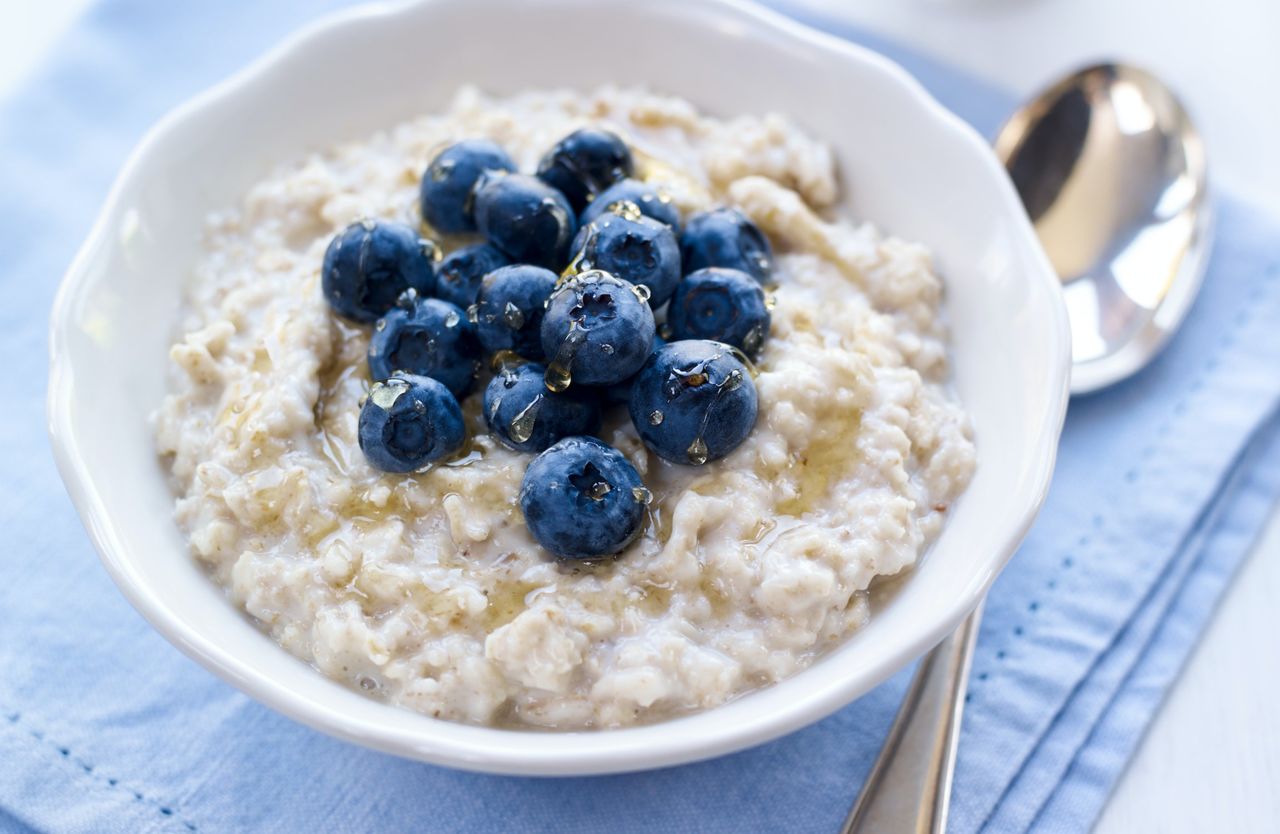 What's the best film you've seen over the last year?
Not a cool answer but, on a personal, note, Encanto and Turning Red. I have two young daughters and for them to be watching films like these growing up, with such strong messages about not conforming to other peoples' unrealistic expectations, and loving and being yourself, makes my heart sing.
What film do you think everyone should have seen?
The original Hitchcock Rear Window. I am a real people watcher. I suppose that feeds into what I do as an editor (or the other way around?) and I'm always watching and making decisions on what I'm seeing, working out how to build a narrative. Rear Window is all about that. He's watching his neighbours, building a narrative about them which he can't be sure is accurate or not. I love the sound design in this film. Huge chunks are barely heard conversations from across the way, set against a background of the city. Wonderful.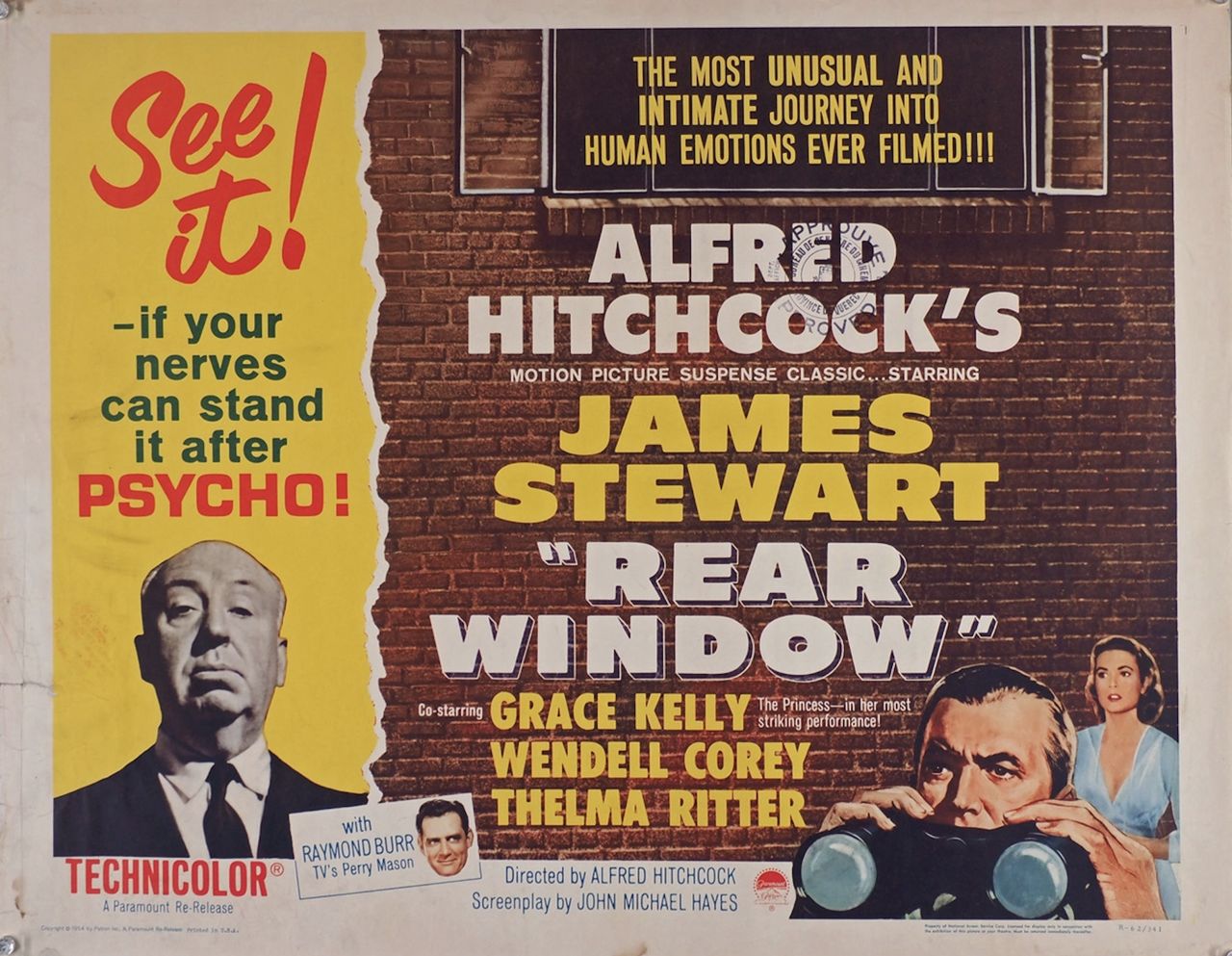 What's your preferred social media platform?
Instagram. I find that it's a really nice way to connect with people.
What's your favourite TV show?
It's so hard to choose, but probably The Wire. A total masterpiece in storytelling. I'm such a huge fan David Simon's work. On the day when the fourth series came out I was working in Soho, and HMV on Oxford Street (remember that place?) was having a signing with David Simon and Dominic West. Me and a couple friends from work bunked off and got them to sign our DVDs, like proper geeks. I have a photo somewhere of me standing with each of them looking way too excited.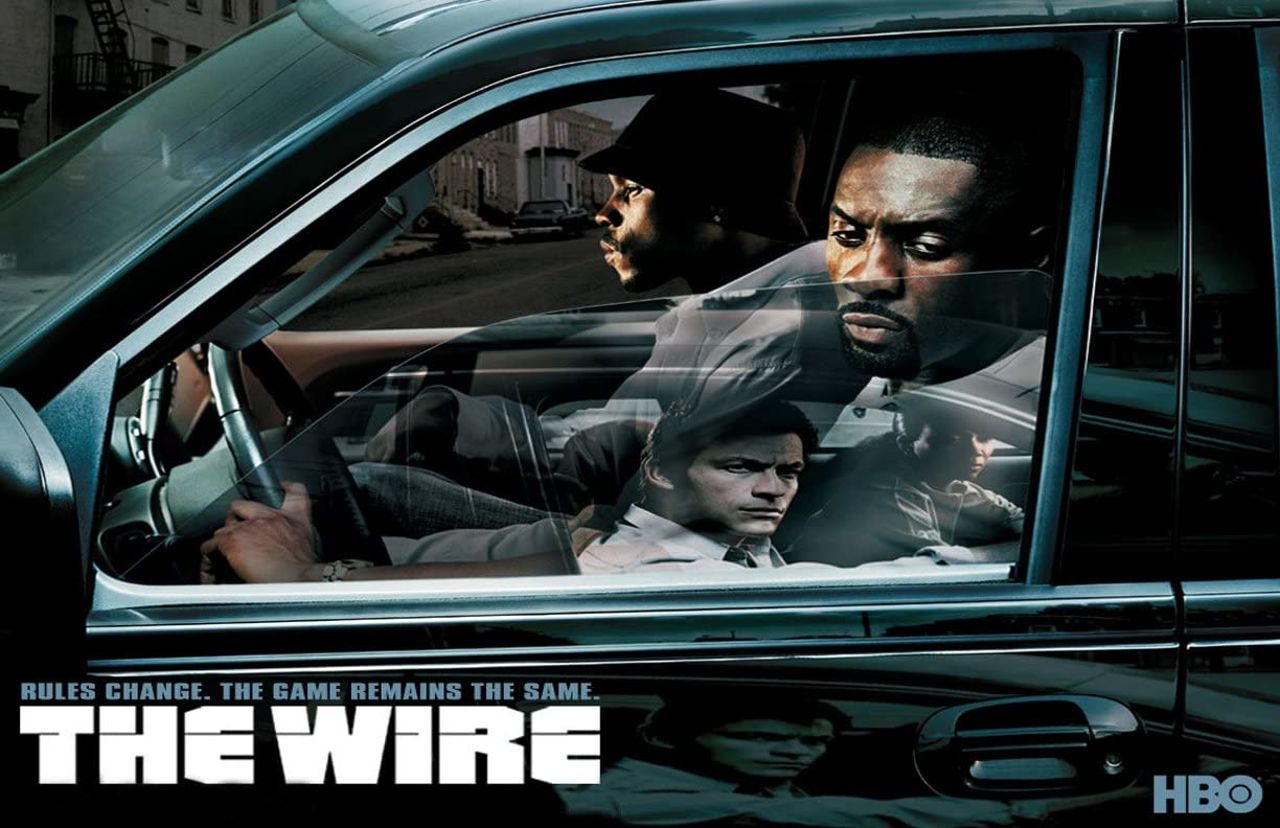 What's your favourite podcast?
I love My Favourite Murder. The hosts, Karen and Georgia, are so funny and honest and smart. I also like Real Dictators. I'm not sure why, but I find them morbidly fascinating. I even have an interior design book called Dictator's Homes, which has lots of photos of their horrendous houses. Lots of gold and animal skins in case you're interested.
What show/exhibition has most inspired you recently?
It's not recent, but it's something that has stayed with me since I saw it. My husband, who is a close up magician, once took me to see a legendary Argentinian magician called Rene Lavand, who had one arm. He was very old when we saw him and, in this very intimate space, he performed the most beautiful close up magic with one hand, just sat at a table, an interpreter by his side. No gimmicks, no flash, just pure skill and artistry. Simplicity can be so powerful. I think about this when I'm editing a lot - what's the clearest way I can tell this story?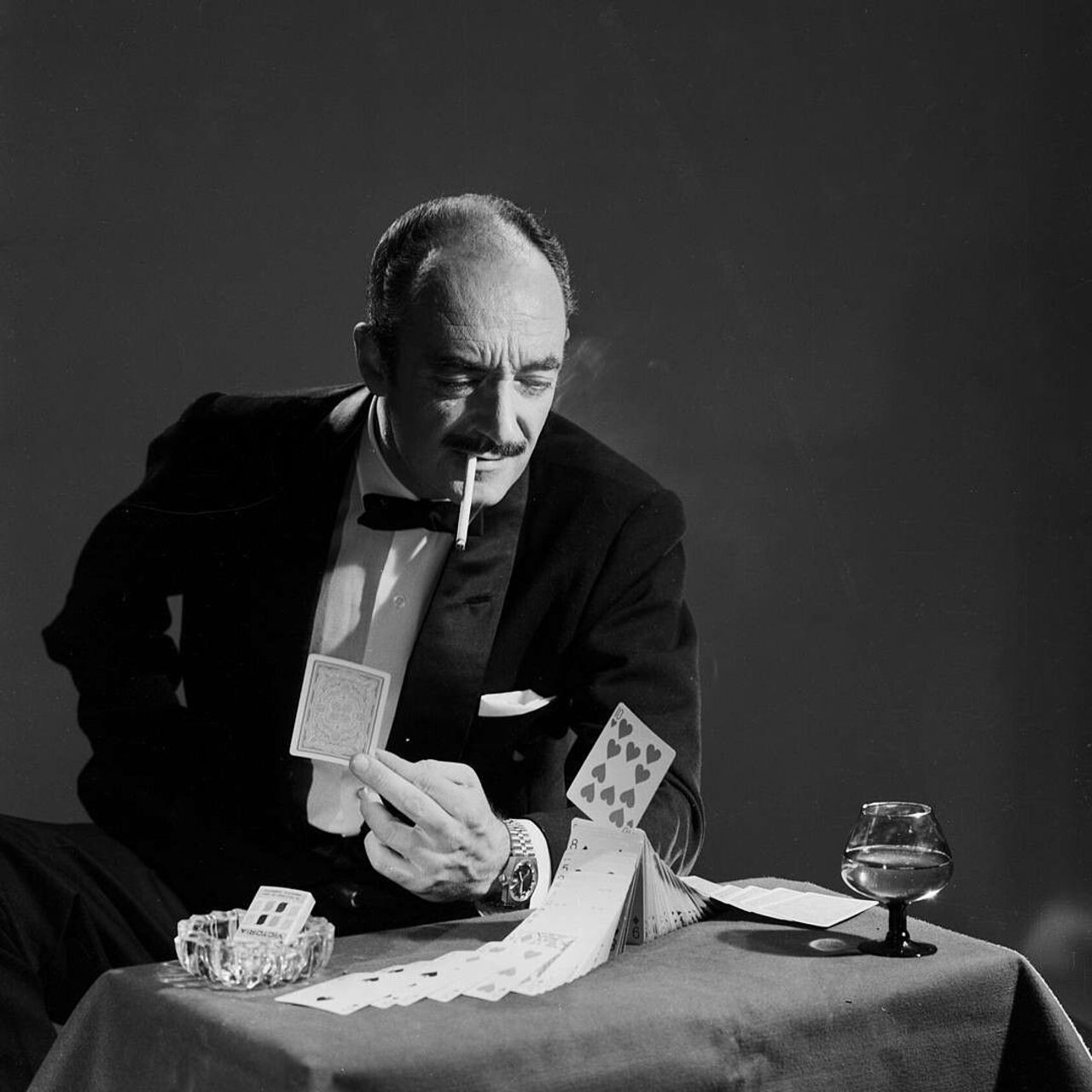 If you could only listen to one music artist from now on, who would it be?
I can't answer this. Too many favourites to choose from.
If there was one thing you could change about the advertising industry, what would it be?
I would like to see more bravery from clients. Sometimes a great idea can get diluted down to such an extent that it becomes mediocre and the impact is lost. I'd love to see more trust in the creative.
Who or what has most influenced your career?
The editors who I worked with and assisted at the beginning of my career; Sam Sneade, Art Jones, Leo Scott and Adam Spivey. More generally it has to be the legendary Thelma Schoonmaker and Ann Coates. Amazing editors, and pioneers for women in the industry.
Tell us one thing about yourself that most people won't know.
Before getting into film, I worked in theatre, in the wardrobe department as a dresser. Rather radically I was known as Vanessa The Dresser.