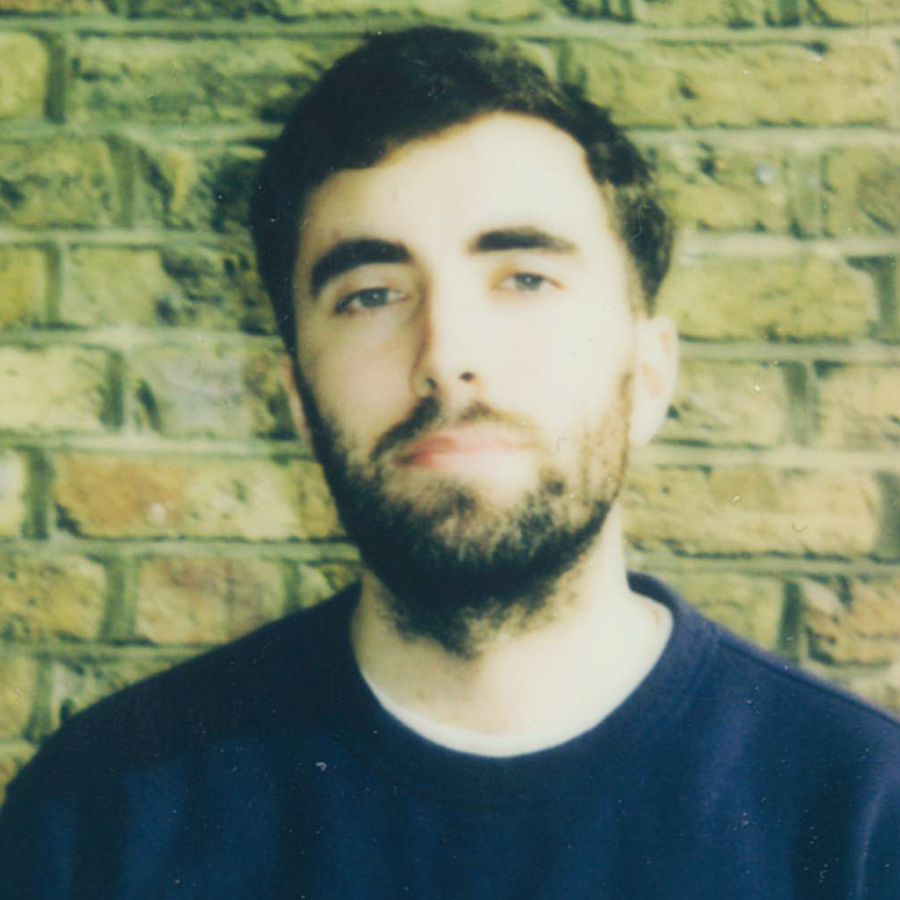 Inspiration
Playlist: Milo Blake
We chat with Spindle director Milo Blake about generationally significant promos, the hustle paying off and his lack of broken bones...
What's the best music video you've seen recently and why?
I've been loving the work of Ebeneza Blanche recently, I thought his video for Little Simz - Point & Kill was a perfect accompaniment to the track.
I'm really excited to see how his stuff develops and what he looks to explore next.
Unlock full credits and more with a Source + shots membership.
Show full credits
Hide full credits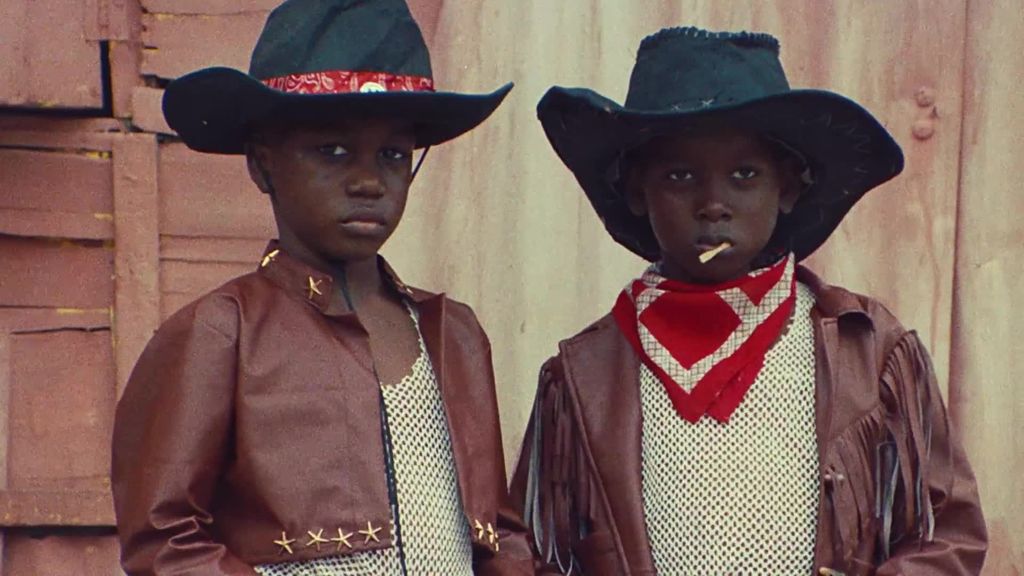 What's the first music video you remember being impressed by?
Kind of typical choices here but my dad owned the box sets of Chris Cunningham and Jonathan Glazer's work, when I was about 15 or 16 he showed me for Unkle - Rabbit In Your Headlights and Aphex Twin - Windowlicker as examples of the amazing potential in music videos for storytelling and building worlds.
They just blew my mind and there's a reason they are so consistently mentioned is because they are kind of at the pinnacle of the format.
Unlock full credits and more with a Source + shots membership.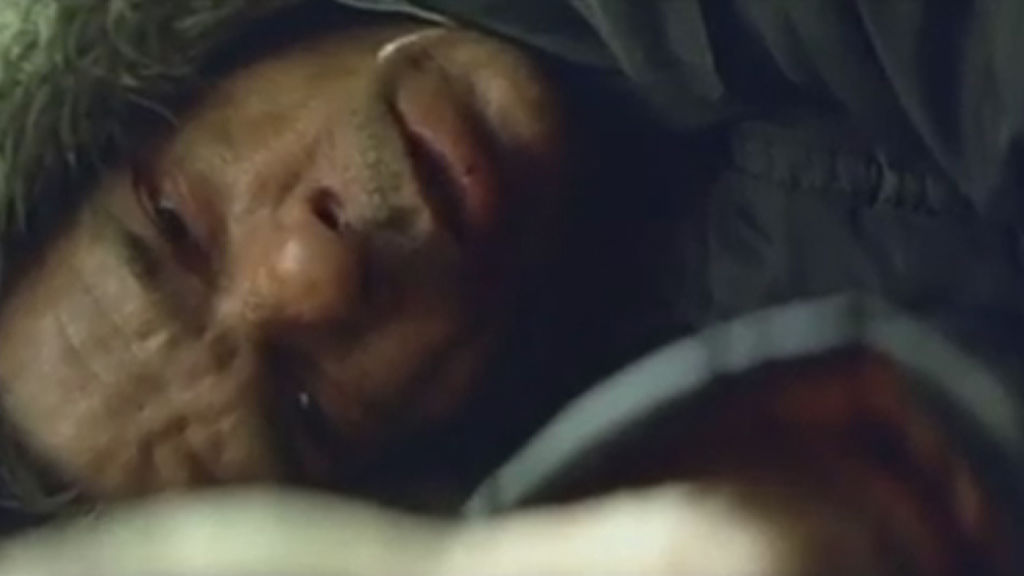 And what's your all-time favourite music video?
For me, Jay Z - 99 Problems by Mark Romanek is the music video that gives me the most joy to watch.
It's just such a good synthesis of image to sound rhythmically whilst still packing deep a powerful resonance on the complex levers of society and race in America.
Unlock full credits and more with a Source + shots membership.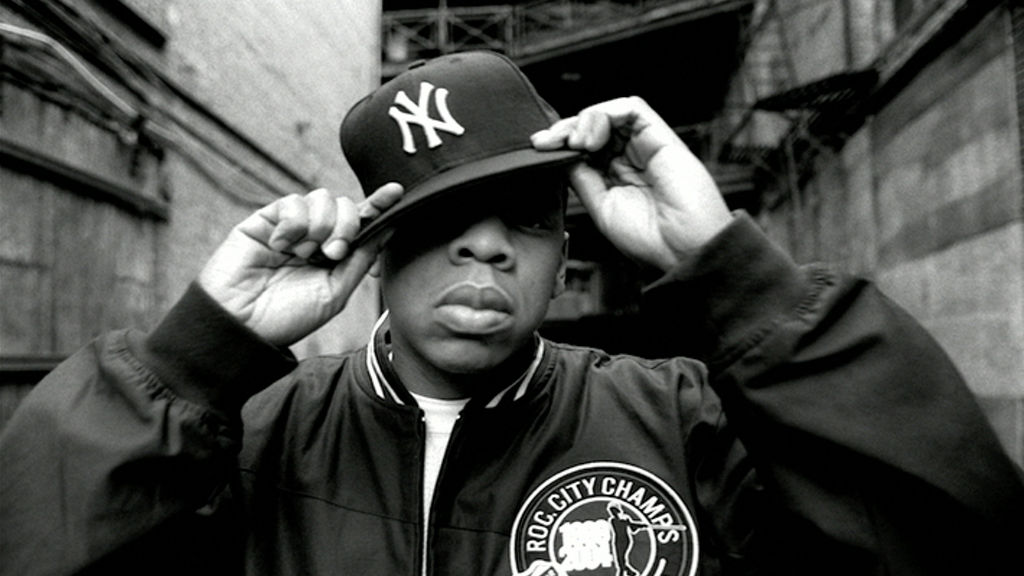 What other directors/artists do you look to for inspiration?
Cinema and Photography are the two places I pull inspiration from most. Paul Thomas Anderson is pretty faultless in his work and I have always admired his range of storytelling. Park Chan Wook, Lynne Ramsay and Werner Herzog are others I look up to for similar reasons.
Photography wise, William Klein, Don Mcculin and Daido Moriyama were always in my thoughts on the black and white work that I've done. Robert Lepage as a theatre director, I think is a genius and his visual trickery has often helped me find different routes to solving a particular film-making problem in music videos.
What are you listening to at the moment?
I've loved Nilufer Yanya's most recent album. And off the back of the Kanye Netflix documentary, I've been revisiting College Dropout and reminding myself how revolutionary it is as an album.
Unlock full credits and more with a Source + shots membership.
Show full credits
Hide full credits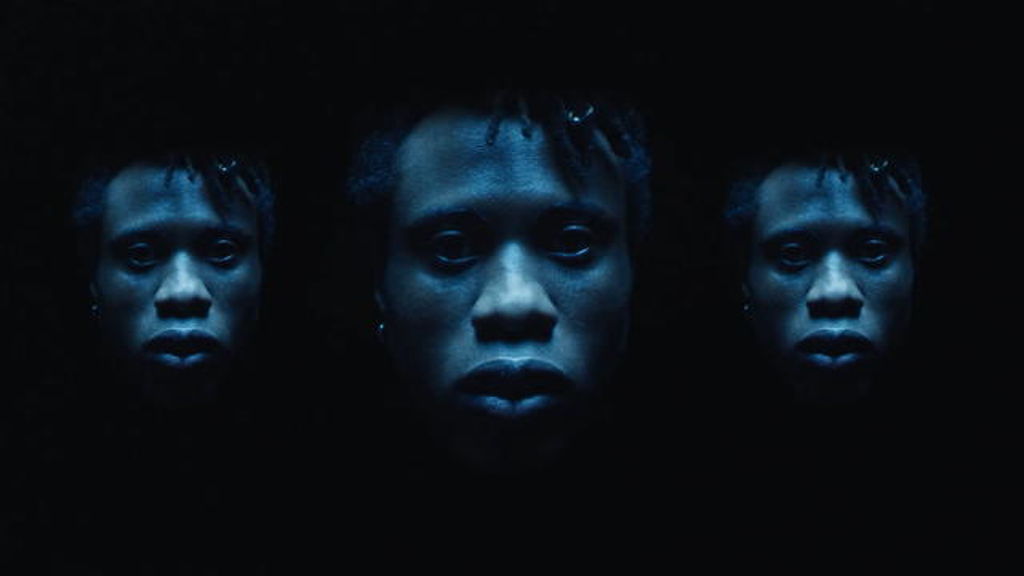 What's your favourite bit of tech, whether for professional or personal use?
I really like my kindle. My room is kind of being overtaken by books, DVD's and weird art so it's nice to have a device which helps me deal with and minimise the impact of at least one of those collections.
What artist(s) would you most like to work with and why?
Frank Ocean or Burial have been high on my list for a long time. I guess for Frank, I love the risk taking in his music and with Burial there is an emotional signature to his sound that he's perfected. I think they both share this emotional gravitas and offer up space for different interpretations of these feelings.
How do you feel the promo industry has changed since you started in it?
To be honest, I still feel pretty new to the promo industry and it's been during a time which has been so turbulent for everyone just in life in general. I guess a nice shift or progression I've seen is the wave of kids who were making promos self-funded with musicians who were their mates first, grow into film-makers who are now at the forefront of music video culture. In a world that often feels skewed towards uncertainty and misfortune, it's heartening to witness people's hustle paying off.
Unlock full credits and more with a Source + shots membership.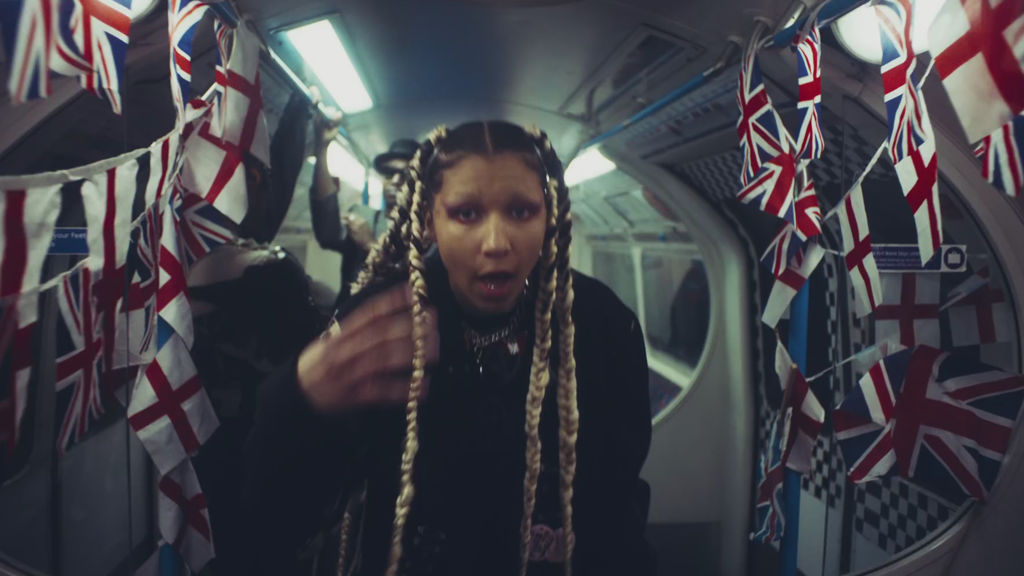 Where do you see the music video industry being in five years' time?
I hope that the music video is moving into a place where the work isn't so throwaway, and maybe is better supported with higher budgets and less demanding timelines.
I think Hiro Murai's work with Donald Glover showed how generationally significant they can be as work, and now he as promo director is also at the helm of probably the most interesting/genre defying TV show we've had since Twin Peaks. So the talent pool is definitely there, I just think it needs to be given better conditions to flourish.
Tell us one thing about yourself that most people won't know…
I've been lucky enough to never break a bone in my body, fingers crossed it stays that way! X