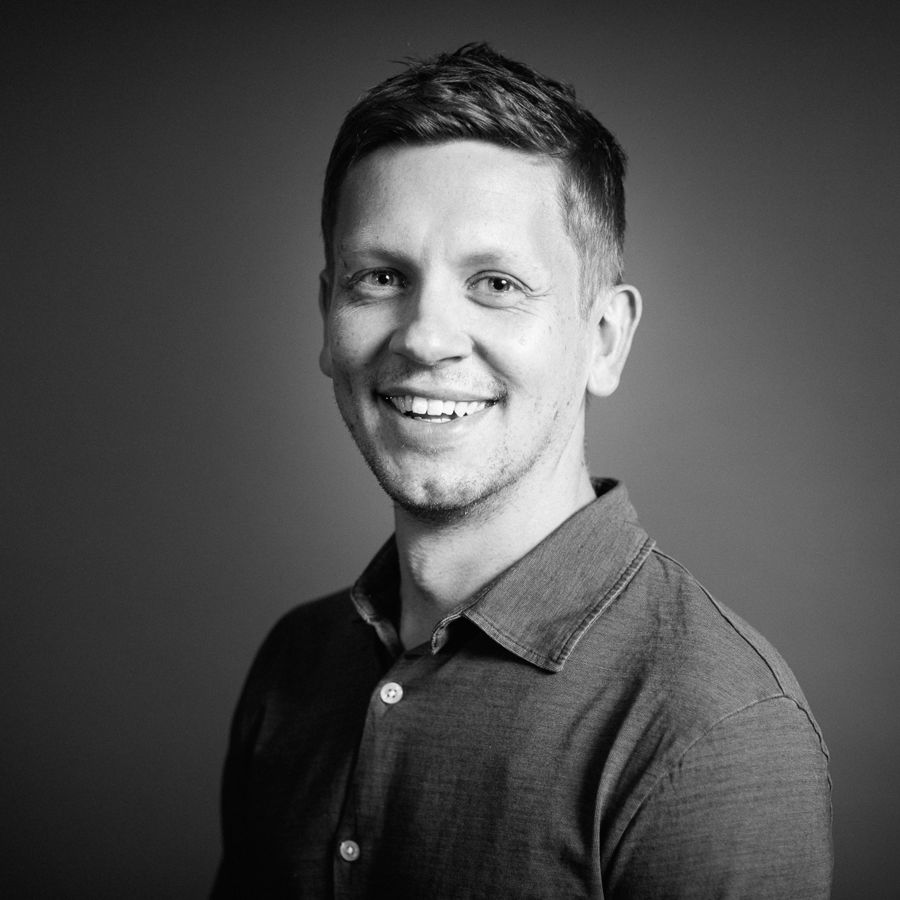 Inspiration
On My Radar: Stephen Goalby
Stephen Goalby, Head of Design at Framestore London, reveals a love for 80s cinema and "bitesize, visual inspiration", and is quietly amazed at how much he relies on his computer.
What the most creative advertising idea you've seen recently?
I was captivated by Burberry Open Spaces; the surreal and unexpected in a dreamlike and beautiful film.
Unlock full credits and more with a Source + shots membership.
Show full credits
Hide full credits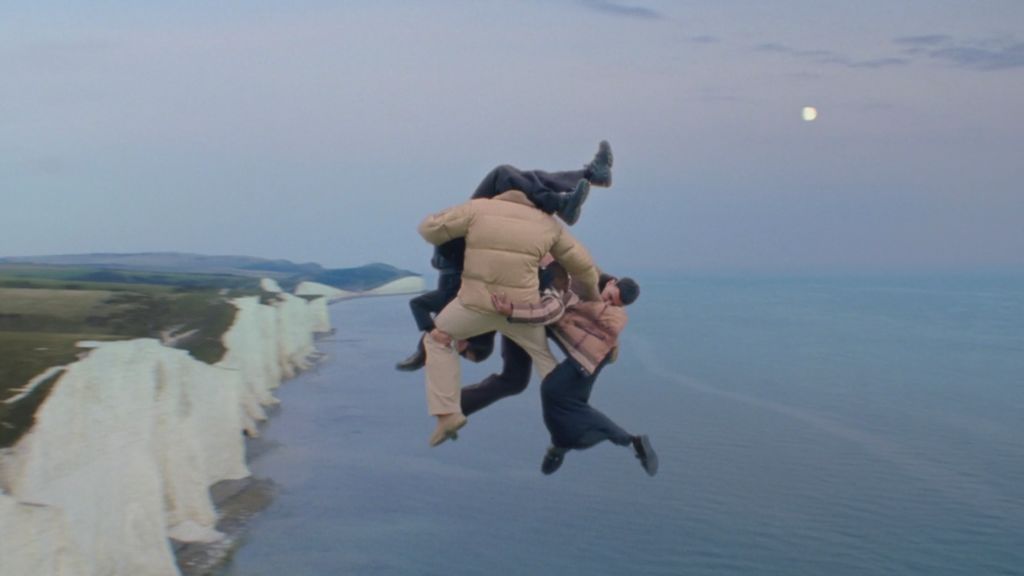 What website(s) do you use most regularly?
Google Suite has been great at keeping the team connected whilst remote working, but that doesn't count here. YouTube and Vimeo are probably next, whether it's for inspiration, reference or learning they're likely to be visited daily.
What's the most recent piece of tech that you've bought?
A pair of wireless headphones. I bought a new phone at the start of working remotely, upon returning to the office I'm more sensitive to noise on the train and only just remembered I no longer have a headphone jack.
What product could you not live without?
My computer. Without it I wouldn't have an income. Thinking about it, it's amazing how much my entire life relies on one inanimate object.
What's the best film you've seen over the last year?
Nomadland really stood out for me this year, a film about loneliness, financial instability and restlessness, told in a captivating story which often felt uplifting, strong and hopeful. All beautifully shot, and Frances McDormand's performance is outstanding.
What film do you think everyone should have seen?
I can't choose one film, but I love 80s Hollywood. There're some brilliant, creative and wonderful films from this era, most accompanied with epic soundtracks. They're being referenced and reimagined more and more, shows like Stranger Things bringing the magic back to the mainstream.
What's your preferred social media platform?
Instagram; the feed is full of bitesize, visual inspiration daily. I love it! It's probably been the most important social media for motion designers over the past decade. I wish something like that existed when I was starting out; learn, share, gather feedback and grow.
What's your favourite TV show?
Brooklyn Nine Nine. No other show makes me laugh out loud as much as this does. Throw in the quirky camera moves and it wins hands down.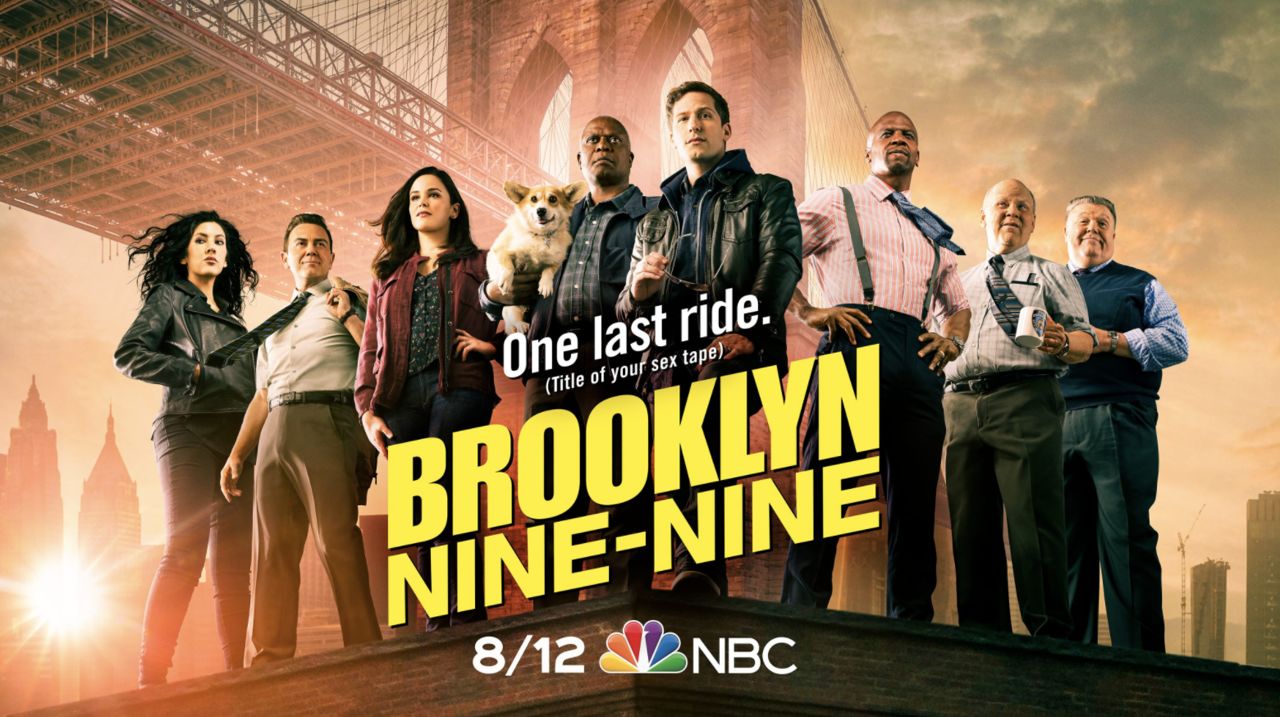 What's your favourite podcast?
I usually listen to podcasts on the train and want them to be an escape. They range from educational to totally random. Currently I'm listening to Off Menu with comedians Ed Gamble and James Acaster. The only negative is if I laugh randomly on a busy train.
What show/exhibition has most inspired you recently?
The Stanley Kubrick exhibition. Such an interesting insight into the obsessive attention to detail and relentless perfectionism that Kubrick brought to his films.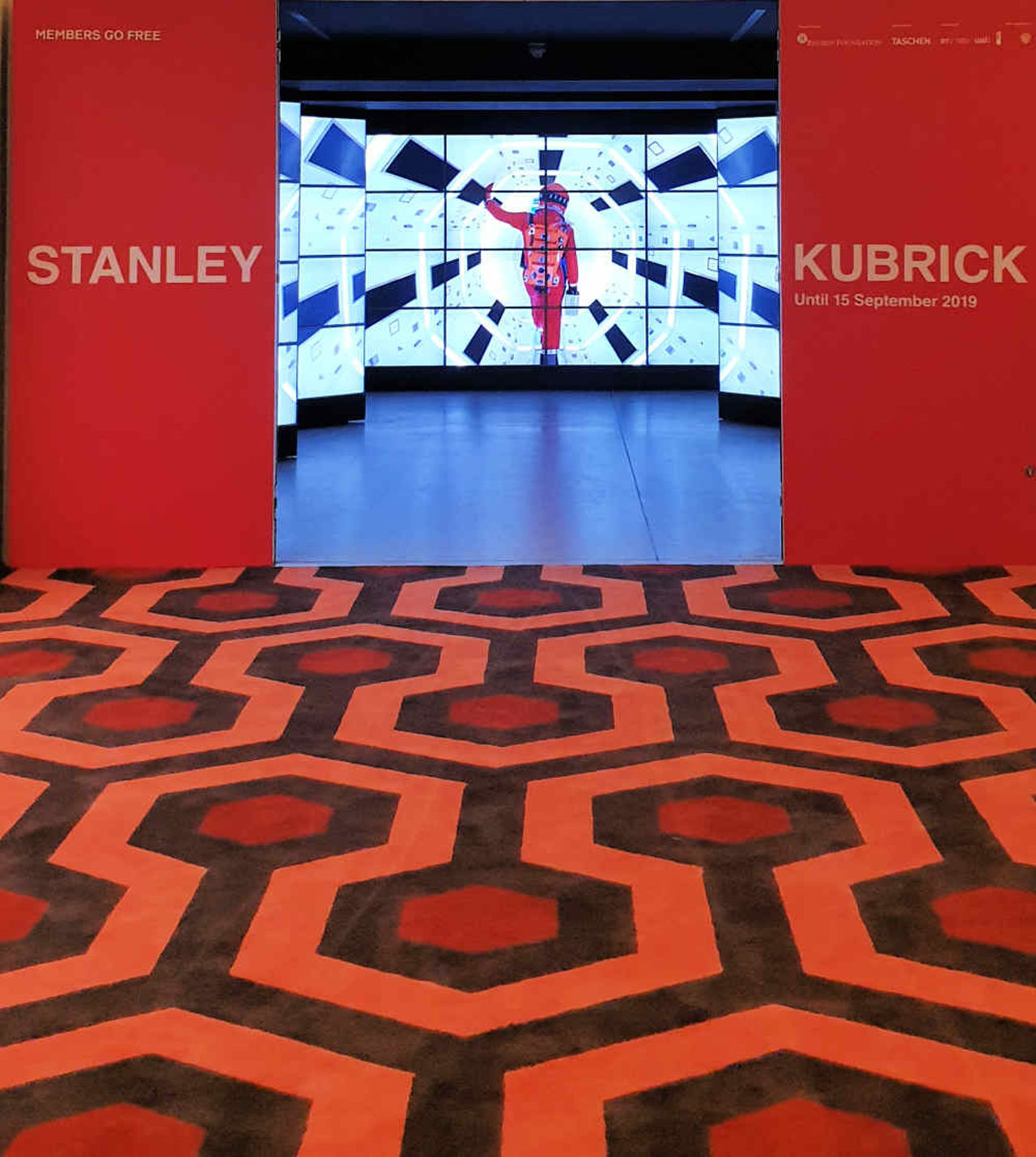 What's the most significant change you've witnessed in the industry since you started working in it?
I've seen plenty! The world, and how to advertise, has really changed, but maybe I'll focus on technology. When I started out, I learnt on a machine with less RAM than my phone has now; no online tutorials (or fast internet), had to learn everything from books, and we recorded to tape. There's been incredible updates to all the software, GPU rendering and now real-time is progressing. The future is going to be exciting.
If there was one thing you could change about the advertising industry, what would it be?
To educate children on the variety of career paths available within the industry, and educate them earlier.
Who or what has most influenced your career?
My career started as a hobby over 20years ago. There wasn't really the title of 'motion designer' back then. My first job was at an agency where I was fortunate enough to have a managing director who saw the value in what we could achieve, encouraging me to learn new techniques and software. This gave me a solid base to build my whole career. I do feel I owe a lot to the people at that agency who saw something in me.
Tell us one thing about yourself that most people won't know.
I used to DJ and once played in Ibiza. Nowadays, instead of getting home at 6am, I'm usually up and leaving the house for a dog walk.