Inspiration
On My Radar: Spiro Razatos
Bullitt director Spiro Razatos has shot work for numerous car brands as well as having worked on an array of features including The Fast and The Furious franchise, Captain America: The Winter Soldier and Venom. He is also a stunt coordinator and performer and here he reveals what's on his creative radar.
What is the most creative advertising idea for a car brand you've seen recently?
The most creative ideas are rooted in ways to take a passive experience and make it active or immersive. I love anything that takes things a step beyond the expected. Although it feels a little awkward to mention, because I worked on it, the Acura2 ILX interactive, is that kind of project.
You move your phone and the car in the video instantly reacts - allowing you to be in a performance setting most people could never experience, racing around a track, pulling fast corners, swerving, moving, and 180s and 360s with an immediate reaction time. It's like an extreme test drive you can do anytime, anywhere.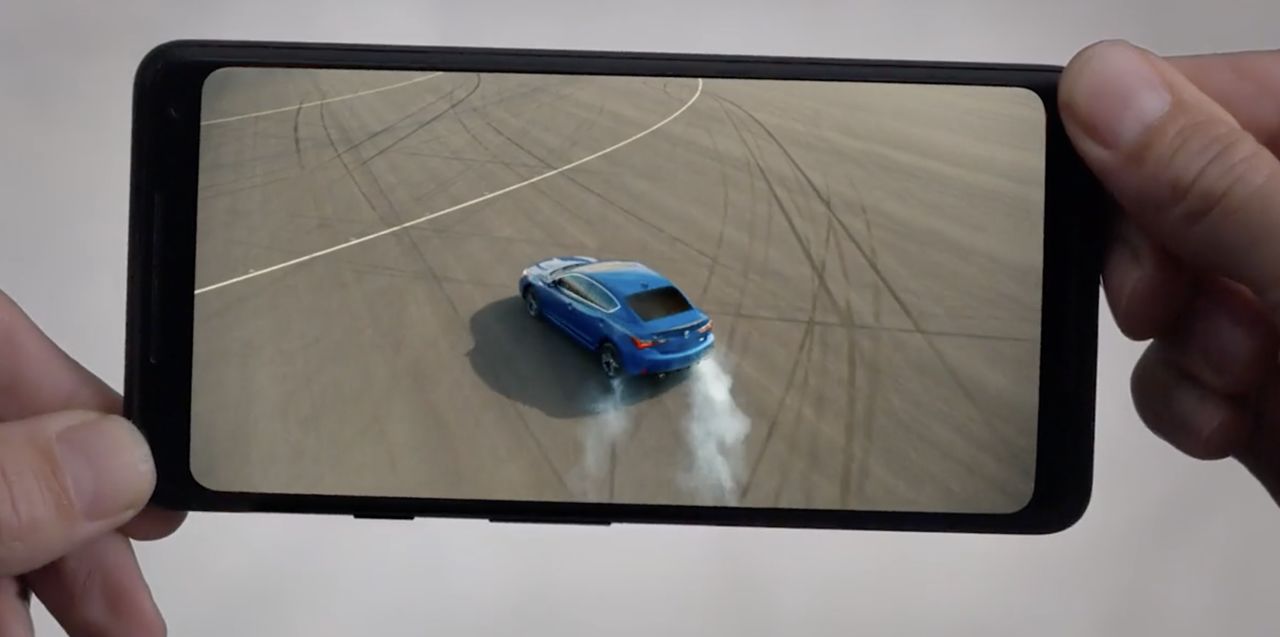 What website(s) do you use most regularly?
Pinterest. I use it for creative exploration and to help show people how a shot or sequence can look. For example, for the The Fate of the Furious, we were filming a chase scene on ice, and I thought it would be amazing to have Roman's Lamborghini be a neon colour. It took some convincing but I was able to show a series of images on Pinterest of colourful cars on snow and ice that helped seal the deal, and it even had staying power as a reference in Fast 9.
What's the most recent piece of tech that you've bought and why?
With the kind of work I do, there's a lot of state-of-the-art technology involved. Some I have helped develop with expert partners, others are supplied by our trusted vendors.

The super small and lightweight Arri Stabilized head (SRH3) [below] and the Long Range Radio Modules (ERM 900 MHz and 2.4 GHz) developed by FoMa Systems in Germany, are two examples. The Stabilised head allowed us to film in rough terrains, like the jungle in Thailand, while maintaining a rock solid stable image, even while whipping from car to car at incredible speeds with roller coaster-like G force.
We also use Talons Extreme. Those remote heads are little work tanks, and they are able to whip over 360 degrees in under a second. They would be in very close proximity of the action and not ever put anyone at risk as they are controlled wirelessly like a video game controller manoeuvring the camera from safe distances. These are just a few of tech gear that help us put audiences in the centre of the action.
What product could you not live without?
A camera, for so many reasons, but not the ones you may think. My wife and I challenge each other to a photo contest nearly every day. If we are together, it might be to each take a photo of the same tree. If we are apart, we might suggest something we can both easily do, like a picture of the sky. Inevitably, our photos are always wildly different, and each time I learn something from her perspective. It reminds me to always be observant and consider things from different vantage points, but more importantly it bonds me to someone I love.
If you could buy any car, which would it be and why?
As someone who shoots a lot of cars, I am not as obsessed as you might think. I have a BMW X5 M that is great because I can load a bunch of stuff in there, and it is also powerful and has great design. I'm also someone who is easily influenced by other people's enthusiasm, so each time I direct something with a car I get swept up by the moment and the people around me who are excited about it. Each car has something special to offer and I am drawn in, much like the audience.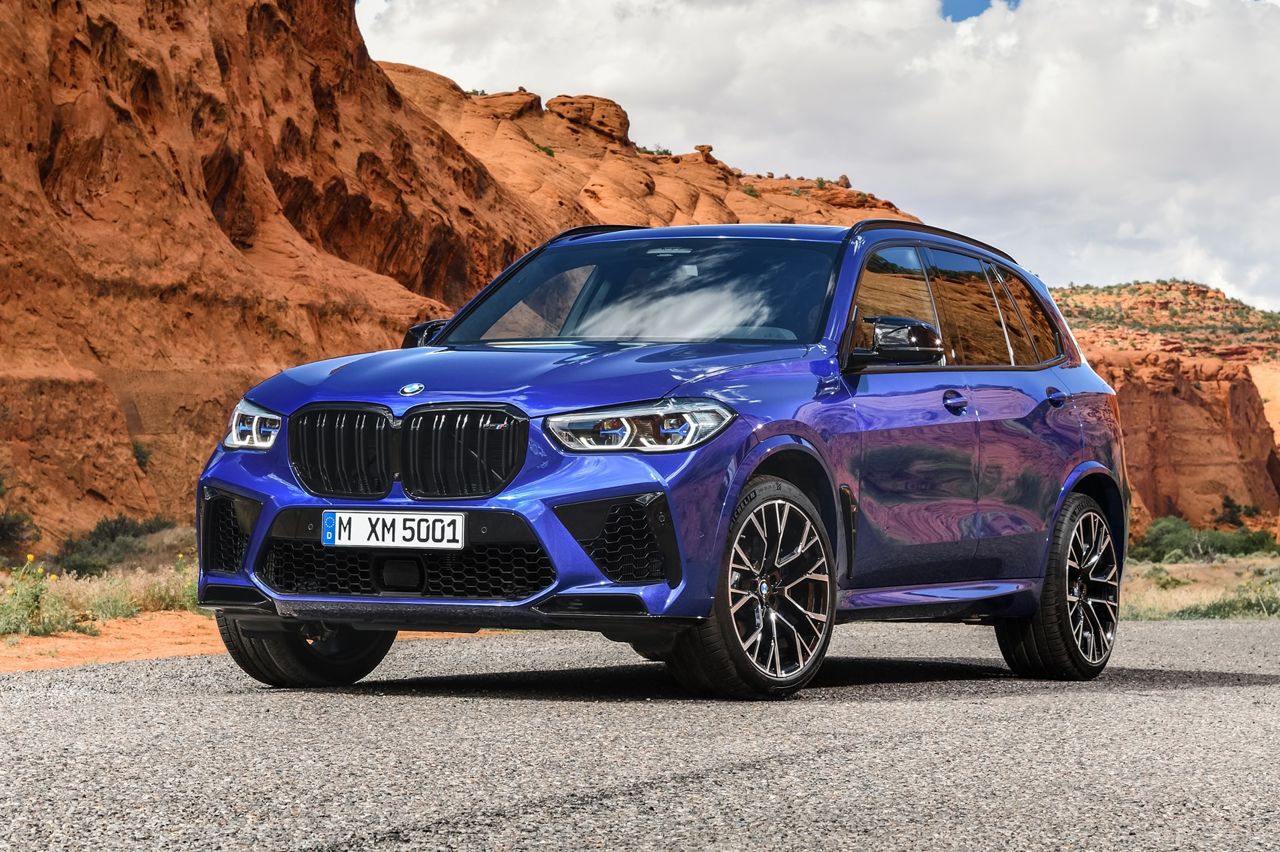 What's the best film you've seen over the last year?
I spent a lot of time traveling for work this year, so I didn't have the chance to see as many films as I would have liked. My favourite genres are comedy and smart thrillers; however a film that I saw recently that really impressed me was Joker. As a filmmaker, I loved how they made an atypical super hero story but still connected it to the genre. The shots and the lighting were incredible but never distracted you from what really mattered: the story of how the Joker evolved.
What film do you think everyone should have seen and why?
One of my all-time favourite films is Butch Cassidy and the Sundance Kid. It has some of the best one liners ever, and is a buddy film that takes you on a wild and emotional ride. It has a message, texture, and a great look. When it ends, it makes you go "wow." It's truly enjoyable and a masterful piece of filmmaking.
What's your preferred social media platform and why?
Instagram. I am not much of a social media guy but we do have an Instagram account for our dog Coco. She's our little girl… a Pomsky who has traveled around the world with us and performed stunts in movies like Fast & Furious 9, Bad Boys 3, and 21 Bridges. She's a lucky dog, and we are even luckier parents.
What's your favourite TV show and why?
Generally, my favourite shows are comedies. If I watch TV before going to bed, it is always something humorous. It removes any stress and negativity of the day, and I go to sleep happy and wake up in a good mood.
What's the most iconic TV/film car and why?
Two come to mind. The Highland Green 1968 Mustang GT Fastback in Bullitt [below] (and I'm not just saying that because Bullitt represents me) and Herbie he Lovebug [above]. Talk about two ends of the spectrum! On the one hand, one of the most epic car chase films ever, and on the other a car that you cannot look at without smiling.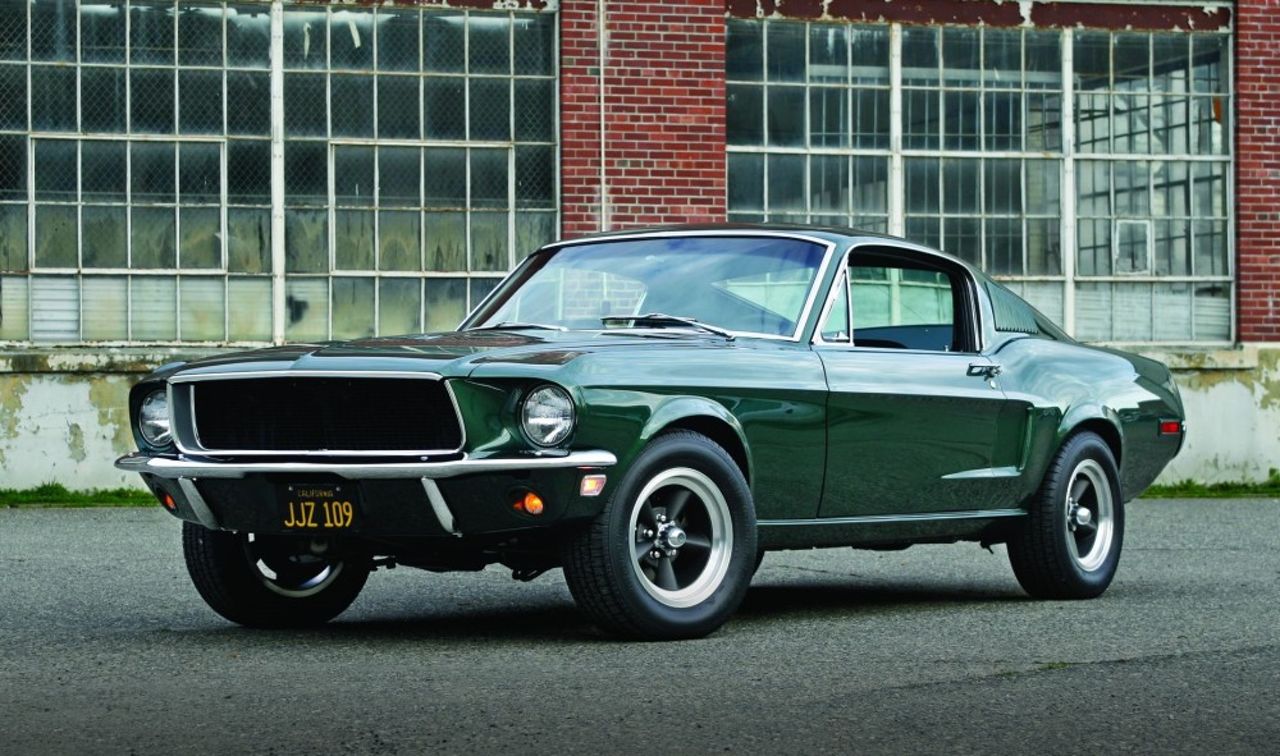 What show has most inspired you recently?

My wife and I go to all of the plays and musicals at The Pantages Theatre in Hollywood. It's date night in a beautiful, historic location. Because it isn't film, I don't overanalyse, I feel totally immersed in the experience. It's contributing to the entertainment industry by supporting live theatre, but more than that it is quality time with my love.
What's the most significant change you've witnessed in the industry since you started working in it?
Probably CGI. I am known for practical stunts - if we can do it in camera, that is always my preferred method. We do it that way unless it is unsafe or otherwise impossible. If CG isn't done well it takes you right out of the experience. It can be a very useful tool, but there's nothing that matches the feeling audiences get by watching a scene that was done practically.
If there was one thing you could change about automotive advertising, what would it be?
Make it dynamic and interactive. It's too easy to skip ads these days; you have to wow people in the first few seconds or they are going to move on. It needs a gripping opening shot or an inventive way to get people to participate in advertising.
What has most influenced your career and why?
The movie Shaft. Yes, you read that right. Let me explain: Growing up my dad was legally blind and lived in pretty meagre circumstances. He would save up for six months to take us on a day trip on a Greyhound bus. One time, we were going to a zoo but when we stepped off the bus there was a big marquee with 'SHAFT' across it.
I told my dad that I had to see it. I begged him. We watched it over and over until it was time to take the bus home. I came back obsessed. I wanted to be a detective doing crazy stunts and being cool. But someone told me that real police officers don't do those wild moves, that's the job of a stuntman. My dad bought me a super 8 camera and from age 10 to 15 I made up and filmed my own stunts, leaping between buildings, rolling off cars, lighting myself on fire, flying down the church stairs where my mom worked.
I took gymnastics to help get better, got friends to help with the set-ups and filming, and eventually got the attention of Hollywood. I eventually doubled DeNiro and was in a lot of movies; Back To The Future, The Goonies, Midnight Run - and became a Stunt Coordinator/Director and Second Unit Director on hundreds of films. I owe my career to that movie. My ringtone is the Shaft theme song.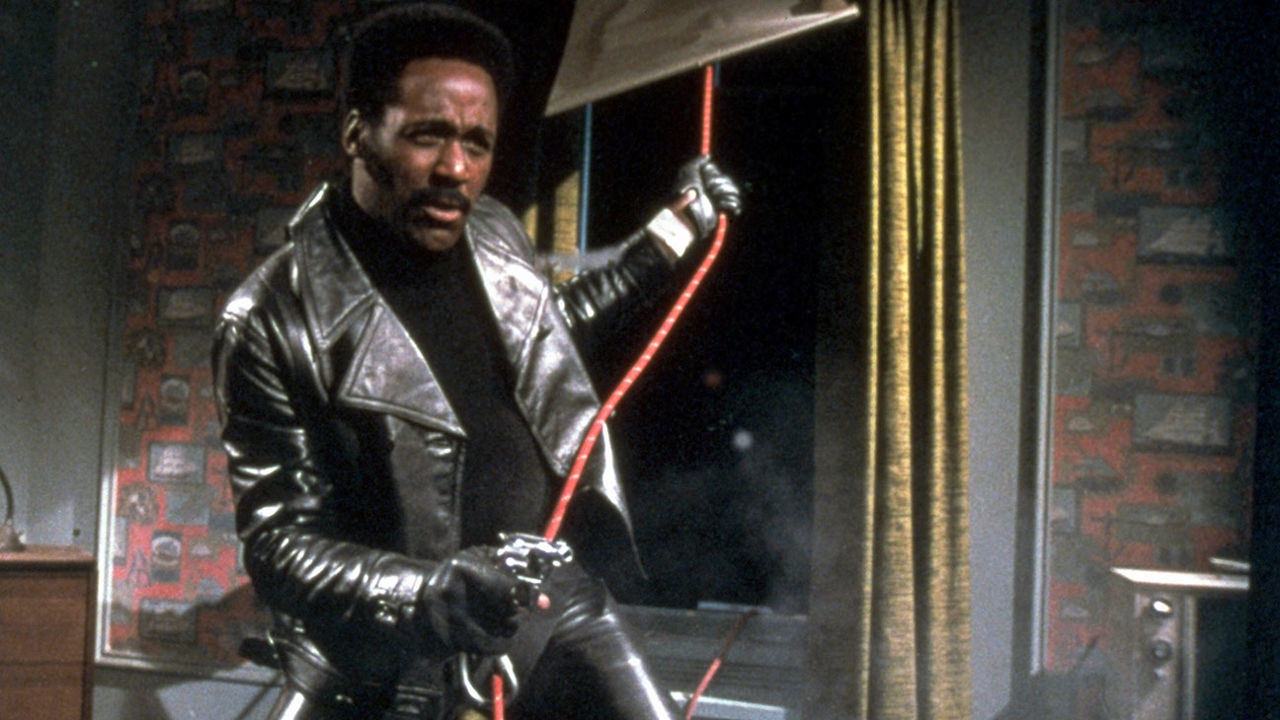 Tell us one thing about yourself that most people won't know.
In order to film some of the sequences I have designed, my friends and I have had to invent new pieces of gear to make them work. In many other aspects of my life, I am pretty non-techy.
Once a week, I have friends over to play Call of Duty 2, the old version from 12 years ago. We don't play on the internet, instead we have a set up of 16 TVs. It's a time to relax, talk, hang out and be connected. And because we have practiced a lot on a really old version of the game, the kids, who only know the latest and greatest, can't totally cream us.
Above: Razatos's calling card home movie in which he performed a series of stunts as a teenager.