What the most creative advertising idea you've seen recently?
The Gucci x North Face campaign, with Francis Bourgeois, really made me smile and was inherently smart. The innocence and bygone era of trainspotting meets TikTok is reflective of both brands' symbiotic identity of nostalgic heritage and cutting edge relevancy. Really cool.
Unlock full credits and more with a Source + shots membership.
Show full credits
Hide full credits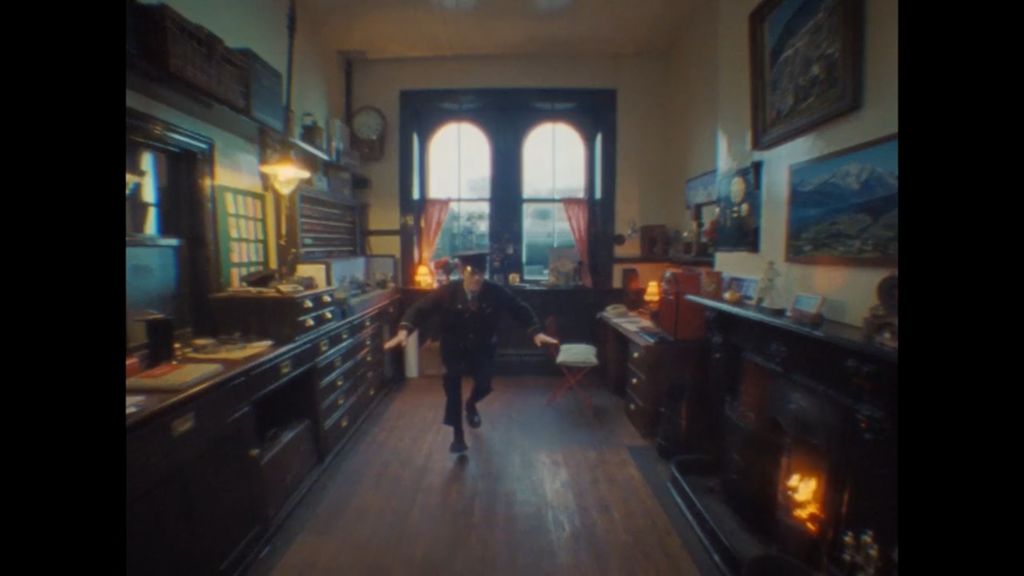 What website(s) do you use most regularly?
My iPhone tells me my most frequently visited sites are Al Jazeera and IMDB. I should probably download the apps.
What's the most recent piece of tech that you've bought?
Erm, an electric gate. I am officially an adult.
What product could you not live without?
I'm not sure how any of us functioned before WhatsApp.
What's the best film you've seen over the last year?
The dusty, eerie, madness that is Dune.
What film do you think everyone should have seen?
The answer to this would vary dependent on my mood. Today I'd Say Call Me By Your Name. A beautiful, romantic love story. And another film also staring the infallible Timothée Chalamet. Could be a theme.
What's your preferred social media platform?
The 'gram, obviously. #stalking #bragging #selfloathing
What's your favourite TV show?
Severance currently has me hooked. I love everything about the dystopian, psychological off-kilter thriller that makes me feel both sick and excited.
What's your favourite podcast?
I'd be lying if I told you I listened to podcasts. My AirPods are for calls and aggressive rap music only.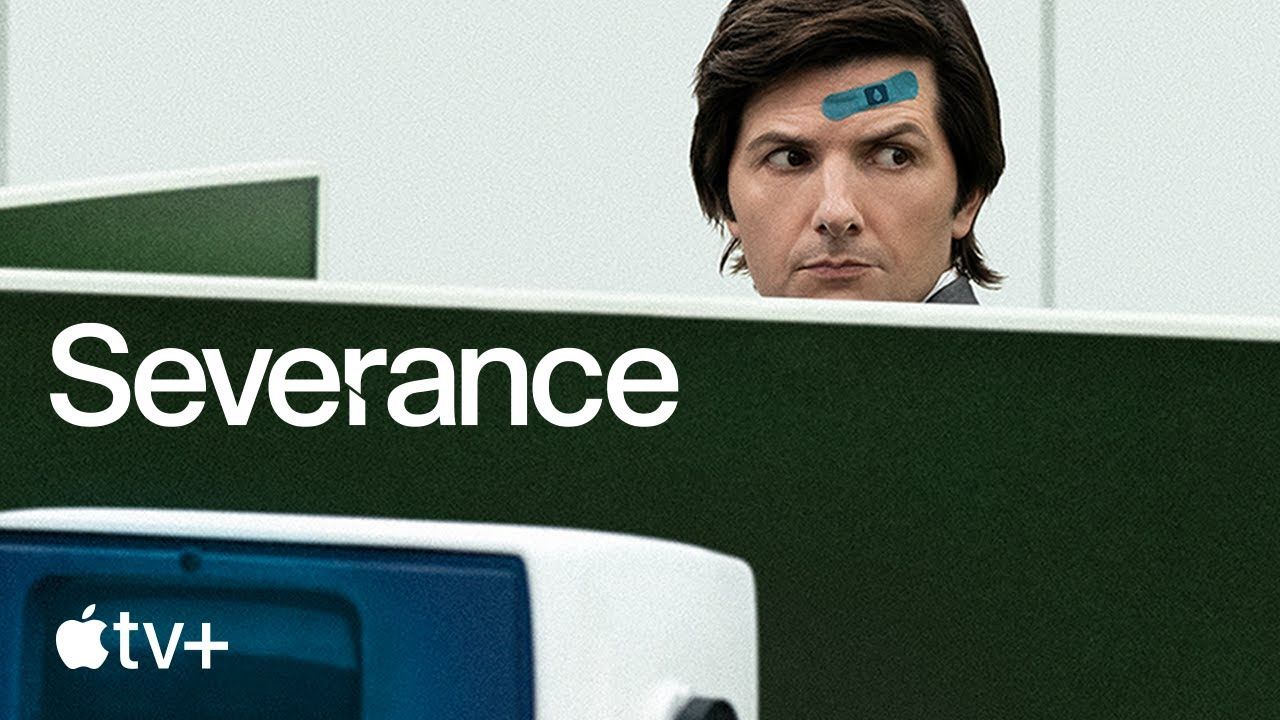 What show/exhibition has most inspired you recently?
Simon Wheatley's LOST DREAMS exhibition at Rich Mix. A curation of photographs revealing the impact of youth clubs on grime's emergence, and their glaring absence today.
If you could only listen to one music artist from now on, who would it be?
It would have to be a soothing classic, like Otis Redding or Al Green.
If there was one thing you could change about the advertising industry, what would it be?
The impossible (but always met) deadlines.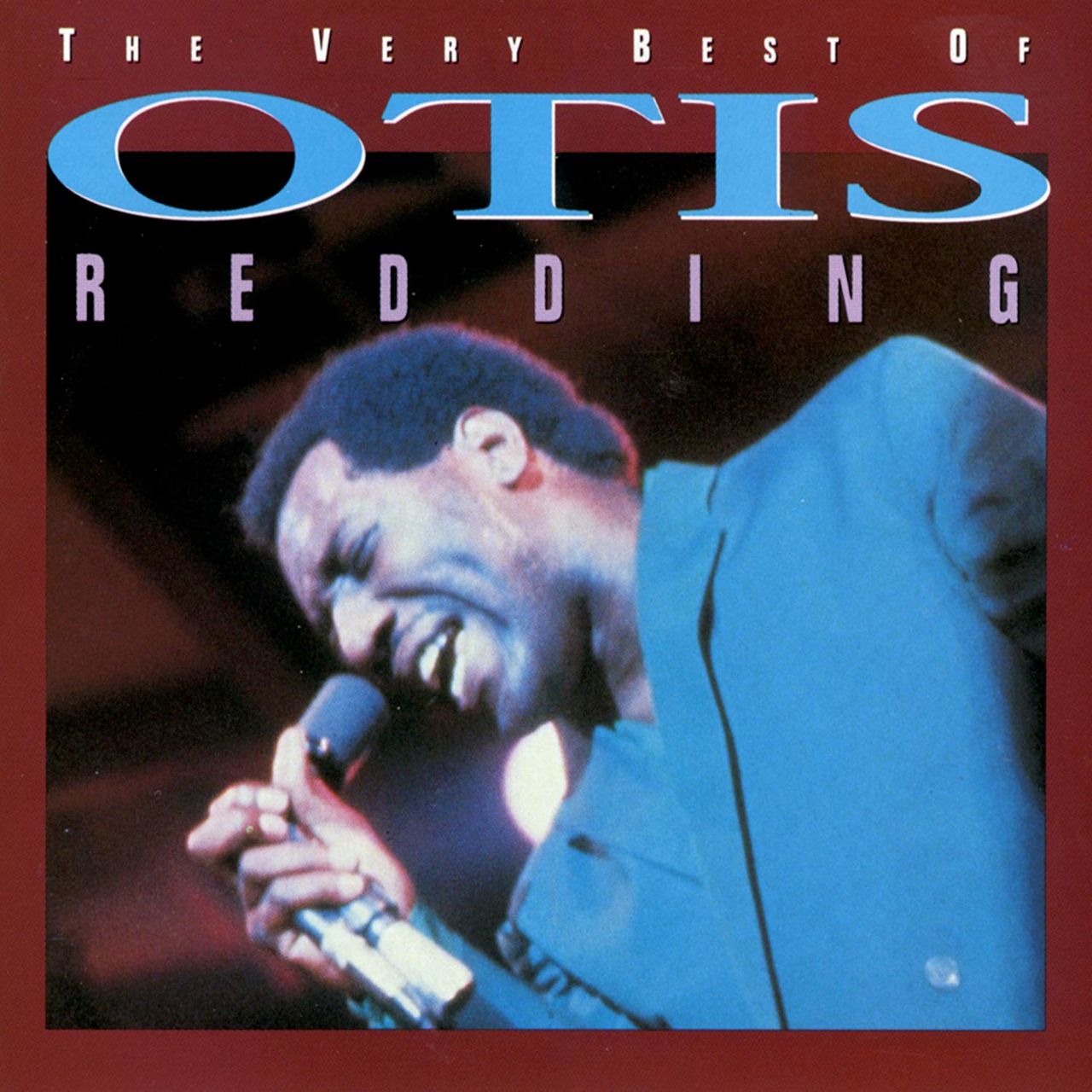 Who or what has most influenced your career?
Sally-Ann Dale (Droga5) and Francine Linsey (AMV); two of the most inspiring women I've ever met, who both gave me opportunities based on my potential, not experience. For that, I will be forever grateful.
Tell us one thing about yourself that most people won't know.
The name on my birth certificate is Sabah Mekacher. Long story.