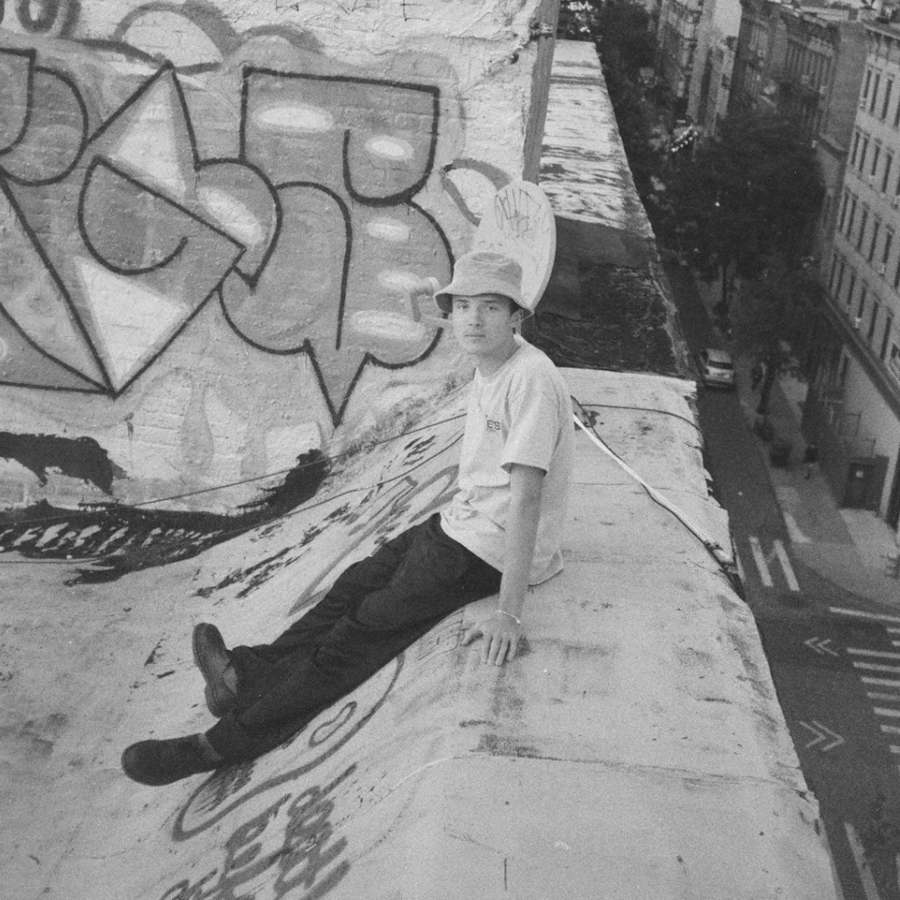 Inspiration
On My Radar: Paul Herrmann
FRIEND director, Paul Herrmann talks algorithmic wormholes, childlike curiosity, and the importance of Fisherman's Friends.
What's the most creative advertising idea you have seen recently?
I love work that feels like an extension of the director's own world and interests, telling the most authentic and true story you can; which is what I try to do with my own films. Like Melina Matsoukas for Beats, and rubberband.'s Air Jordan [below] and Calvin Klein spots. And, of course, my friends from Pantera who, for me, have the most creative approach to commercial work right now, so I am always excited to see what they're going to do next.
Unlock full credits and more with a Source + shots membership.
Show full credits
Hide full credits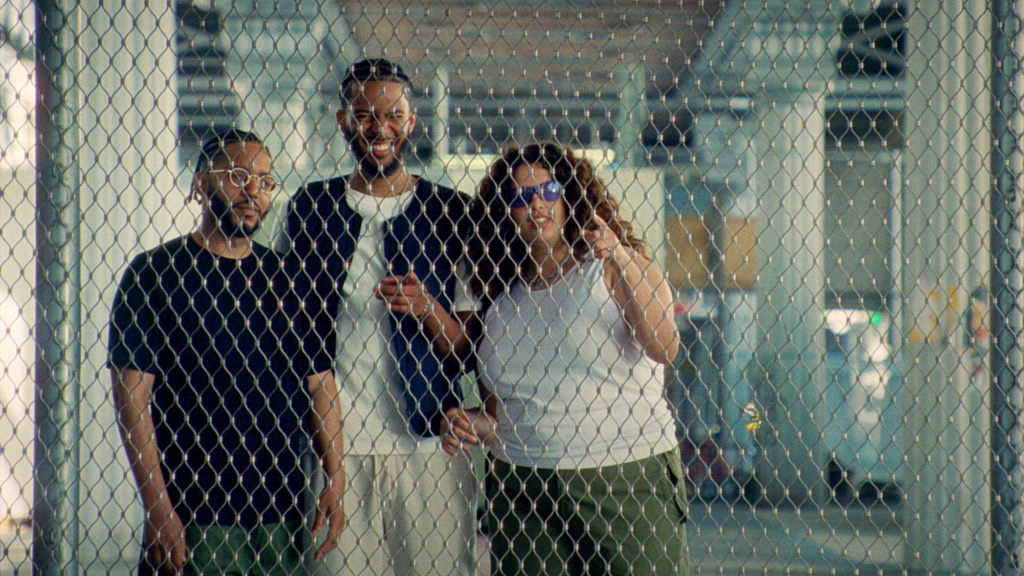 Which websites do you use regularly?
Not to sound too Gen Z or anything, but I definitely use YouTube the most. I just like to fall down the wormhole and see what my algorithm has for me next haha. Luckily it's mostly football or skate videos.
What's the most recent piece of tech that you've bought?
I bought a Contax G2 camera that I'm obsessed with. It's tight, precise and real fun to use. It's getting me back into photography properly, and I've been spending weekends traipsing around Berlin experimenting.
What product could you not live without?
Lip balm and Fisherman's Friend for ultimate freshness at all times.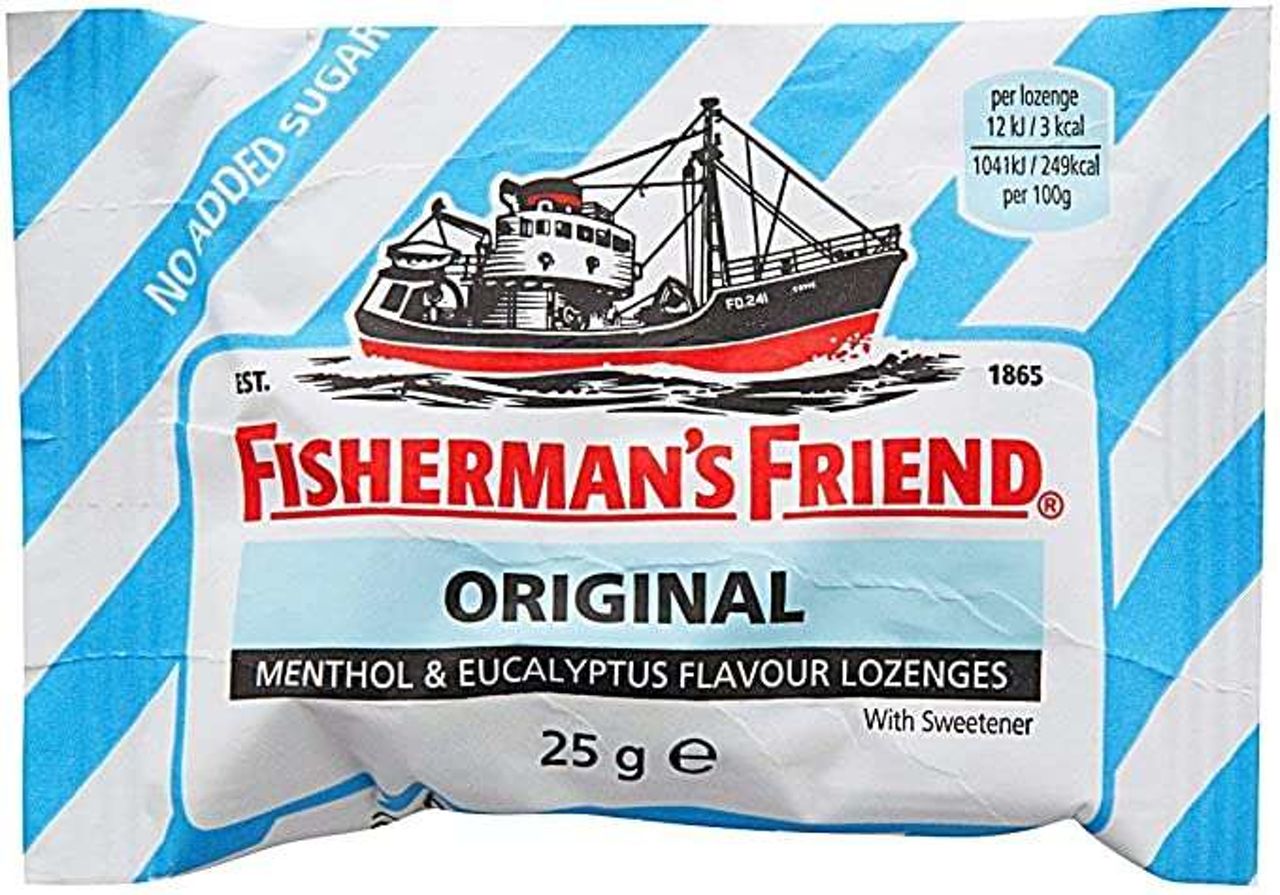 What's the best film you've seen over the last year?
C´mon C´mon, by Mike Mills. Ahh man, it's effortless, reflective. It's about balancing just getting through the day and the constant existentialism of bigger questions as an adult… and the beauty of childlike curiosity.
What's your preferred social media platform?
I have a love/hate relationship (don't we all) with it. Instagram is the main one I use and that is enough of a time vampire. In a throwback, I've started using Tumblr again, it's a great visual braindump of a space… it's a mixture of a blog and a mood page so, whenever I'm stuck for inspiration, I dive back in. Now Twitter is a total mess, I hear Tumblr may be making a real come back actually…
What's your favourite TV show?
There are two answers to this question. One answer comes from a Paul that needs something to relax and not overthink. So, yeah, I'll say it… Friends. A classic. I will not hear a word otherwise. The other side of me loves a thriller, my favourite genre. I'm super-into Mindhunter by David Fincher. It's shot so beautifully, I love the time period, and it scares the shit out of me.
What show/exhibition has most inspired you recently?
I just got back from New York where I caught Wolfgang Tillmans' To Look Without Fear expo at MOMA. It was beautiful seeing the way Tillmans has captured Berlin over the last few decades; its posterity, capturing moments in time and it still feels so relevant. That's my ultimate goal, to make work that's effortless and timeless so that, 20 years from now, it still feels real and pertinent.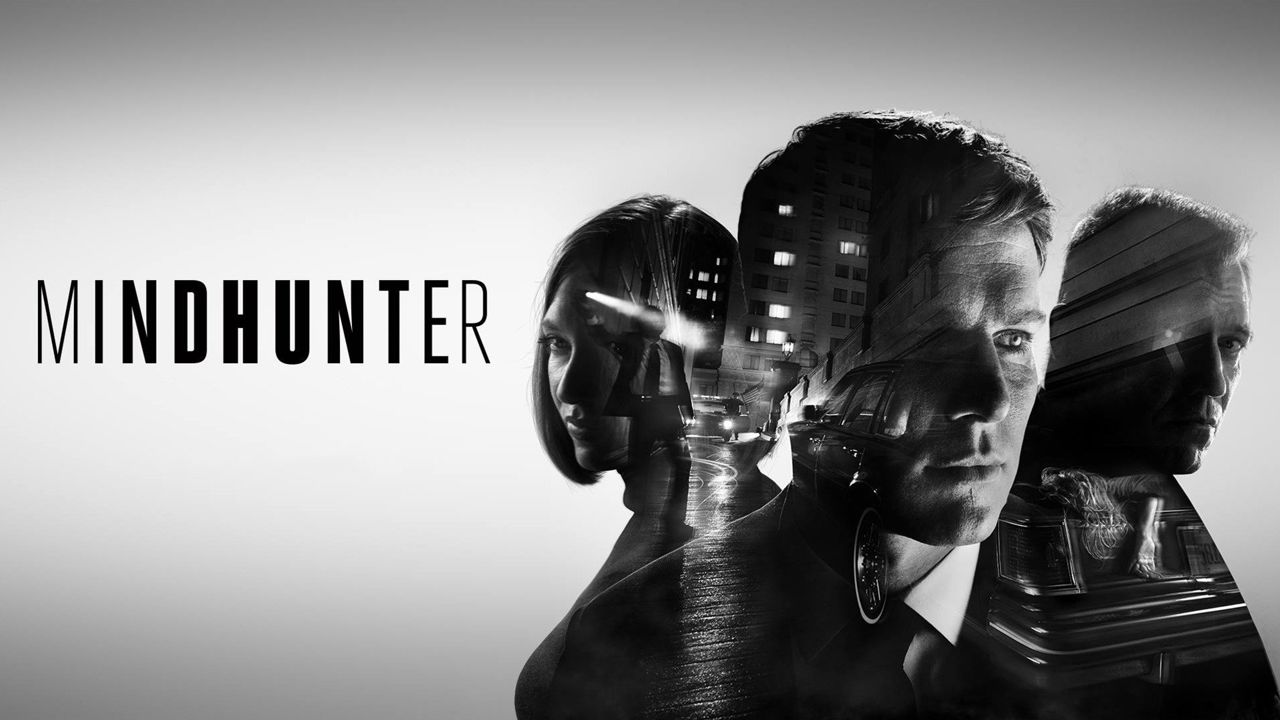 If you could only listen to one music artist from now on, who would it be?
That's a tough one because I prefer to switch up genres and artists all the time. But, if it had to be the same one for the rest of my life, it would be Smashing Pumpkins. They're timeless and the band I keep coming back the most.
If there was one thing you could change about the advertising industry, what would it be?
Uff... where should I start… just kidding. There will always be frustrations, but I feel lucky. It's a shapeshifting industry, and if I can stay present and continue doing what I love and carving out my voice in the landscape, I'll feel happy. And if I could wave a wand every creative would get paid to pitch.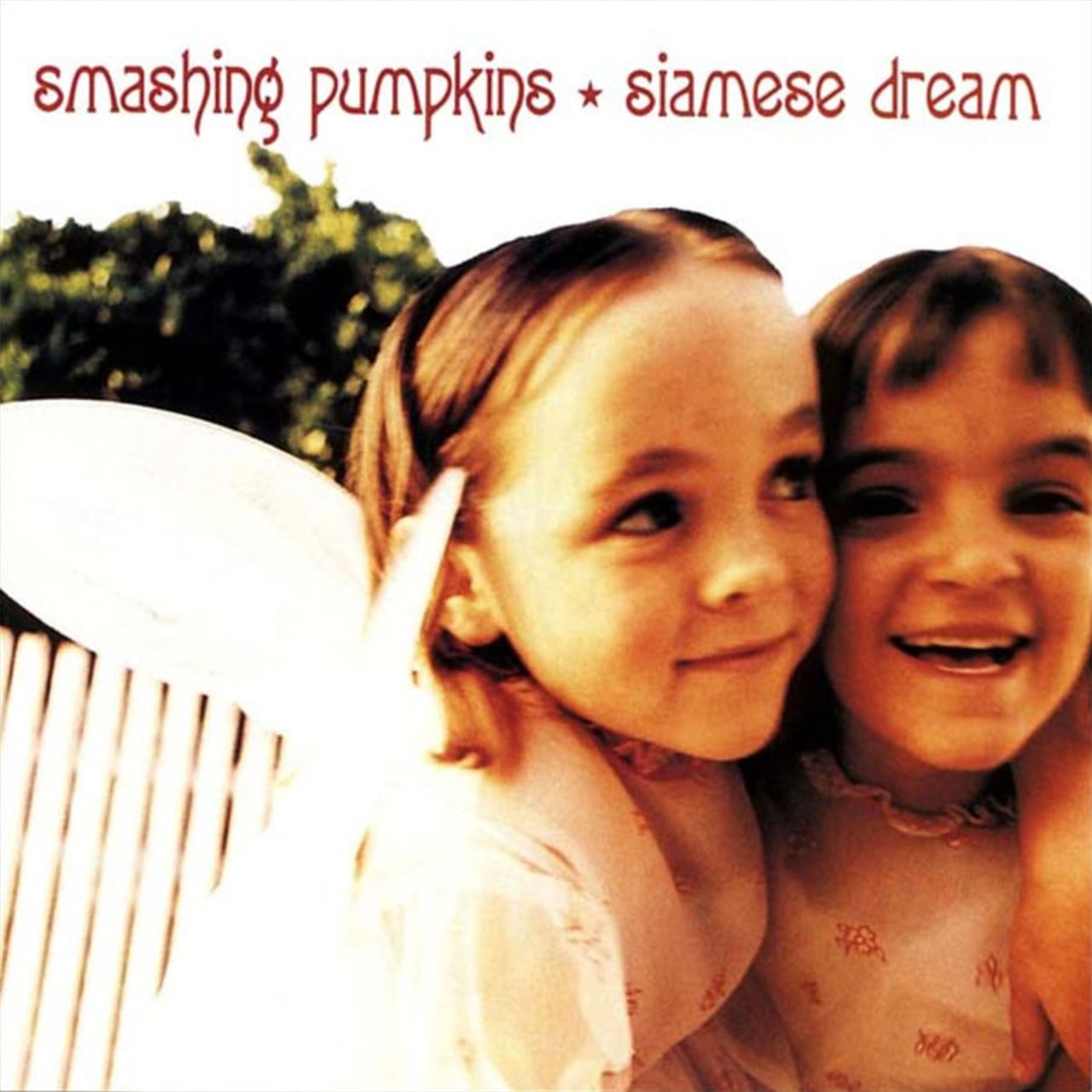 Who or what has most influenced your career?
Skateboarding. Hands-down. The friends and lifestyle has been so influential and, to this day, the way I direct and edit my work is imbued with references I used over a decade ago in my early skate vids. It's just my perspective on life that has evolved over the past 10 years of doing it. I feel like every skater can relate to it if I say that you look at life in a different way.