Inspiration
On My Radar: Kelsey Taylor
Eleanor director Kelsey Taylor recommends some movie classics and hopes some of the literary greats are left for her to adapt, as she reveals what's on her creative radar.
What the most creative advertising idea you've seen recently?
I was really impressed by how quickly advertising pivoted when physical production was shut down during quarantine. Two pieces I particularly loved: Born in Quarantine [below] (directed by one of my favourite commercial directors, Martin De Thurah), and Heineken #BackToBars.
Unlock full credits and more with a Source + shots membership.
Show full credits
Hide full credits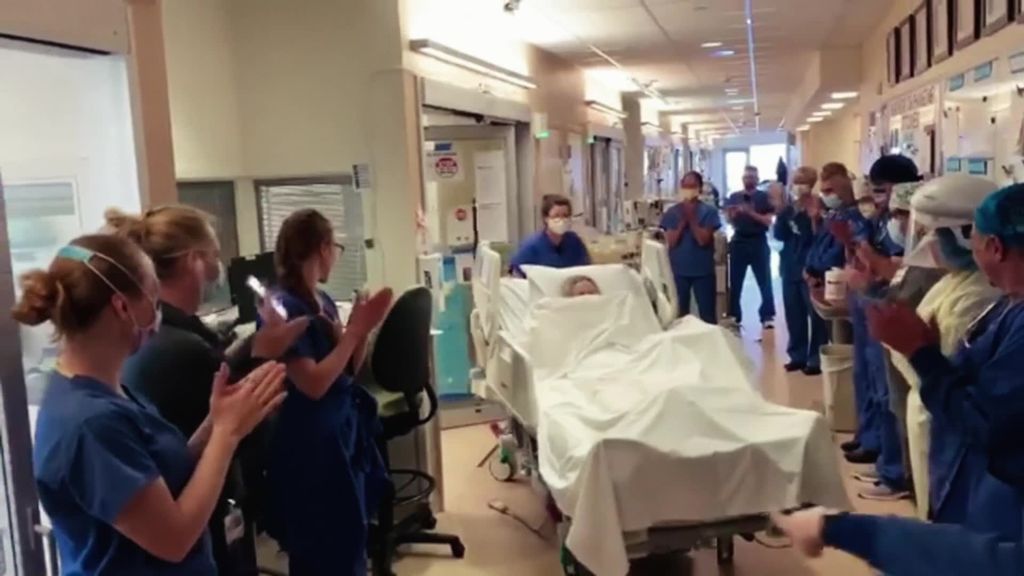 What website(s) do you use most regularly?
There is a magical website called Shotdeck. It recently changed from a beta version to subscription based so the site can continue expanding. The site is a searchable database of stills— ranging from The Dark Knight to Barry Lyndon.
What's the most recent piece of tech that you've bought?
More iCloud storage! Because I need it to seamlessly transition from my laptop to my desktop depending on the needs on a project. The rest of my tech is pretty out of date. I haven't accepted that a phone won't last for 10 years before you need a new one. My MacBook Pro has a runaway 'e' key that pops off, and my iPhone speaker is so wonky I have to put all calls on speaker phone just to hear the person on the other line… I need an update.
What product could you not live without?
My laptop holds my life; it allows me to work from anywhere, which means I can leave town for two weeks without alerting any suspicions that I'm actually sending emails from a cabin in the woods instead of my apartment in LA.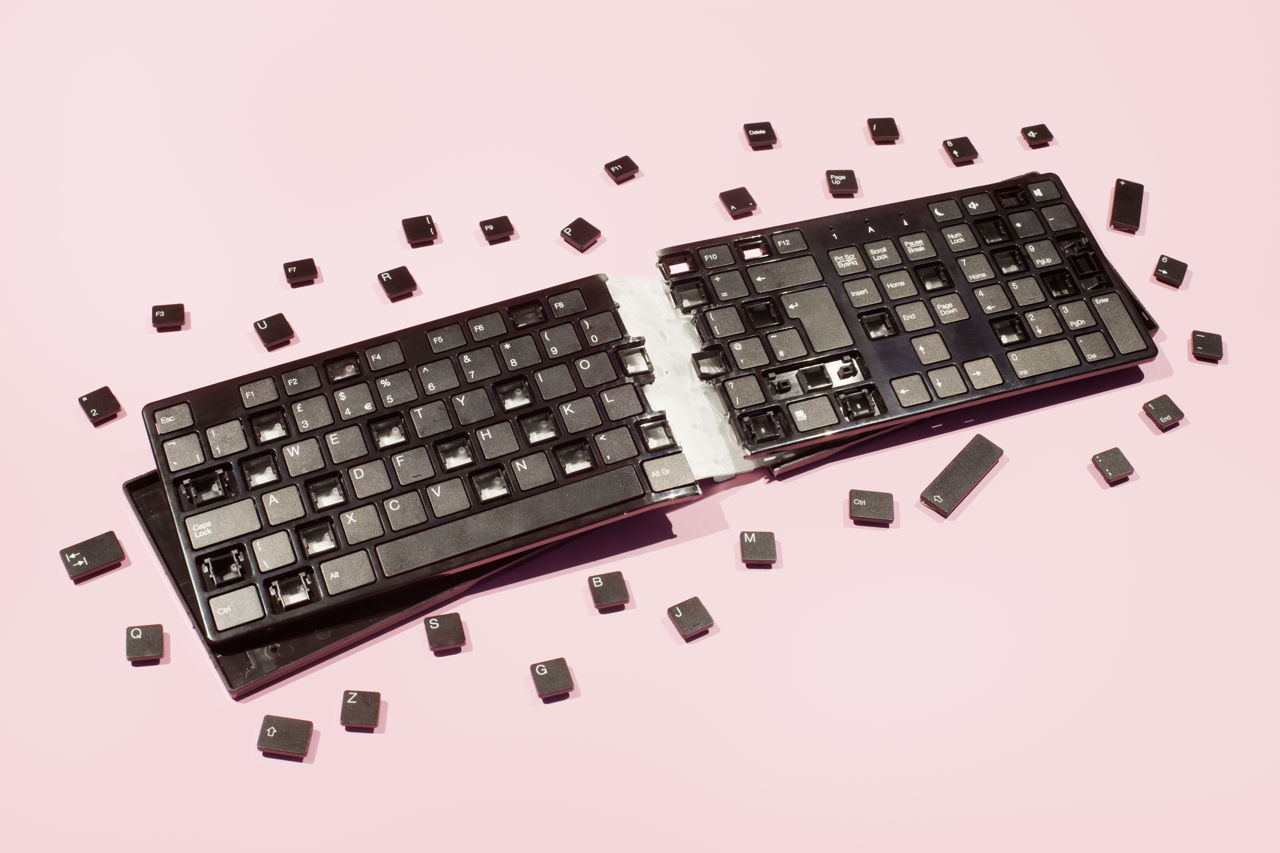 What's the best film you've seen over the last year?
Over the last year of turbulence I've been doing deep dives into the filmography of directors I love. And that's how I stumbled upon Robert Zemeckis' What Lies Beneath. Zemeckis crosses genres so easily! Great performances and camera work— definitely worth checking out if you've been craving a good supernatural thriller.
What film do you think everyone should have seen?
I don't have a singular movie I would mandate everyone see. Instead, I would encourage people to seek out more international films! I was thrilled that Parasite broke into the mainstream last year and think we would all benefit from reading more subtitles.
Some of my favourites:
Memories of Murder (South Korean thriller [below])
Lady MacBeth (British period drama)
Happy Happy (Norwegian comedy)
Chicken With Plums (French-German drama)
Class (French drama)
What's your preferred social media platform?
Text messaging. If you want me to know about your life, text me. (I do have Instagram for shameless self-promotion.)
What's your favourite TV show?
I'm a binge watcher, which is why the release of Succession Season 3 is killing me with it's once-a-week release. The performances are razor sharp and I love that you can empathise with the characters while also hating them. The Office is an all time favourite that I'm constantly revisiting.

What's your favourite podcast?
For the holidays I road trip from LA to WA, and that means over 30 hours of podcasting. I'm not classy, and love anything true crime related — Casefile is top of my list for it's get-to-the-point format. Most things by Wondery are great (Bad Batch/Do No Harm/The Shrink Next Door/Dr. Death), and I love when investigative journalism results in social justice; In the Dark has two excellent seasons that cross genres.
What show/exhibition has most inspired you recently?
Well, it's been a long time since I've seen a live show. The last theatre production I saw in person was Hold These Truths, written by Jeanne Sakata. It was a powerful and very simple one man show based on the life of Gordon Hirabayashi, who resisted internment orders during World War II. Of course, I want to adapt it into a film; it's humorous, poignant and inspiring and I'm sure someone has already beat me to it.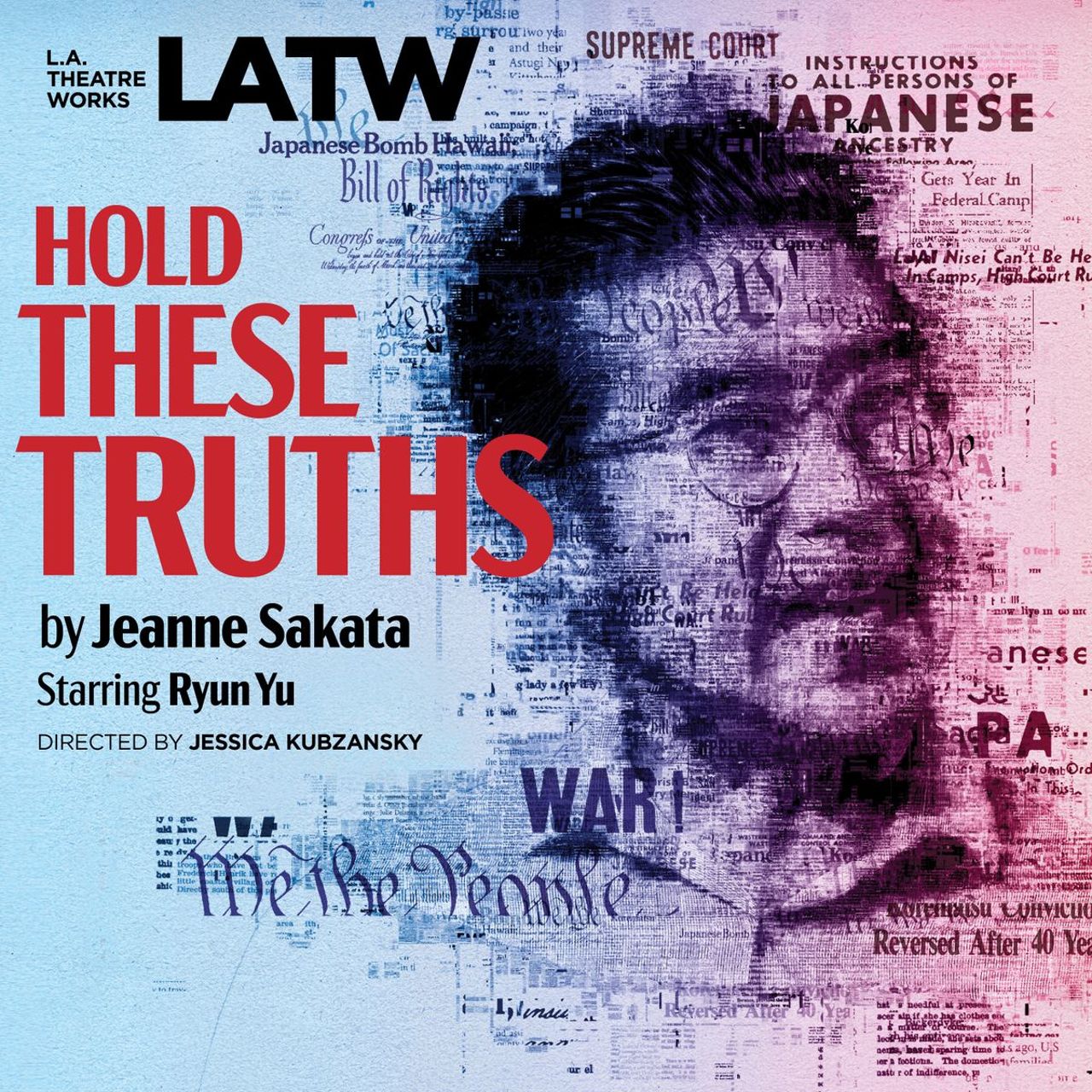 What's the most significant change you've witnessed in the industry since you started working in it?
I started working in the camera department at the beginning of my career and during that time I only once worked under a female director. I appreciate that there is now a conscious effort to hire more female directors and producers, and I think that more women in above-the-line positions will ultimately lead to hiring more women below-the-line. Since I started I've noticed more women on set in general. There's still a long ways to go, but it's shifting.
If there was one thing you could change about the advertising industry, what would it be?
I understand that advertising is not just a playground for artists, but I love when clients are willing to take risks. Not only on ideas, but on people. I feel my work is limited by my reel and that clients aren't willing to take a chance on someone to direct a car commercial if it's not already in their reel. If someone can tell a good story, the format doesn't matter.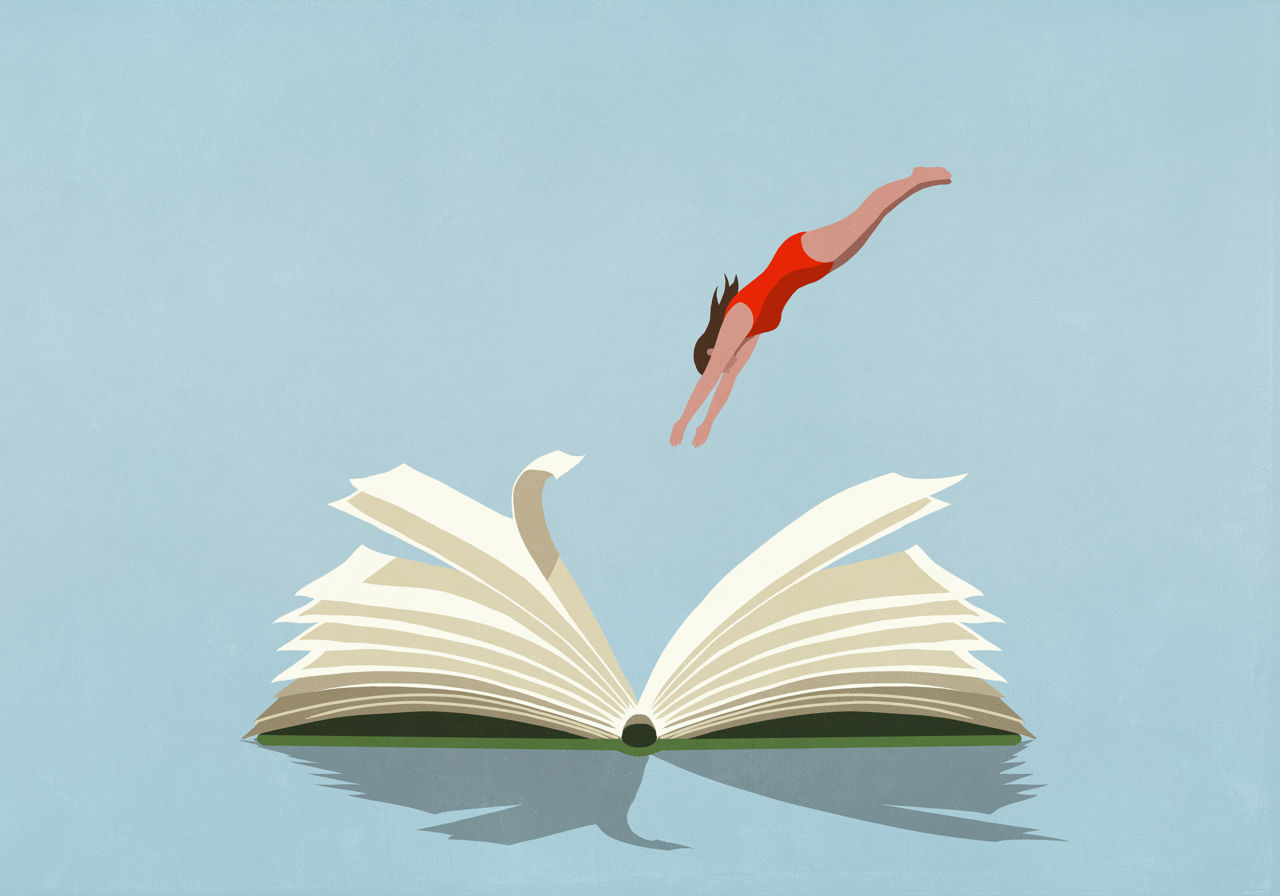 Who or what has most influenced your career?
I was a big reader in my youth and the books and authors I read inspired me to become a filmmaker. Over the years I feel like I've seen all the books I've loved adapted for the big screen, one by one. I hope there's some left for me to adapt and not just remakes when I get my turn at the the helm. Neil Gaiman, Clive Barker, Lloyd Alexander, Avi, T.A. Barron, and Vivian Vande Velde are my heroes!
Tell us one thing about yourself that most people won't know.
I'm a pianist and was a music minor in college. I hope to one day compose a musical.