Inspiration
On My Radar: Johan Stahl
REVERSE director Johan Stahl discusses long goodbyes, dumb phones and dragon mothers, as he reveals what's on his creative radar.
What is the most creative advertising idea you've seen recently?
Hmm, hard opener… the most creative idea I've seen recently would be The Long Goodbye, with Riz Ahmed, for WeTransfer. I believe it's a brilliant, authentic longer-format piece with a relevant message. Now, with a subtle ownership by WeTransfer…. Very cool.
Unlock full credits and more with a Source + shots membership.
Show full credits
Hide full credits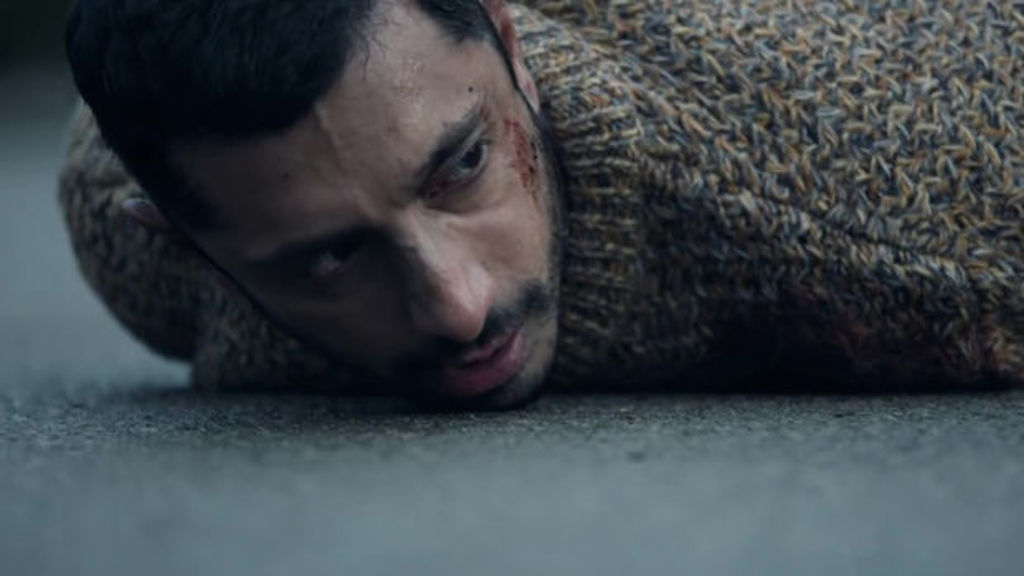 What website(s) do you use most regularly?
With the crazy situation we have in the world right now - where we're entering one of those circular historic tragedies once more - I mostly visit news sites, in-depth newsletters, and podcasts where there's space to get a little deeper into the subject matter than usual.
What's the most recent piece of tech that you've bought?
I've bought a dumbphone, made by the Swiss brand PUNKT [below]. Let's see if I'm smart enough to use it. I bought it to try and see if I can go cold turkey on the good old smartphone-glued-to-the-hand addiction…
What product could you not live without?
Coffee.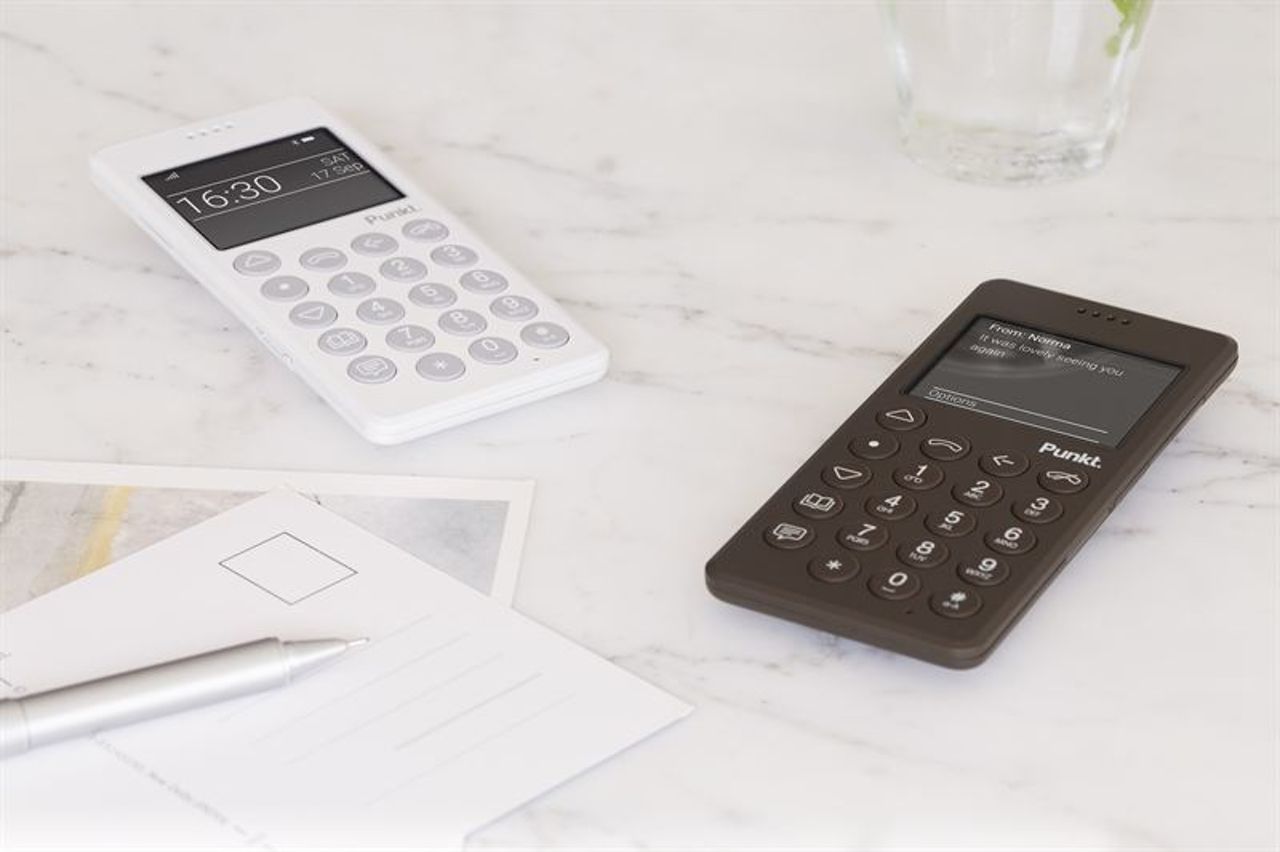 What's the best film you've seen over the last year?
Uhhh… so much good stuff. But I really really enjoyed MASS by Fran Kranz. It's a beautiful, important, simple film that mostly takes place inside a room in a church. Four people in a room is enough to tell an emotionally involving, engaging and relevant story. It's so well directed, and the naturalism and small details of the acting performances make it a modern-day masterpiece, in my opinion. All the members of the NRA and gun lobbyists should be forced to see this film every day until they come back to reality and do something about it.
What film do you think everyone should have seen?
The Straight Story by David Lynch. It's based on a newspaper article that his wife read one morning about this elderly guy, Alvin Straight, who drives a lawn mower truck across the state to visit his sick, estranged brother. It should be mandatory to watch because it fulfils the notion that the degree of slowness is directly proportional to the intensity of memory. It just sucks you in – if you allow it to. I love that it's a master of deep weirdness and horror who has crafted a simple, beautiful film where the most dramatic thing that happens is when the brakes fail just as the lawn mower truck is heading down a steep hill.
What's your preferred social media platform?
It has to be Instagram; it's the only one I use. Back when I was single, I used it to connect. Now, I mostly use it for procrastination or to look into the windows of everybody else's perfect little lives.
What's your favourite TV show?
There are so many. I've enjoyed Succession for its razor sharp dialogue. I just rewatched Chernobyl and The West Wing as they're more relevant than ever. But I have to say that Kidding, episode five of season two, is one of the most beautiful pieces of TV ever. It's where Mr. Pickles teaches change and the ability to say goodbye. That episode is a must-see! And I've always had a massive beating heart full of love for Curb your Enthusiasm. That show makes the world a better and funnier place.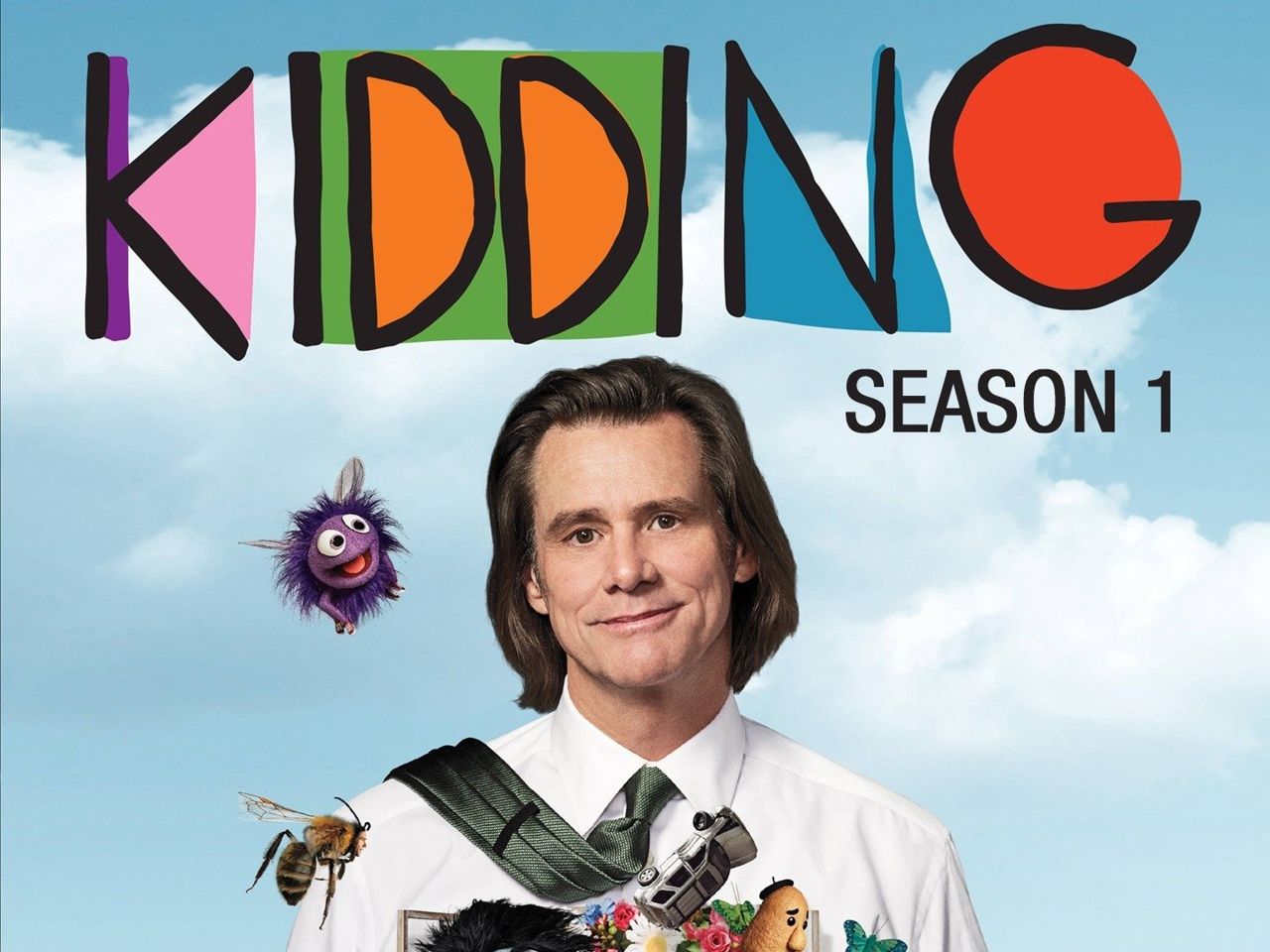 What's your favourite podcast?
A good friend of mine, with whom I did documentary projects in North Korea and the Central African Republic, recently opened up his own newsletter and podcast 'spite media' (with Larry David in mind), Frihedsbrevet (The Freedom Letter), as a direct result of the Danish government shutting down his old radio project, Radio 24/7, because of too much critical reporting on the government (something that you wouldn't expect in what is usually known as the 'happiest country in the world'). But it happened, they shut it down. Then, as a direct result, my friend opened up the first - and only - completely independent media outlet without any government funds whatsoever. The Freedom Letter has an excellent in-depth episode about Russia, Putin, and the entire insane conflict called 'Free Ukraine'.
What show/exhibition has most inspired you recently?
I recently went to Light & Space at Copenhagen Contemporary. It's a gigantic exhibition with colours, lights, and monumental installations from James Turrell, Doug Wheeler, Helen Pashgian, and Olafur Eliason, among others. I really love the work of James Turrell in general, and always get inspired by the way light and colours can shape a room.
If you could only listen to one music artist from now on, who would it be?
Leonard Cohen [below]; because he's like the wise father none of us ever had, whereas Nick Cave would be the drunk uncle that most of us had...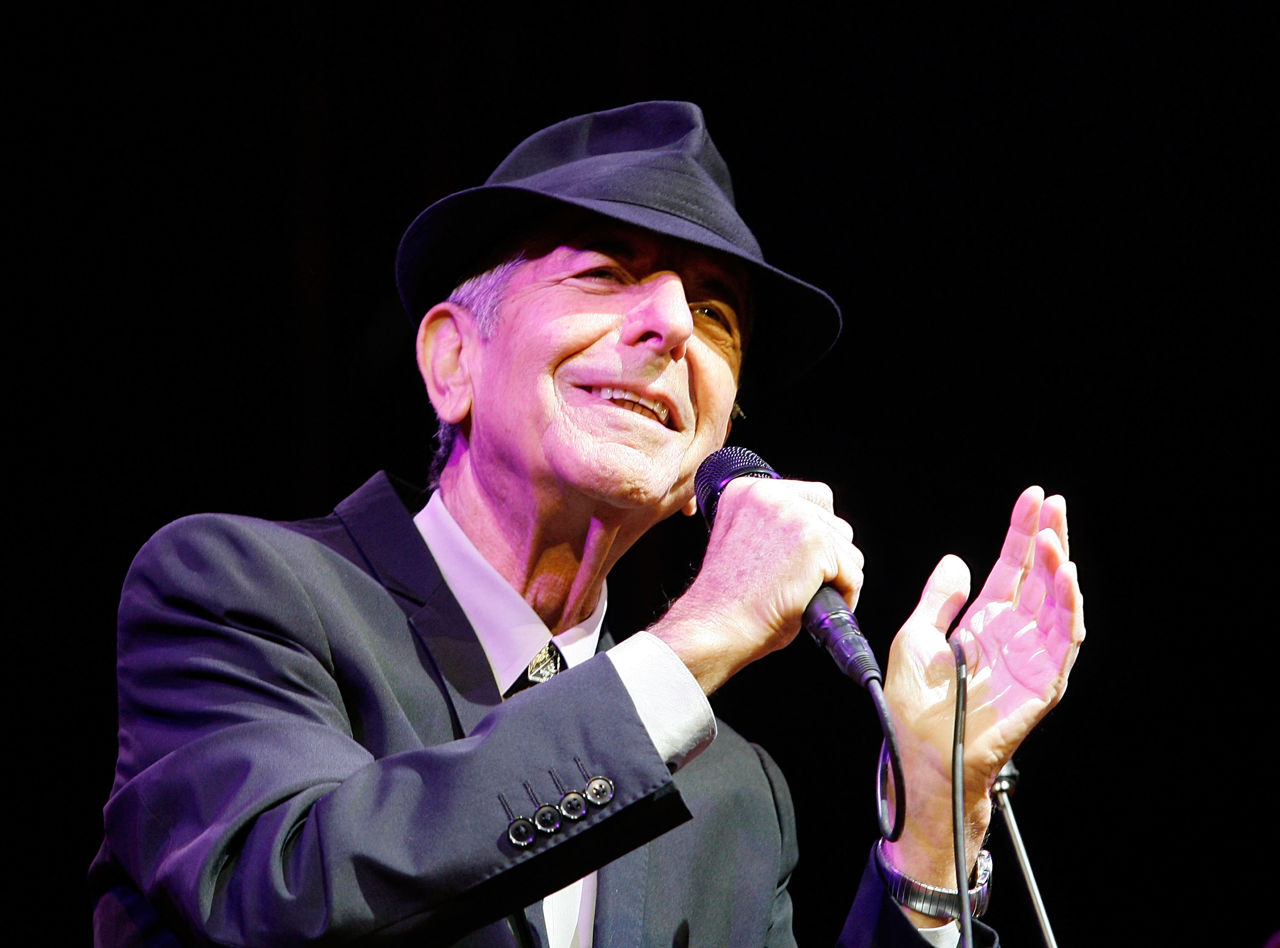 If there was one thing you could change about the advertising industry, what would it be?
Find a pill that would cure the 'spiral of fear' that sometimes hits agencies and clients during a production. That pill would also cure the side effects of 'scaling back', and their tendencies to underestimate their target groups.
Who or what has most influenced your career?
It has to be my soon-to-be 99-year-old grandmother, Lis. I call her Khaleesi, because she looks like a very old version of the dragon mother - all white hair. She's always the last person I call when I travel for work and the first one I call when I'm back. I grew up spending a lot of time at my grandparents' place, where time stood still. I used to sit and draw, and play with the cowboy villages, knight fortresses, cars, and doll houses. Other generations of my family, and now my own kids, play with the same stuff. My grandfather wrote a historic set of books about Russian Classical Music, and their home used to be infused with classical music. They used to invite over cultural personages whenever they visited Denmark. The pianist and composer Dmitrij Sjostakovitj was a big fan of my grandmother's vanilla pudding when he passed by their home.
Tell us one thing about yourself that most people won't know.
I have very tiny ear canals. I once had to have this in-ear monitor system made, back when I played a lot of concerts. I had the molds done at an ear doctor in New York, and she was surprised. Never had she seen such small ear canals. She told me I should feel lucky that she even managed to get in there and do the molds.