Inspiration
On My Radar: Chad Howitt
Chad Howitt, We Are Royale Creative Director and live-action director, on unused air fryers, Mads Mikkelsen's mouth and microwavable dinners.
What the most creative advertising idea you've seen recently?
Already well known and revered, but I really enjoyed Megaforce's Lacoste Crocodile Inside spot. Coming from the VFX and animation side of the industry, I loved how it was a simple narrative with complex visuals that emotionally pull you in.
Unlock full credits and more with a Source + shots membership.
Show full credits
Hide full credits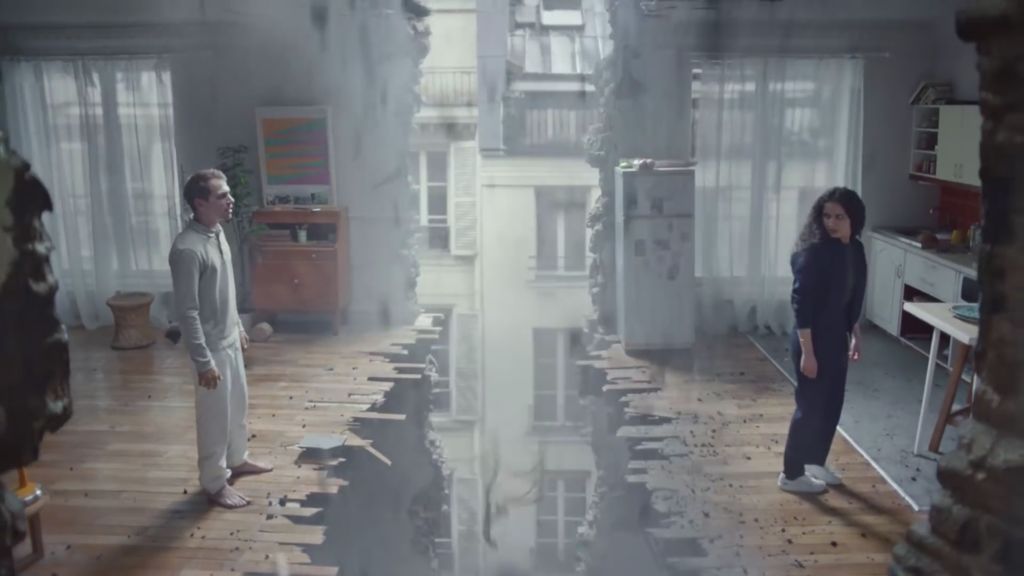 What website(s) do you use most regularly?
Filmgrab.com has been an amazing asset for cinematography reference. Whether you're looking for still frames of specific films, or browsing just to see beautiful work, it has a huge repository of both classic and modern movies.
A co-worker also introduced me to frinkiac.com for when I need a Simpsons gif that isn't covered by 'Homer backing into the bushes' or 'Stupid Sexy Flanders'.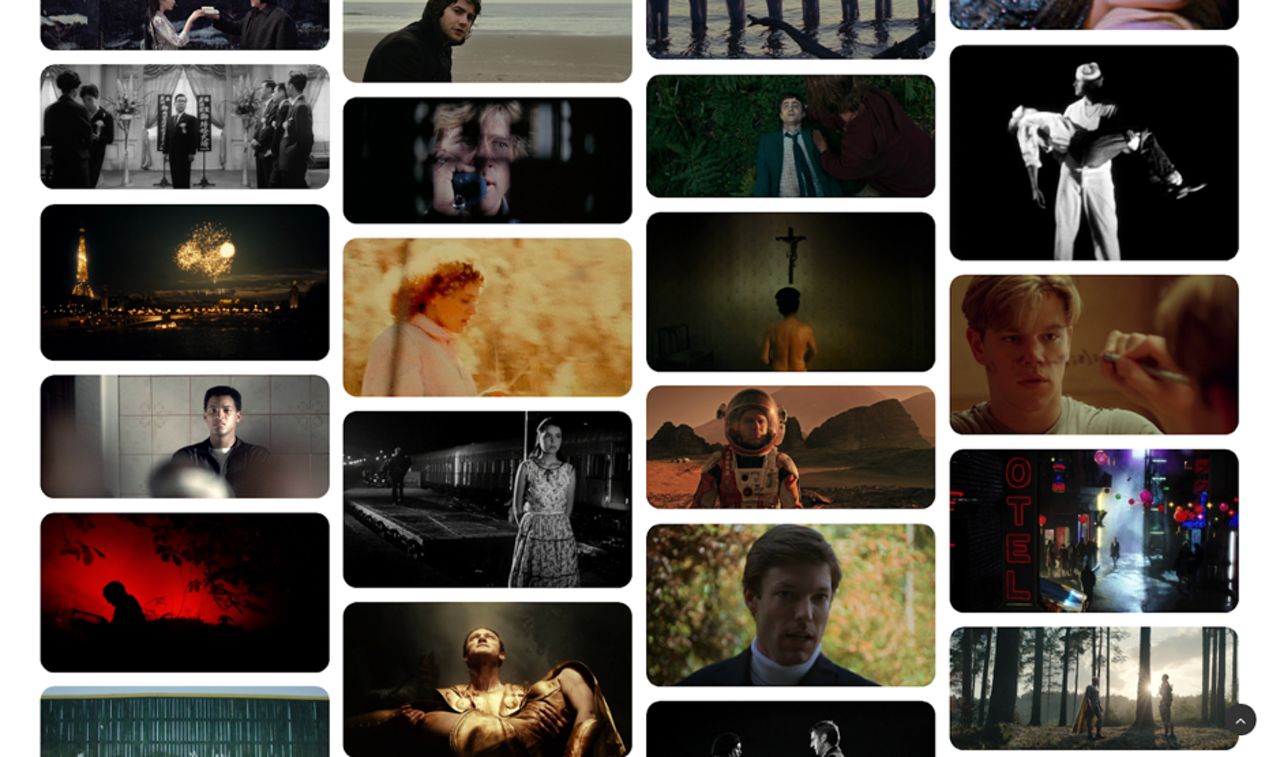 What's the most recent piece of tech that you've bought?
My parents recently bought my wife and me an Air Fryer. Why? Because they love us and that's what you do for the people you love. It's basically a Hallmark card. All that said, I have yet to pick up the Air Fryer or try using it. But I hear it's wonderful.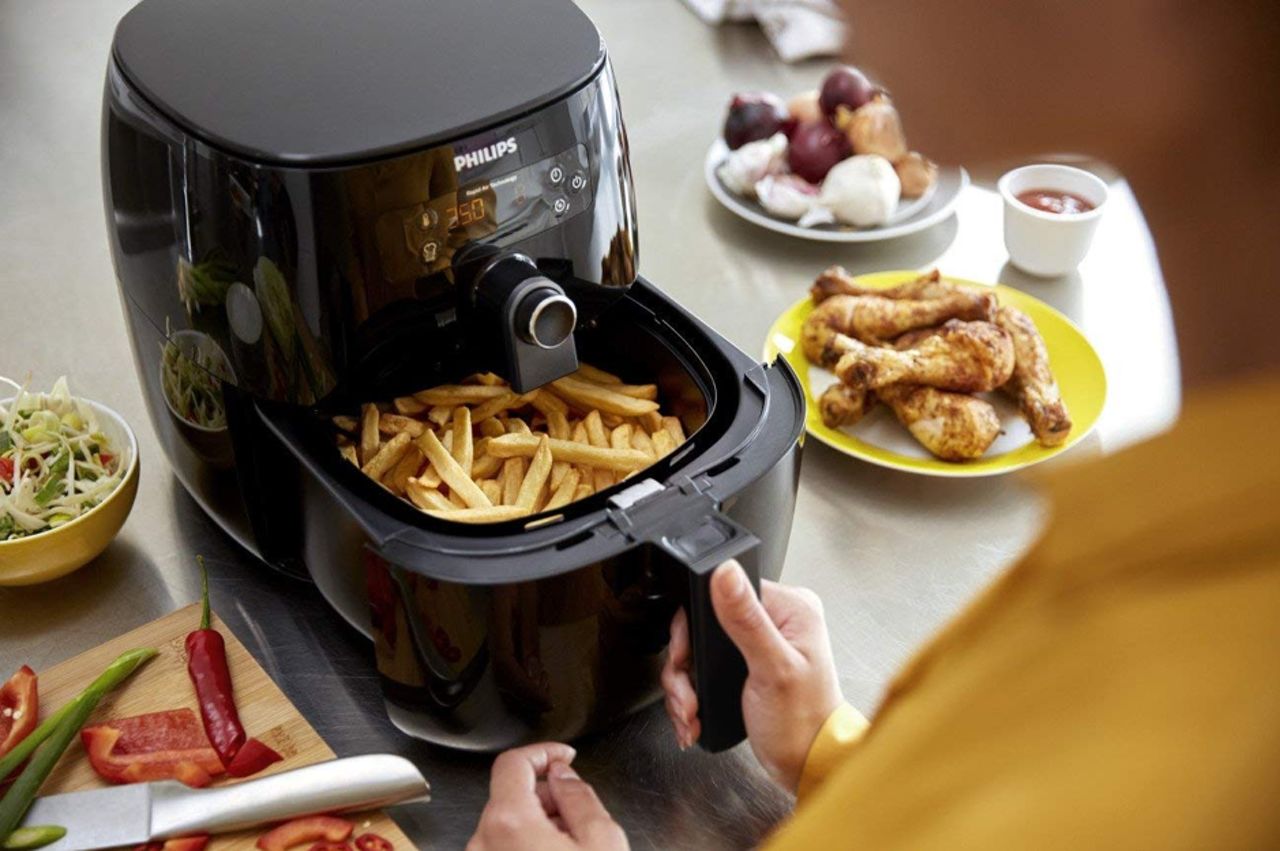 What product could you not live without?
A digital food scale. It keeps me in check… most of the time.
What's the best film you've seen over the last year?
I really enjoyed Arctic with Mads Mikkelsen. While the 'lone survivor' movie has been done – and done well, with films like The Martian and Cast Away – it still kept me entertained and didn't fall into all of the overused tropes. Also, I find the shape of Mads Mikkelsen's mouth really interesting.
What film do you think everyone should have seen?
Unforgiven, by Clint Eastwood, is a film I can watch over and over again. I'm a huge fan of the revenge genre and this isn't the classic western. The vulnerable anti-hero Eastwood is a rare sight, and Gene Hackman always has that unique ability to casually laugh and smile while being threatening.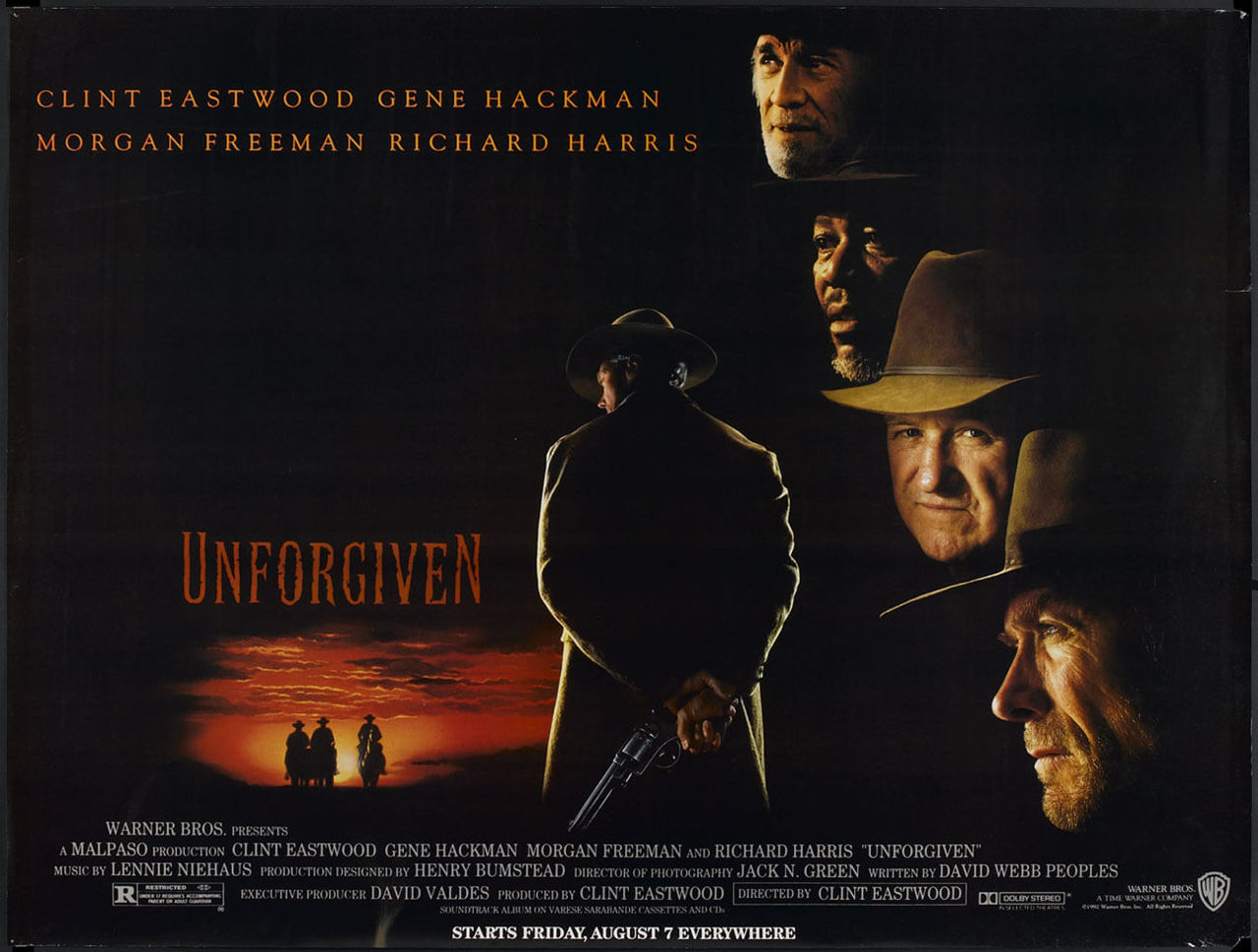 What's your preferred social media platform?
I'm mostly non-existent on social media. Also, I don't think anyone wants to see how I live. My food blogging would just be a stream of four different kinds of Hungry Man microwavable dinners that I rotate over the course of a year – except for the rare occasion where I treat myself to a Kid's Cuisine because it's my dog's birthday.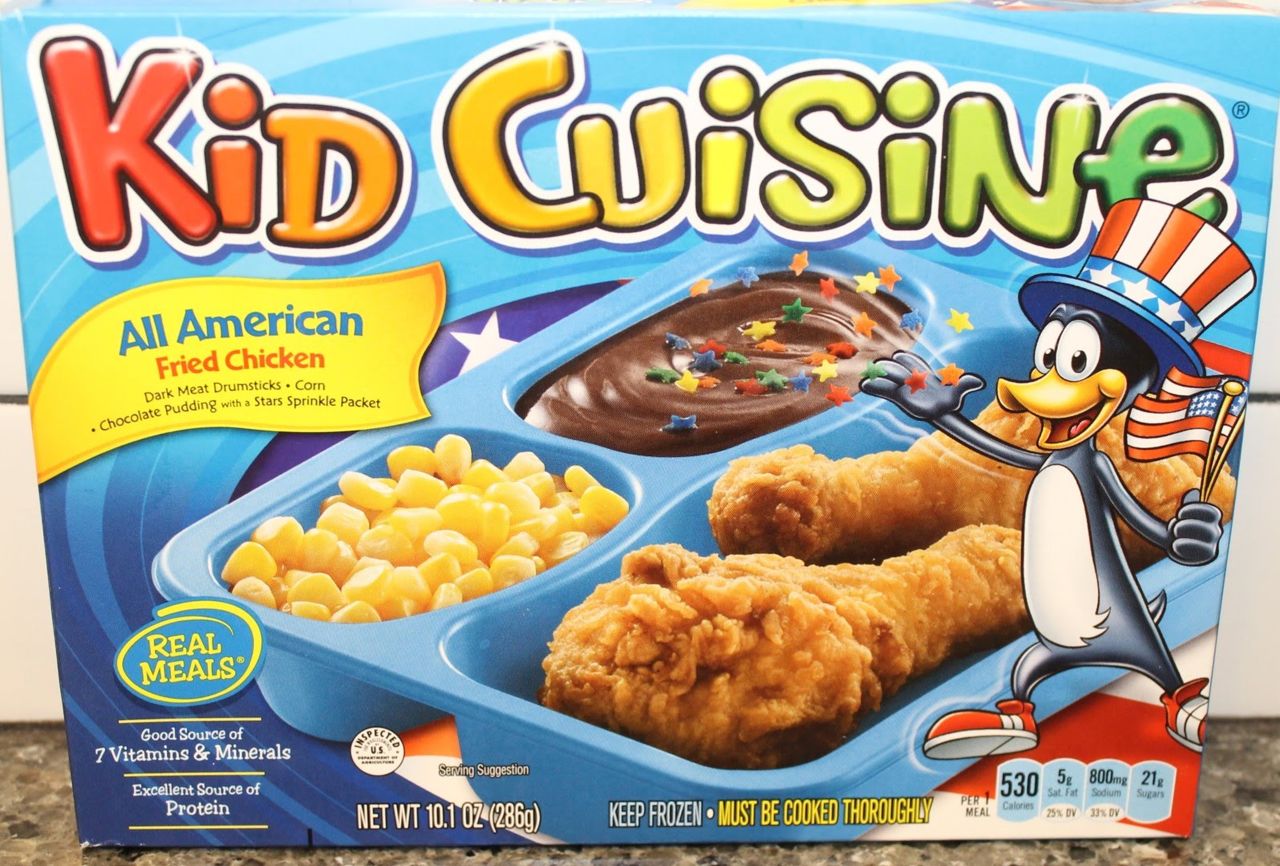 What's your favourite TV show?
It all depends on my mood, I suppose. I'm in the middle of rewatching Atlanta. It can be tragic, hilarious, and surreal at the same time. I also love how you never know what kind of tone it's going to strike from episode to episode. Netflix's series Dogs is wonderful if you don't mind doing a lot of crying. My wife and I also use The Great British Baking Show for a palate cleanser of wholesomeness.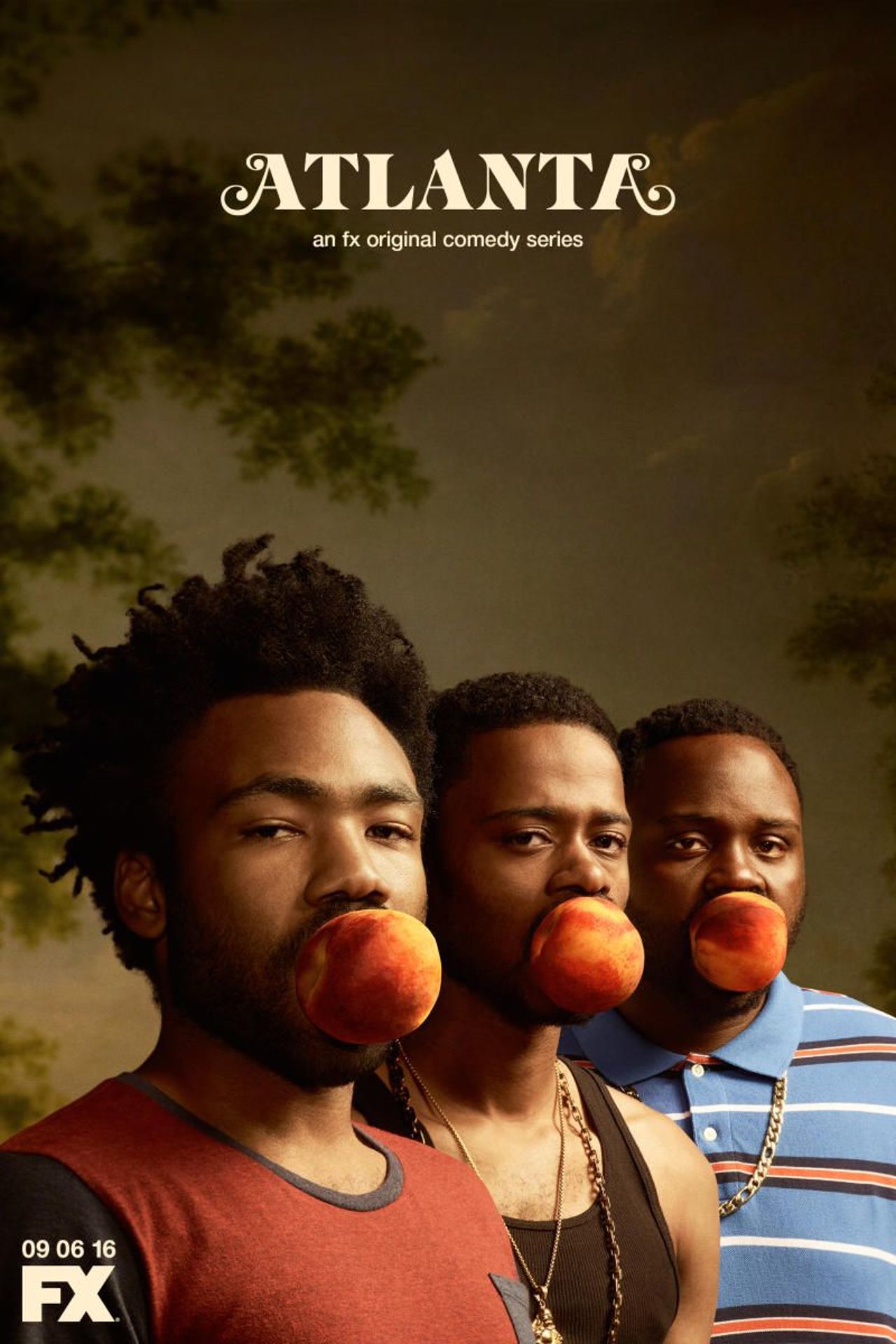 What's your favourite podcast?
Malcolm Gladwell's Revisionist History is wonderful. It was recommended to me because of a 'Beef Tallow French Fry' episode. I also recently started listening to NPR's Short Wave. They're 11-minute, bite-sized episodes that cover the science of an array of subjects, from the flu shot to sleep paralysis. Great for the quick drives while running errands.
What show/exhibition has most inspired you recently?
Yayoi Kusama's work was on exhibit recently. Seeing one person's dedication and exploration of a theme over a lifetime was amazing.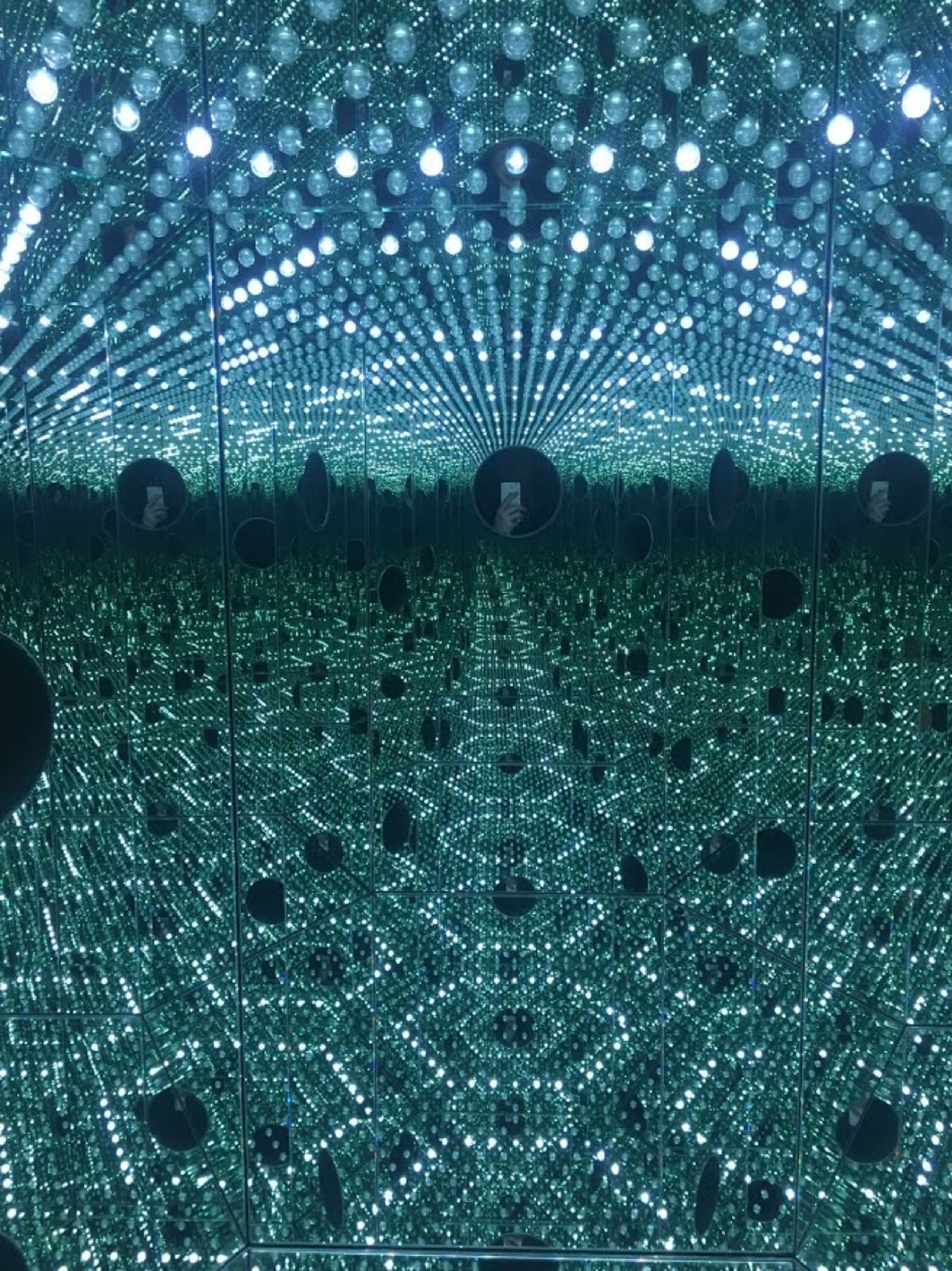 What's the most significant change you've witnessed in the industry since you started working in it?
Globalisation, for both the end product and the process. Celebrities aren't able to just shoot a commercial and know that it will only air in Japan. Ad campaigns will now cross borders, so they need to represent the brand in a broader spectrum. So, we're often involved in the conversations about how a colour will affect the Asian market, versus how it skews sales in Germany. With regards to casting, ethnic ambiguity and interracial relationships are more often the norm. So, in a sense, the world has gotten a lot smaller.
If there was one thing you could change about the advertising industry, what would it be?
I love that we live in a world of data and statistics that can help guide us. Before you make anything in this industry, you need to know who you're talking to. That said, I've seen it lead to strong levels of analysis-paralysis, and turn potentially exciting campaigns into something overly safe. So, while I believe the data should guide us, it too often turns into fixed and unalterable rules of how to proceed.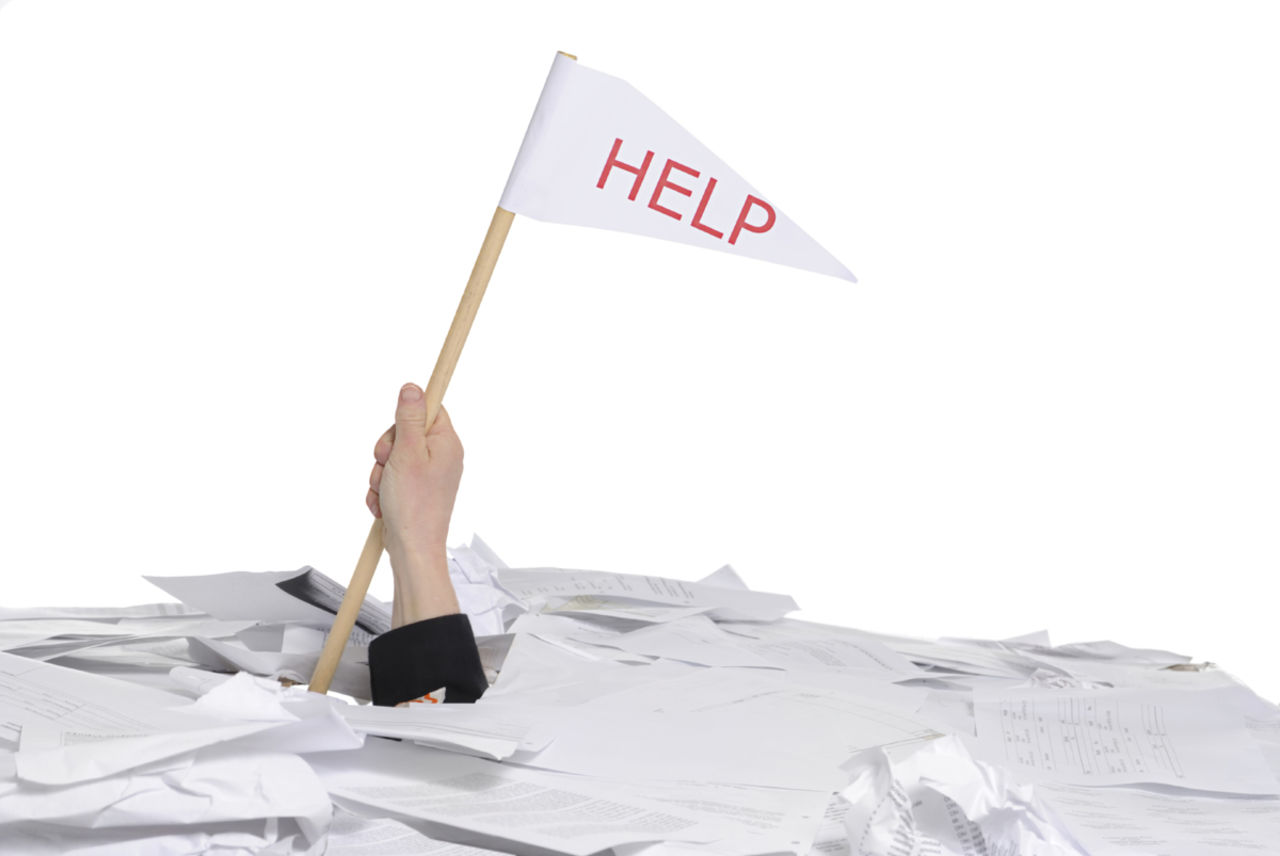 Who or what has most influenced your career?
An HBO graphics package I saw ages ago. I was drawn into the cleanliness and cinematic mood it created. At times I found myself paying more attention to the broadcast package and interstitials than the program I was watching. It made me rethink my education and helped me take the leap into design school.
Tell us one thing about yourself that most people won't know.
After high school, I worked at a tattoo shop for several years. It was a great way to get the crazy youthful adventures out of my system, and kept me in the pursuit of art. I also once used the men's urinal next to Trent Reznor. Surreal times.