Inspiration
On My Radar: Ayla Spaans
Ayla Spaans, director at Not Just Any (part of the Ntropic global studio), talks sketchy tarot sites, inspiring exhibitions, and potentially marriage-ending letters from an 11-year-old as she reveals what's on her creative radar.
What's the most creative advertising idea you've seen recently?
I recently came across Eggs by QuickBooks, directed by Ian Pons Jewell, and it blew me away. It's a cool piece that has it all: tension, horror, absurdity, and subtle yet fantastic comedy. The characters and art direction are well crafted, and overall, I'm a huge fan of Ian Pons Jewell's work.
Unlock full credits and more with a Source + shots membership.
Show full credits
Hide full credits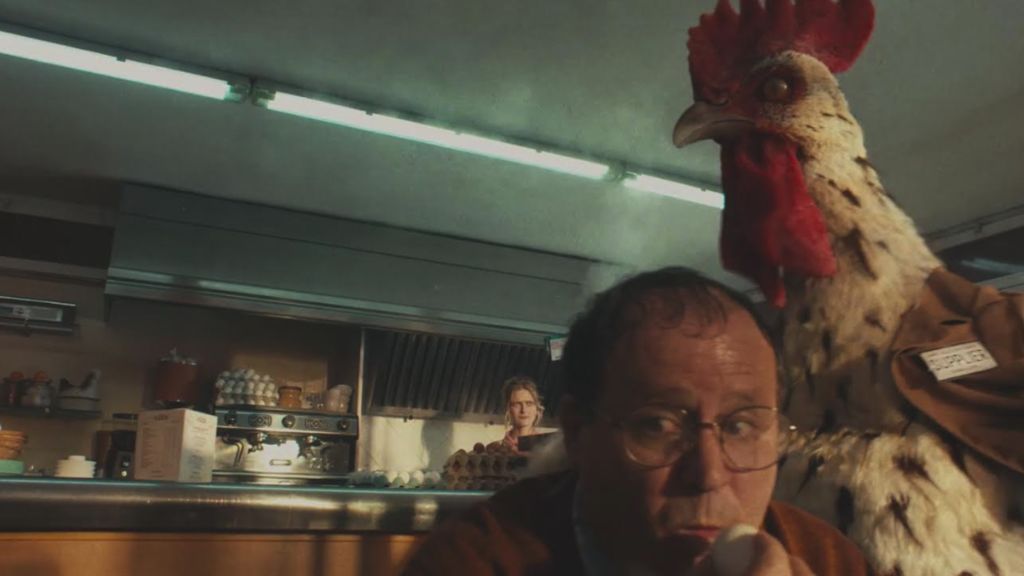 What website(s) do you use most regularly?
In my daily routine, I frequently visit a tarot website that's a bit sketchy, but adds an interesting start to my day. I also have Google Translate constantly open to help me with translations of Spanish words or songs that I come across during the day. When I want to forget who I am, I enjoy getting lost on Instagram. Additionally, I often turn to chatGPT to seek answers to important, life-changing questions.
What's the most recent piece of tech that you've bought?
I recently bought a Canon handycam and a Super 8 camera for a documentary project I'm currently working on.
What product could you not live without?
Monopoly Deal, life would be very sad without this fun, quick card game.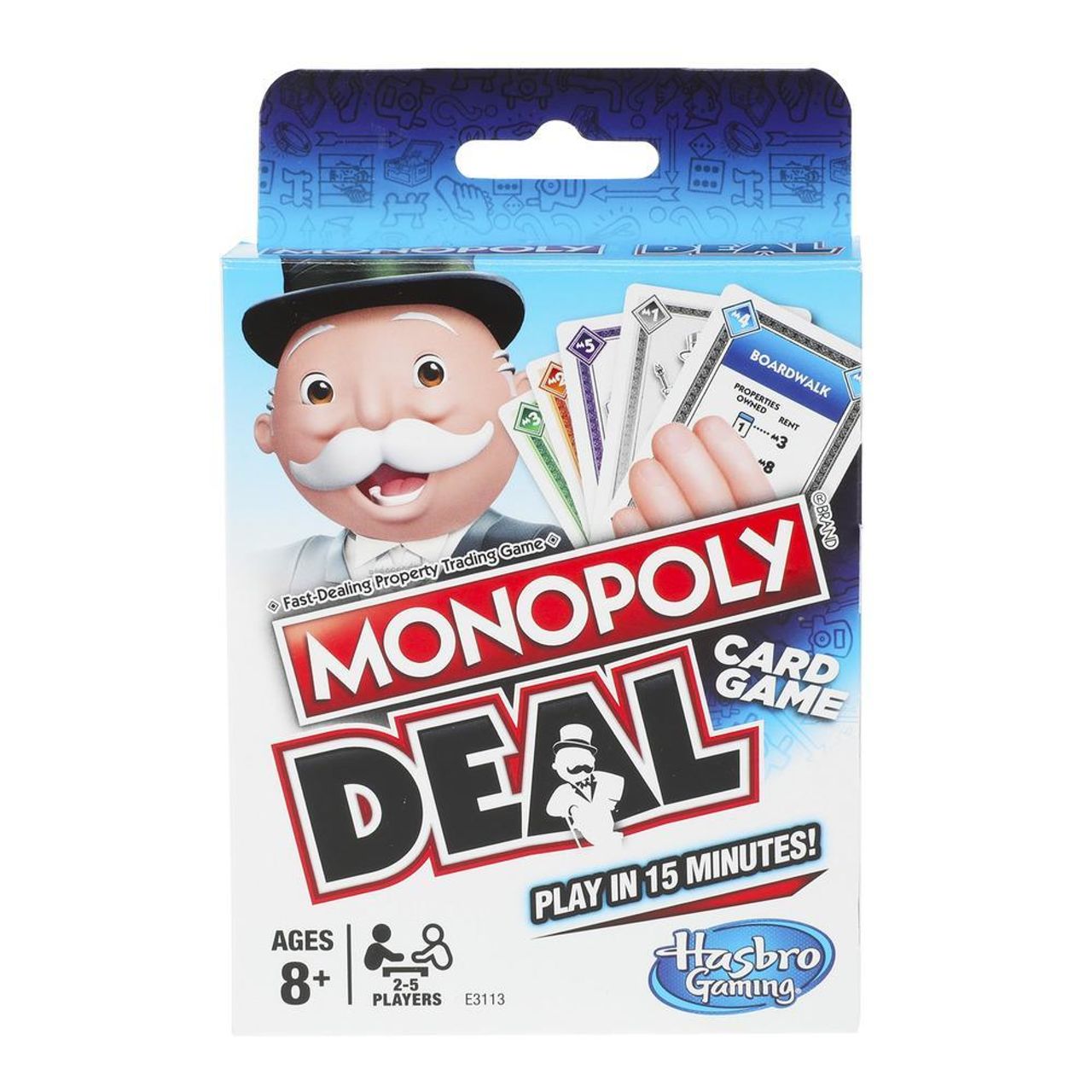 What's the best film you've seen over the last year?
I can't decide between Aftersun and Beau if Afraid. Both films tackle deep topics such as family issues, depression and grief in their own distinct ways. They are incredible masterpieces that I can't get out of my head.
What film do you think everyone should have seen?
Pixar's Inside Out. 100%! It brilliantly visualises how emotions work, presenting them in a way that both children and adults can appreciate. I think everyone should watch this film to understand how emotions are sometimes present.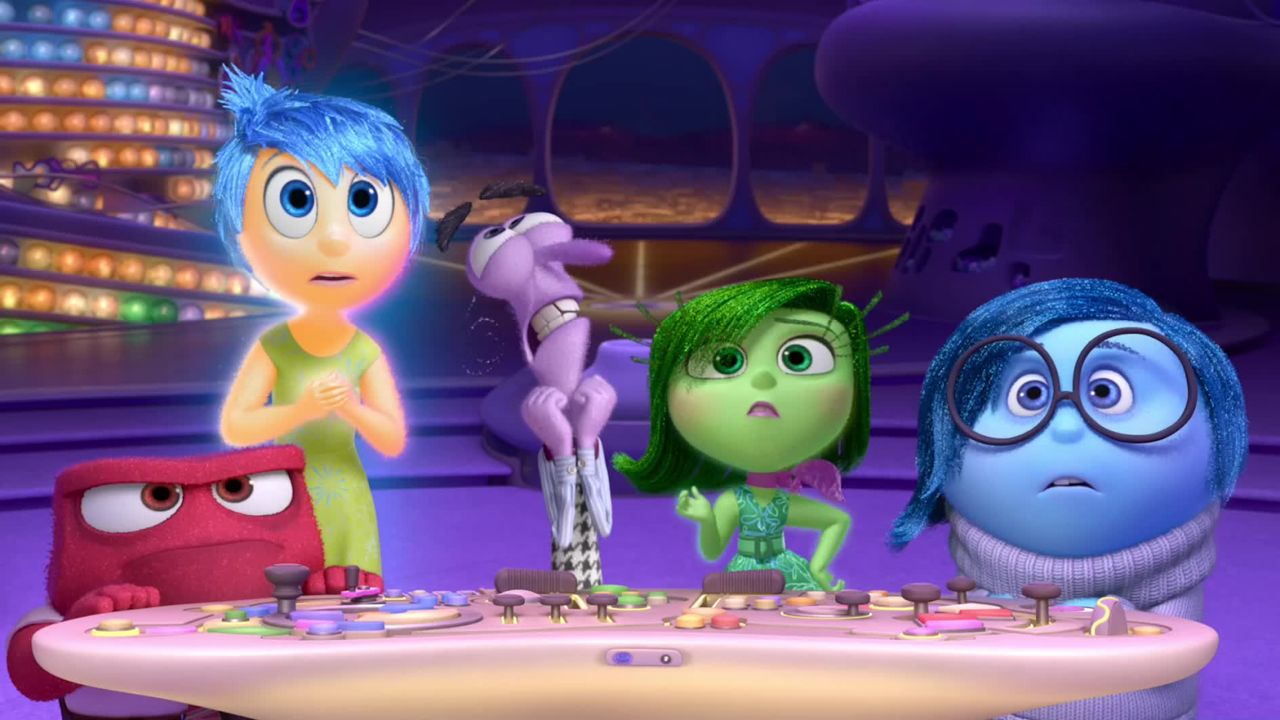 What's your preferred social media platform?
Duolingo! It not only gives me a dopamine shot, but it also allows me to learn something new and expand my language skills.
What's your favourite TV show?
Normal People is my favourite TV show. It's a love story about a regular couple facing personal complexities that many of us can relate to. Like the title says: just normal people, but written and directed in a very beautiful way.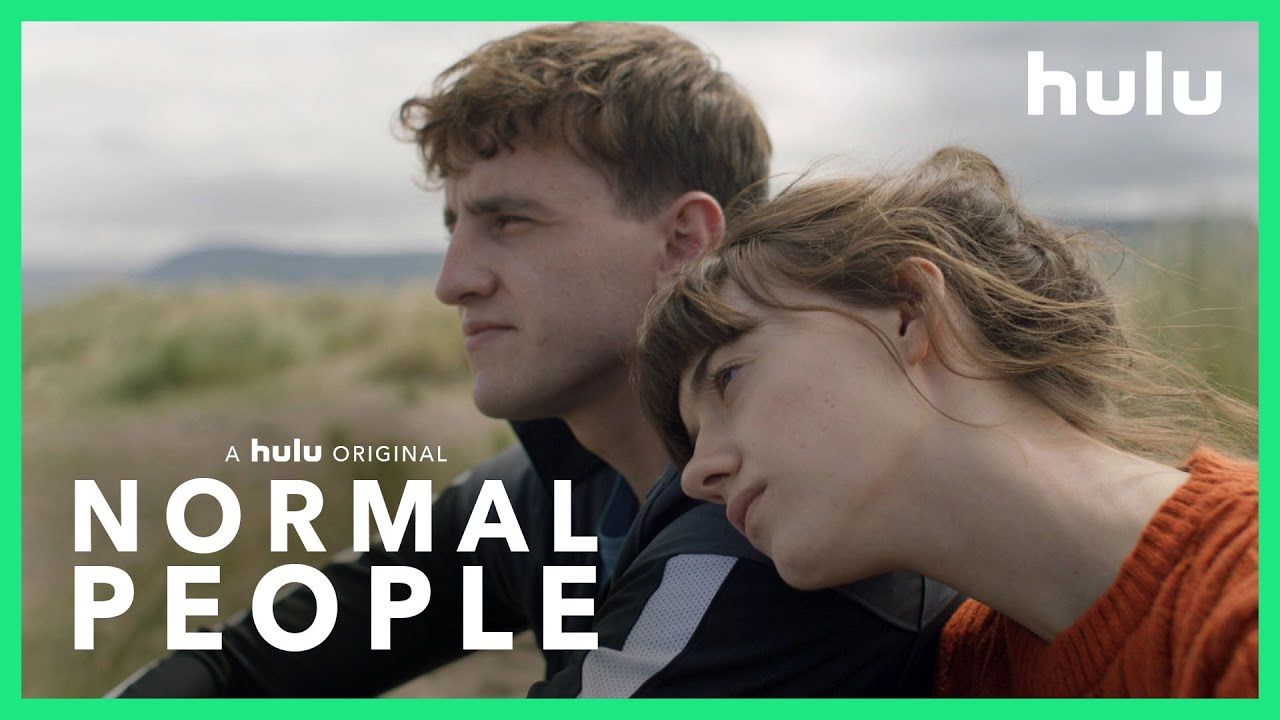 What's your favourite podcast?
The Rich Roll Podcast is a personal favourite of mine. I find the people that are invited, together with the topics discussed on the show, incredibly inspiring.
What show/exhibition has most inspired you recently?
I was deeply moved by the exhibition called Van Gogh in Auvers. It portrays the last months of Van Gogh's life before his tragic suicide. The exhibition showcases the remarkable beauty, vibrant colours and tragic undertones of his paintings during his final 40 days. His colourful work is a big contrast with the suicidal emotions he was feeling. It was a powerful experience that made me reflect on the immense talent of Van Gogh and the struggles he faced.
If you could only listen to one music artist from now on, who would it be?
I would choose Emahoy Tsege Mariam Gebru. I listen to her over and over again, never growing dull no matter how many times I listen to it. The Ethiopian artist's music, predominantly piano-based, creates a calm mind and magical mood.
If there was one thing you could change about the advertising industry, what would it be?
I would love to see a shift in the advertising industry, with more focus on campaigns that inspire and contribute positively to the world. Rather than solely focusing on selling products, I believe there should be a greater commitment to encouraging personal growth and making a difference.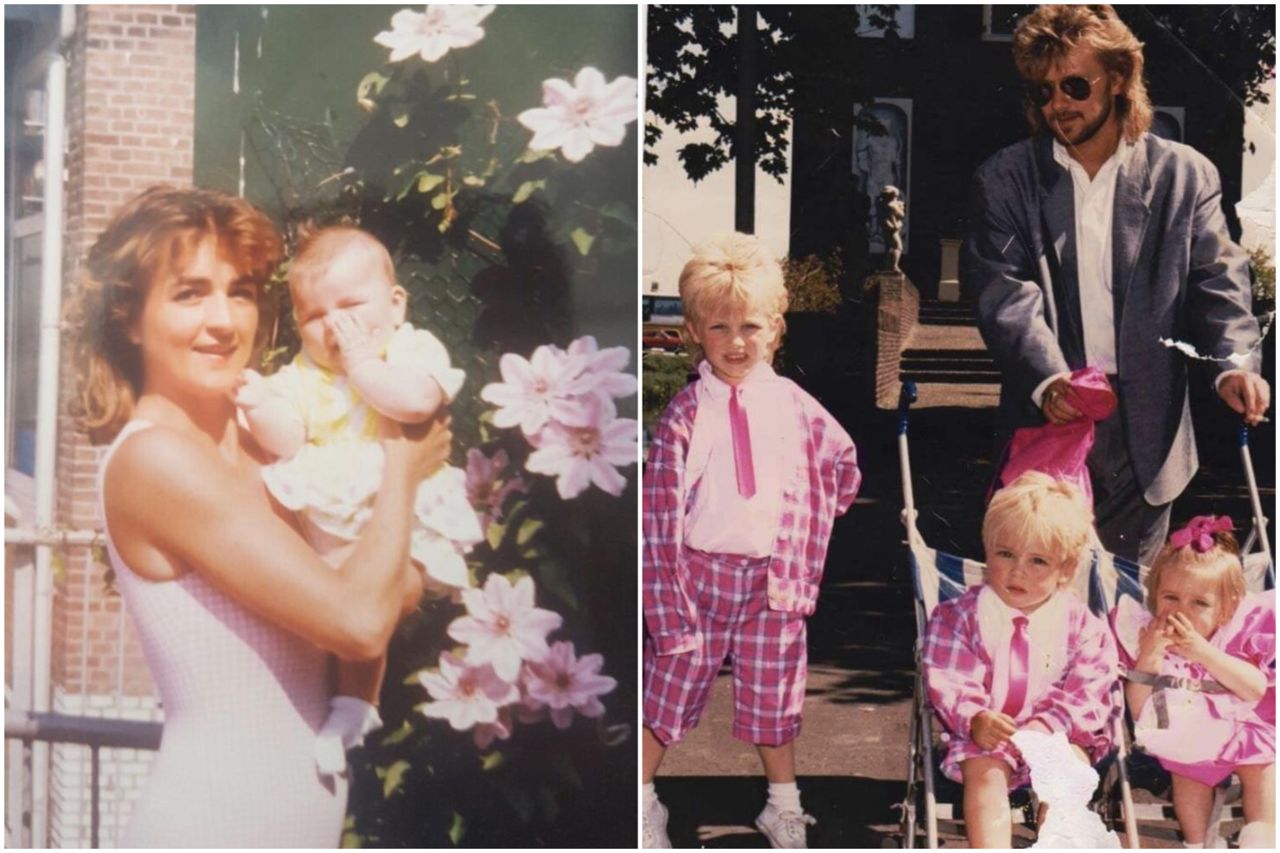 Who or what has most influenced your career?
My family! Both my parents - my father, a hairdresser, and my mother, a midwife [both above] - have nurtured a wild imagination and a free-spirited approach to life. Growing up, my mother was always crafting bunk beds and decorating each room with unique themes, while my father inspired me to improve upon his extremely long holiday VHS films, motivating me to create something better and more concise. They have each left their mark on me in their own unique ways.
Tell us one thing about yourself that most people won't know.
During my childhood, I had a secret alter ego named 'Billy' who would write handwritten letters to both familiar and unfamiliar individuals. One memorable letter I wrote was addressed to a couple in our neighbourhood, pretending to be one of their secret lovers eagerly waiting for the next meeting. I hope their marriage survived the unexpected twist by an 11-year-old.