News
Malwarebytes shuts down internet troublemakers in new campaign
Helmed by Florence director Harry Deadman, the spots vividly illustrate common and preventable security breaches with unforgettable characters.
Cybersecurity company Malwarebytes has launched Protection You Can Trust, an engaging campaign that renders familiar internet hazards and traps with rapid-fire, surrealistic comedy.
Produced by culture-driven creative studio Florence and directed by Harry Deadman, the two films poke fun at some of the internet's most notorious troublemakers and illustrate how, with just a few clicks in Malwarebytes, you can scan, clean, and protect your device, shutting down cyber threats and scams.
The two films Prince-ish and Ms. Clicks star the internet's two most notorious culprits in security breaches: a (fake) prince trying to swindle you out of your life savings and a sucker for all things click-bait infecting your computer with every virus on the internet. Ms. Clicks, short for Ms. Clicks on Shit, manically follows every impulse and falls down every internet rabbit hole, including chain letters and fake sweepstakes. And the imposter prince of Prince-ish revels in the audaciousness of his fraud, daring the viewer to catch him.
Unlock full credits and more with a Source + shots membership.
Show full credits
Hide full credits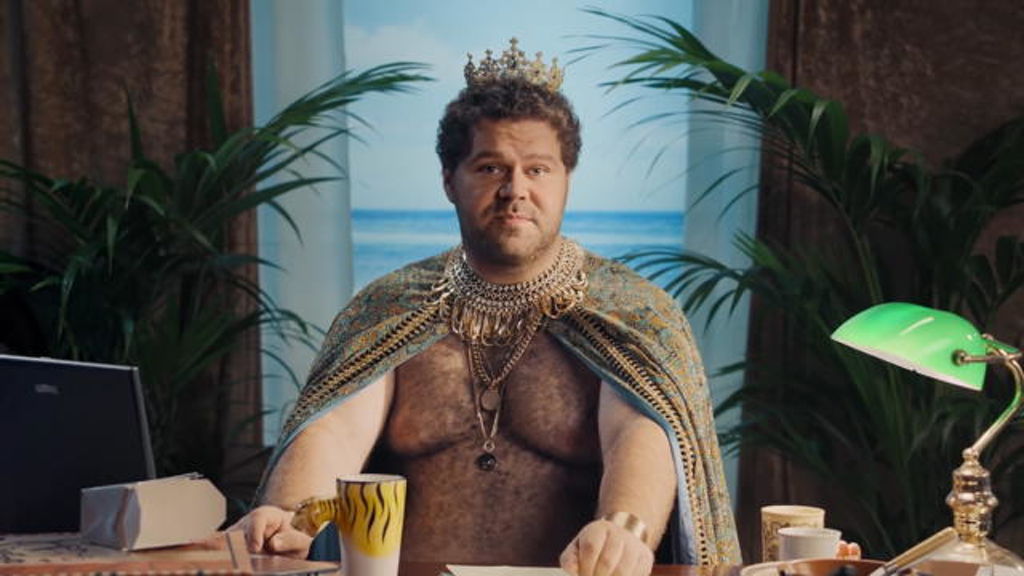 Both characters are familiar tropes in cybersecurity, illustrating that whether from an external force, like a scammer phishing for your information, or an internal one, like accidentally clicking something intriguing, Malwarebytes has your back.
Says Malwarebytes Creative Director Kevin Thomson, "If there is one thing we can all agree on, the internet can't be trusted. It can reveal your secrets, give away private information, sell your identity, or annoyingly follow you. Hell, the internet has even made us question if something is cake or not! But with Malwarebytes, you don't have to worry about that."
Director Harry Deadman brings his signature bold colour palettes and fanciful art direction to the production, making the everyday worry of being safe on the internet funny and relatable.
Unlock full credits and more with a Source + shots membership.
Show full credits
Hide full credits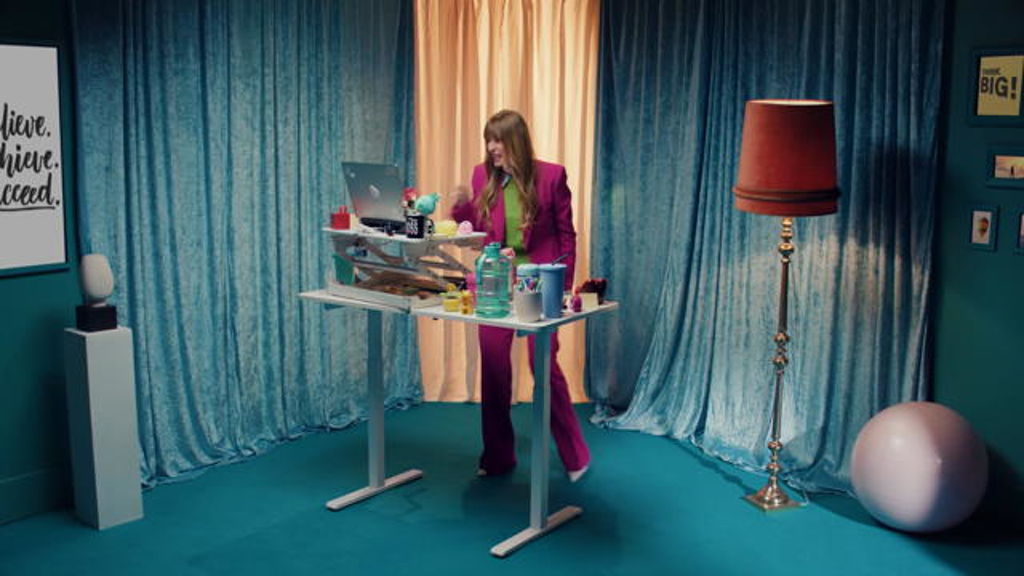 Deadman elaborates on the films: "The internet can feel larger than life, so when something goes wrong, it can feel a bit blown out of proportion. I love playing with absurd scenarios and grown-up make-believe, which feels very much like what the internet is these days, so that felt on target for a spot about cybersecurity. I love what we came up with and am very proud of how these films turned out."
Hailing from Australia and based in London, award-winning director Harry Deadman's work is sunny, absurdist, and bathed in vivid colours. Deadman imparts his audacious and stylised dream worlds across music videos, branded films, and PSAs, utilising live-action mixed media and VFX to create story worlds that are uncanny and transporting.