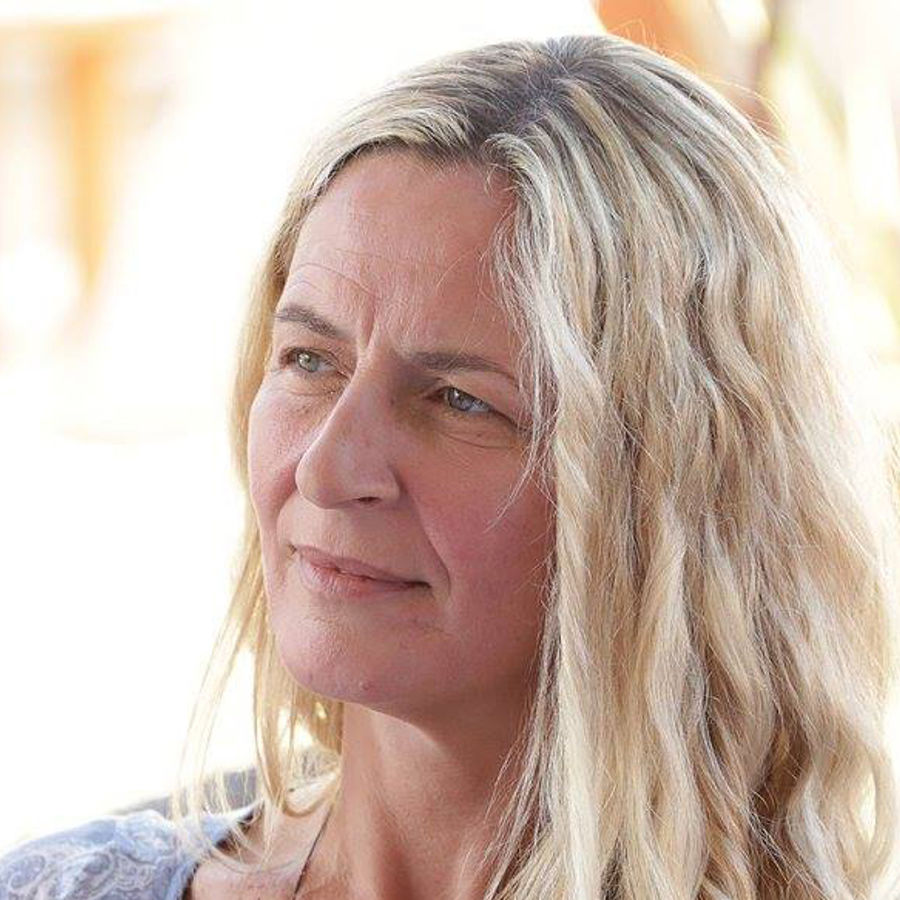 News
Julia Weichinger becomes new GPN owner
General Manager and new owner Weichinger is set on expanding GPN and finding new clients in new countries that we are yet to serve.
One of the leaders in the global production services has a new head in place.

GPN is celebrating 20 years of connecting with not only global production companies, but 20 years of building relationships with people. One of those who made this incredible journey possible is Julia Weichinger. She is the new owner of The Global Production Network.
Weichinger's path of filmmaking started in 1995. She fell in love with the art of catching the little moments on camera while traveling the world and knew immediately that this is where she belongs. As a freelancing Line Producer she was sent all over the world and made a lot of different experiences, including working on award winning projects, swimming with dolphins and cuddling with tigers. For 15 years Weichinger was travelling and she learned the advantages and disadvantages of shooting abroad. These moments led the way for her to wanting to work for GPN.
The new Owner started using GPN in 2009 as a producer; her first GPN project brought her to Kenya. Two years later Harry offered her the role of the European representative for GPN, she signed, and 2022 Weichinger took over the role of General Manager for the whole Production Network. Her knowledge and experience on both sides of the table gives her the ability to see the bigger picture and makes her the perfect choice for the new owner of GPN.
With Julia Weichinger's visionary mindset she is constantly looking for new opportunities to broaden our range of services. Therefore, she saw the need to start a table top division as a part of the GPN network: "There are amazing people out there doing such cool things that I knew we needed to connect with and support them. We now have two digital table top studios in our network. Our latest addition is the virtual studio La Planet Rouge in France", Weichinger said.
General Manager and new owner Weichinger is set on expanding GPN and finding new clients in new countries that we are yet to serve: "We have already started breaking into long format, independent films and non-scripted shows and we will undoubtedly continue to uphold our high GPN standards for production companies, agencies and brands around the world."
GPN is pivoting and transitioning to meet the changing film market and to bring in companies who are the best at what they do. One of the most important things for Weichinger is to keep a good relationship with everybody in the GPN-Family. Connecting with all of our family members in person and making sure that everybody is feeling appreciated is one of her many tasks that she is looking forward to facing: "Getting to know everybody and seeing these creative geniuses produce is what makes GPN such a special job, it's always exciting and we can always learn new things."
With twenty years under its belt, GPN continues to share its priceless experience with the leading film industry, uphold its company's values and offer the best of the best to its clients. Looking towards the future, GPN is growing its reach into new countries, working with possible streaming productions, live shows and continuing to serve the existing and future clientele with the absolute best possible service.