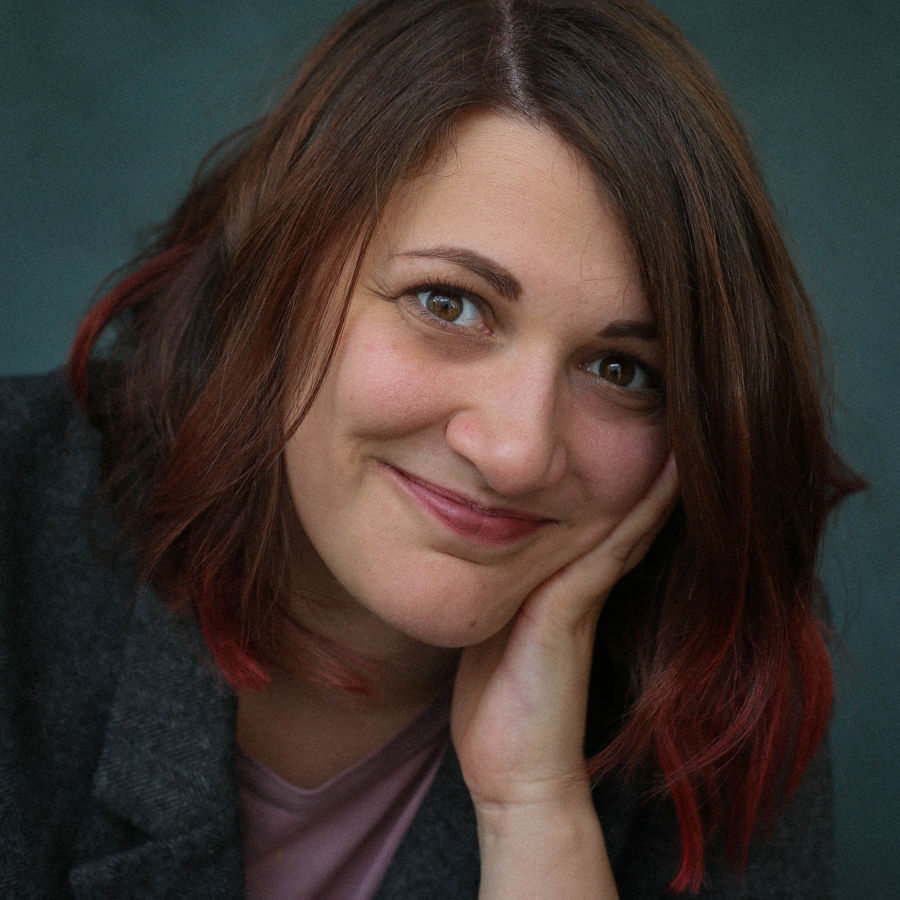 News
​​Kate Herron joins RSA Films for commercials
Kate Herron, acclaimed director of Marvel Studios Loki on Disney+ and Netflix's Sex Education, joins RSA Films for commercials.
RSA Films welcomes acclaimed director Kate Herron (she/her) to the company for global commercial representation.
Herron is one of television's most exciting talents, recently directing and executive producing season one of Loki (Tom Hiddleston, Owen Wilson) which IGN described as "a great and exhilaratingly consequential season of television." The series also holds the distinction of being Marvel's most watched show on the Disney+ platform.
Prior to Loki, which Herron spent three years working on in Atlanta, she directed the second half of season one of Netflix's Sex Education, the critically acclaimed British teen sex comedy whose ensemble cast includes Asa Butterfield, Gillian Anderson, Ncuti Gatwa and Emma Mackey. Her work on the series was called a "breakthrough success" by The Hollywood Reporter. Herron's first project in television was directing every episode of Five by Five, five intertwining short films for BBC/Green Door Pictures, which starred and were executive produced by Idris Elba.
"I was drawn to Kate's work on Sex Education and Loki and think she has a wonderful way of depicting flawed and complicated characters in comedic ways," said Luke Ricci, President of RSA Films US. "Kate translates universal human truths in an entertaining and accessible way from the throes of high school adolescent turmoil to the spectacular Marvel Cinematic Universe. I think her distinctive voice as a storyteller, and meticulous attention to detail whatever the genre, will bring exciting possibilities in our industry."
"I am absolutely thrilled to join RSA, not only because I now might get my Alien DVD signed but also to join forces with a company I greatly admire," Herron said. "The commercials world is a brilliant playground to really push myself as a filmmaker and I can't think of a better team to do that with. I am extremely excited for the road ahead."
Herron has been recognised by Variety's 2021 Producers Impact Report and featured in Forbes' prestigious 30 Under 30. After graduating from England's University for the Creative Arts, she cut her teeth on the indie film circuit, writing and directing comedy shorts. Her work has been featured by Vimeo Staff Picks and Comedy Central. The British Film Institute also did a retrospective of her shorts in 2016 as part of Underwire Film Festival.
As a writer, Herron co-wrote an upcoming episode of Doctor Who in 2022 with Briony Redman, who she collaborated with previously on a range of projects, including Herron's acclaimed short film Smear and comic book The Storkening for Skybound Entertainment (The Walking Dead). The Doctor Who episode will star Ncuti Gatwa as the Fifteenth Doctor. Russell T. Davies is the series showrunner.