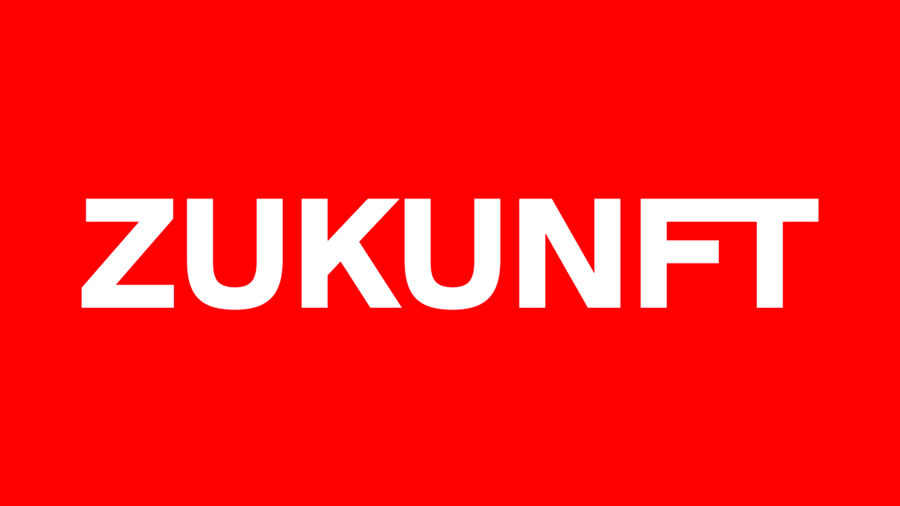 News
Builders Club launch Zukunft
Welcoming Zukunft, the new live action little sister of Builders Club.
Builders Club are expanding their offering with a new film division, Zukunft.
Launching this month, the production company lists a number of live action directors who are non exclusively repped to direct commercials, music videos, documentaries, live shows and experiences.
Directors include Anton Tammi, Olivia Rose, Norman Wong, Ruth Hunduma, Masha Batsii, Kris Ludi, Céclia Poupon and Builders Club themselves.
With Julien Simshauser and Jonas Hegi as joint ECD's the company brings a fresh new perspective to the production model for both directors and clients.

ZUKUNFT have appointed Amber Felix as Executive Producer and Lauren Egen as Head of Production in the USA