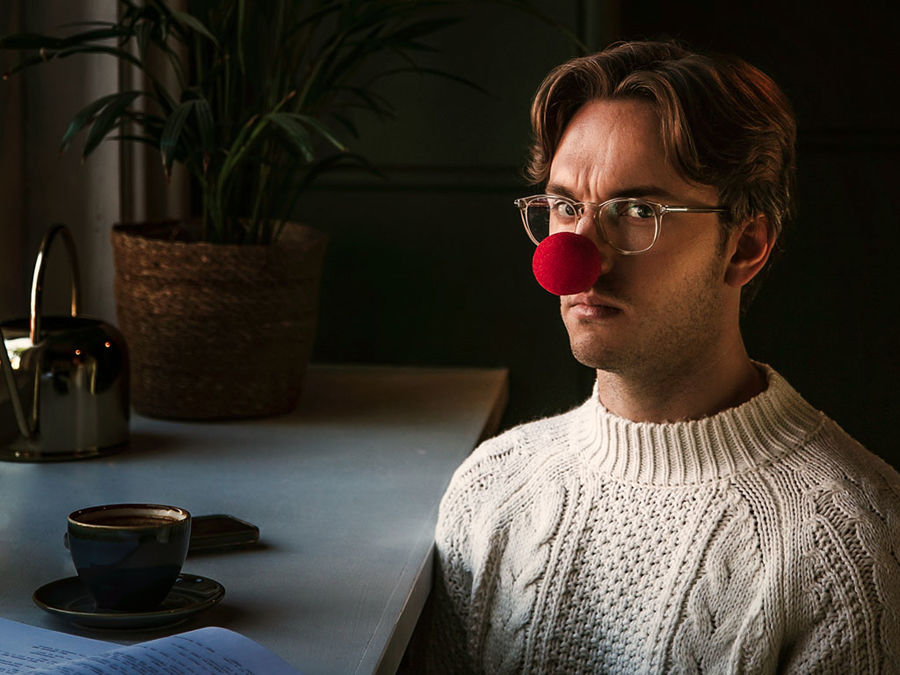 News
Jack Howard brings a millennial following to OB Management
The comedy director and YouTube pioneer moves into the world of commercials.
Born out of the YouTube generation, Jack Howard has spent years establishing himself as one of the most exciting and authentic voices in the world of comedy entertainment.
Now, as a commercials director with OB Management, he's applying his experience of directing, writing, and acting, to help brands connect with their audience in real and resonant ways.
As a teenager, Howard, who was making YouTube videos of himself talking to camera in his bedroom, found himself on the receiving end of increasing notoriety. It was the long-running series of sketches as part of the comedy duo Jack & Dean that propelled him to online fame - with their YouTube channel accruing over 73 million views and gaining 647k subscribers. A few years and a fist-full of brand partnerships later, Jack boasts a following on Instagram of 235k (and counting), made up almost entirely of 18-34 year olds.
Head of Advertising at OB Management, Jez Murrell, comments: "With Jack, it's rare to find a comedy director at the start of his career but having already accomplished so much on his own. Jack is part of the YouTube generation, honing his craft online and building up a significant following in the process. He comes to us as a comedy director but his ambitions are far greater and that's something we find exciting."
Equal parts filmmaker and film fan, Howard naturally considers how the audience will experience what he's making; often using comedy in unexpected places to subvert and evoke. He has used his deep understanding of film language both as a director, working with brands including ZenAuto, Sky, Campari, and Domino's, and as Mark Kermode's counterpart on their podcast Kermode On Film' He's also directed big names in the British comedy circuit including Matt King, Jessica Hynes, Kerry Godliman, and Doc Brown.
As Howard says: "Audiences are more media literate than ever and can smell when they're being sold something. When that happens, they reject it. I've learned how to walk the fine line of communicating with a brand's team and executing their message in a creative and authentic way; never forgetting that I'm making something for a person to watch. Not an audience - a person."