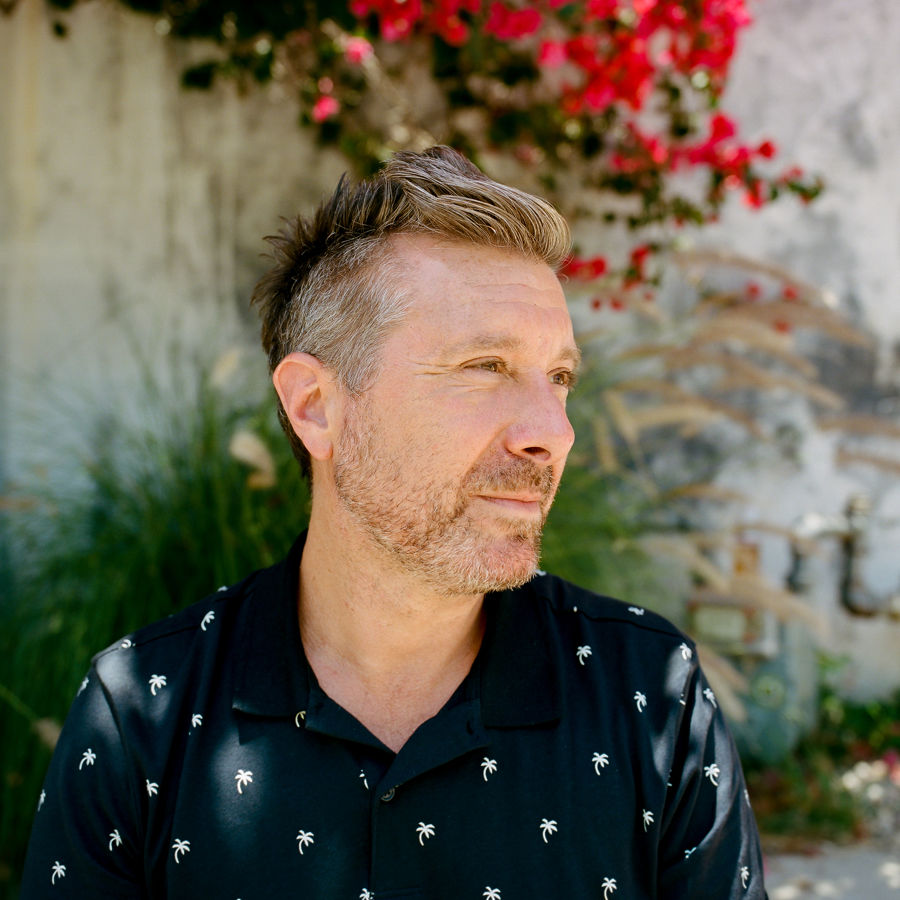 News
Luke Colson joins Untold Studios
Colson joins the LA office as Executive Producer/Head of Creative Partnerships.

The Los Angeles office of Untold Studios has welcomed Luke Colson, where he will be responsible for building creative partnerships for design across the worlds of advertising and entertainment.
With over 20 years' industry experience, Colson has helped to create outstanding work through production, motion design and VFX for advertising, TV and film. He has built an enviable reputation as a world-class executive producer and team leader, with accolades including Emmys, BAFTAs, D&AD Pencils and Clio awards.
Colson joins Untold Studios with an impressive CV, most recently as Senior Executive Producer at Elastic, prior to which he was Executive Producer/Head of Design at The Mill. Whether it's main title work for Netflix or Marvel, branding the launch of the NHL channel on ESPN, or EP'ing award-winning commercials for clients such as Honda and Gatorade, Untold Studios says that Colson is able to create a truly collaborative experience for all involved.
Untold Studios opened its doors in LA earlier this year and has since been working with clients such as A24, Ralph Lauren, Estée Lauder, Gran Turismo and The Fanatix (featuring Idris Elba and Koffee).
"I've been fortunate enough to have worked at some of the most renowned and awarded companies in the world," says Colson. "My passion really does lie in growing a creative business, building and nurturing key creative partnerships. When my friends from Untold got in touch it was a total no-brainer for me. I was blown away by what Untold has already done and what it stands for. Great people, great work and a vibrant culture."
"It's amazing to be reunited with Luke, we enjoyed incredible success working together in the past," said Untold Studios' Co-Founder and General Manager, Rochelle Palmer."Luke is one of the most tenacious and likeable people in the industry and he shares our belief in brilliant people and doing brilliant creative work."