Work
Hunting for Jif during the apocalypse? You butter believe it
In Publicis New York's cinematic spot for the peanut butter brand, an armageddon escape is tainted by the savoirs' choice of nutty spread.
Unlock full credits and more with a Source membership.
Show full credits
Hide full credits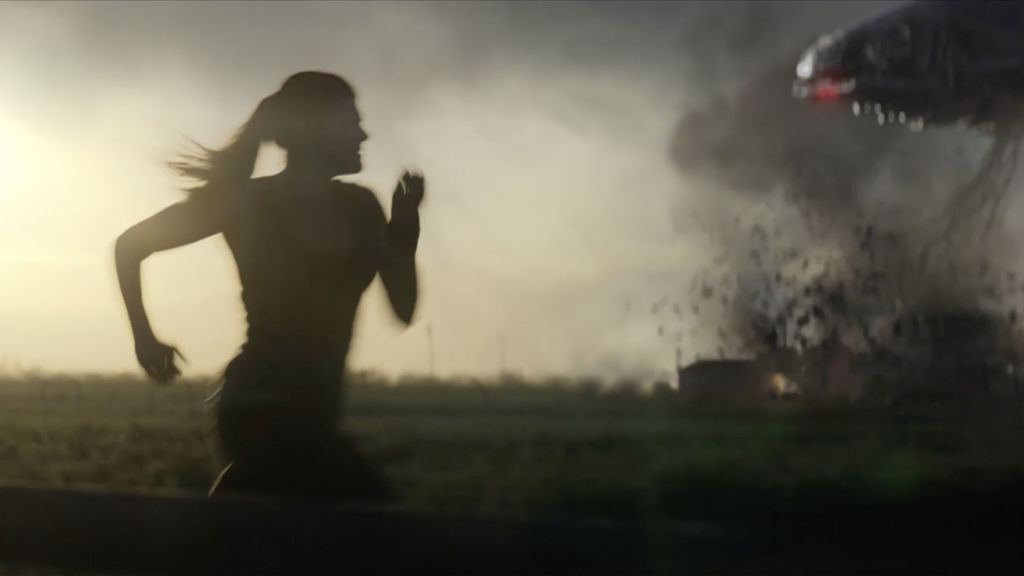 Escaping the apocalypse is all well and good, but what's the point if you can't make yourself top-notch PB+J sandwiches whilst waiting out the aftermath?!
Such is the concept of Publicis New York's cinematic spot for Jif, one of two cracking new commercials for the Smuckler brand to be launched today. Directed by the ever-dependable Wayne McClammy from Hungry Man, Bunker sees a fleeing survivor manage to take refuge in a well-stocked safehouse, only to see they don't have 'everything' she might need...
The spot is accompanied by the humorous Squirrel, in which a bench-bound woman gets more than she expected whilst dishing out snacks to rodents, and marks a pretty significant change of direction for a CPG brand.
Unlock full credits and more with a Source membership.
Show full credits
Hide full credits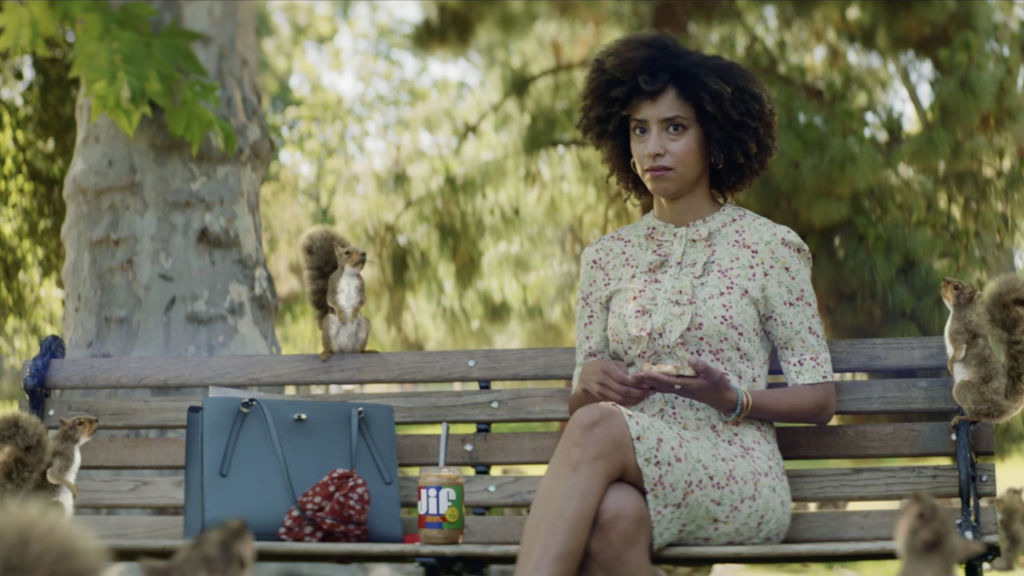 Speaking of the campaign, Andy Bird, Chief Creative Officer, Publicis New York, stated, "When we won The J.M. Smucker Company business, we were tasked with delivering a creative transformation. But when you're dealing with such iconic brands, you have to be really thoughtful. It was an incredible process from start to finish. A true partnership that yielded the kind of creative work I believe is going to make other CPG marketers think twice about how they show up in the world. I'm very excited about the debut of these two campaigns. And there's more to come."
"We all talk to our clients about bravery, but when it's decision time -- particularly on big, iconic brands -- most marketers default to what they know," added ECD Erica Roberts. "Not these guys. The J.M. Smucker Company's willingness to push well out of their comfort zone was inspiring. On Jif, we've gone from talking to parents about nourishing their kids, to creating mini-motion pictures about the absurd lengths people would go for it. And on Smucker's, their namesake brand, we've given their 120-year-old family heritage a magical reboot. We're launching PB&J for the modern day."
Adding the jam to this PB sandwich is a pair of spots, also helmed by McClammy, introducing us to Father Nature.