Work
Hedvig wants you to worry less about your stuff
In a surprising campaign from the Swedish insurance company, theft and damage are brushed off as inconsequential in the grand scheme of things.
Unlock full credits and more with a Source membership.
Show full credits
Hide full credits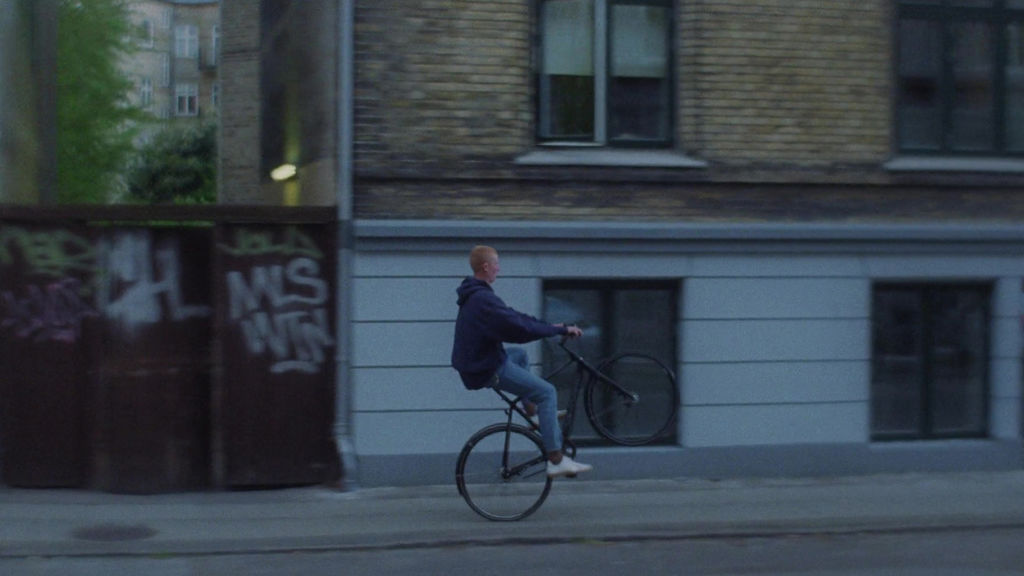 With everything that's going on in the world at the moment, concerns about material possessions are probably not at the forefront of most people's minds.
Rather than ignoring the feeling, Swedish insurance company Hedvig have wholeheartedly embraced it with a campaign, It's just stuff, that asks us to care less about 'things'.
Shot in Copenhagen shortly after Danish society began opening up again, and cleverly meeting the challenge of shooting without compromising social distancing, Bacon directing duo Matias & Mathias have fun with minimalistic setups and straightforward messaging.
"It was fun to work within such a simple, yet strong and conceptual framework," said the pair, "where the whole challenge was to avoid cluttering the ideas and distilling things to their essence."
"Hedvig is a new approach to insurance," added Rebecca Lundin, Marketing Director at Hedvig. "It's about freedom and being ok with your life, no matter what happens to you. Everyone should be able to afford to say it's just stuff when the TV breaks or your bag gets stolen.
"Just because we're an insurance company doesn't mean that we have to worship at the altar of materialism,"