Work
Extinction Rebellion tackles gigantic problem with new film
This new animated story, featuring the voice of Whoopi Goldberg, is set in the future, looking back at how the world came together to try to save the environment.
Unlock full credits and more with a Source membership.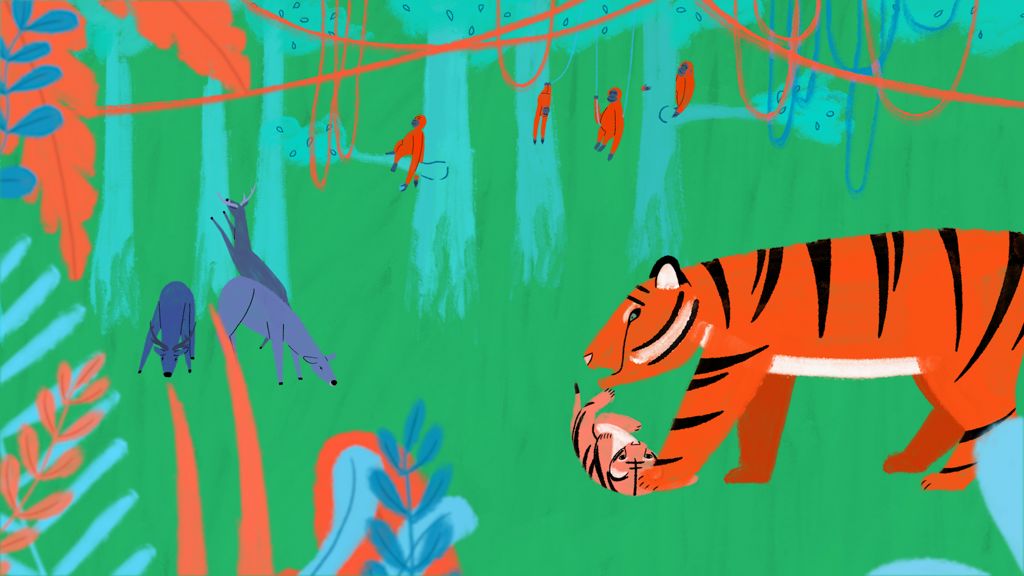 Climate change organisation Extinction Rebellion, together with Passion Pictures, has created a new film to highlight the grave concern around the Earth's ongoing environmental issues.
Called The Gigantic Change, the film, released today (June 5), World Environment Day, features the voice of Emmy-, Grammy-, Oscar- and Tony Award-winning actress, Whoopi Goldberg, whose iconic voice brings gravitas to the performance. Goldberg is also a prominent campaigner on environmental issues. The three-minute film looks back from 2050 to show how people came together to save the world from the climate crisis.
In the film, a grandmother reads her grandchild a story called The Gigantic Change. The story of how, back in 2020, when the world was on the brink of collapse, humanity came together and worked harder than ever to save the environment.
The current challenge for Extinction Rebellion is to communicate the urgency of climate issues to the wider public and is the primary purpose of The Gigantic Change. After seeing the film, viewers are directed to a simple page outlining the most effective actions they can take to save the environment, from diet and travel all the way up to civil disobedience.