Work
Greenpeace hopes for a sea change
Simon Pegg, Jane Fonda and Camila Cabello collaborate on an animated short for the environmental campaigners that calls on nations to commit to a landmark marine conservation initiative – The Global Ocean Treaty.
Unlock full credits and more with a Source + shots membership.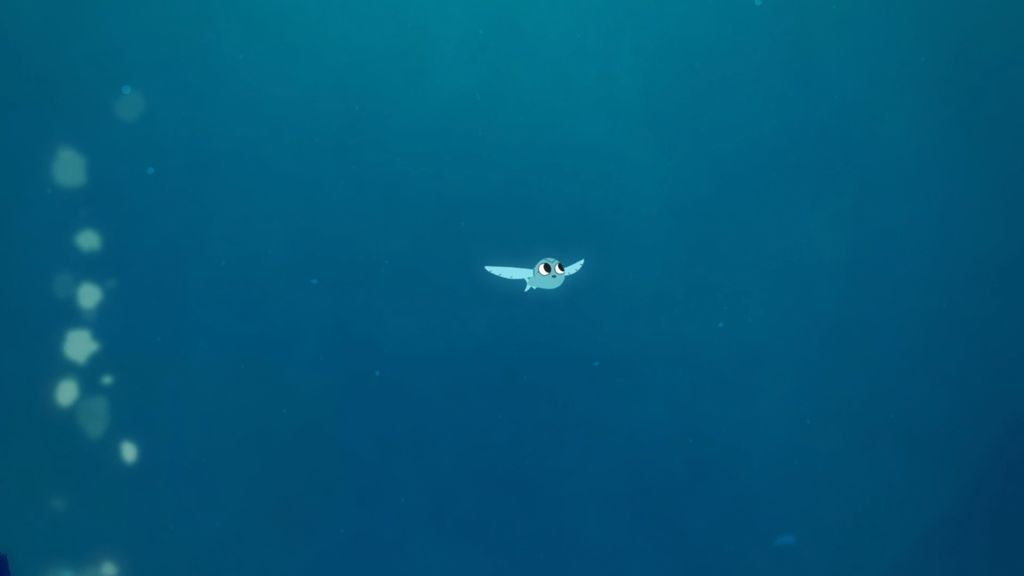 Created in house and produced by UK animation studio, Rumpus Animations, Greenpeace's short film Sanctuary depicts the journey of three sea creatures seeking to escape the many threats facing the oceans – from pollution to overfishing.
Pegg plays the role of a reassuring whale who nudges a flying fish (Jane Fonda) out of harm's way, while Camila Cabello provides the voice of an eel.
The short film – which premiered this week on the Greenpeace ship Arctic Sunrise in Long Beach, California – comes at a critical juncture for ocean protection: the Global Ocean Treaty was agreed in March after years of intense negotiations. Now governments will have their first chance to sign the new treaty at the UN General Assembly in New York on 20 September.
Simon Pegg, who took action with Greenpeace at sea, said: "The oceans are important to everybody. They're such a vast and integral part of the planet's survival mechanism. It would be an act of utmost stupidity to let them go to ruin, and yet a lot of the time we seem to be allowing practices which do absolutely that."