Work
Germany's Bamberg Symphony dusts off its seats
The famous orchestra's concert hall sees its sooty seats brought to dancing life with the return of music.
Unlock full credits and more with a Source membership.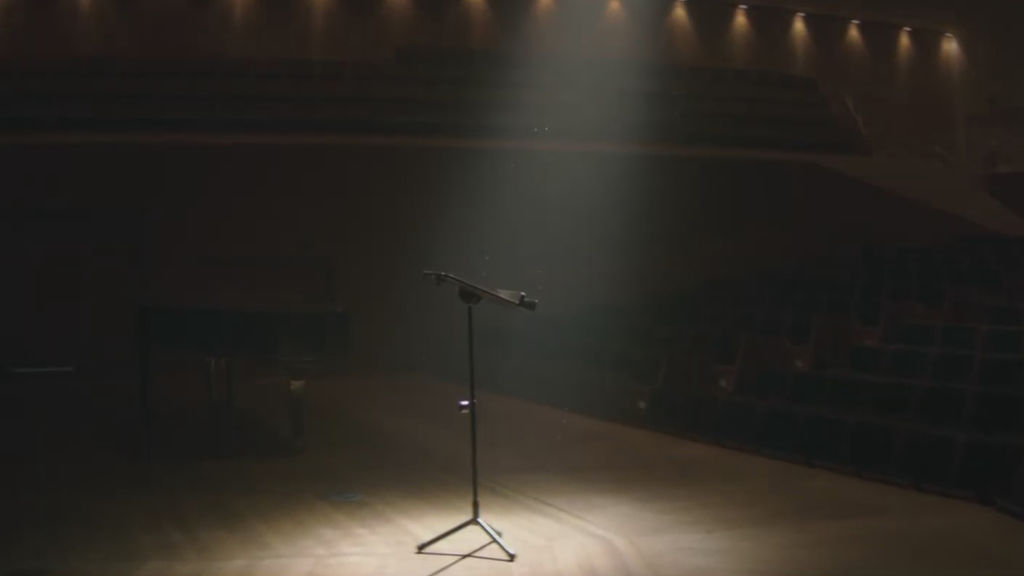 With many of our theatres, performance spaces and concert halls lying dormant at the moment, it's heartwarming to see the fleeting signs of life return, as they do in this magical spot for Germany's Bamberg Symphony.
Set within the orchestra's concert hall, BAM is Back sees the dusty seats brought gently to life by the growing sound of music.
Produced by Serviceplan Campaign, the film's charm lies in the delicately designed movement of the particles - familiar yet oddly lifelike - as they frolic through the air.