Unlock full credits and more with a Source + shots membership.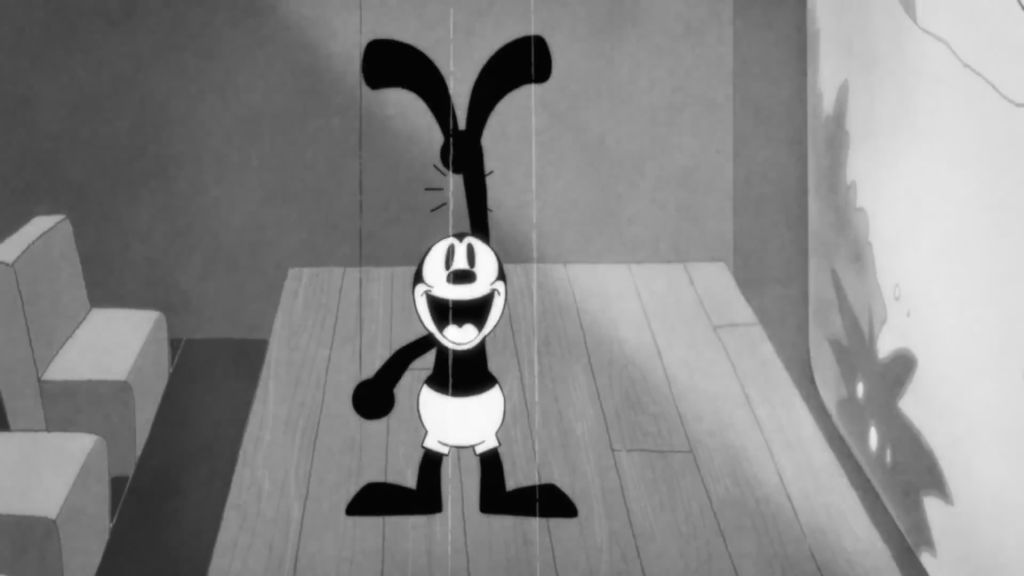 It's nearly 95 years since Oswald, the studio's first breakout animated star, hopped into view.

This new film, created by Disney's hand-drawn animation team as part of The Walt Disney Company's 100th anniversary celebrations, is directed by famed animator Eric Goldberg (Pocahontas, Fantasia/2000) and lovingly recreates the original animation style of the 1920s.
Titled Oswald the Lucky Rabbit, the short sees the plucky fellow attempt to return to his long-eared lady love by getting back to, and into, his original home, the movie screen. Goldberg comments: "We wanted to have Oswald do all of the 'squash-and-stretch,' 'rubber hose'-animation style, celebrating that first generation of Walt Disney artists."
Considered one of the first characters in animation history to feature a unique personality, Oswald was originally introduced by Walt Disney in 1927 with the short, Trolley Troubles. A further 26 Oswald animations were to follow, but in 1928, Disney lost creative control over his beloved rabbit.
In 2006, Disney CEO Bob Iger made an unprecedented deal with NBC/Universal, that included permitting sportscaster Al Michaels to contract with NBC in exchange for the return of Oswald to his original home. Since then, Oswald has appeared in video games and merchandise, an animated short, and in Disney theme parks globally.
Along with the animated short, Disney is also launching an Oswald the Lucky Rabbit Snapchat lens that allows users to channel Oswald using AR tech.