Work
Cyberaction takes arms against Putin's propaganda
72andSunny and Kyiv-based agency Nebo have teamed up with Ukrainian journalists to tell Russians the horrific truth about 'the special military operation' using pirated content.
Unlock full credits and more with a Source + shots membership.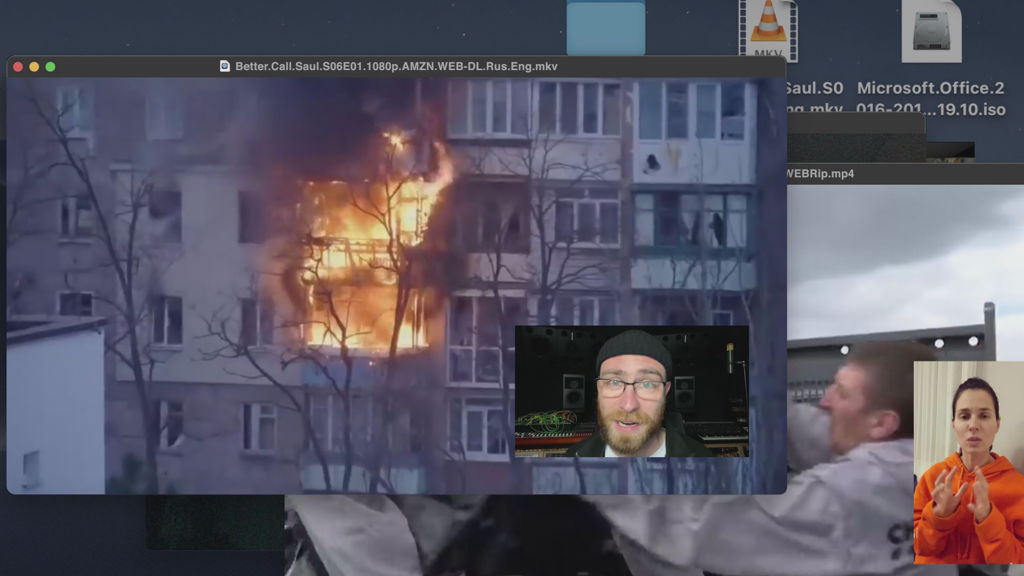 This brilliant undercover initiative, Torrents of Truth, launched this week to counter misinformation about the invasion of Ukraine.
When Russia legalised piracy as a way to get back at Western countries for placing sanctions, Nebo saw an opportunity to use this to the country's advantage and bypass Kremlin censorship.
The cyberaction disguises news reports about the war in Ukraine, including distressing eye-witness content, as pirated blockbuster movies, popular TV series, software or music and uploads them to Russian pirate sites using a process called torrenting – a kind of file sharing.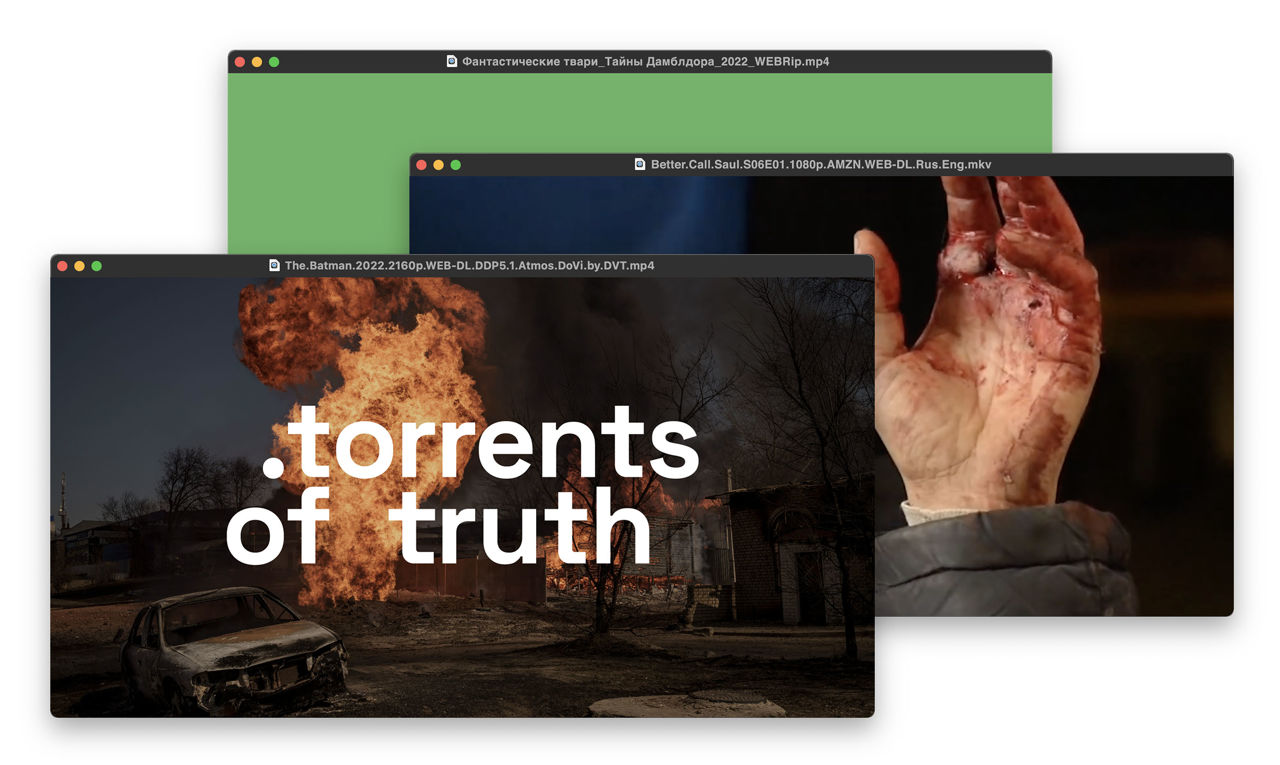 Most Russians get their news from state media, where propaganda about the 'special military operation' is endemic and punishments for anyone going against Kremlin disinformation range from fines of USD$45,000 to up to 15 years in prison.
Even when poisonous lies are everywhere around us, we will not stop screaming for the truth because it is our weapon today.

In one of the most powerful videos of the campaign, Ukrainian journalist, TV and radio host Volodymyr Biriukov describes the Russian war atrocities he witnessed: "I saw with my own eyes how exactly people were killed. They were set on fire, tied up, shot in the head at point-blank range. Their nails were cut off right from the fingers. As a journalist, I never thought that I would have to face such brutality and horror. A mother was tied to a chair and her 14-year-old daughter and 11-year-old son were raped in front of her eyes. And they (Russian soldiers) said: 'This is for you because you do not like Russians'.
"But all this can be stopped if you speak the truth, if you don't remain silent, if you send this video and other videos related to the war to other people," added Biriukov.
Daryna Ponomarenko, a copywriter at Nebo, which has continued to create work throughout the war, said: "Even when poisonous lies are everywhere around us, we will not stop screaming for the truth because it is our weapon today. This is what this project is about."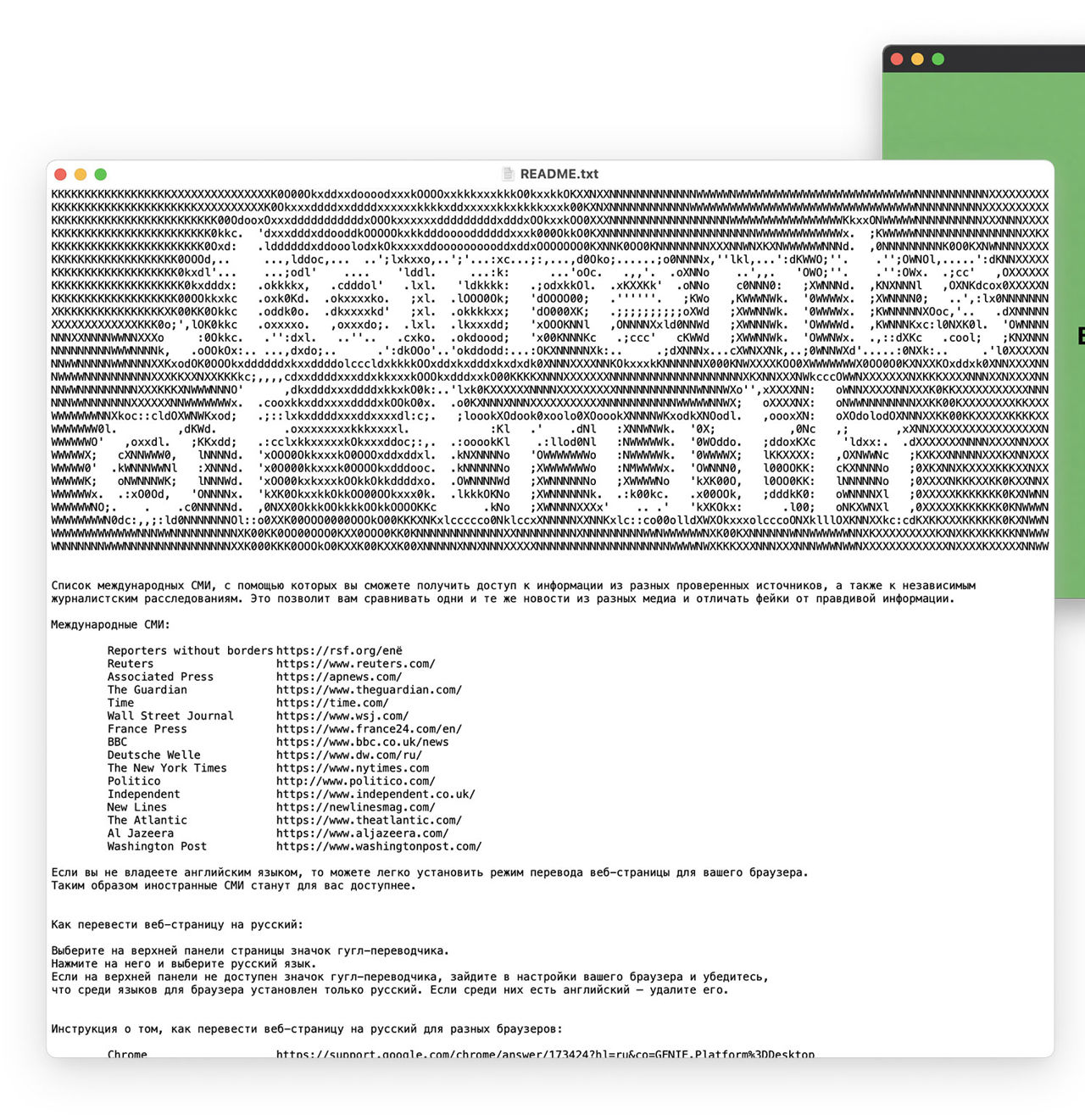 Viewers are also invited to open the ReadMe.txt file in the Torrent package which will include trustworthy sources of information about the ongoing war in Ukraine, with a list of verified links, resources and tools people can use to keep seeking the truth.
A good torrent is one where the number of seeders is high. The higher the seed rate, the healthier the torrent. If you download a Torrents of Truth film you'll be helping the campaign by validating the file and increasing the probability of it being downloaded by Russians.
Every download matters.