Insight
Creatives versus Christmas; how will brands get festive?
This year, it's safe to say, has not been one to celebrate. But, with Christmas around the corner and many festive ads already hitting screens, celebrate brands must. But how? We asked five agency figures to predict what steps brands might take to bring seasonal good will to "the shittiest Christmas in living memory".
Welcome to the shittiest Christmas in living memory.
How will the usual festive advertisers manage this year with so many potential ways to upset people and create a nasty PR backlash, instead of a warm, fuzzy feeling? How, for example, will they manage to sell hard (to claw back at least some of the revenue lost throughout the year) without it actively looking like they're selling hard and turning people off? How will they avoid reflecting our lives back to us? Everyone's lived through more than enough Zoom dinners and remote present unwrapping to find it anything other than massively depressing when presented in ad form.
Welcome to the shittiest Christmas in living memory.
How will advertisers avoid virtue signalling, using the well-worn seasonal tactic of spending millions on ads to raise money for worthy causes? Or avoid being seen to be spending extravagantly, when they have just – or are about to – reduce their operations and lay off staff? All this while also avoiding the 'together' and 'now more than ever' Covid tropes that have become as ubiquitous and unwelcome as the disease itself.
As advertisers and their agencies walk the knife-edge of appropriateness this Christmas, there will, at least, be one good thing to come out of the madness of 2020; every client, every agency, every production company and every casting director has finally received the message that diversity is not something that can simply be dialled in at pre-production stage. Whatever else we see this Christmas, one thing we will definitely see is the results of an industry that has taken a good hard look at itself, screamed at what it saw, and is now scrabbling to make amends.
Unlock full credits and more with a Source + shots membership.
Show full credits
Hide full credits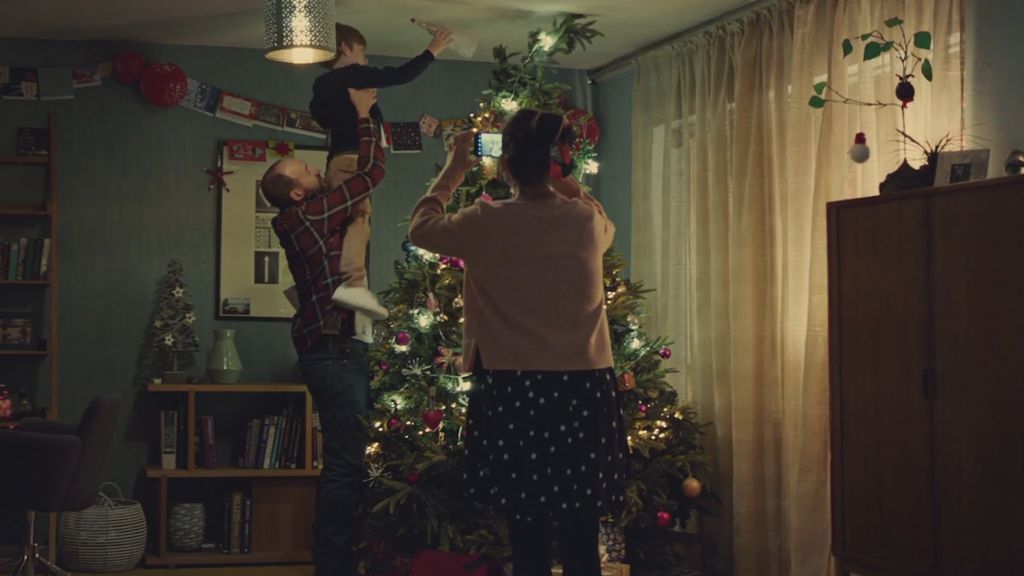 Above: This year's Very spot makes no mention of Covid-19 or the tumultuous happenings of 2020.
Martin Vinter, Managing Director, Media, Ebiquity
Back in 2007, John Lewis' return to the small screen - after three years away - redefined Christmas ads as we know them today. That ad [below], created by Lowe London, showed people stacking presents to produce a shadow of a woman and her dog to the soundtrack of Aubade/Morning Serenade from Prokofiev's Romeo and Juliet. With that ad, it felt like Christmas advertising had changed forever – at least, in hindsight. Fast forward to 2020 and we have become accustomed to big Christmas brand campaigns. It is generally where retailers blow open their marketing coffers and unleash their biggest brand campaign of the year.
Traditional Christmas values aren't as relevant now.
Given the events of the last 10 months, it is very probable that Christmas will see advertisers make a little less of a deal out of this year's Christmas campaigns. 2020 has already been a watershed moment for advertising as a whole, and the Christmas campaign is likely to be a manifestation of this challenging year. The reality is it will be a very different Christmas for most of the population – many families will have to spend it apart in order to abide by the law. Traditional Christmas values aren't as relevant now and with consumer confidence in the doldrums and marketing budgets under pressure, the backdrop is challenging – even if most supermarket and food retailers are faring better than many other industries
Brand owners will have to re-think Christmas campaigns financially, creatively and – importantly – societally. Covid-19 and the resulting impact on society, from how we interact to how we work and trade, means the campaign execution has to balance the relevant – a socially distanced society - but also allow us to reminisce about better times. Christmas 2020 is not the Christmas we are used to, and the challenge for brands and their agencies is to reflect this in sentiment and the creative execution.
Unlock full credits and more with a Source + shots membership.
Show full credits
Hide full credits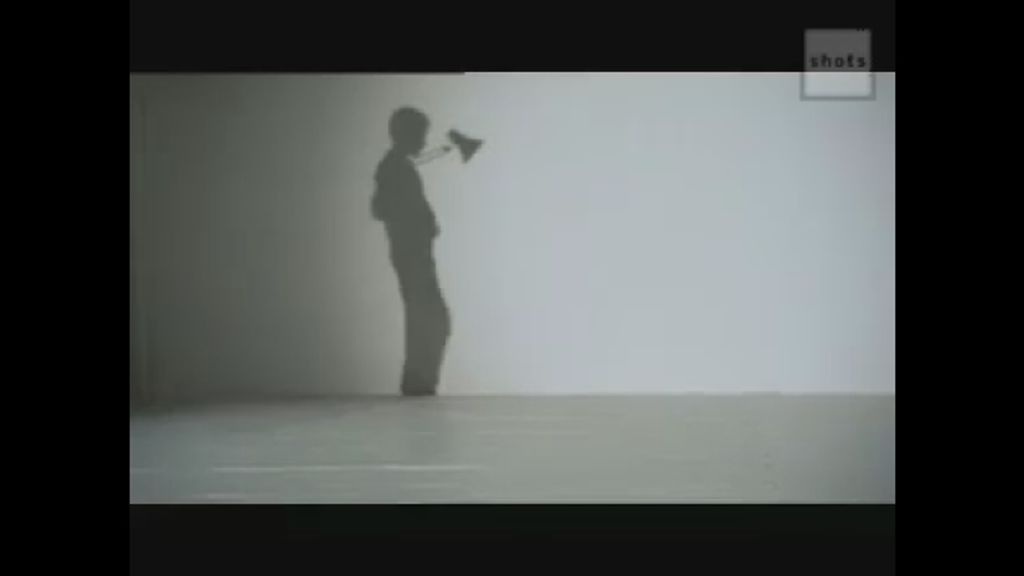 Above: John Lewis's spot from 2007 'redefined Christmas'.
While the country may well be coming to terms with making do with a 'digital Christmas', the idea of festivities playing out on Zoom, at a time when families simply want to be with each other, is dispiriting. Yet people will still want Christmas. Probably more than ever. The sense of warm normality and momentary escape is what we all need.
From a brand's perspective it's the magic quarter, the season where brands can make their year. And, after this one, never has it been more critical. Many brands will be eager to recoup their losses and sell hard and sell big, and that means there is a creative tightrope to walk. No doubt creative ideas will have been shape-shifting throughout the year as we second and triple guess sentiment, and platforms will have been bought and unbought with every peak and trough of the Covid curve.
The big winners will balance being uplifting and helpful.
The successful brands will be the ones that have deeply understood their audience. You can't afford to look profligate. Spending big in a world where a lot of people have been laid off will look out of touch. Equally, people won't want to be reminded of the shit-show this year has been, so we'll see more joy, humour, and escapist fun. The big winners, I think, will balance being uplifting and helpful. Will help people show their love to their loved ones, making it meaningful and accessible; that's what's important this year. We don't want or need the moon on a stick. I think, this Christmas, feeling good is good enough.
Above, left to right: Damon Collins, Martin Vinter, Jules Chalkley, Justine O'Neill and Paul Cardwell.
Justine O'Neill, Director, Analytic Partners
2020 has seen countless brands rip up their marketing playbook as they got to grips with lockdown life through a global pandemic. The only thing certain about Christmas this year is that it will be like no other. Marketplaces have shifted beyond recognition and consumer behaviour is not following the usual patterns, so tone and timing will be pivotal to successful Christmas campaigns.
Creative executions will need to find the balance of festive family warmth under the real threat that family and friends may be unable to be together and be able to capture the sense of celebration without being too in-your-face extravagant. Timing wise, many consumers will start their Christmas shopping early, in part to rekindle the sense of treats and celebration lacking so far this year, but also to avoid the spectre of no delivery slots.
No matter how good their creative or media spend is, if the tone isn't right, it will all be for nothing.
With cinema and outdoor advertising suffering the most this year while online and AV hold their own, brands will spend where the consumers are, meaning a likely bumper year for digital and TV ad spend as consumers search for the perfect gift online rather than browsing the stores, and families try to recreate the magic at Christmas at home rather than the usual experiences and parties.
Brands will need to align their tone across all channels and it's important they get it right because no matter how good their creative or media spend is, if the tone isn't right, it will all be for nothing. Some brands will not be in a position to make their Christmas adverts on the same scale that they have done in the past while others that pulled back on investment earlier in the year may be ready to make a splash and will put all their eggs in the Christmas basket. It's going to be a real mixed bag this year, and we may see brands we wouldn't expect, spending big on Christmas.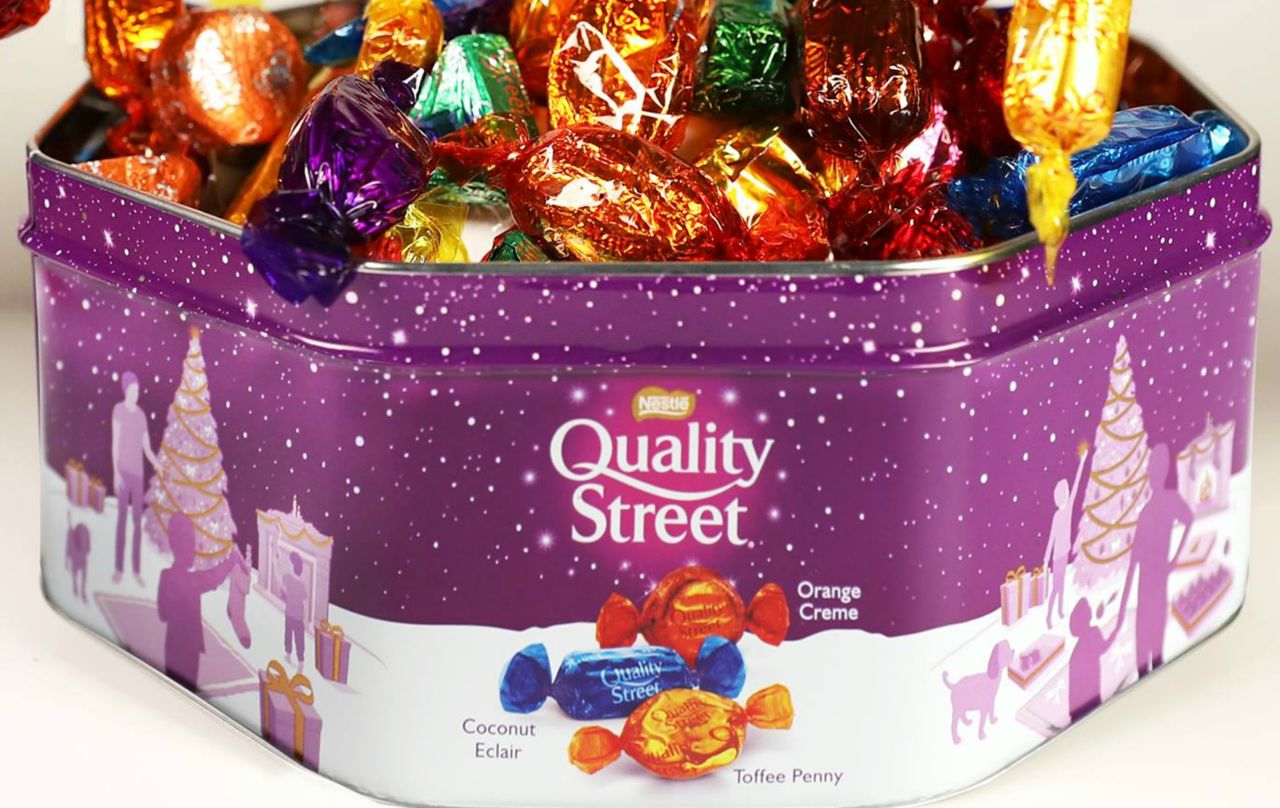 Above: "Tins of sweets the size of snare drums" will, doubtless, still be a part of Christmas 2020.
Paul Cardwell, The Laughing Saboteur & Co-Founder, Saboteur
Christmas brings out the worst in people. We march to a crazy tune: intelligent adults binge their way through tins of sweets the size of snare drums, humming along to Noddy Holder's hideous racket.
But we only have ourselves to blame. Yes, us: the marketing/design/advertising industry. Christmas, or as we now – more honestly – call it, "Holidays", is the most successful integrated marketing campaign of the last hundred years. The starting pistol was fired in 1931 when Haddon Sundblom redesigned Santa in the red and white colour palette of the Coca-Cola Company (using his own chubby cheeks and rotund form to give shape to his Frankensteinian creation). After that it was every man for himself in an annual race to the tills.
This will be the last chance to salvage something from the worst year in history.
But will this year be different, because this year has been so different? Will it be calmer, more thoughtful, gentler, less competitive, more communal? Quite the opposite. For many brands this will be the last chance to salvage something from the worst year in history. So, expect that old seasonal favourite, a soft centre wrapped in a hard sell. Expect a lot of emotion, with sentiment turned up to 11. Messages about the value of time spent together, about caring and sharing, and about this being a time for families and all of that. But, the bottom line will be the bottom line. Fun has never been so serious.
Happy Holidays.