Unlock full credits and more with a Source + shots membership.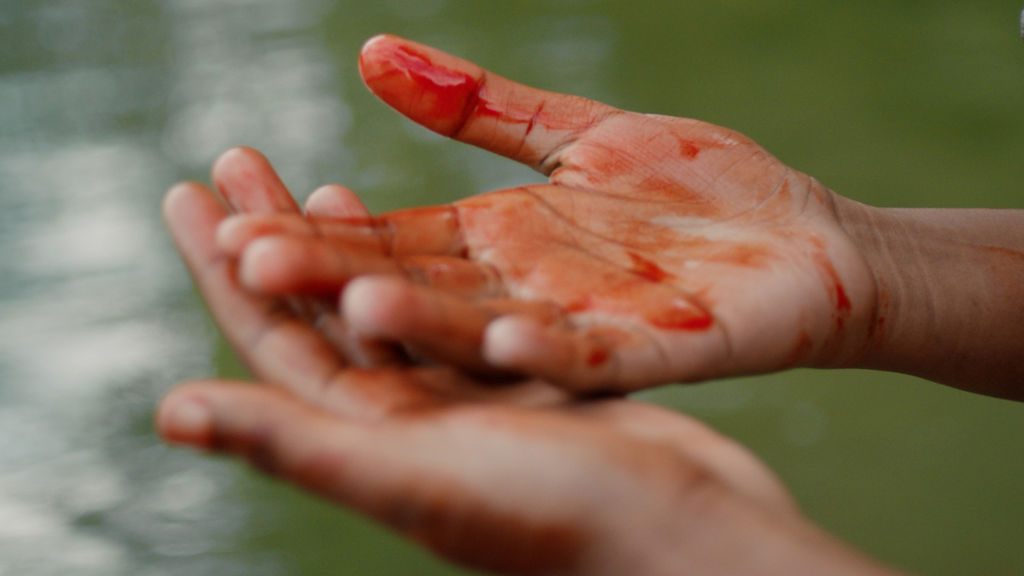 "Am I beautiful?" "I don't know what beauty means. My beauty is in my function." Though on a few occasions this film may stray close to a parody of itself, the central conceit – giving female bodies a voice – results in a bold and fascinating exploration of the power and purpose of femininity.
The Berlin-based director and her team interviewed 50 women from around the world, of various races, ages and body types, and asked them the simple question; "if your body could talk, what would it say?"
Distilling their comments into a first-person narrative, this sensual film, produced by Vermillion, invites the viewer into a world in which the bodies can express their beauty, vulnerability, diversity and powerful sensuality.
Szelei comments: "Our goal is to break the taboos that constrict the exposure of art created around female bodies."
The most powerful, and welcome taboo-busting image is of a woman cherishing her menstrual blood. "My period feels like magic… a powerful force of creativity."
"We want women to embrace the beautiful imperfections and enchantments of their own 'normal' bodies," says Szelei, "we show the body in its entirety as an act of resistance against this societal, collective shame we regularly face."
The film was created by an all female-identifying crew and has faced social media censorship.